'The Young and the Restless': Why Was Daniel Goddard Fired? Fans Blame the 'Cane-Traci' Romance
'The Young and the Restless' actor, Daniel Goddard, announced he was leaving the show in late 2019. Is a failed storyline the reason?
As with many shows, The Young and the Restless has been shut down due to the coronavirus (COVID-19) pandemic. Reruns fill the usual spots where, normally, new episodes would be. During this abnormal viewing time, viewers are digging around for answers as to why longtime Y&R cast member, Daniel Goddard, was fired from the show. Did it have anything to do with his steamy on-screen romance with Beth Maitland? Some fans say yes.
Daniel Goddard exited 'The Young and the Restless' after more than 12 years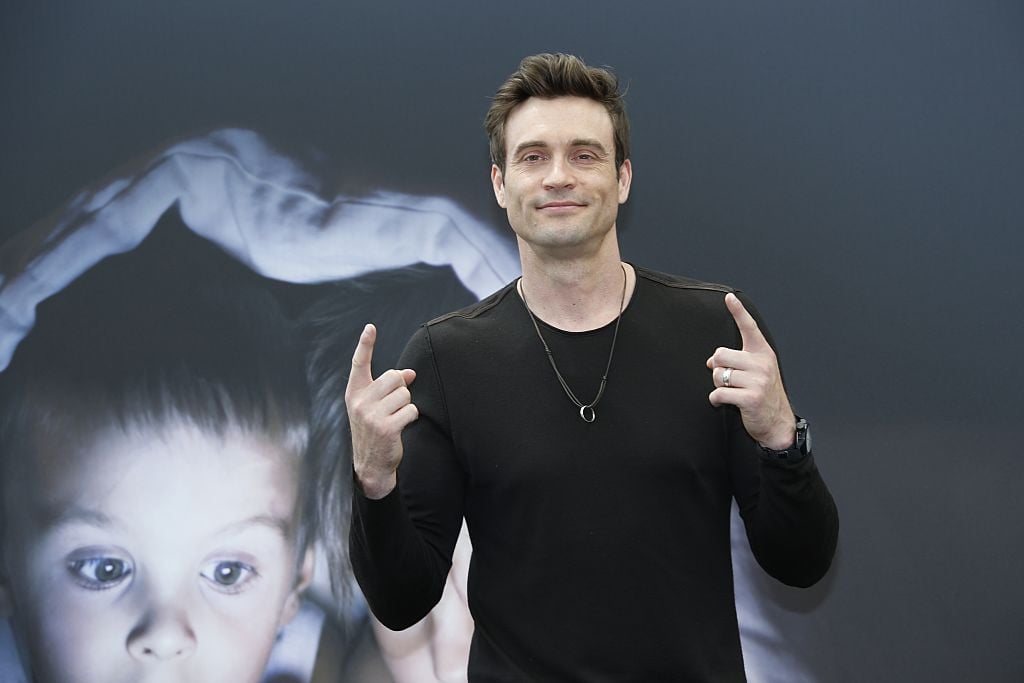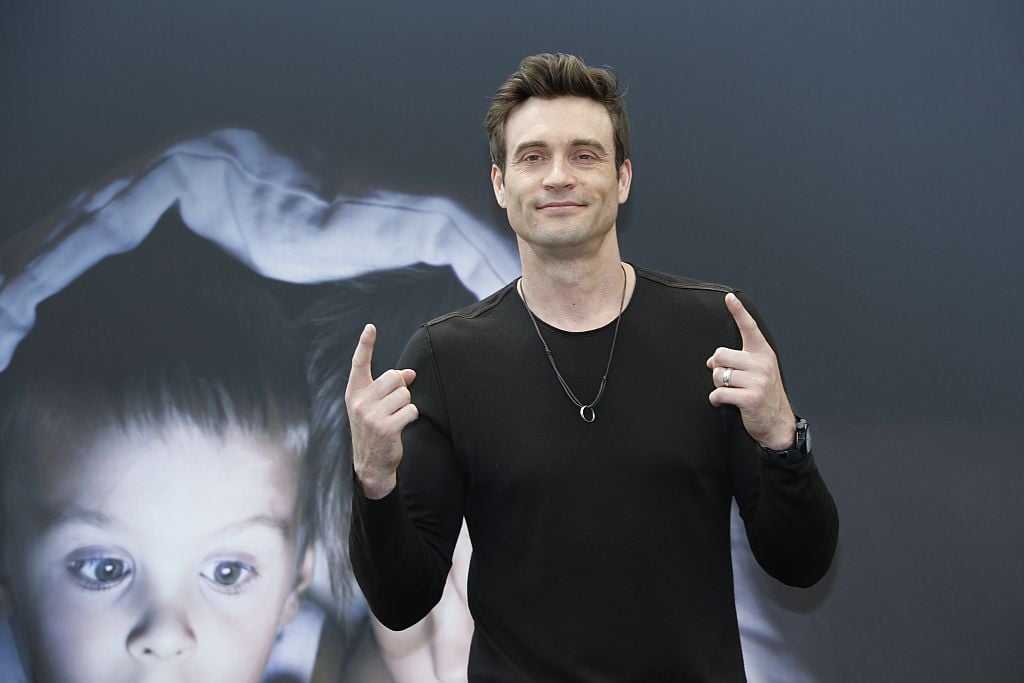 After over a decade on The Young and the Restless, Daniel Goddard was let go. On 22, 2019, Goddard posted a heartfelt message to his Instagram page about his exit.
"It is with a heavy heart that I share the news that I will no longer be part of the cast of The Young and the Restless. I am as shocked and gutted as you are…I almost didn't post but I felt that the most loyal & loving fans an actor could wish for deserved to know and watch the last story arc knowing the rich meaning behind it," he said.
The actor continued, "I am forever grateful for the 13 years I have been a part of the Y&R family… but sadly it seems that without Neil and Lily there just is no Cane."
Goddard's storylines heavily relied on that of co-star and TV wife, Christel Khalil (who plays Lily Winters), who downgraded to recurring status in 2018. Fans have since theorized why Goddard's been let go, stating it may have something to do with a particular Y&R storyline, and actress, to blame.
Fans blame actress Beth Mailand for Goddard's departure
Various sources, including Soap Dirt and multiple Reddit threads, think Goddard's departure has to do with a romantic storyline with longtime Y&R actress, Beth Maitland (who plays Traci Abbott).
Since Goddard's post and additional cryptic tweets about his love of #Lane #Lane (Lily and Cane), rumors have circulated that both Goddard and Maitland were against the on-screen romance. Reasons ranged from the age difference to the fact that Traci was Lily's best friend Colleen's mother.
In July 2019, Maitland responded to fans who disapproved of the romance.
"Hey, Guys…I've been tweeting what this story means to me…Possibility…for Traci, Cane, and for everyone. We all deserve to be cared for and that can come from surprising places. xxx" Maitland tweeted in response.
She later added, " "I respect everyone's right to their opinion. I respect tolerance, kindness, an open mind, and acceptance. I don't respect meanness so much. Thanks, Lisa for returning us to reality. I do what they write. I'm an actor. And I LOVE representing real women with true hearts. Xxx #real"
That said, some aren't only blaming the writing, but Maitland herself. According to Celeb Dirty Laundry, insiders think she's the reason for Goddard's firing. The logic is that Lily was never recast, Goddard couldn't get over the "#lane romance, and writers paired him with Maitland to annoy him, the outlet reported.
Much of Y&R's ups and downs over the last decade have more to do with changes in upper management. Previous showrunner, Mal Young, let longtime classmate, Doug Davidson go while sidelining others like Eric Braeden to bring forth new stars. The hiring of Josh Griffith put things closer to the way they were, but was it too little, too late?
Goddard hinted at his exit before the announcement
In the days leading up to Goddard's departure news, he posted a string of uplifting tweets — almost as if to remind himself of his own worth. On Oct. 22, he included a photo of himself with Y&R alum, Jess Walton, and Khalil with a heart emoji. Clearly the actor struggled with leaving the show.
Friends defended both stars
Meanwhile, one fan — whose Twitter account has been suspended — took things too far, as noted via Soap Dirt.
"Beth Maitland is making a fool of herself. You couldn't pay me Eric Braeden's salary to play having the hots over a pathological liar who wants a woman one third her size," one person wrote.
As some continue to attack Maitland for Goddard leaving, fans quickly stepped in to stick up for the Y&R star. Friends and costars also cut in, blaming executive producers for the cast changes.
"Two good friends are no longer on the show, KRISTOFF, who passed away, and DANIEL GODDARD, who is a damned good actor and SHOULD BE WITH US!!! Miss them both, along with DOUGIE DAVIDSON, who isn't on the show ENOUGH!!! @DanielGoddard , @DougDavidsonYR "Eric Braeden recently tweeted.
Braeden also came to Maitland's defense over those now-deleted tweets directed toward her. "[Beth Mailand] is one of the kindest people I have ever met and A DAMNED GOOD ACTRESS!"
It's hard to say know what really happened with Goddard's firing, but if fans have anything to say about it — he'll be back eventually.
The Young and the Restless airs weekdays on CBS.