'The Young and the Restless': Why Were Monica Potter and Heidi Mark Fired From the Role of Sharon?
Fans of 'The Young and the Restless' may not remember the first Sharon Collins-Newman, as played by Monica Potter. Why did Sharon Case replace her?
Soap opera stars come and go. The Young and the Restless has certainly had its fair share of revolving actors and actresses throughout its tenure. Fans may not know or remember the fact that Sharon Case is not the original Sharon Collins-Newman. Two others played the part before she took over the role. Here's what we know.
Monica Potter is the original Sharon Collins-Newman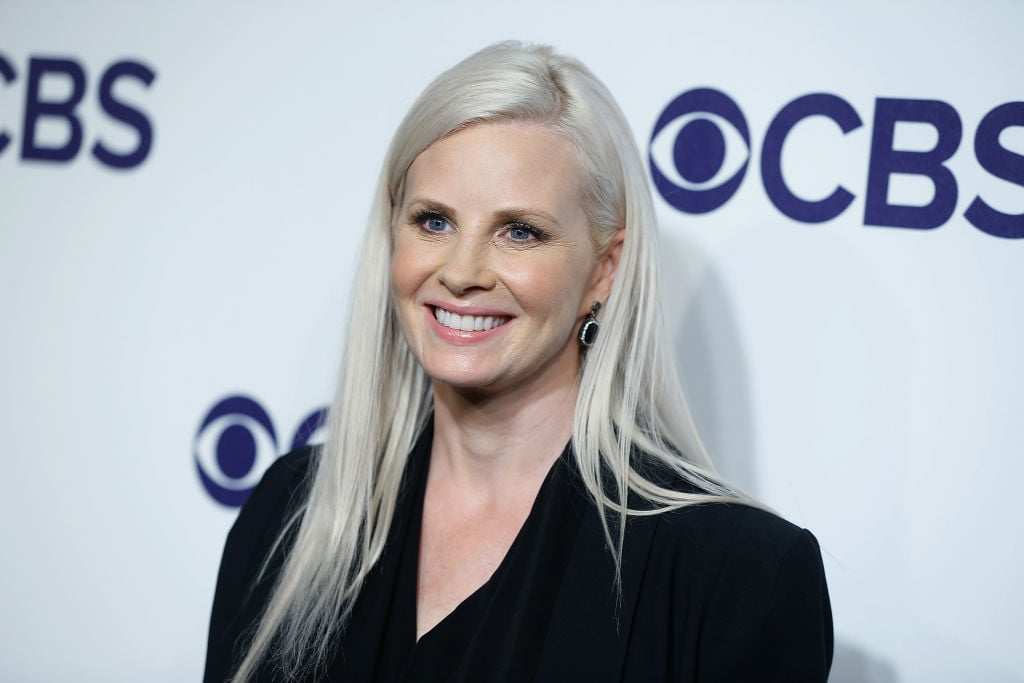 It's been a while since a big cast member from The Young and the Restless has been replaced. One semi-recent recasting includes Gina Tognoni as Phyllis when Michelle Stafford dipped out.
However, some Y&R fans may not remember when Sharon Collins-Newman was played by anyone other than Sharon Case. The role, which was introduced in 1994, was first given to Monica Potter.
Two months later, Potter was out and Heidi Mark took over. Two months after that, Case came in and has stayed in the role ever since. What's the deal?
Why did Case replace Potter and Mark?
As a fan-favorite who's outlasted former versions of "Sharon," Case doesn't seem to be going anywhere. The Young and the Restless has given her notoriety, steady work, and a place where co-stars are family.
That said, Potter and Mark took different paths. But what happened?
"I worked on The Young And The Restless, and was fired because I was terrible," Potter told Craig Ferguson in 2010.
"I had to dance in like a bathing suit and, you know, they put all this paint on you like you're supposed to be tan and there's music in the background, but there's not really music. But I just couldn't do it."
As for Potter's replacement, Mark's departure may have had something to do with a Playboy centerfold gig. According to former husband and Mötley Crüe bandmate, Vince Neil, the network fired her after she posed nude for the magazine. Neil's 2010 book, Tattoos & Tequila: To Hell and Back with One of Rock's Most Notorious Frontmen, detailed the exit.
Potter and Mark continued acting
Both women who played Sharon didn't let the firing derail them. Potter went on to start in plenty of successful projects including Boston Legal, Parenthood, and her latest recurring role opposite Jeremy Piven, Wisdom of the Crowd.
The actress also runs Monica Potter Home which sells home goods, skincare, and home decor. Mark 's recent credit happened in 2017. Before that, she starred in TV shows like Diagnosis Murder, Charmed, and Love Boat: The Next Wave.
While both Potter and Mark have once since moved on from Y&R, they'll always remain a part of soap opera history.
The Young and the Restless airs weekdays on CBS.