'The Young and the Restless' Writers Brought Michelle Stafford Back to 'Re-Create the Core Sensibility of the Show'
Michelle Stafford's portrayal of Phyllis Newman on 'The Young and the Restless' is a big part of the show. Here's why producers brought her back.
Since 1994, Michelle Stafford has claimed the iconic role of Phyllis on the CBS daytime drama, The Young and the Restless. The actress has come and gone from the part over the years. Writers say there's a reason they need Stafford more than ever. It has more to do with the show as a whole. Here's why Y&R is getting back to its roots.
Michelle Stafford's role of Phyllis was meant to be a temporary thing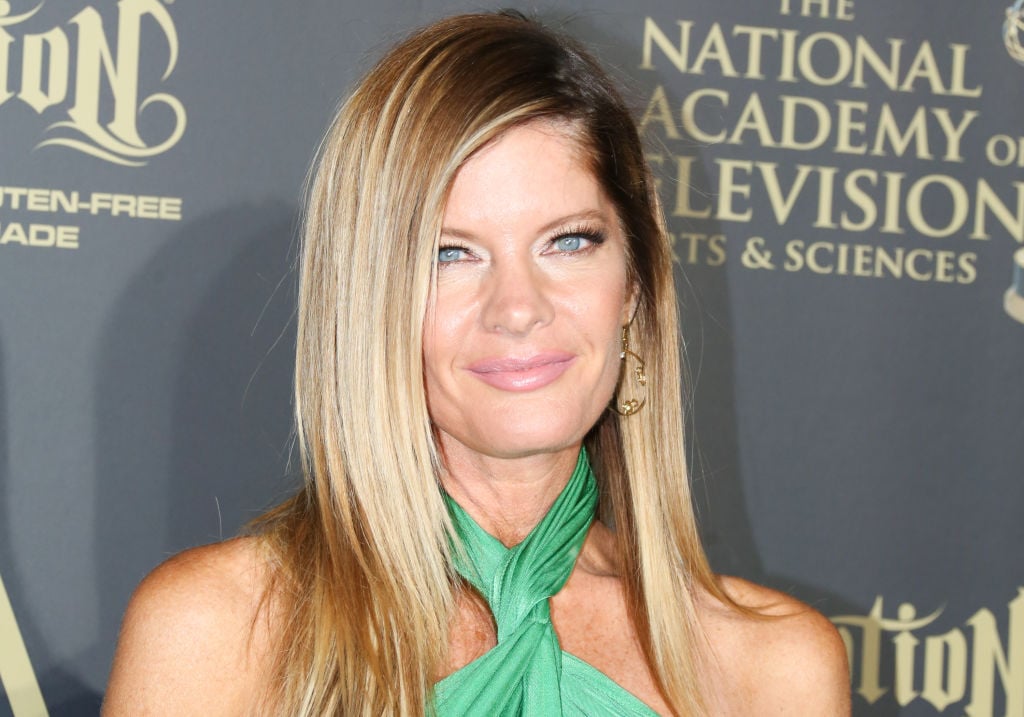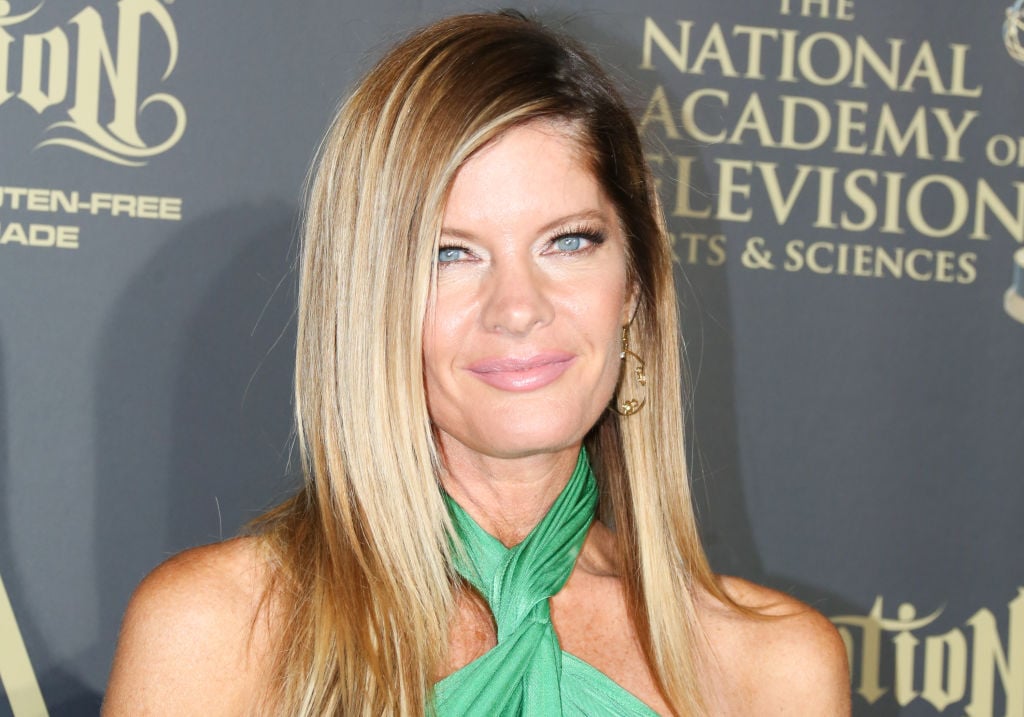 It takes a talented cast and crew to keep The Young and the Restless as daytime's top drama for nearly 30 years. Michelle Stafford didn't start when the show did, but her presence stood out. Writers moved her from temporary status to a recurring character.
Prior to the gig, Stafford amassed a handful of roles. Still, none of them had the fan base like Y&R.
Stafford originated the role of Phyllis. She portrayed her from 1994-1997 before taking her first break from the show. Stafford returned in 2000 and continued through 2013 when she left to work on General Hospital.
Stafford made waves as GH's Nina Reeves 2014-2019. To Y&R viewers' delight, she returned to Genoa City to reprise her role in 2019.
'Y&R' has had a lot of staff changes
Stafford may have departed The Young and the Restless in 2013, but behind-the-scenes trouble may have been brewing long before. However, by 2016, rumors swirled of inappropriate behavior that may (or may not) have led to several stars' exits.
Head writer, Mal Young, was replaced by Josh Griffith, who had worked his way up the chain of command since 2006. He originally left the same year as Stafford in 2013 due to "irreconcilable differences."  When Young was let go, Griffith returned to take his spot in 2018.
Management changes aside, fans haven't been too keen on storylines or entrances and exits among cast members over recent years. Christel Khalil, Eileen Davidson, and Mishael Morgan all left with character histories and motivations changing for the worse, according to fans.
Now, producers and writers are trying to set things straight. One big move was to bring on Mark Grossman for the return of Adam Newman. The role has been played by several actors over the years including Chris Engen, Michael Muhney, Justin Hartley, and now Grossman.
"By doing that, it just opened so many possibilities and it affected so many people. So I was able to go in with the story and say, 'He's gonna come back this way and this is what's gonna happen,'" Griffith previously told Soap Opera Digest.
The network requested that the show finds a way back to, "Very deep, emotional storytelling," according to Griffith. "Slow things down a little bit, let it breathe, have time to play all the aspects of it."
Co-executive producer, writer, Anthony Morina, added, "I want it to be rich. I want it to not be slow, but slow enough where people can feel something. I want it to be emotional. I want it to be somewhat unpredictable. I want it to be real people with real problems."
Griffith said the "strength of this show is that there is such a rich history of character and story that you don't need to go to a new place, you can draw from that and give something new."
With that, they continued reflecting back on what's made Y&R work all these years.
Here's why writers needed Stafford back on the set
Morina said the return of Adam Newman's character, as well as other key stars would help fans feel less disconnected from the direction of the show.
"I think one thing that the audience felt was, a lot of things have changed, good or bad, but it didn't feel like their show. So our first intent is, 'How do we get back closer to that feeling?' The music, how we edit, how we shoot, how we costume them [the actors]," he said.
"It's a big process. It takes time. We're slowly getting there."
Griffith said their key goal was to "get back to the storytelling that has made the show so popular, for so long, which is very emotional, very character-driven, with iconic faces that the people know."
Part of that vision included getting Stafford back to the role Of Phyllis. Cast and crew loved Gina Tognoni's version. But, the decision, according to Griffith, was "Just part of the bigger picture of us saying we need to try to get the show back to that iconic sensibility."
Morina called Stafford. He explained she was happy at General Hospital and not looking to go back to Y&R but they shared the new direction of the show.
"And then by us getting her excited about it, it was sort of like, 'Well, you know this could actually fall into place,'" he said.
"We have to re-create the core sensibility of the show. And Michelle is iconic as Phyllis," Griffith added.
In the end, Stafford came back. Morina and Griffith said they only want to do right by the fans.
"I hope they like what we're doing and where we're going. It does mean something," Morina added.
The Young and the Restless airs weekdays on CBS.