Theo James Did Not Experience the 'Twilight' Effect With 'Divergent'
Theo James may have experienced popularity after he was cast in the 'Divergent' movies, but it was nothing like 'Twilight' according to the actor.
Theo James had already started building his acting resume before he was ever cast in the Divergent movies. The English actor booked small roles in TV shows like Downton Abbey and films like You Will Meet a Tall Dark Stranger. However, he became much more well-known after he nabbed the role of Tobias "Four" Eaton in the Divergent movies. The film even drew comparisons to Twilight in its early days.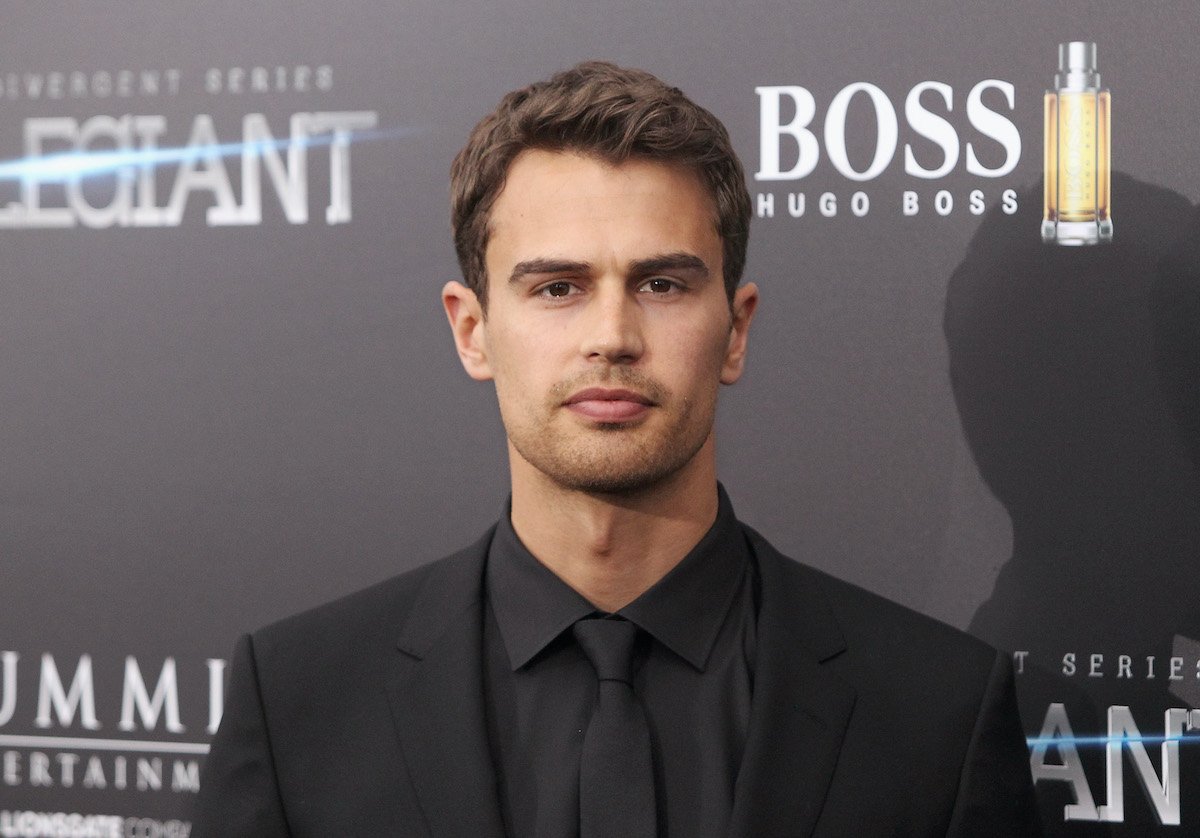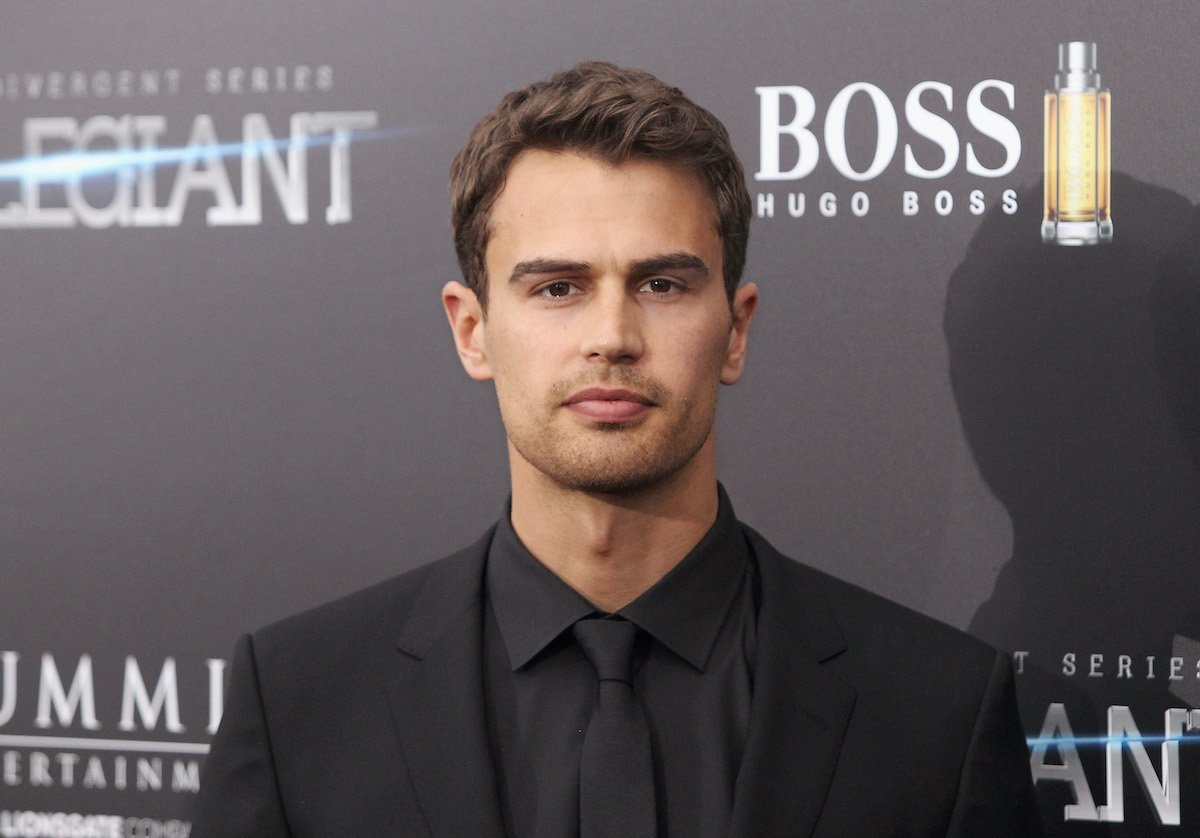 'Divergent' was slated to be the next massive film franchise after 'Twilight' and 'The Hunger Games'
After a string of highly-successful young adult novels turned films, the Divergent movies were slated to be the next big thing. Films like The Twilight Saga and The Hunger Games series were global phenomena and seemed to set a precedent for Divergent. In fact, Shailene Woodley, who led the Divergent films, even reached out to Jennifer Lawrence for advice on how to navigate a massive film franchise. James, on the other hand, didn't have a peer to reach out to. But the Sanditon star seemed to fare pretty well anyway.
In an interview with L'Officiel Netherlands Magazine, James was asked what it felt like to be thrust into the spotlight. The actor shared that he actually didn't have too difficult of a time. Citing Twilight as a comparison, James explained that his day-to-day life wasn't really impacted by the Divergent movies.
Theo James explains that 'Divergent' didn't have the same impact as 'Twilight'
"Obviously, it changed the amount of media attention I get with appearing in the Divergent series, but it isn't like from I went from zero attention to suddenly not being able to walk out of the door without being noticed," James explained. "The Divergent series may be a success, but let's be real: It doesn't play some important part in the movie history. An example is what happened with Twilight, which is really a phenomenon. Those actors were from one day to the next absurdly famous and couldn't walk the streets anymore. That's not how it went with me."
The 'Sanditon' star has deliberately led a private life despite being famous
It's true that the attention James received didn't rival that of Robert Pattinson or even Taylor Lautner. However, The White Lotus actor got more than his fair share of attention while he was playing Four. The media wasn't shy about talking about James' looks. Furthermore, there was plenty of speculation about his personal life and even rumors that he was dating his Divergent co-star, Woodley in real life. But despite the attention he received, James felt it prudent to lead a very private life.
"I really value privacy," James explained. "I believe that acting is a profession where you go home at night and do normal things. Today there is a thin line between celebrity and actor. Though the two are completely different things: acting is a profession and celebrity is not. I'm not interested in the second at all. I don't feel any need to continuously share parts of my life with complete strangers."