Theo James Distanced Himself From Shailene Woodley in 'Divergent'
The chemistry that Shailene Woodley and Theo James shared in 'Divergent' was palpable. But James actually put some space between himself and Woodley during the early days of filming.
Thanks to the eponymous book series, the Divergent movies had a strong, built-in fan base before they ever hit theaters. Naturally, those fans had great expectations for the film adaptations of the dystopian story. One thing that fans were really invested in was making sure the film's main characters, Beatrice "Tris" Prior and Tobias "Four" Eaton, had a believable connection. Fortunately, the actors who brought the characters to life, Shailene Woodley and Theo James, had palpable chemistry.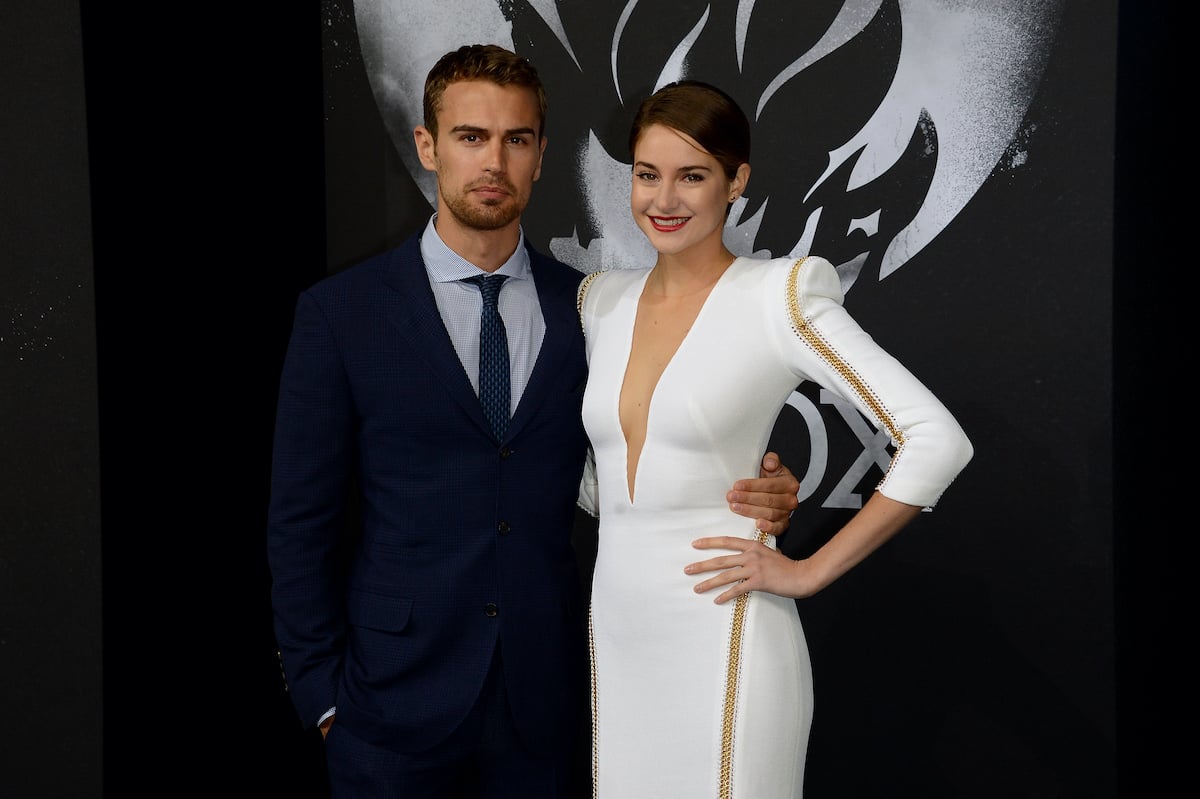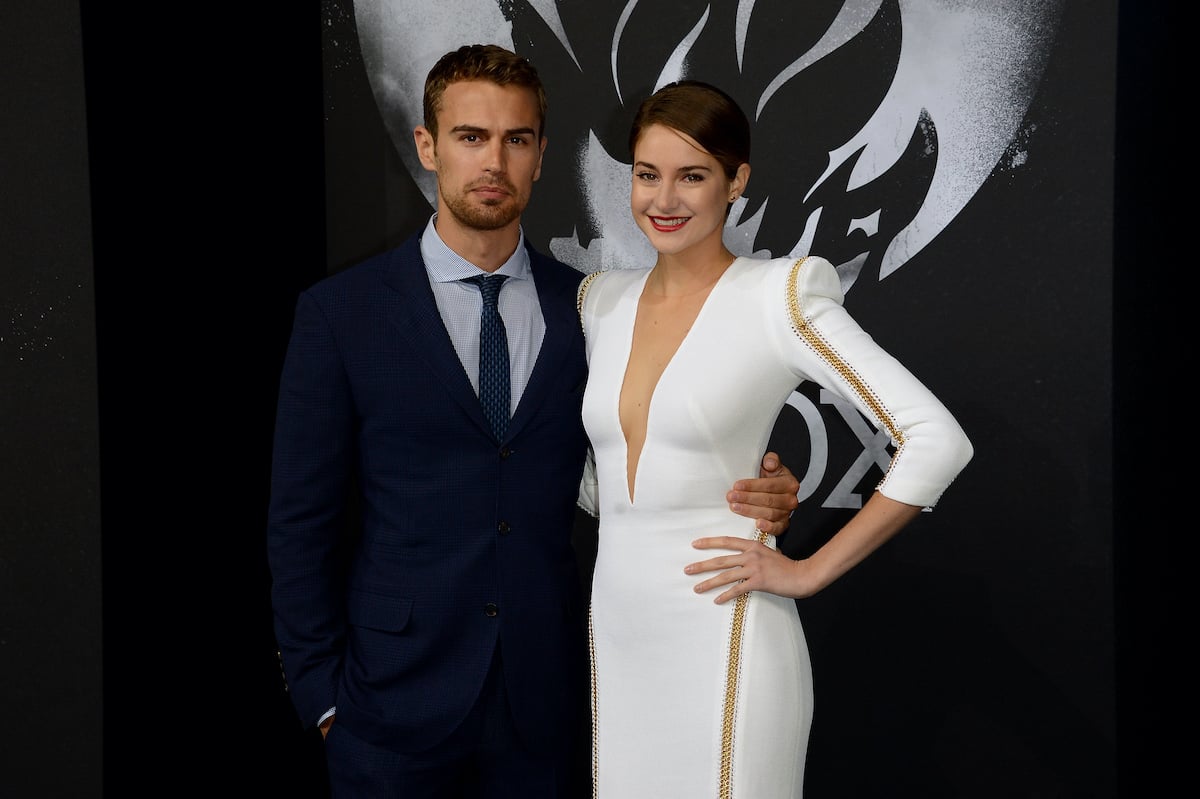 Shailene Woodley and Theo James had instant chemistry
Tris and Four's relationship was a bit of a slow burn. It took time for them to connect and develop trust. Contrastingly, Woodley and James hit it off right away. In an interview with Culture Calling, the Sanditon star explained that he and Woodley clicked pretty instantaneously. And that connection only deepened over time.
"Shai and I had good chemistry from the first moment we met," James explained about his Divergent co-star. "I've also had the opportunity to see her evolve as a person in a very wonderful way. Our friendship has grown in the same way, and that's been a good thing since you're not just spending time on a set together but you're also spending months promoting the films all over the world together."
In fact, James and Woodley's natural chemistry was so strong that the Downtown Abbey alum felt it prudent to rein it in. In a separate interview with HitFix, James shared that when he first started filming Divergent, he deliberately backed off from trying to befriend Woodley. This, he felt, brought a level of authenticity to the story that he was trying to bring to life.
Why Theo James distanced himself from Shailene Woodley while filming early scenes of 'Divergent'
James continued on to say that he "took a step back" from Woodley in order to connect with his character's "closed book" personality.
"I didn't want to be kind of too there. I thought that would help me to be a little bit distant," James said of his chemistry with Woodley. "But then, as we carried on filming and we did get to know each other, then that kind of reflected in the story as well. We were genuinely friends and generally cared about each other."
James' choice served his character's arc in 'Divergent'
James' approach is certainly an interesting choice. However, it seemed to have served him and the film well. In the first half of Divergent, Four's motives read as muddy, if not altogether unreadable. It's hard to see what he truly thinks about Tris. However, he allows his mask to come down over time, and the payoff is great. The pair eventually form a bond of mutual trust and respect, not all too dissimilar from the one Woodley and James built. Clearly, it's a case of life imitating art and vice versa when it came to making parts of Divergent.