Theo James Gave a Glimpse Into His Acting Process
Theo James decided to become an actor in his mid-20s. How does the 'Sanditon' star approach the craft of creating compelling characters?
It's safe to say that being an actor is a pretty nebulous career path. Almost every artist has a different pathway to success. Furthermore, there's no right way to approach the craft. Tons of techniques and unique processes are utilized by thespians to deliver solid performances. But how does Theo James build his characters? How does the actor embody lines on a page?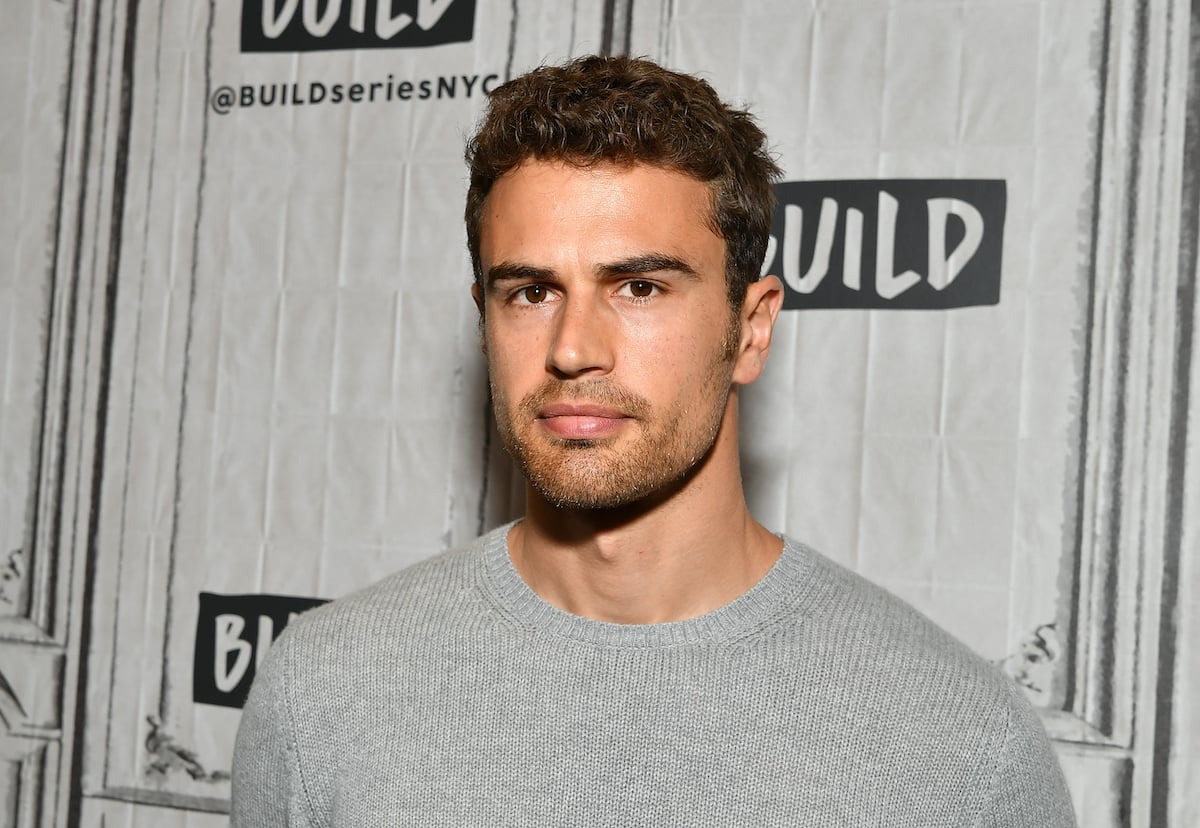 How did Theo James become an actor?
James has had quite a unique career path. He actually didn't start acting professionally until his mid-20s. That said, The White Lotus Season 2 star has always had a passion for the art form. Though he majored in philosophy at university, he found himself making short films while in school. He also participated in a handful of student plays while in college.
But even after graduating, he wasn't able to shake his love for performing. He continued to feed his passion by attending Bristol Old Vic Theatre School. From there, he decided to pursue acting professionally. He landed small roles in shows like Downton Abbey and films like You Will Meet a Tall Dark Stranger. But he really became well-known after he portrayed Tobias "Four" Eaton in the Divergent movies opposite Shailene Woodley.
The 'Sanditon' star explains how he creates his characters
Over the years, James has demonstrated his ability to create distinct characters. But how does he manage to do that? In an interview with Anthem, the actor got candid about his process. He specifically revealed how he's able to build a character from the ground up. According to James, it's about marrying instinct with curiosity.
"It starts in development," James explained of creating a character. "I think you need to have a strong idea of how and in what way you want to play this character and what message you want to give with this character. I think a character can be really hard, but usually, for me anyway, it's fairly instinctual. You read a character and think, yes, this is hard or this is medium, but I know instinctually the way into this character, whether that's in terms of his personality or something you like about him."
James isn't afraid to try different things out on set
Continuing on, the actor revealed that he has to stay open to possibilities even after he's figured out how the character is. "You have to form that connection," James explained. "When you don't have that connection is when it can become really difficult. Beyond that, it's a little bit of trial and error, you know? You have to try things on set before it makes it into the cut because you have to see what they feel like and the director has to see what they feel like."
Evidently, James' process is working well for him. The actor has a number of projects in the works. We're sure his loyal fans can't wait to see what characters he's building for them next.