Theo James Joked That His 'Divergent' Castmate Was 'Sexually Intimidating'
Theo James made his fair share of jokes whilst promoting the 'Divergent' movies. He even made some quips about his fellow castmates.
Theo James has never been one to shy away from humor. Over the course of his career, the actor has made a lot of jokes while being interviewed about his many projects. This was especially true while he was promoting the Divergent movies. James made a number of jokes about himself and his fellow castmates, some of them lighthearted and some darker in tone. The White Lotus actor even made a fair amount of innuendos.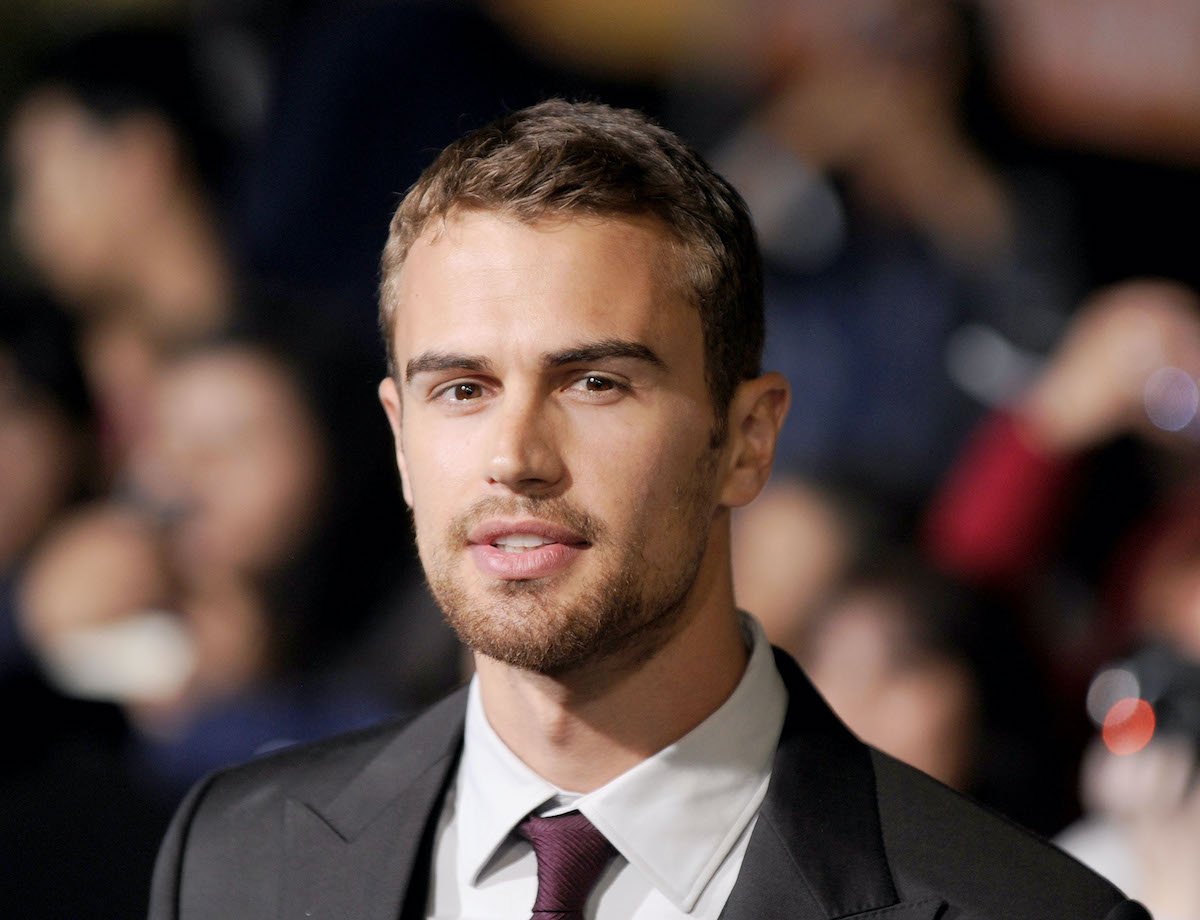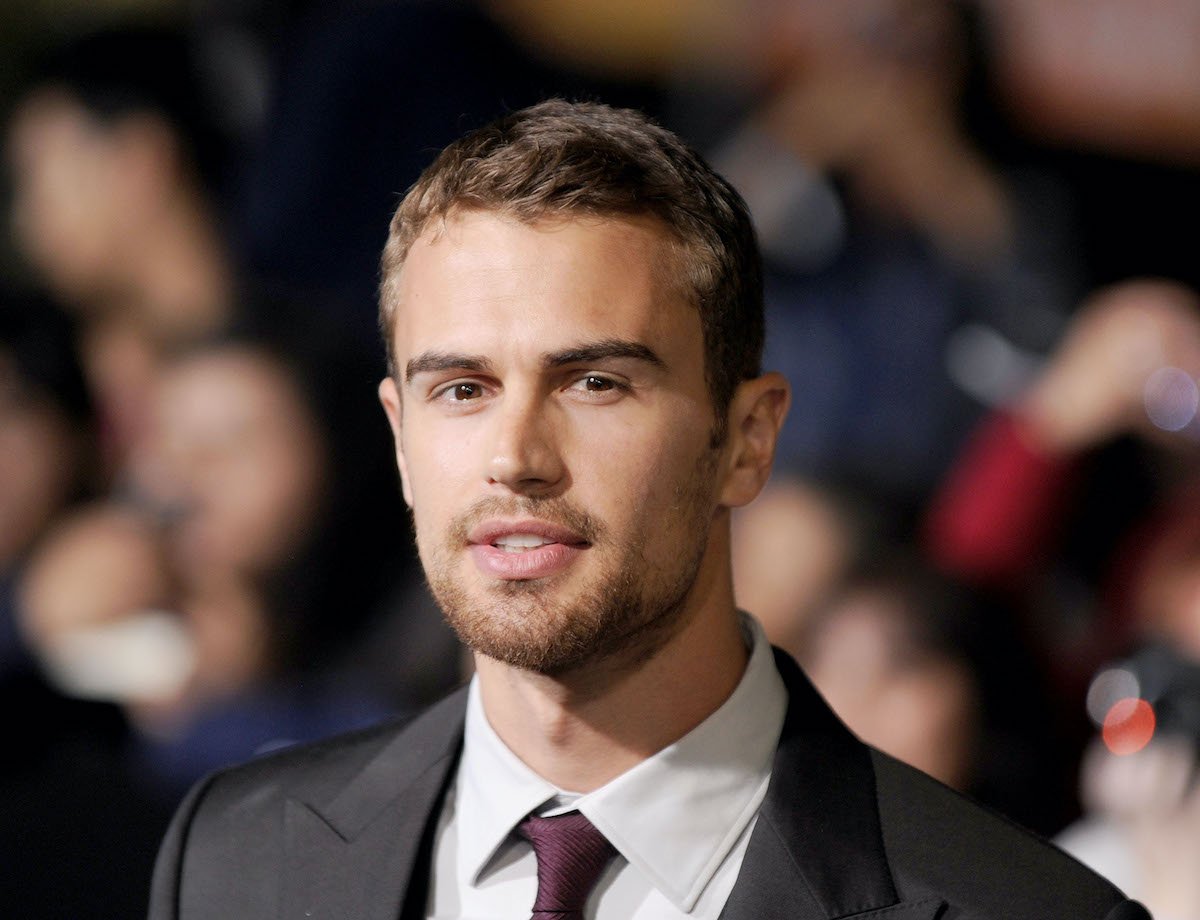 Theo James joked that he wanted to practice kissing Shailene Woodley
For years, many Divergent fans speculated about whether James and Shailene Woodley dated in real life. The pair played on-screen lovers, Beatrice "Tris" Prior and Tobias "Four" Eaton, in the films and had great natural chemistry. The chemistry extended off-screen as well as the pair seemed to develop a friendship over time. However, after James joked that he was constantly showing up to Woodley's trailer trying to "practice" their kissing scene, dating rumors hit a fever pitch.
The 'Sanditon' alum praised the casting for the 'Divergent' movies
But Woodley wasn't the only member of the Divergent cast who James felt comfortable joking about. He also made a joke about his fellow actor, Ray Stevenson. Stevenson portrayed Four's father and Abnegation leader, Marcus Eaton, in the films. In an interview with Collider, James was praising the casting of Divergent. The Sanditon star shared that Stevenson's size contributed to Four's fear of his father.
"Then Ray was cool because he's this big dude, he's kind of dark, he's like 6'5," James shared. Woodley was quick to quick to chime in about Stevenson also. "He intimidates you, you feel like he could actually slap you with his belt," Woodley explained. It was then that James decided to make a bit of a joke about his Divergent castmate.
James jokingly called his castmate sexually intimidating
"Sexually intimidating, yeah," James said laughing, before getting serious again. "No I just thought he needed to be—to have that kind of hold over Four's character—he needed to be someone with formidable strength or something to him."
James made a sexual innuendo about the Ferris Wheel scene
Clearly, James was joking. However, that wouldn't be the first, or last, time that he made a sexual innuendo about filming Divergent. The Downton Abbey alum made another sexually explicit joke in an interview with Vanity Fair. James and Woodley were asked about what it was like to shoot the Ferris Wheel scene in Divergent. The memorable scene featured their characters connecting on an emotional level whilst climbing the Ferris Wheel in a game of capture the flag.
When James was asked if the Ferris Wheel scene featured any romance, he gave a hilarious answer. "We were 69-ing on the top," the English actor shared. Woodley was quick to co-sign her castmates' humor. "That was actually the most intense stunt work in the film," she said whilst laughing. "It was really tricky to figure out." Clearly, James took the opportunity to find levity wherever he could whilst promoting the Divergent movies. Considering their intense subject matter, breaking things up with humor was likely a good idea.