Theo James Pulled a Ton of Pranks on Set of 'Divergent'
Theo James admits to being a bit of a prankster when he was filming 'Divergent'. But the actor swears that there's a method to his madness.
Though Theo James has starred in a host of TV shows and movies, his most famous role is still Tobias Eaton aka Four. At 28, James was cast as the reticent Dauntless warrior, and he would rise to fame thanks to the role. In some ways, he and Four are similar, especially in regards to valuing their privacy. However, James is much more humorous than his famous character. In fact, the actor pulled his fair share of pranks on the set of Divergent.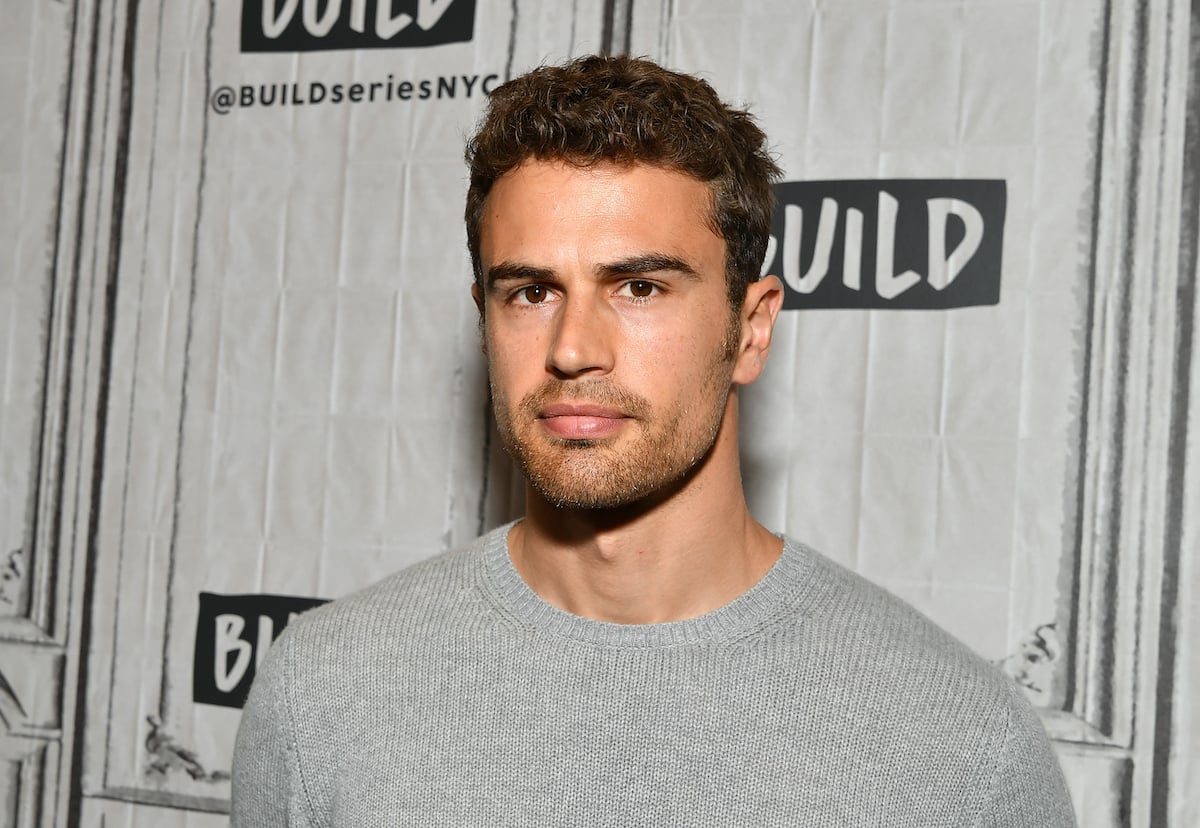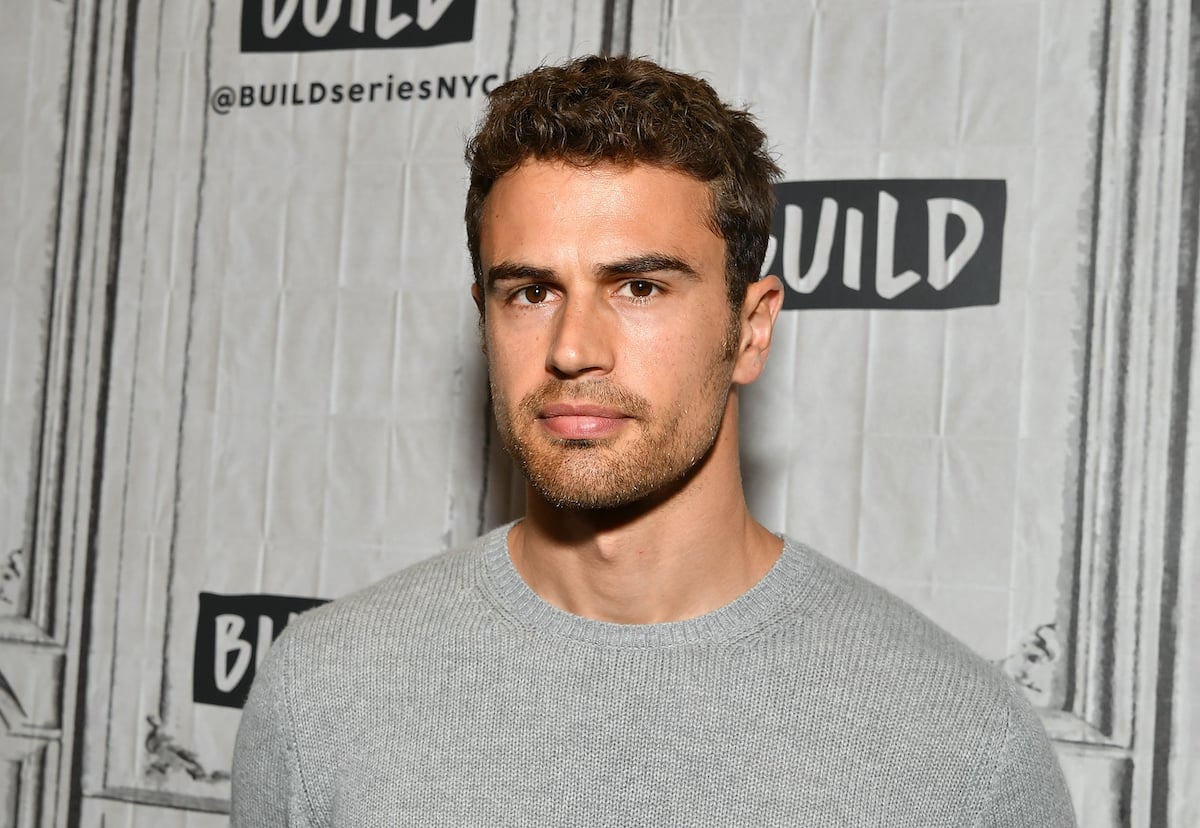 Theo James is more playful than his 'Divergent' character
James hasn't been shy about sharing that he takes his work as an actor seriously. However, he doesn't take himself too seriously. He's known for making hilarious jokes while giving interviews or promoting films. He even relies on humor when has a faulty take while filming a project. In an interview with Instyle, James' Divergent co-star, Shailene Woodley got candid about his playful demeanor.
"I can be around Theo and laugh all day," Woodley shared about The Time Traveler's Wife actor. "If he messes up a scene, instead of asking to do another take, he'll say something hilarious and start telling a joke." In the aforementioned interview, James revealed why he tends to have a more playful disposition when he's on set.
The 'Sanditon' star reveals why he likes to joke around on certain sets
"Yeah, I'm definitely a joker," James shared. "It's important to find the fun in these kinds of films or it can become a bit heavy. So there were a lot of pranks and water bottles on set." So what kind of pranks would James pull on set of Divergent to help lighten the mood? One involved pranking the crew when he was filming one of his stunts that involved climbing a Ferris Wheel.
"It wasn't too bad because we were strapped in so you felt kind of invincible," James explained about the stunt while speaking with Games Radar. "But when I was up there I was like, 'I am going to test you guys and jump off.', but they were like, 'You could but you are still going to break your arm.' So, maybe not then."
James pranked Woodley while filming the Ferris Wheel scene
But that wasn't the only prank that James pulled while shooting the Ferris Wheel scene in Divergent. He also decided to play a joke on Woodley while they were filming. In an interview with MTV, he and Woodley were asked if they pulled any pranks on set. "Well I recall that you pulled down my pants," Woodley said to the Downton Abbey alum. "Climbing a Ferris Wheel, you decided to pull down my pants." Clearly, James was determined to bring some levity to the set. We just hope Woodley was OK with the over-the-top joke.