There Is a 'Gilmore Girls' Easter Egg in 'Barry' Season 3
'Gilmore Girls' fans saw an unexpected reference to the famed show in 'Barry,' the HBO hit. The reference might tell the future for one key couple.
Gilmore Girls fans who tune in to the HBO hit, Barry, got a little surprise in the early moments of season 3. Barry, which has seemingly nothing in common with the long-ended series set in Stars Hollow, hid a little Gilmore Girls easter egg in the season 3 episode, "Limonada." It wasn't a verbal Easter Egg, so it might have been difficult to catch, but it certainly is there. It could mean good things for a beloved Barry couple, though. 
[Warning: This article contains spoilers from Barry Season 3.]
'Barry' hid a 'Gilmore Girls' Easter egg in season 3 
You wouldn't expect the light-hearted Gilmore Girls to show up in a show like Barry, but it certainly did. In the season 3 episode, "Limonada," Cristobal and Hank's relationship continues to blossom until Fernando shows up. Fernando, Cristobal's father-in-law. Cristobal sees Fernando as a potential threat to his love and makes the tough decision to end the relationship.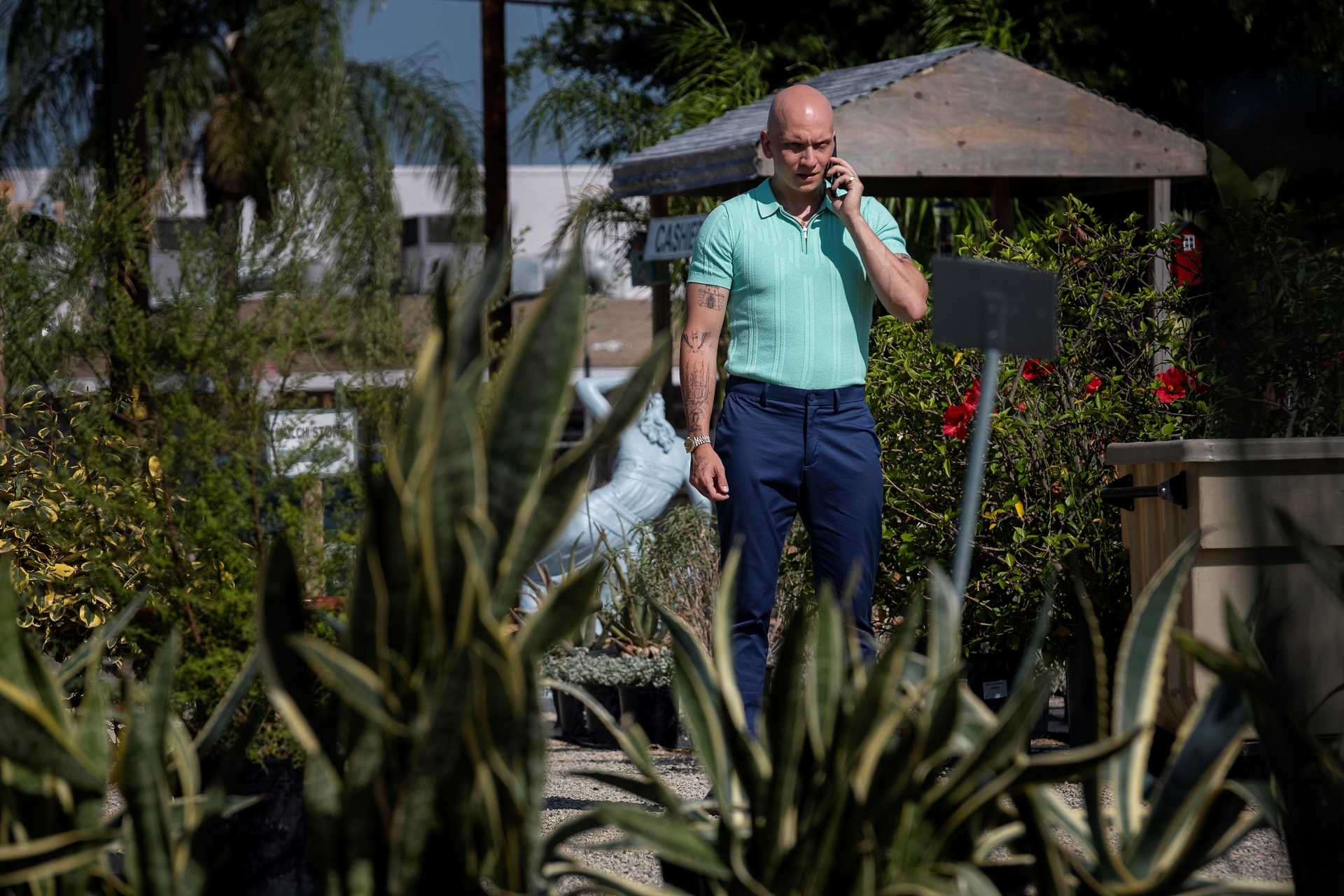 In the episode, fans find out that Cristobal and Hank are not programmed into each other's phones by their real names. Instead, their contact names are Luke and Lorelai. The names are a reference to the endgame couple of Gilmore Girls, Luke Danes, and Lorelai Gilmore. 
The reference is even more poignant when you consider that Luke and Lorelai's love ended, albeit briefly, the first time over family drama. In season 5, Luke and Lorelai finally admitted their mutual attraction. They began dating, only to have Lorelai's mother ruin everything when she attempted to push Lorelai back into the arms of Christopher Hayden, the father of Lorelai's child and a more suitable partner by Emily's standards. 
Does the 'Gilmore Girls' easter egg in 'Barry' suggest there is more for Cristobal and Hank? 
Fans who shipped Cristobal and Hank were downtrodden to see the couple call it quits. Maybe all hope is not lost. The Gilmore Girls Easter egg could be good news for fans of the duo. Luke and Lorelai also experienced significant growing pains in their relationship. The couple broke up twice before finally marrying during Gilmore Girls: A Year in the Life, the Netflix revival. Despite the drama, fans always knew Luke and Lorelai were meant for each other.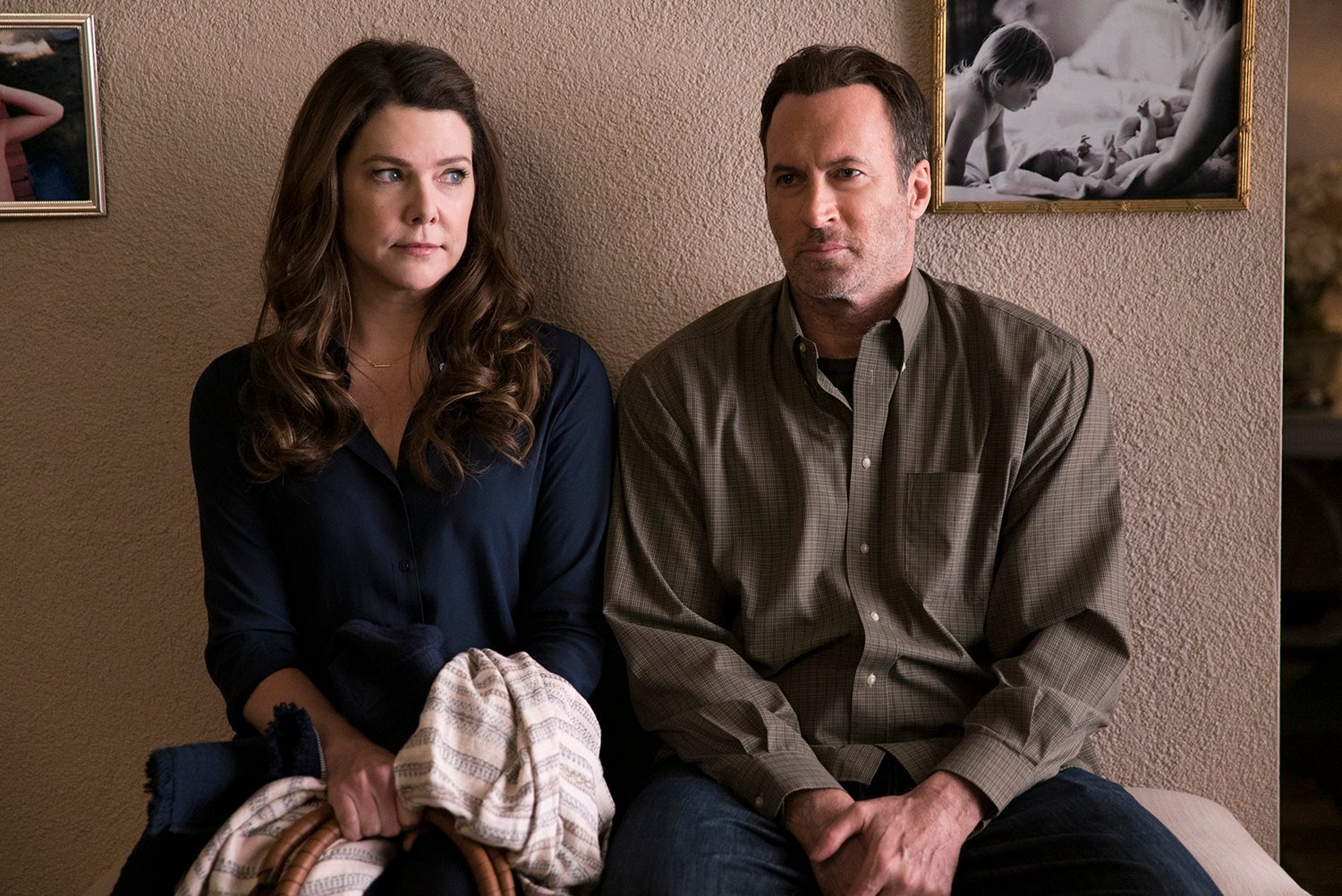 The Luke and Lorelai reference could be the writers' subtle way of letting fans know that Cristobal and Hank's story isn't finished just yet, since Luke and Lorelai's love story didn't end with their first breakup. How Hank and Cristobal will play out, in the long run, remains to be seen. It is clear their connection is special, just like Luke and Lorelai's, though.   
Anthony Carrigan, the actor who portrays NoHo Hank, told TV Guide that Cristobal and Hank are "a little star-crossed" when asked if the couple had a "Romeo and Juliet" dynamic. While Carrigan admitted the relationship is more than a little complicated, he never said their love was ill-fated. That could be seen as a good sign, too.