There Is a Sad Reason That Queen Elizabeth II Pays Someone to Check the Temperature of Her Bathwater Every Morning
We know members of the royal family have a large number of people who work for them from chefs to chauffeurs to maids and butlers. Well turns out some, including Queen Elizabeth II, employ a person to check the temperature of their bathwater.
The monarch is particular about her baths and that has to do with what happened to her younger sister, Princess Margaret.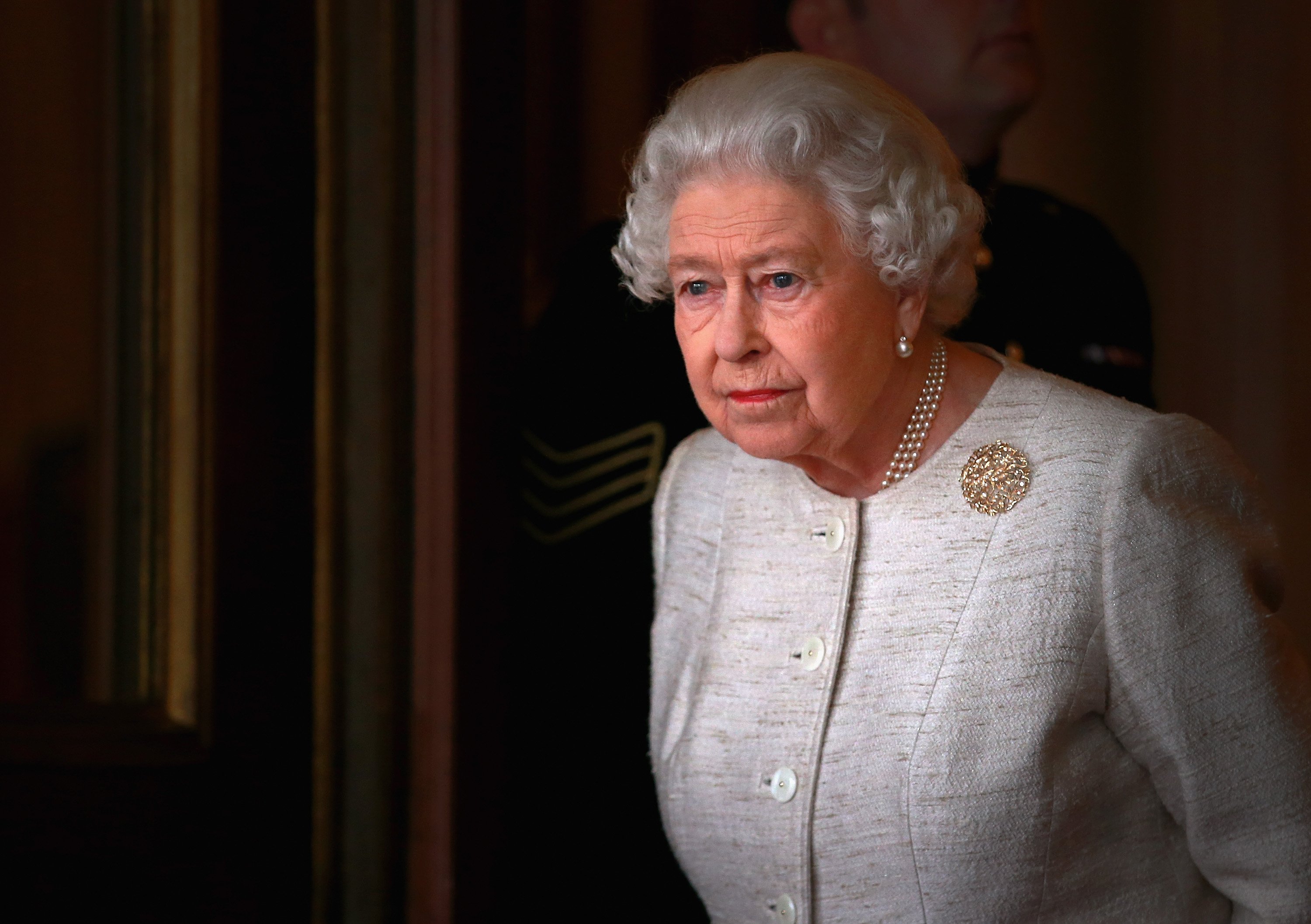 What a servant does before Queen Elizabeth's bath every morning
Royal correspondent Brian Hoey previously wrote a piece in the Daily Mail detailing Queen Elizabeth's morning routine.
He said that the royal family matriarch is woken up at 7:30 a.m. every day and presented with a tray of Earl Grey tea and biscuits. While she is enjoying those, a staffer prepares a bath for her.
Hoey stated that the water "has to be exactly the right temperature: tested with a wooden-cased thermometer, and no more than seven inches."
The official title of a person tasked with checking the queen's bath is a housekeeping assistant. The exact job description is to "put in the plug, turn on the tap, and check the temperature of the water when the bath is full." When Buckingham Palace was seeking someone for the position a few years back the pay was less than $20,000 year.
This job of checking the water's temperature is actually an important one under the queen because she wants to avoid having an accident like Princess Margaret did several years back.
The queen doesn't want what happened to Princess Margaret to happen to her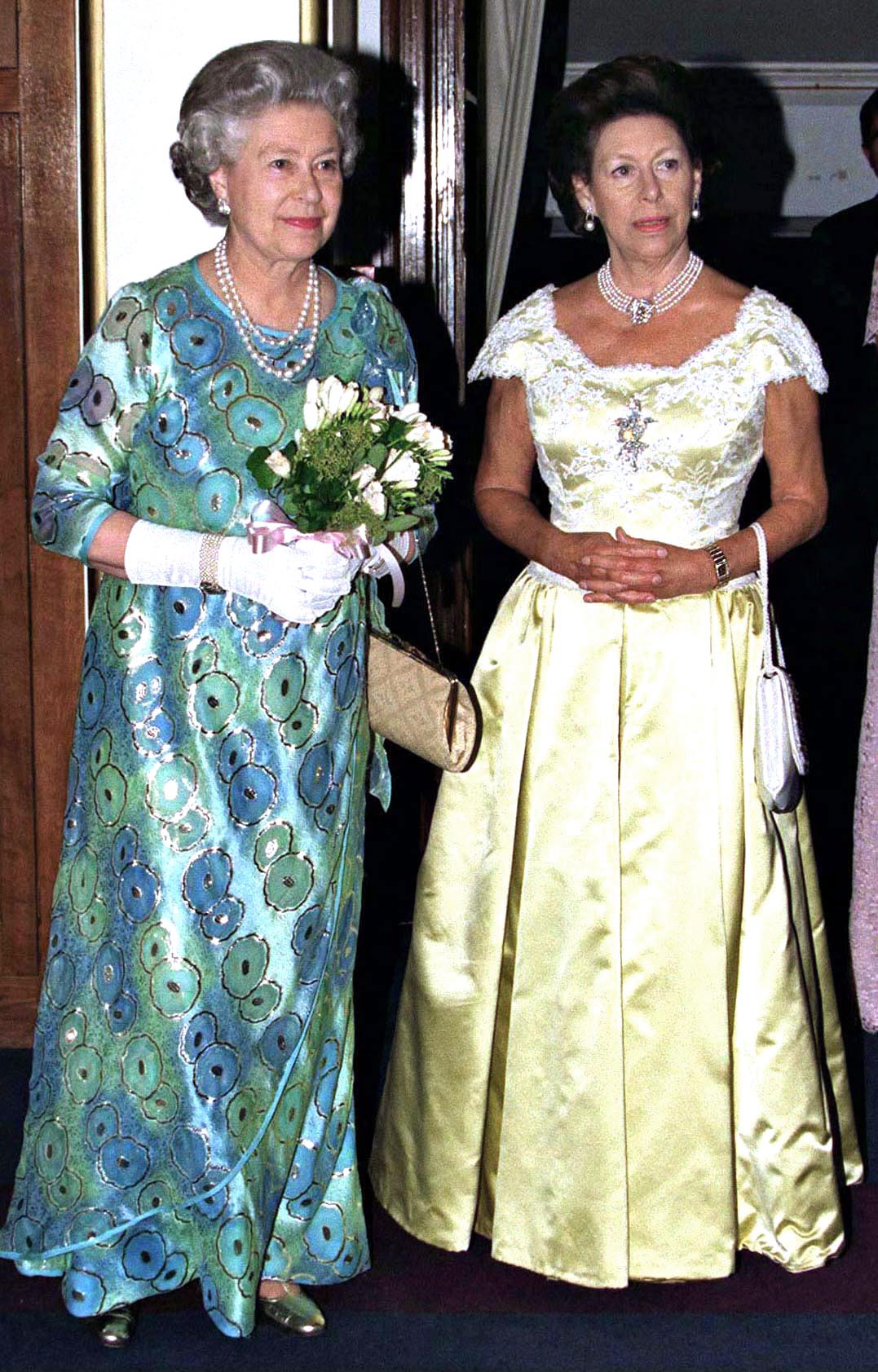 In 1999, the BBC reported that the queen's sibling was hospitalized after she burnt her feet in a tub of scalding hot water.
"Princess Margaret scalded her feet in an accident on holiday in Mustique," a palace spokesman said at the time. "She was seen by a local doctor in Mustique, and came back to London a week after the accident."
The spokesperson added that upon her return, her burns were being treated and she was being looked after by nurses at Windsor Castle who were helping with her dressings. The incident ultimately resulted in the loss of mobility in her feet and she would sometimes use a wheelchair to get around.
Following the accident, Princess Margaret experienced a number of other health issues including a series of strokes that left her partially paralyzed and impaired her vision. She died on Feb. 9, 2002, at the age of 71.
The Countess of Snowdon was cremated, something that is uncommon for members of the royal family. Her ashes were placed in a tomb with her father King George VI.