There Is Only One Thing Standing in the Way of a Second 'Gilmore Girls' Revival
Gilmore Girls turned 20 this year. The series, however, hasn't lost steam with fans. If anything, the show about a mother and daughter figuring out life together has only garnered more fans each year. The 2016 revival, Gilmore Girls: A Year in the Life, helped that along, too. Since then, fans have been eagerly awaiting more, and now famed showrunner Amy Sherman-Palladino claims there is only one thing standing in the way of another revival season.
The first Gilmore Girls revival hit Netflix almost four years ago
Fall has always been a big deal in the world of Gilmore Girls fans. The series opened in 2000 with Rory Gilmore preparing to enter Chilton, a prestigious prep school. Rory was also born in the fall, and Lorelai Gilmore always made a big deal about fall festivities. Because of that, it made sense for the show's revival to be released in the fall.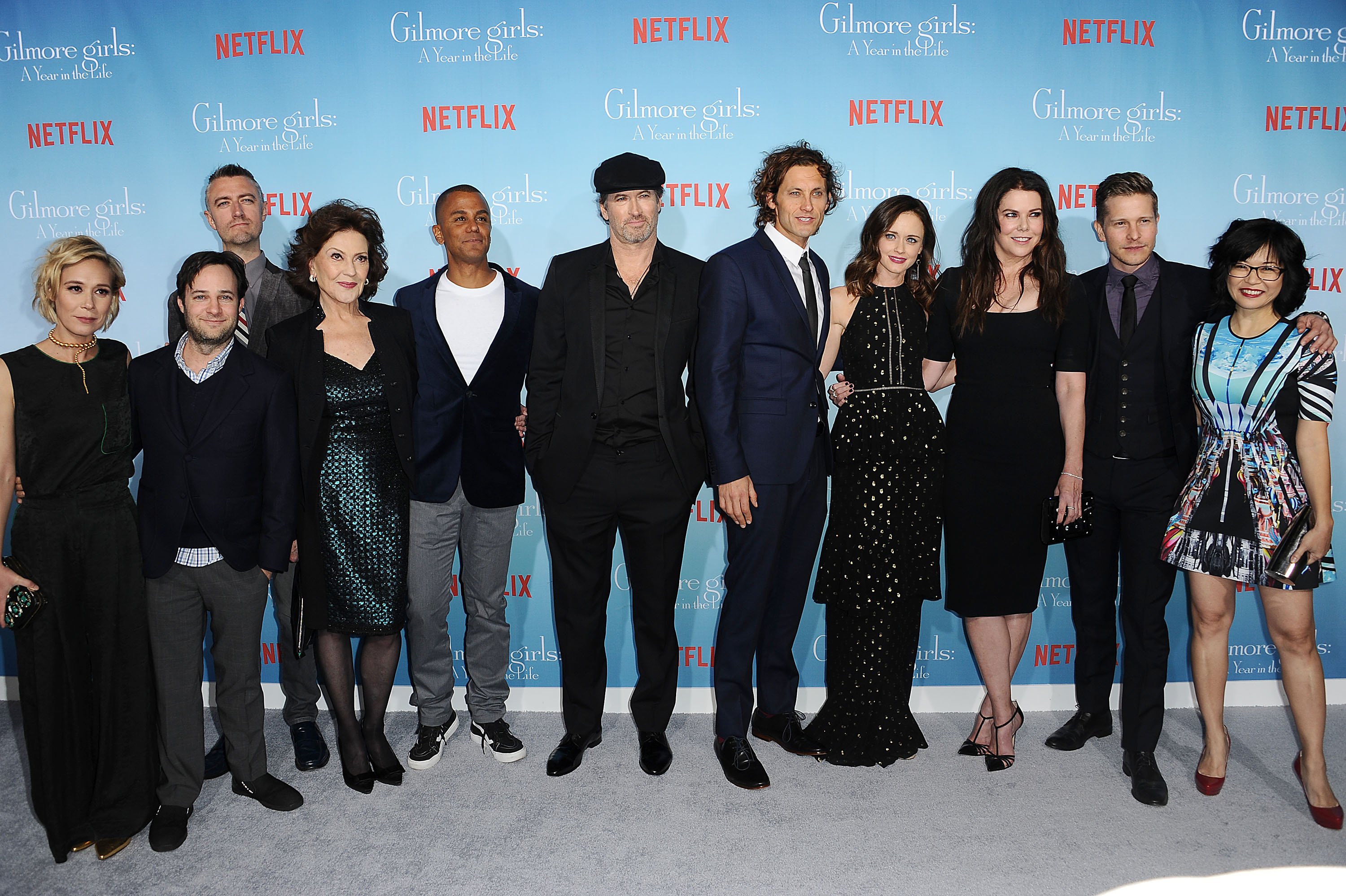 RELATED: 'Gilmore Girls': Where Exactly in Connecticut Was Stars Hollow?
Gilmore Girls: A Year in the Life was released on Netflix on November 25, 2016, and fans made quick work of catching up with their favorite Stars Hollow inhabitants. Some fans worked through the eight hours of content in less than a day. With the fourth anniversary of its release coming up, fans are hoping for more, and from the sounds of it, all hope is not lost.
Amy Sherman-Palladino is totally open to penning another Gilmore Girls revival.
Sherman-Palladino explained that she isn't out of ideas for the Gilmores or the townspeople of Stars Hollow. During a virtual panel, she mused that there is always more to say and more stories to tell when a series revolves around a family. That's especially true for a family with a complicated dynamic.
Sherman-Palladino is absolutely open to writing another revival, and Netflix seems interested in moving forward, too. In fact, Sherman-Palladino is so keen on the idea that she ensured she'd be available if the opportunity ever arose, even as she works on the award-winning series, The Marvelous Mrs. Maisel. She actually has a "Gilmore" clause written into her Amazon contract.
Scheduling is the only conflict standing in its way
Sherman-Palladino is jazzed about the notion of returning to Stars Hollow, and she's not the only one. Keiko Agena, who portrayed Lane Kim for six seasons, is open to the idea, too. Lauren Graham has been non-committal but seems genuinely interested in returning to the series, as well. So, what is standing in the way of another Gilmore Girls revival? Sherman-Palladino claims it is outside commitments that are holding it all up.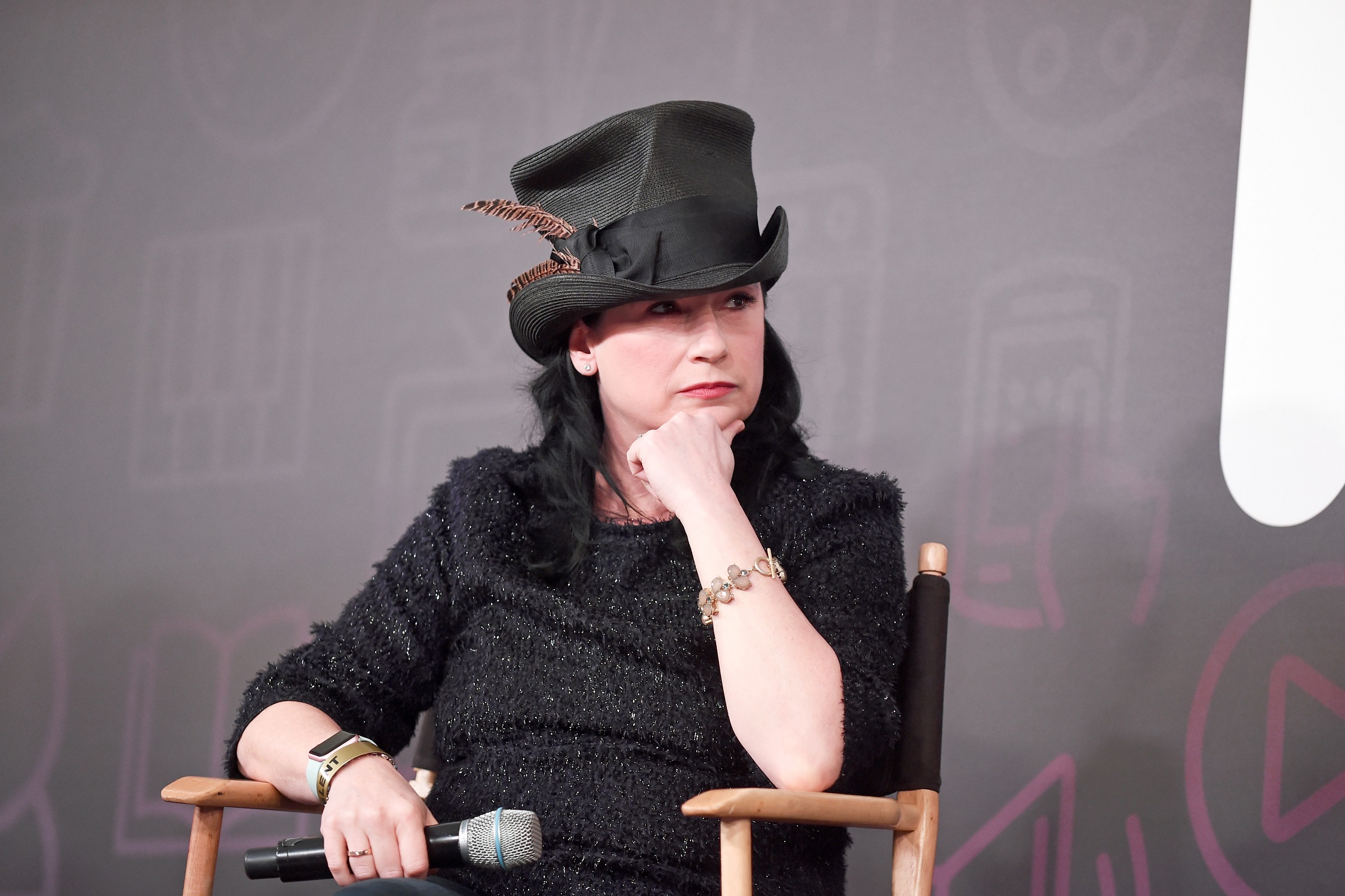 RELATED: The Real Reason 'Gilmore Girls: A Year in the Life' Felt So Disconnected From The Original Series
According to TV Line, Sherman-Palladino admitted that "There's no [obstacle] behind it except for lives and people doing [other] things." In short, Sherman-Paladino and the cast are just waiting for the right moment to create another series. As it stands, both Graham and Alexis Bledel are busy with other projects. Graham Portrayed Lorelai, while Bledel took on the role of Rory. If they find some free time, another revival could happen. Sherman-Palladino isn't making any promises, though.