There's More Than 1 Version of 'A Christmas Carol' Available on Disney+
Bah humbug! If you're looking to stream this classic holiday film, there are a few different options available on Disney's subscription service. One of which premiered about a year following the debut of Disney+, the adaptation of A Christmas Carol featuring Jim Carrey.
Here's what we know about the different A Christmas Carol movies on Disney's streaming platform.
Disney's 'A Christmas Carol' joined the Disney+ streaming library during November 2020
When Disney+ launched during November 2019, it included a number of original and already-released holiday films. One version of A Christmas Carol, however, was missing from the Disney+ library.
For the first time, Disney's version of A Christmas Carol featuring Jim Carrey as Ebenezer Scrooge is available for streaming on the platform. This animated feature tells the story of one Christmas-hating businessman, who's visited by three spirits one Christmas Eve.
RELATED: Will 'Elf' Be on Disney+ in Time for 'Christmas in July'? Here Are Some of Our Favorite Christmas Movies on the Streaming Platform
The Muppets' version of 'A Christmas Carol' is already available on Disney+
Everything's more fun with Kermit the Frog and the rest of the Muppets. In fact, these characters put on their own holiday special, released during 1992.
This movie, titled The Muppet Christmas Carol. features Kermit the Frog as Bob Cratchit, Fozzie Bear as Fozziewig, and the Great Gonzo as the narrator of the story, Charles Dickens. 
There's a few original songs, like "One More Sleep 'til Christmas," "It Feels Like Christmas," and "The Love We Found," and the same heartwarming message from the original novel. The Muppet Christmas Carol is available on Disney+, as are movies like The Muppet Movie and Muppets Most Wanted.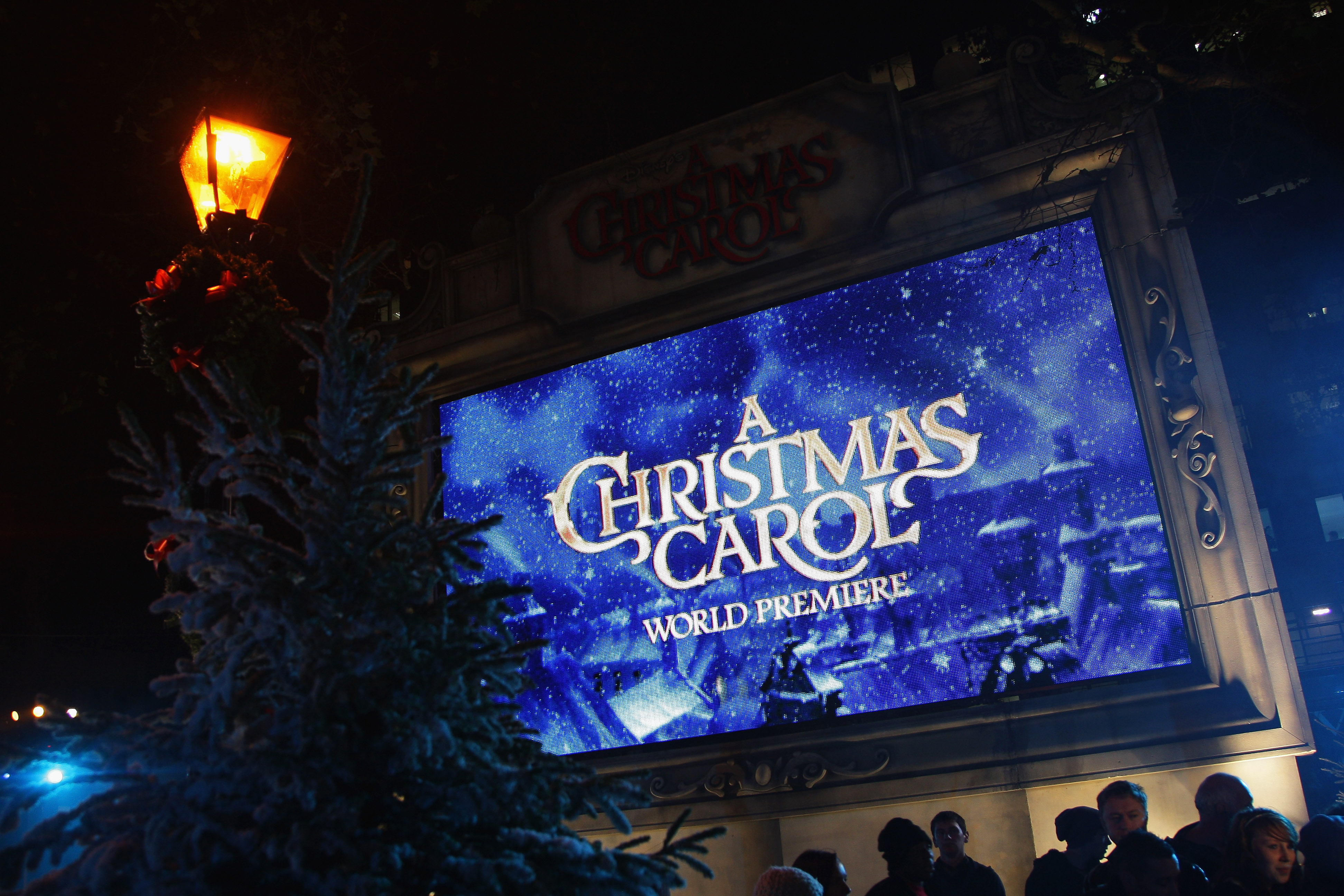 RELATED: From 'The Santa Clause' to 'How the Grinch Stole Christmas,' Here Are Some of the Movies Playing During Freeform's 25 Days of Christmas
There's one version of 'A Christmas Carol' featuring Mickey Mouse and his friends
Released in 1983, this movie features Scrooge McDuck as the title character, with Mickey Mouse portraying his kind and Christmas-loving employee, Bob Cratchit. This movie isn't a musical like The Muppets' version, but it does feature Mickey, Minnie, Donald, Goofy, and the rest of their pals.
Of course, Goofy is one of the fun-loving spirits, while Pete plays the honest Ghost of Christmas Future. This movie, titled Mickey's Christmas Carol, is available with a subscription to Disney's streaming platform.
There are plenty of other Disney-owned holiday movies on this streaming platform. That includes Mickey's Once Upon a Christmas and Mickey's Twice Upon a Christmas, which both feature short stories of Mickey and friends. Beauty and the Beast: The Enchanted Christmas tells the story of Belle and her adventures in the castle.
Movies like The Muppet's Christmas Carol, The Santa Clause, and Tim Burton's The Nightmare Before Christmas are available on Disney's streaming platform, with new movies debuting throughout the holiday season. To learn more about Disney+ and to subscribe, visit their website.