There's a Cute Story Behind the Name of Ashley Graham's Podcast
In the span of just a few years, Ashley Graham has risen to the top of the modeling industry. She's been on the cover of several magazines and become the world's first true supermodel who happens to be over a size 2. She's also expanded her empire into TV and other media, once serving as a judge on America's Next Top Model.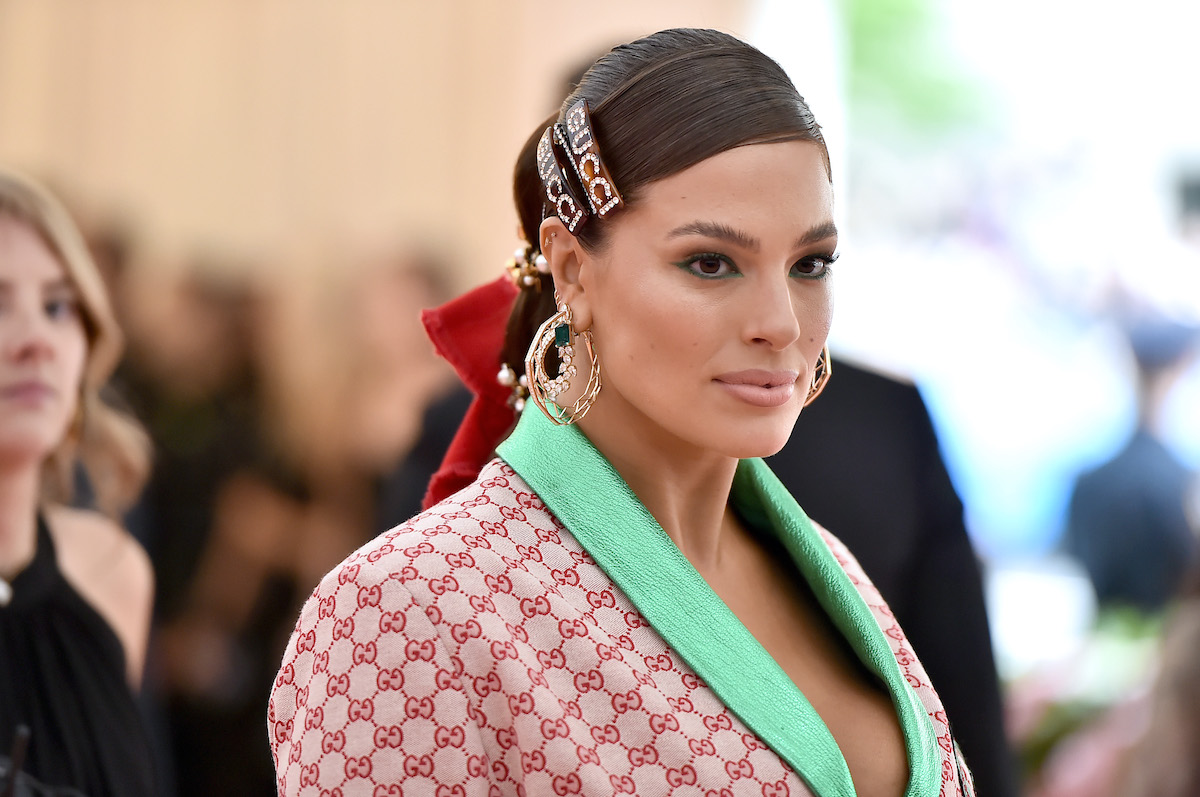 Ashley Graham is a new mom
In addition to her lengthy résumé, Graham recently added the title of "mother" to her list.
Right before the COVID-19 pandemic broke out, Graham was nine months pregnant. Desperate to get out of New York City so she could have her baby safely, she drove 20 hours straight from New York to her family home in Nebraska.
She gave birth to her son Isaac in January of 2020, and has spent most of the pandemic at home with the family.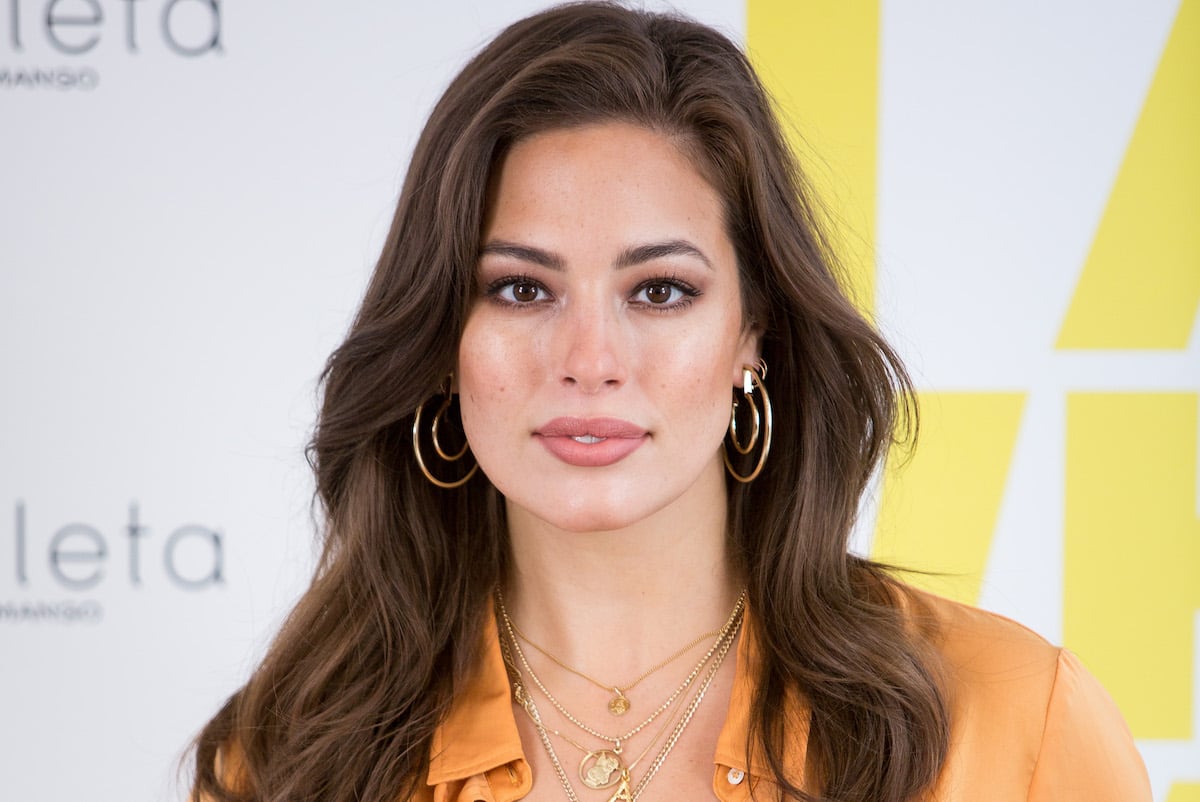 Ashley Graham has been having lots of candid conversations with her husband
Graham met her husband Justin Ervin at church in 2009 and they got married the following year. Racism hit home for her when her family reacted negatively to introducing Ervin as her partner.
Graham has spoken many times about the dynamics of interracial relationships and how she lives in her own. She spoke about their marriage and much more on fellow supermodel Naomi Campbell's web series No Filter with Naomi in April of 2020, a few months after giving birth to baby Isaac.
"Being in an interracial relationship has really opened up my eyes. I never understood more than I do now," Graham said. "He's incredibly open and we have so many conversations about race, which I think is really important, especially now and having a baby, because I want to understand as much as I can."
Graham acknowledged that she "will never understand to the degree" that Black people face every day, but she's become more and more aware of the racism in the world she experiences. She then recounted a story about being spat on by someone in Italy just for being with Ervin.
"Any time you see any sort of racism, it breaks your heart — it infuriates you," Graham said. "It was very eye-opening for me to see something so outwardly disgusting."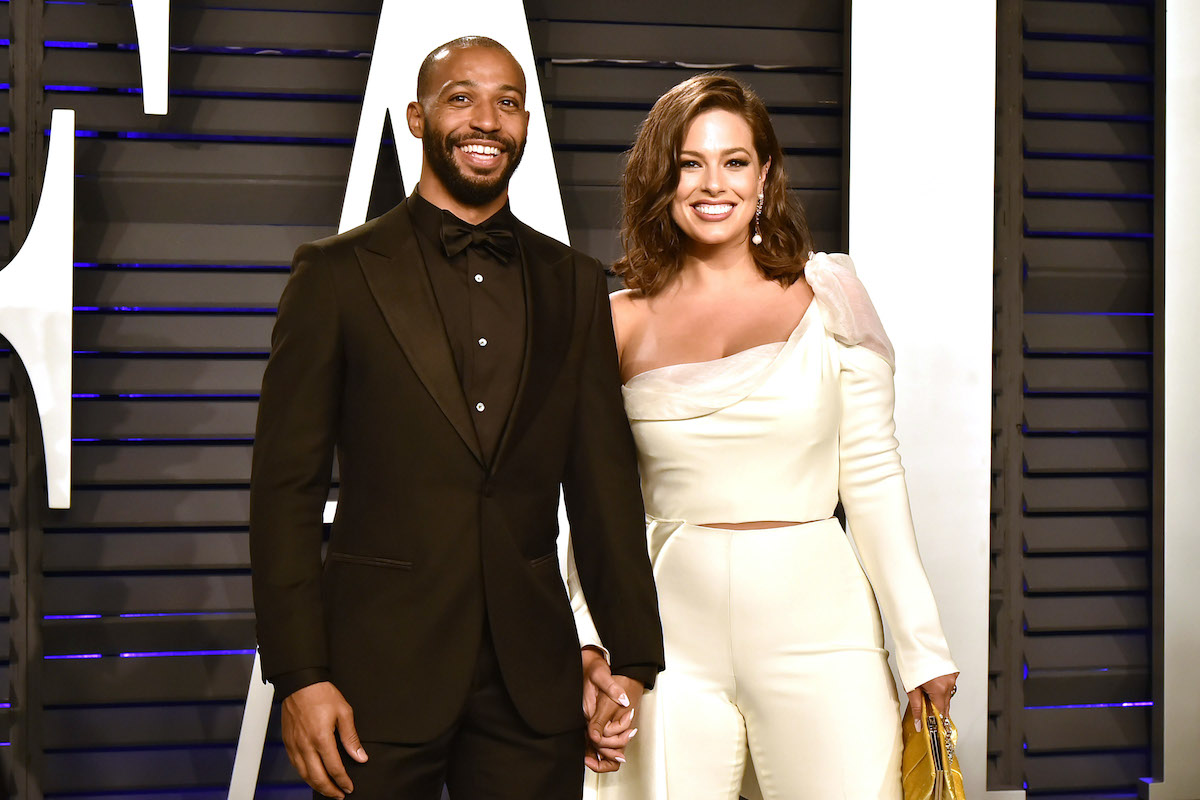 Ashley Graham's husband has always been supportive of her
Ervin has been by Graham's side as her career has exploded over the past decade. Graham told Campbell about the role he played in one area in particular that she got into a few years ago: podcasting.
She started her podcast Pretty Big Deal in 2018. has featured guests including Amy Schumer, Serena Williams, and Emily Ratajkowski. "I like to have conversations with people who inspire me," she said of the podcast.
Graham then told Campbell about the sweet story behind its name. "My husband named the podcast," Graham admitted. "He's always saying 'You're always called 'pretty for a big girl,' but you're my 'pretty big deal.'"