There's a Funny Reason Why Miley Cyrus' Character on 'Hannah Montana' Had the Same Name as Her
Miley Cyrus rose to fame on the hit show Hannah Montana, where she played a young girl named Miley Stewart. It's not common for actors to have the same name as their characters, so some fans might be wondering: How did Cyrus end up playing a character named Miley? In fact, her character was supposed to have a different name, but there is a funny reason why it was changed to Cyrus' name.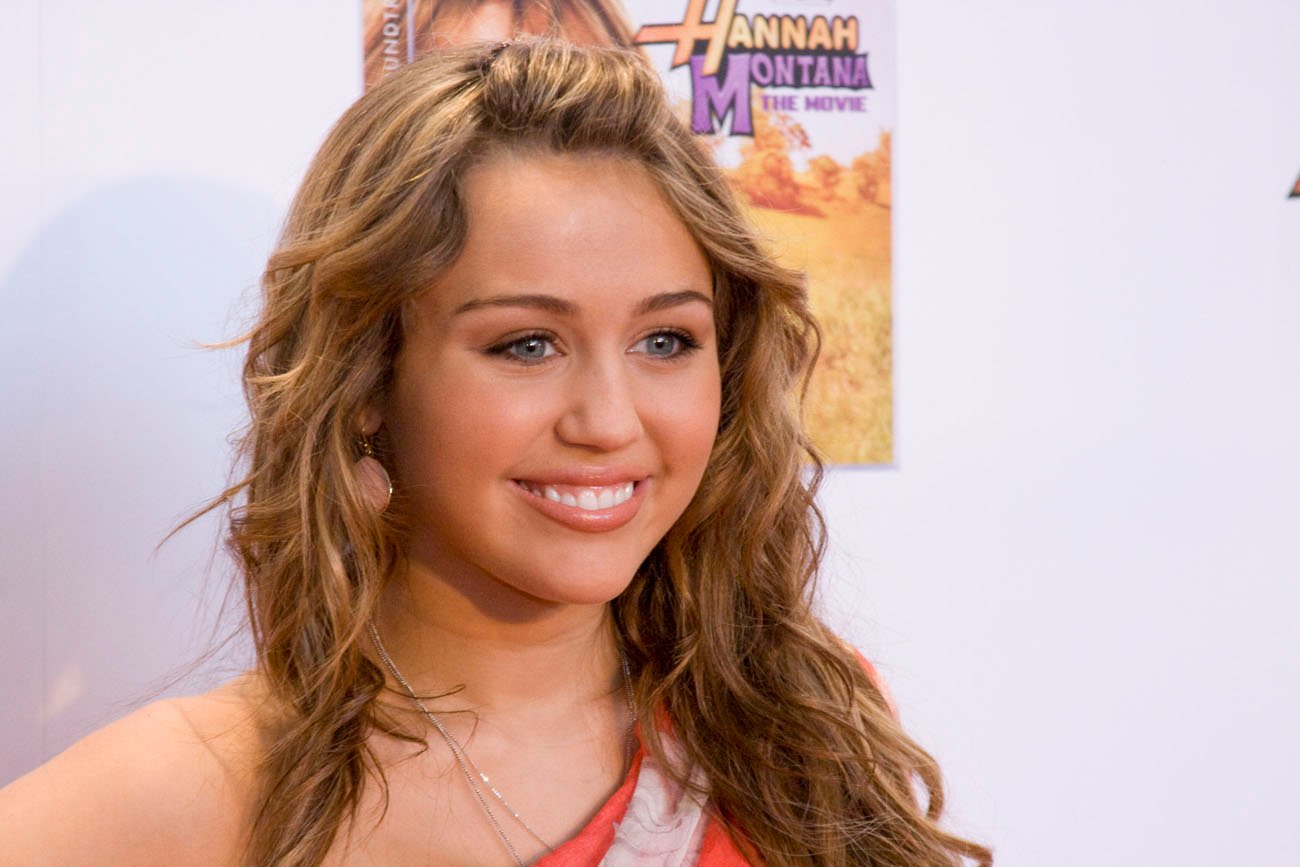 'Hannah Montana' ran for 4 seasons on Disney Channel
Hannah Montana premiered in 2006 and quickly became a hit on Disney Channel. It told the story of ordinary girl Miley Stewart who was secretly a superstar singer named Hannah Montana. Throughout the course of the show, fans followed Miley as went through normal teenage life while trying to keep her pop sensation alter ego from being revealed.
The series ran for four seasons and even had a movie released in 2009. It consistently attracted millions of viewers every week and had many famous guest stars, such as Dolly Parton, the Jonas Brothers, and Dwayne "The Rock" Johnson.
Hannah Montana was also nominated for four Emmy Awards. It ended up winning eight Teen Choice Awards and two Nickelodeon Kids' Choice Awards, among numerous other accolades.
How did Miley Cyrus' character come to have the same name as her?
Cyrus appeared on Hannah Montana alongside her father, country singer Billy Ray Cyrus. Interestingly, it's because of Billy Ray that Cyrus' character had the same name as her. The character was originally supposed to be called Kylie. However, Billy Ray's mistakes on set were what led to the name change.
As he told People in 2017, "Hannah Montana was originally written about Kylie, and … up until the day we started filming the pilot, it was still Kylie. But I kept saying 'Miley,' and by the third time into it somebody stopped and said, 'Wait a minute, everybody, script change … Kylie is now Miley."
However, it seems Billy Ray believes the name change proved to be a good thing. He added, "I think looking back at it, that was quintessential to who Hannah Montana was because what it did was open up a door to the real [Miley]."
At the time, Cyrus' real name was also not Miley. She was born Destiny Hope Cyrus, but Billy Ray gave her the nickname Smiley as a child, which eventually became Miley. Cyrus did legally change her name to Miley Ray Cyrus in 2008.
Hannah Montana was also supposed to be called something else
Even Miley Stewart's alter ego, Hannah Montana, was originally called something else: Alexis Texas.
Unfortunately, according to Capital FM, the show's creators discovered that Alexis Texas was the name of an adult film star. Seeing as this was a Disney Channel series, it made sense that the character was not connected to something R-rated. As such, Alexis Texas was eventually changed to Hannah Montana.