There's a Good Chance Prince Harry Will Never Meet His Father-in-Law, Thomas Markle
Nothing about Prince Harry's marriage to Meghan, Duchess of Sussex has been typical, from the day they met to now, two years after they tied the knot. This unlikely couple overcame so many obstacles to stay together and now have begun forging a new path that's separate from the rest of the royal family. Even the simplest rites of passage like meeting the in-laws haven't gone as planned.
For her part, Meghan passed meeting her husband's family with flying colors — Harry's father Prince Charles is said to be a huge fan, and his grandmother Queen Elizabeth invited Meghan into the fold, too. And Prince Harry gets along great with Meghan's mom Doria Ragland. However, the Duke of Sussex has yet to meet Thomas Markle Sr., Meghan's father, and it's looking like he never will.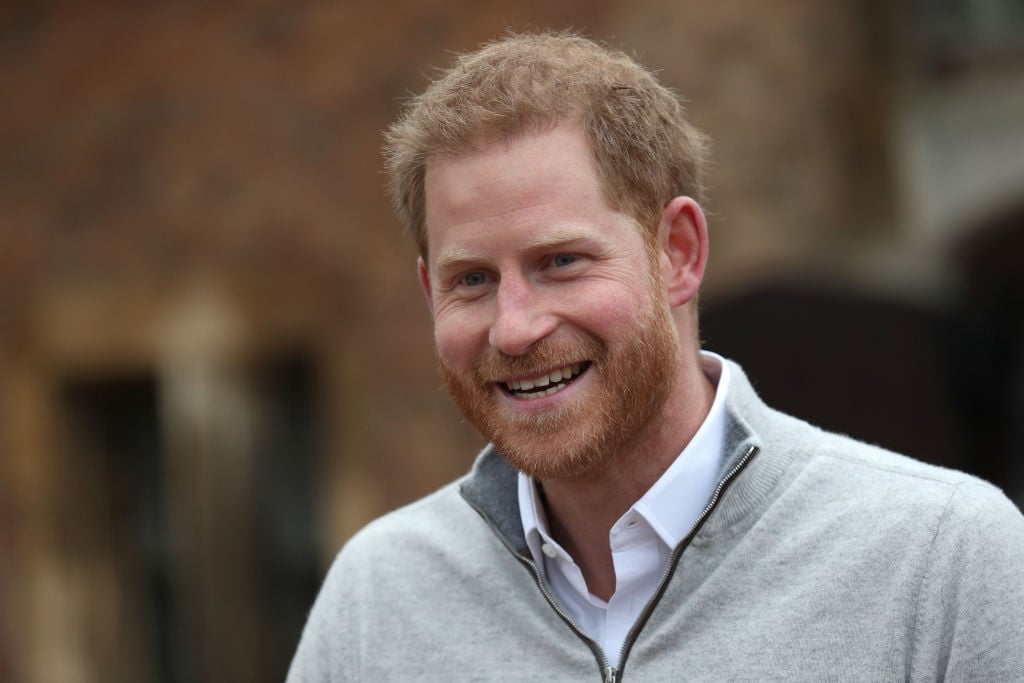 RELATED: Prince Harry and Meghan Markle Reportedly Want to Find a House with Room for Doria Ragland
There was drama with Thomas Markle leading up to Meghan's wedding
The biggest reason why Prince Harry never met his father-in-law is that Meghan wasn't close with him when they got together. Meghan's mother and father split up when she was young and she was mostly raised by Ragland. Still, she did see her dad when she was a child and even stayed at his house during the week so she could attend an exclusive private school.
The Duke and Duchess of Sussex wed on May 19, 2018 and Thomas was supposed to walk his daughter down the aisle at that time. However, the pair had a falling out before the wedding when Markle staged photos and lied about it. He later apologized, but the damage was done.
Thomas Markle is annoyed that Prince Harry didn't ask permission to marry Meghan
Markle must have some old-fashioned sensibilities because he went on record saying how offended he was that Prince Harry never asked his permission to marry Meghan — even though she was an adult woman who had already been married once before.
"I've still never met my son-in-law. Why couldn't Prince Harry have got on a plane and flown to see me to ask for her hand? He obviously has no problem getting on private jets," Markle told Mail on Sunday.
 His comments didn't make their relationship any better and yet he can't seem to keep his mouth shut. After the photo scandal before the wedding, Markle made a scene when he revealed details about his new son-in-law including Prince Harry's negative feelings about President Trump and his true opinion on Brexit. Publicly speaking about political matters is a huge no-no in the royal family.
Thomas Markle will probably never meet his grandson Archie, either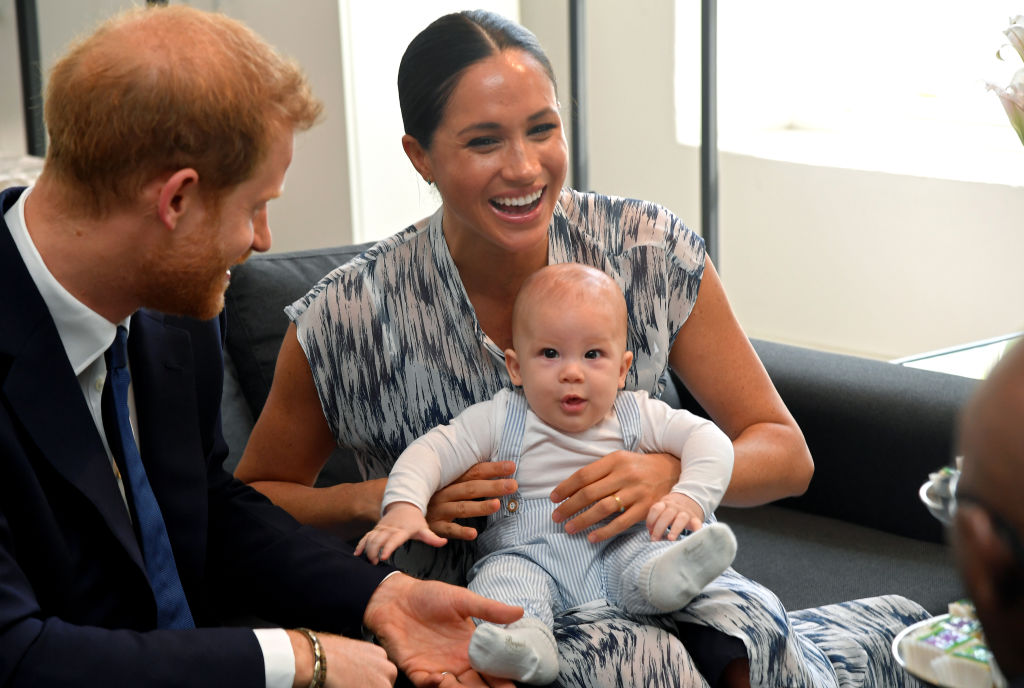 The Duke and Duchess of Sussex welcomed a baby boy to their family on May 6, 2019 but there's a good chance Markle will never meet his grandson either. When the baby was born, Markle said he was anxious to get a glimpse of the boy, even though it was unlikely he'd ever get to form a relationship with the child.
"I would like them to send me a picture of Archie so I can frame it and put it on my wall beside the one of Meghan," Thomas told The Daily Mail. "Isn't that what any grandfather would want? I'd love to know if he's got the famous Markle nose."
As of now, Markle has yet to meet his daughter Meghan's husband or son. But as the saying goes, never say never.