There's a Reason Why We Don't Hear Much About the Kardashian-Jenners and Their Charitable Efforts
The Kardashian-Jenners are some of the most famous people in the world, but their names are often not associated with charity work. They are often in the news for their scandals and outrageous behavior, though it does not mean that the family members are not philanthropic. In fact, there is a reason why we don't hear much about their charitable efforts.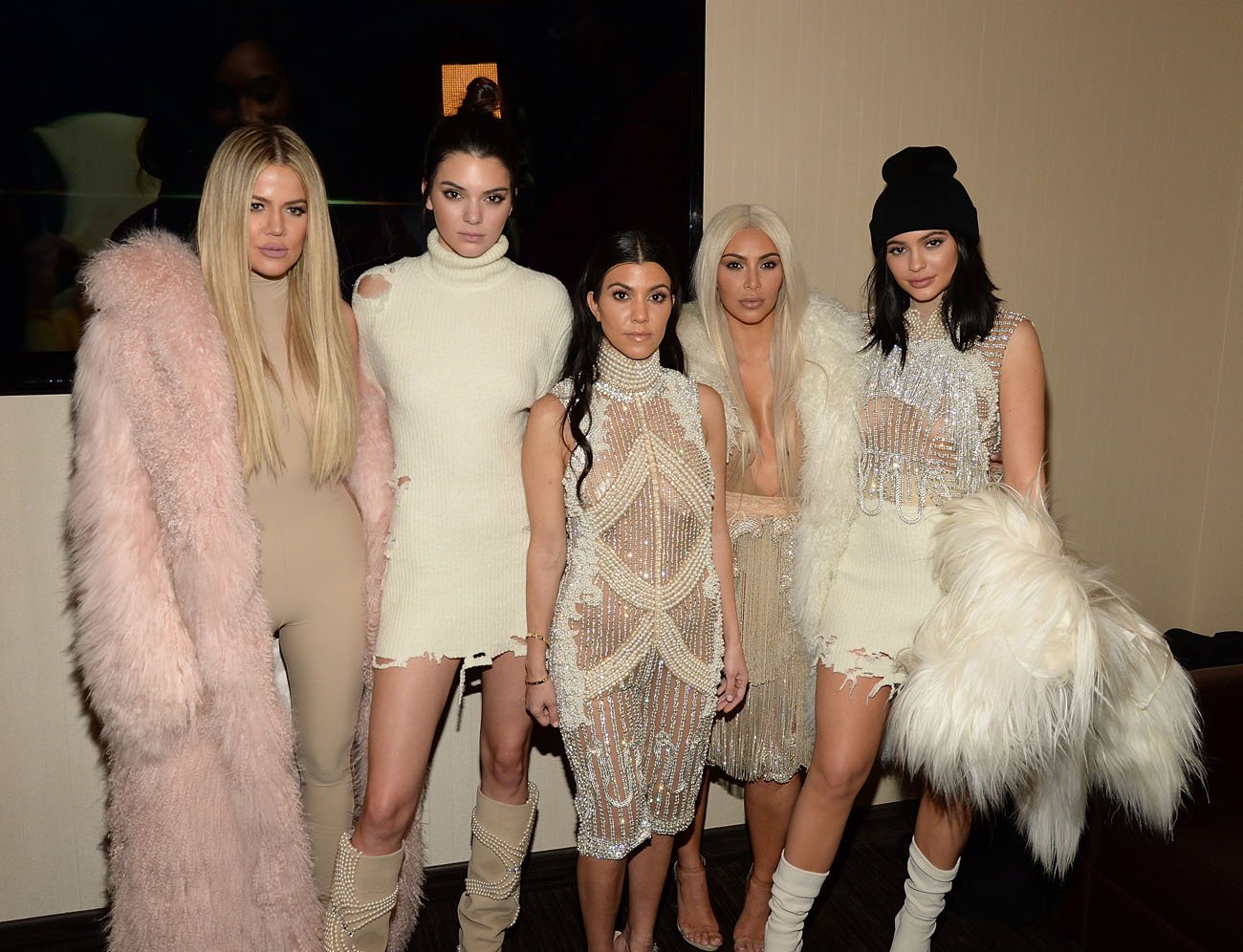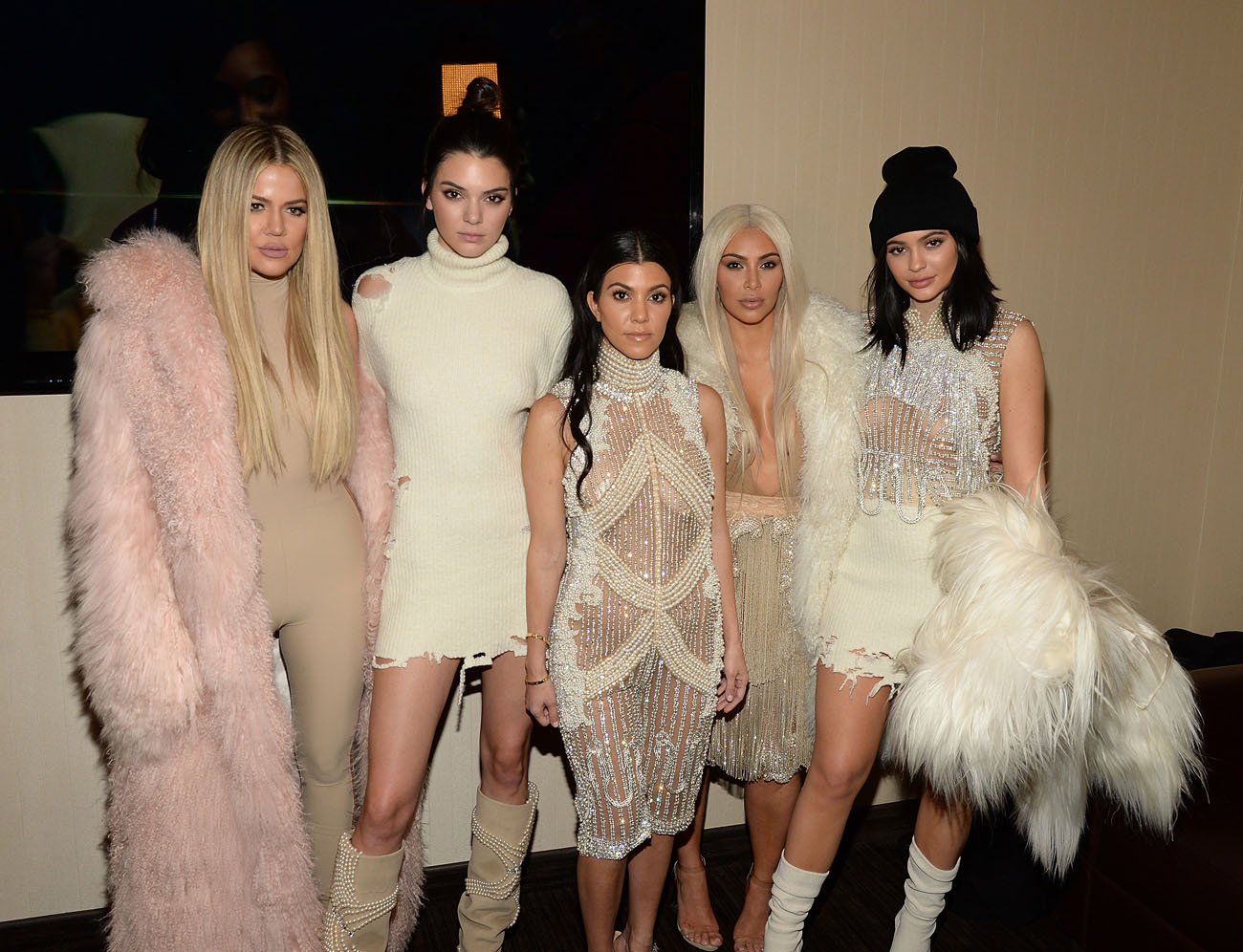 The Kardashian-Jenners have been accused of being materialistic
The Kardashian-Jenners are some of the wealthiest people around. Their reality TV show, sponsorship deals, and successful businesses have allowed them to accumulate a lot of wealth over the years.
The two richest family members are Kim Kardashian West and Kylie Jenner, who are worth $900 million and $700 million, respectively. However, the other Kardashian-Jenners are all millionaires as well.
The Kardashian-Jenners also flaunt their wealth often. Their social media profiles are filled with pictures of luxury cars, expensive clothes, and their travels to different far-off locations. The family has been accused of being materialistic and promoting an excessively shallow lifestyle.
What kind of charity work have the Kardashian-Jenners done?
While the Kardashian-Jenners live very extravagantly, it does not mean they have never helped out with charitable causes. In fact, they have promoted and donated to several different charity organizations over the years.
For example, Kim Kardashian West has helped out a lot with wildfire relief efforts in her area of Calabasas, California. In 2018, she and her husband, Kanye West, hired private firefighters to protect the houses in their neighborhood. They also donated $500,000 to causes related to fighting wildfires.
Meanwhile, Kylie Jenner used her popular beauty company, Kylie Cosmetics, to help underprivileged children. In 2016, she partnered with the nonprofit organization Smile Train to release a limited edition lip kit called Smile. The proceeds from the lip kit went to Smile Train to give kids cleft lip surgeries. A year later, Jenner also decided to donate proceeds from sales on her birthday to Teen Cancer America to help young people struggling with the disease.
The Kardashian-Jenners have explained why they don't always publicize their charitable efforts
 There are probably a lot of charity donations and other philanthropic efforts that the Kardashian-Jenners do not publicize. This is because, according to a few members, they have been taught to not loudly share all of the charity work they do.
Earlier this year, when a fan questioned what the Kardashian-Jenners have done to help those severely affected by the pandemic, Kourtney Kardashian shared a Bible quote that implied she and her family give back in more private ways. The quote, which was taken from Matthew 6:2, said, "Thus, when you give to the needy, sound no trumpet before you, as the hypocrites do in the synagogues and in the streets, that they may be praised by others. Truly, I say to you, they have received their reward."
Khloé Kardashian also once said that her father, the late Robert Kardashian Sr., taught his kids to "not be boastful about the charity work you do."
She also wrote on her website/app, according to People, "I hate when people throw their charity work in everyone's faces because they are doing it for publicity or praise. I give to give. I don't give to get."