There's a Scientific Reason Why People Are So Obsessed with Billie Eilish and ASMR Music
Billie Eilish is the most influential artist of our time right now even though she really doesn't want to be. The 18-year-old singer-songwriter has been captivating audiences with her unique sound for a short time, but already she's proven that her brand of music is the future. Eilish made history as the youngest artist to win album of the year for her chart-topping "When We All Fall Asleep, Where Do We Go?"
She was also the second ever recording artist — plus the first female — to win a Grammy in all four major categories, including record, album, song of the year, and best new artist, all in one night. It's attention Eilish doesn't crave but seems to attract just the same.
People are mesmerized by Eilish's music but that doesn't mean they're able to define it. What exactly makes this teenaged songstress so popular? The answer may surprise you.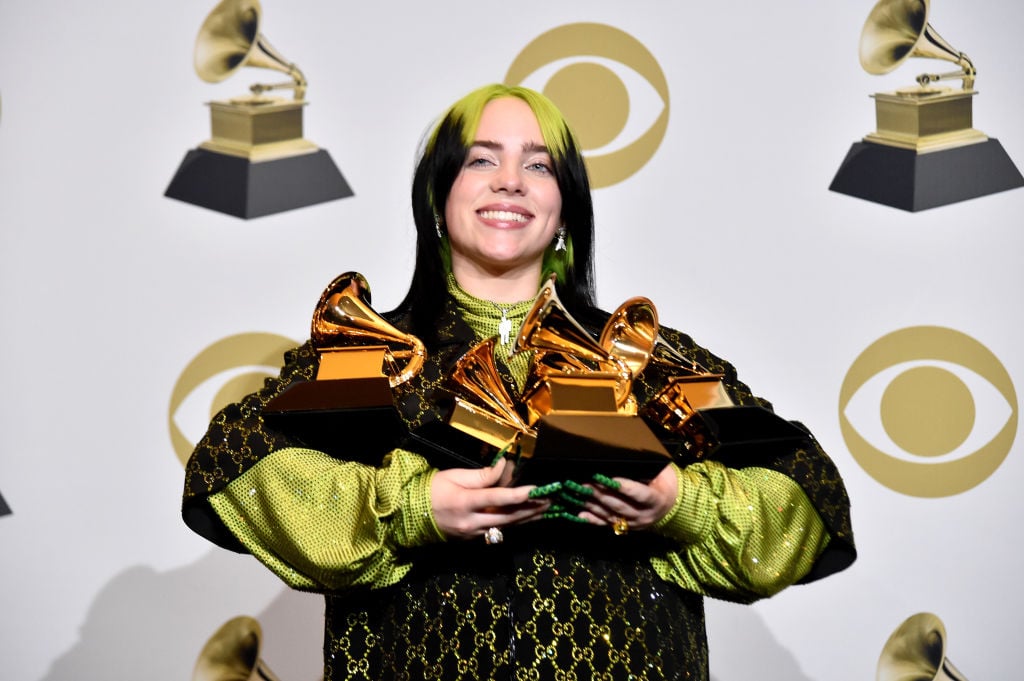 Billie Eilish is the reigning queen of ASMR music
To say that Eilish's musical styling defies description wouldn't be entirely accurate. Yes, the "Bad Guy" crooner has a wildly different sound from what you hear on most Top 40 stations. But to fans who have been listening to ASMR all along, Eilish has comfortable predictability.
"ASMR" stands for autonomous sensory meridian response, which describes the tingly feeling you get when someone whispers in your ear. Fans describe this type of music as giving listeners a euphoric, semi-orgasmic, experience.
Eilish combines ASMR elements with catchy tunes and pulsing beats to create a sound that's found its way into the mainstream.
She whispers the lyrics on purpose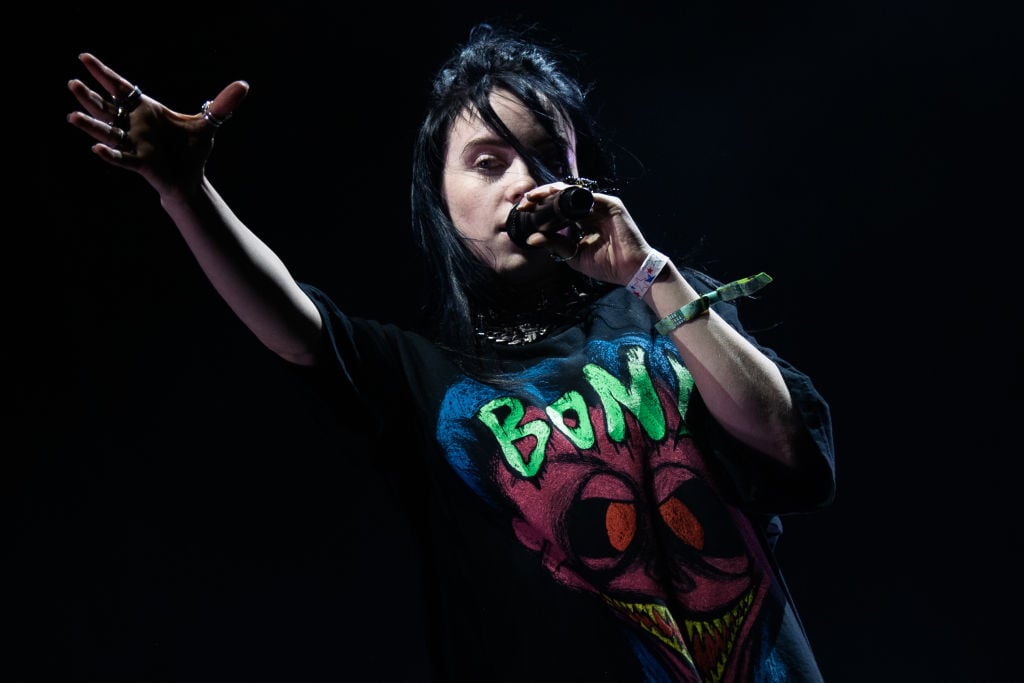 It's human nature to lean in close when someone is speaking quietly. Eilish uses that tendency to her advantage and captivates fans by keeping her vocals very soft, instantly drawing more attention to what she's saying.
Eilish's sound mixer said, "everything is close-mic'd and whispered" so that her vocals are always "super present." This tactic makes it feel like Eilish is standing right next to you, whispering a secret.
The sounds in Billie Eilish's music enhance the overall effect
It's not just the vocals drawing you in to Eilish's songs — there's also some strategic sound mixing going on that's unique to ASMR music.
Songs on her album include sounds like slurping, drilling, and isolated instruments and beats that each sounds like individual elements. Insider reported that Eilish was described as "the first pop star made for Air Pods" thanks to the immersive sound quality of her music. This almost makes the music sound three dimensional but is always intimate and close.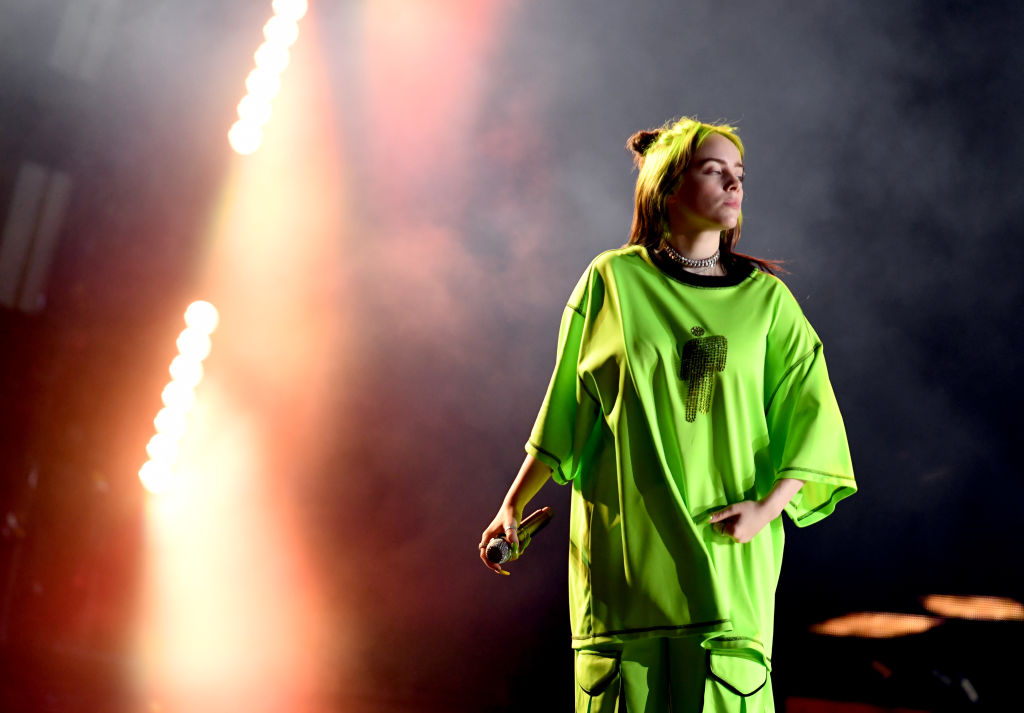 Her music is 'spine-tingling' and creepy — just how Eilish wants it
The sounds plus the lyrics make younger fans think Eilish is cool and older fans believe they're cool for listening to it. And perhaps part of the draw of Billie Eilish is she's so averse to fame that it's making her famous.
Eilish is the first ASMR musician to make it big, but now that the recording industry is catching on to how much money can be made on it, she's unlikely to be the last. Don't be surprised to find more ASMR vocalists whispering their urgent messages to give you chills in the near future.