These 15 Actors Were Very Close to Playing Superman
When it comes to iconic superheroes, Superman reigns at the top of the list. One of the most timeless superheroes in the DC Universe, Superman aka Clark Kent has been around since 1938 when writer Jerry Siegel and artist Joe Shuster first gave his red cape some flourish. Since then, countless actors have brought the live-action version of the Kryptonian god to life. From Christopher Reeves' classic portrayal in the 1970's to Tom Welling's hunky teenage Superman on The WB's Smallville and most recently Henry Cavill's portrayal in the DC Extended Universe, each actor has put their own unique spin on the character.
However, some actors were super close to donning the classic red and blue tights but, unfortunately, in the end, they were passed over for the role.
1. Joe Manganiello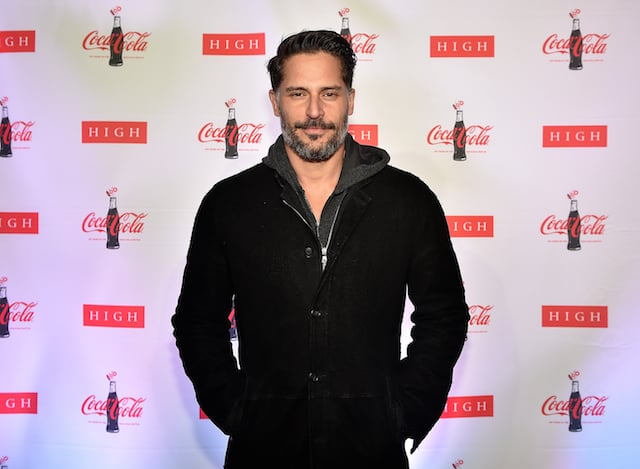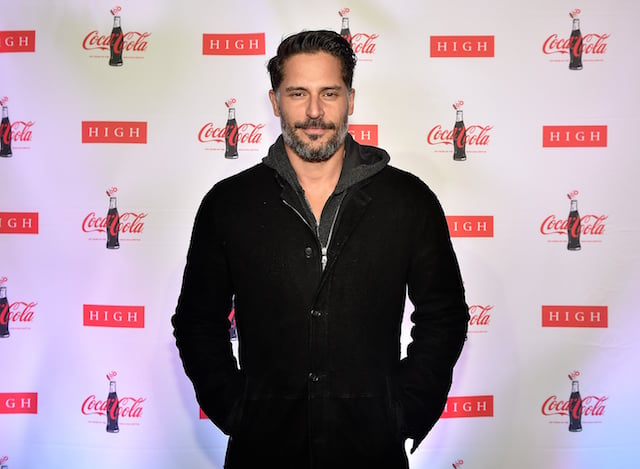 We obviously know Joe Manganiello as the hunky werewolf Alcide on HBO's True Blood and as the villainous Deathstroke in the Justice League. However, Manganiello was super close to having Henry Cavill's job in the Man of Steel film. When he realized it wasn't going to work out, the Magic Mike star was pretty upset. In an interview with Digital Spy, Sofia Vergara's husband revealed,
[Warner Bros] wanted me to screen test and part of the screen test process is that they actually have to settle your deal, as if you were cast going into a screen before you get the screen test. And so that involved settling the shooting schedule. The dates for shooting Superman would have conflicted with 11 weeks of season five [of True Blood]. And as it turns out they had big plans for my character in season five and they were not willing to share me with Superman. So regrettably I never got to screen test and I never got to compete for the role. I never got to put on the suit
We think Manganiello works better as a bad boy anyway.
Next: This would have been a revolutionary casting. 
2. Matt Bomer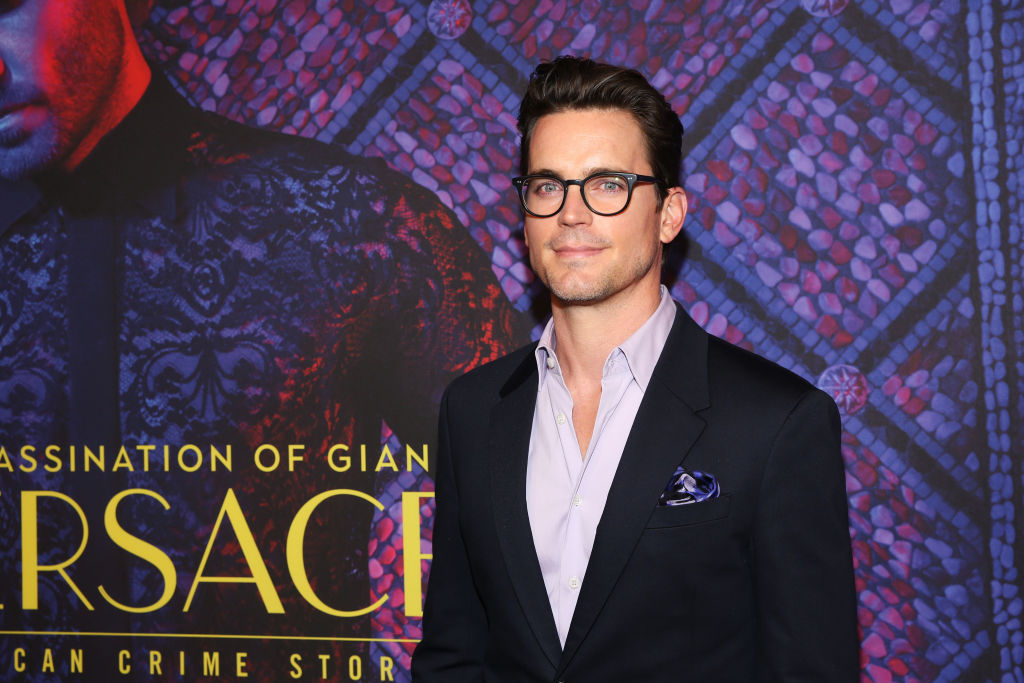 We just want Matt Bomer to be in every single period piece ever. He has the classic Hollywood look like Cary Grant and George Clooney. The White Collar star needs all of the roles. One of the parts he was super close to snagging was the role that went to Henry Cavill in Man of Steel. Snagging Superman would have been legendary for the LGBTQ community because Bomer is openly gay.
Unfortunately, the timing didn't work out, but at least he and his Magic Mike star can Joe Manganiello lean on each other for comfort.
Next: An actor who has grown accustomed to the supernatural. 
3. Jared Padalecki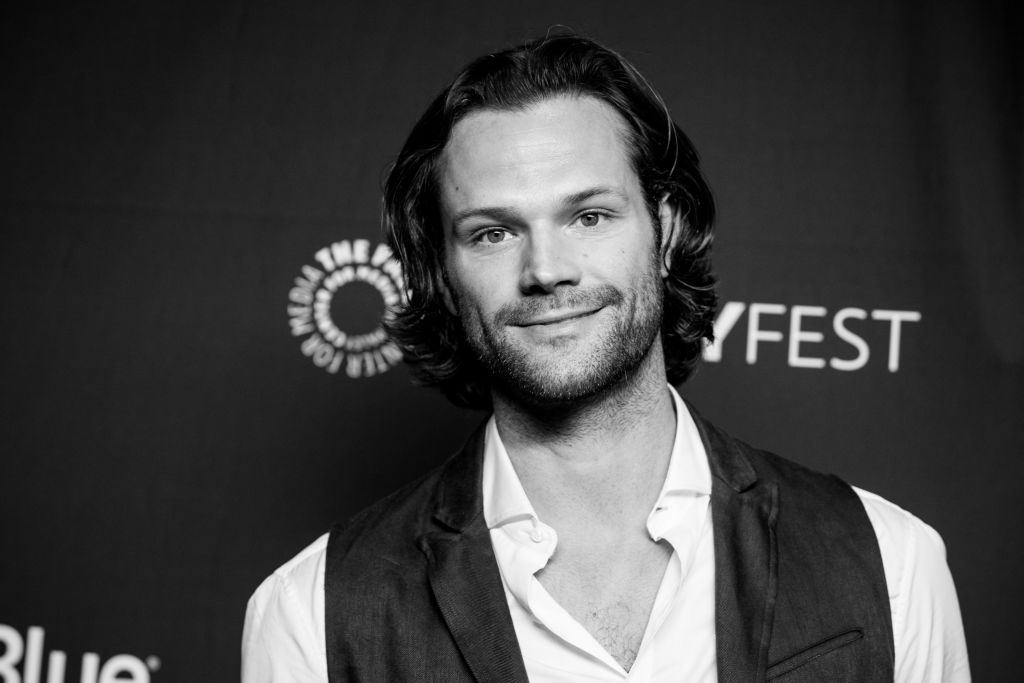 In 2004, Waner Bros. decided they wanted to do a film called Superman: Flyby. The film was actually in production before the studio decided to throw it into the trash. At the time one of the actors who was considered for the lead role was Gilmore Girls alum, Jared Padalecki. Luckily,  Padalecki decided to sign on to the long-running Supernatural instead. In a way, he was still able to become a superhero.
Interestingly enough Henry Cavill also did the screen test for the film. Obviously, some people have all the luck.
Next: A Hollywood legend who was begged to become Clark Kent 
4. Paul Newman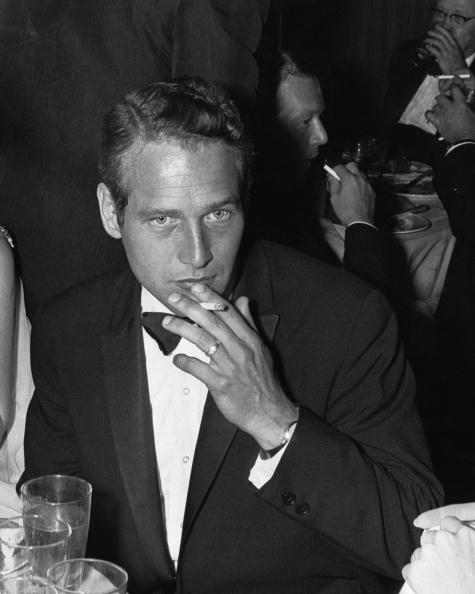 When we think about classic Hollywood star Paul Newman in his prime, we can barely contain our blush.  He was known for his stellar roles in Cat on a Hot Tin Roof, Butch Cassidy and the Sundance Kid, and Paris Blues. However, by the late '70s, Newman was in his 50s, and he was slowing down just a tad with work.
Warner Bros. was desperately looking for someone to play Superman in their 1978 film of the same name, and before they landed on Christopher Reeves, they begged Newman to take on the role. The offered The Color of Money legend any part he wanted coming out of the studio and $4 million. Newman decided to start his Newman's Own line instead.
Next: A Hollywood star who shares the perfect square jaw with Clark Kent. 
5. Armie Hammer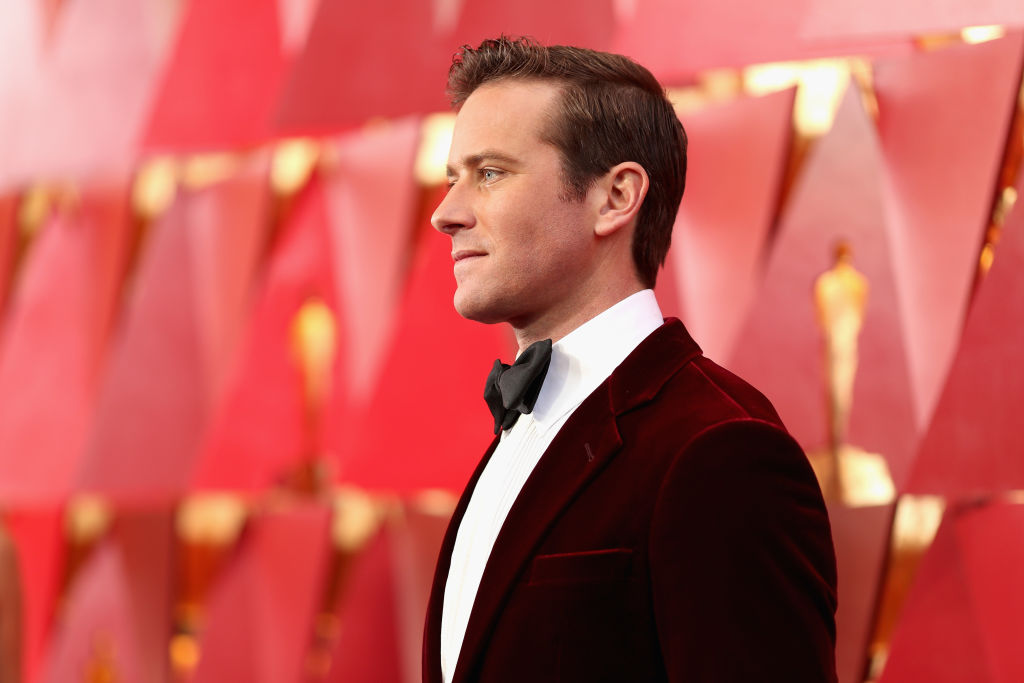 If you've seen Armie Hammer, then you can clearly see he's an actual dreamboat. The Call Me By Your Name actor has a perfect square jaw and at 6′ 4″ he wouldn't need too many special effects to make him appear larger than life. The Social Network star was in the running for Man of Steel in 2013, but we think he waited for the right roles to come to him.
Next:  We know him as the Caped Crusader 
6. Christian Bale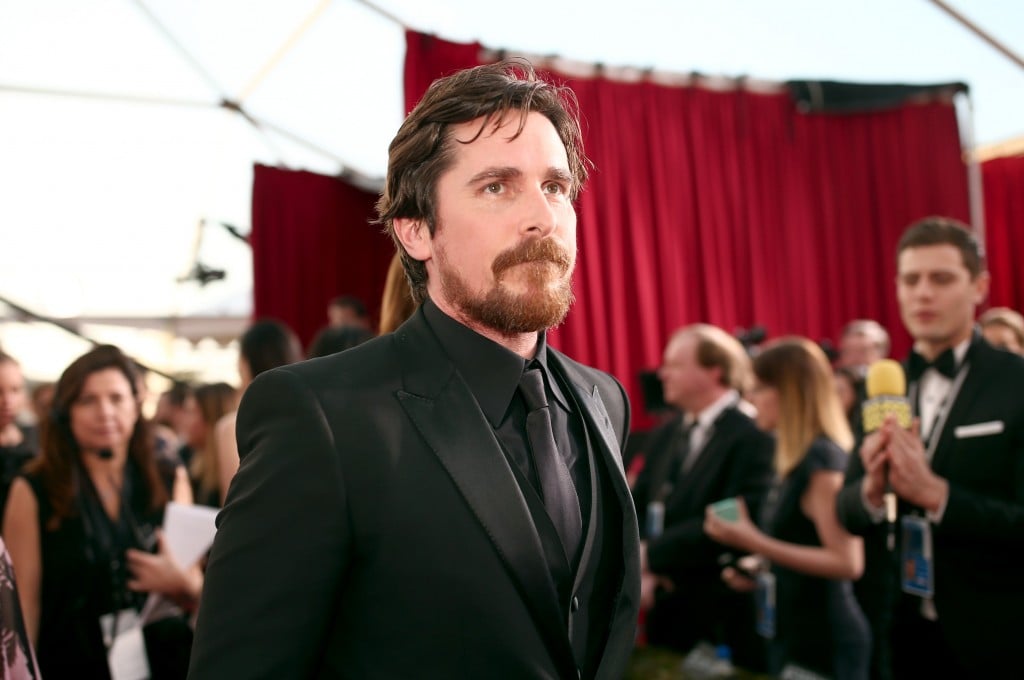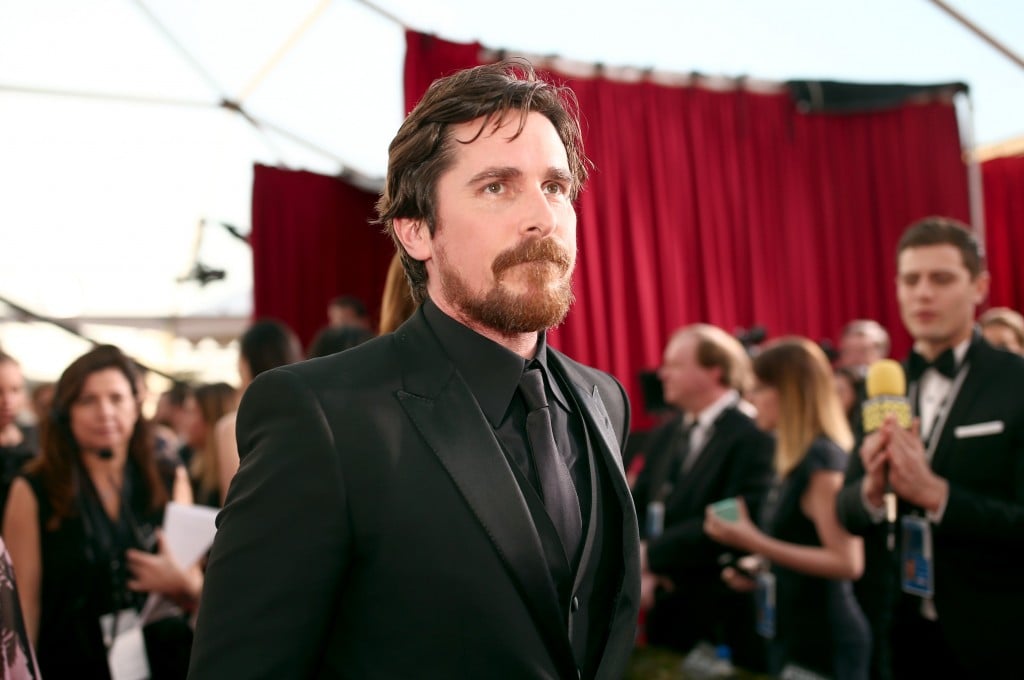 Movie: Batman vs. Superman
Yes, we know that you are freaking out completely, but before he became Christopher Nolan's Caped Crusader, Christian Bale was in talks to play Superman in Wolfgang Petersen's Batman vs. Superman which never came together. We got to see Bale as The Dark Night because J.J. Abrams swooped in and delivered the script for Superman: Flyby which also never got off the ground.
Next: This casting would have been groundbreaking.
7. Will Smith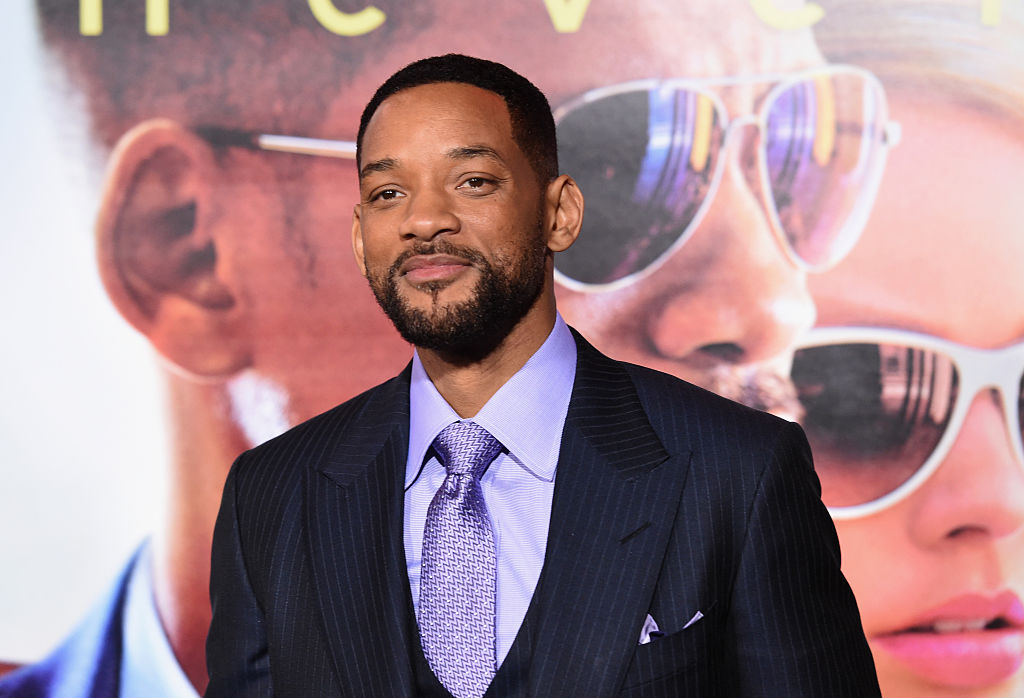 You'll probably be shocked to know that The Fresh Prince himself was actually offered the role of Clark Kent in 2006's Superman Returns. Seeing Will Smith as the Man of Steel would have been shocking because even now and certainly then, Hollywood hasn't quite gotten over its race problem.
In a 2008 interview with Screen Rant, Smith revealed why he ultimately turned down the role. He said, "I had already done Jim West [of Wild Wild West], and you can't be messing up white people's heroes in Hollywood! You mess up white people's heroes in Hollywood; you'll never work in this town again!"
Next: He's already a superhero on "This Is Us."
8. Milo Ventimiglia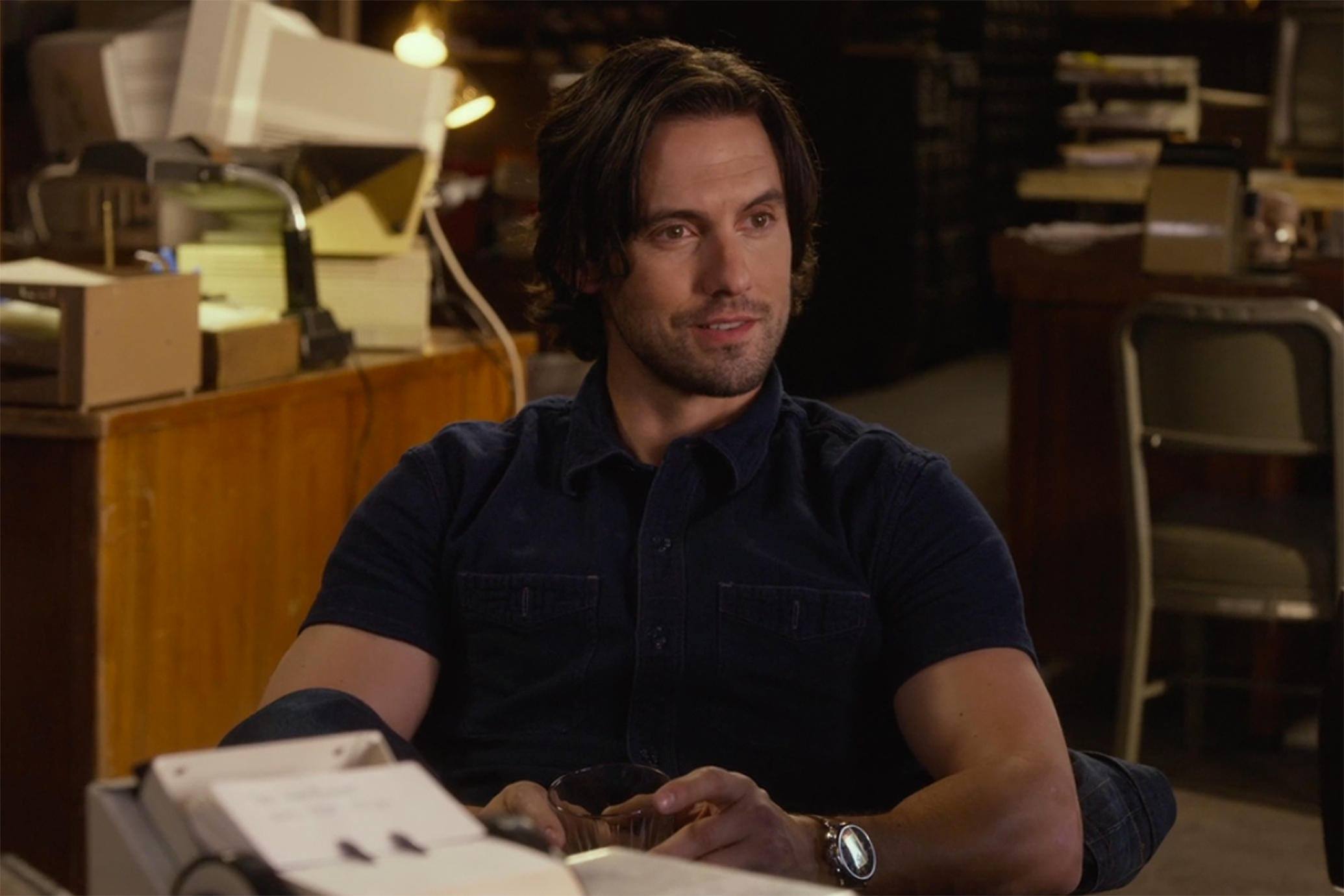 We love and adore Milo Ventimiglia for his role as Jack on This Is Us and of course as the bad boy Jess on Gilmore Girls. However, there was a chance that we could have known him as Superman or at least the teenage version of the superhero. Ventimiglia was in the running to star as Clark on Smallville, a role that eventually went to Tom Welling. We think the part went to the right guy.
At least Ventimiglia proved he could handle his own superpowers when he went on to star in Heroes.
Next: Seeing this actor as Clark Kent would have been rocky. 
9. Sylvester Stallone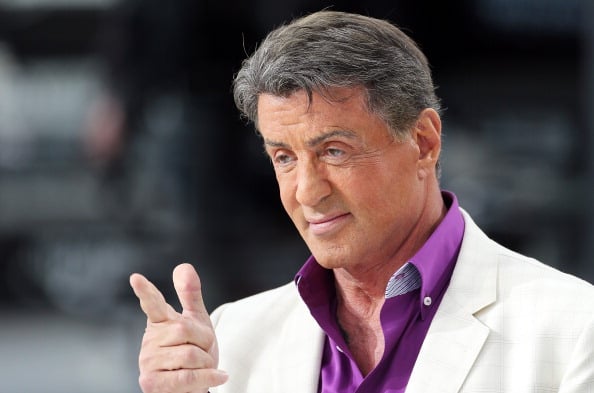 We're trying to envision Sylvester Stallone as Superman and honestly, we just can't bring ourselves to do it. When Richard Donner, who directed Christopher Reeves' 1978 Superman was looking into actors, Warner Bros begged him to meet with Stallone. Donner was apprehensive and did not think the Rocky actor would be the right fit. He was right, but he did enjoy meeting Sly.
He told The Hollywood Reporter, "I met with Sylvester Stallone because of [the producers]. I tried to be nice and say, "This is wrong." I liked Stallone; he turned out to be a nice guy. He wanted to do it. I remember meeting him in his manager's office and I was as cordial as I could be. He was a big star and I'm some punk kid."
Next: A young actor who didn't want to be thrust into the spotlight
10. Josh Hartnett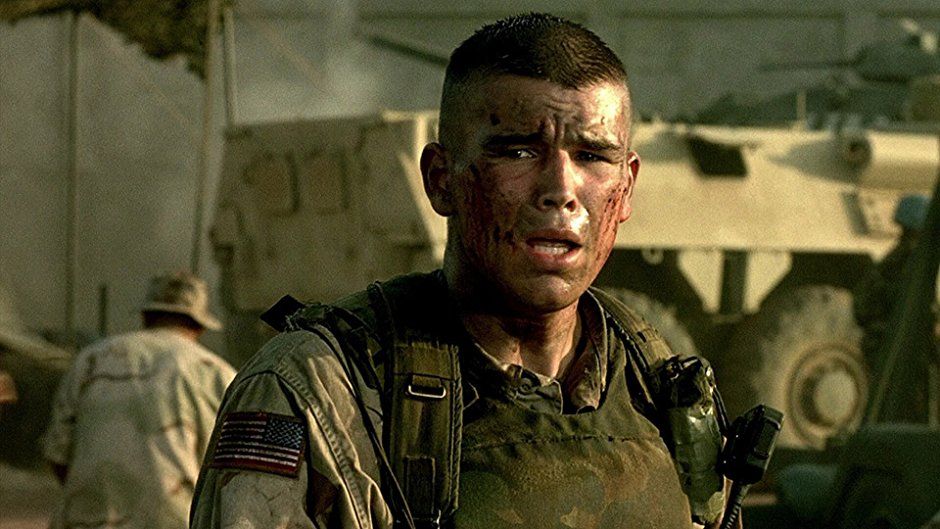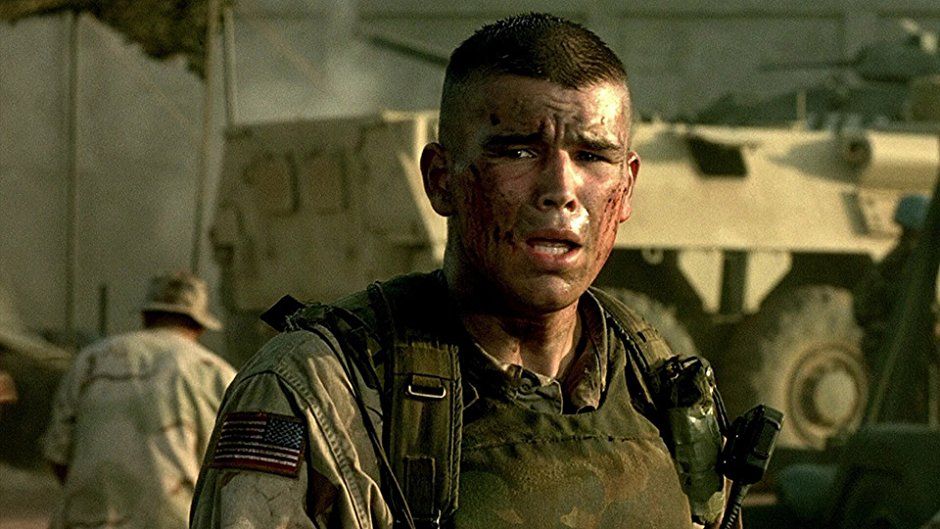 There was a time in the early to mid- 2000s when Josh Hartnett was literally Hollywood's "It boy" and it was way too much for the then-20 something actor to handle. In a 2014 interview, Hartnett revealed that fame was already getting to be way too overwhelming for him, so he turned down Superman, Spider-Man, and Batman for the sake of his sanity.
He explained, "Spider-Man was something we talked about. Batman was another one. But I somehow knew those roles had potential to define me, and I didn't want that. I didn't want to be labeled as Superman for the rest of my career. I was maybe 22, but I saw the danger."
Next: This actor was probably a bit too funny. 
11. Ashton Kutcher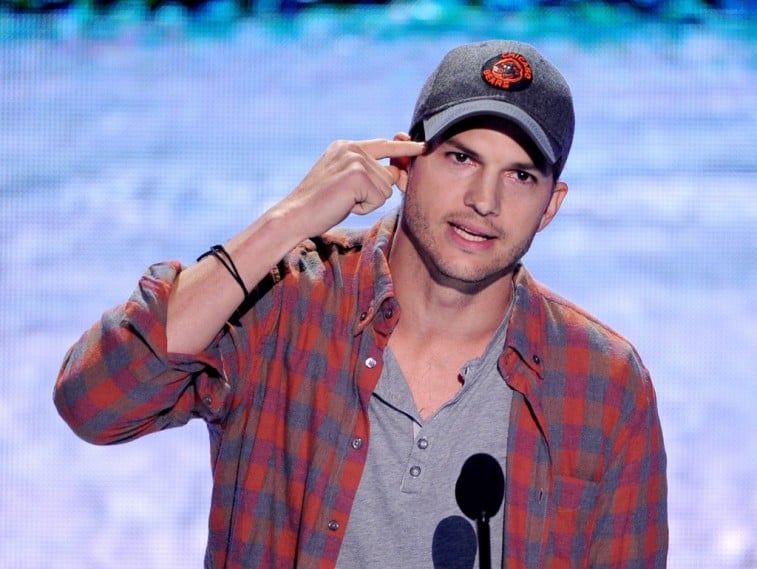 Though he's undoubtedly showed us his more dramatic chops when it comes to acting, we still see Ashton Kutcher as a comedic actor. However, Warner Bros still asked him to wear the suit and do a screen test for the role of Superman. We're sure that no one laughed at the That '70s Show actor, but we can see why it just didn't work. As talented as Kutcher is we can't see him as a superhero.
Next: An actor who couldn't get past how he looked in a suit.
12. Jude Law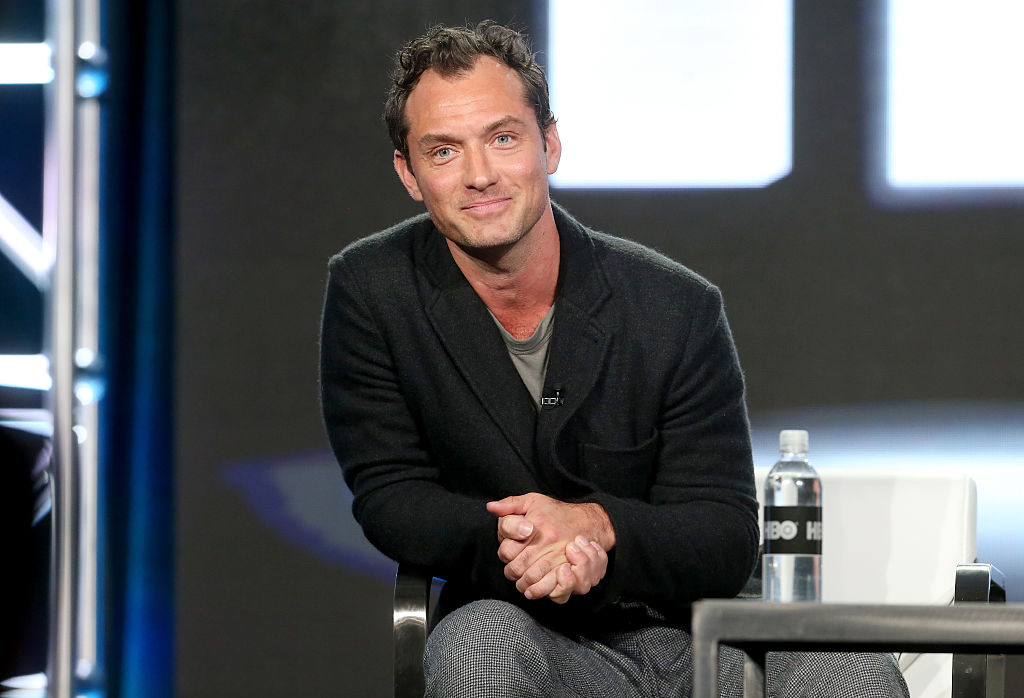 Back in 2006, Jude Law made it really far in the casting process for Superman Returns. However, the English actor said he ultimately threw in the towel because the suit didn't quite give him the look that he was going for.  He told Stephen Colbert, "I'm an Englishman and, I don't know, it just didn't seem to fit [the role]. I was always worried about the outfit. I just didn't fancy it."
Well, we certainly fancy his fellow Englishman, Henry Cavill in Superman's suit.
Next: This actor became a superhero anyway
13. Ben Affleck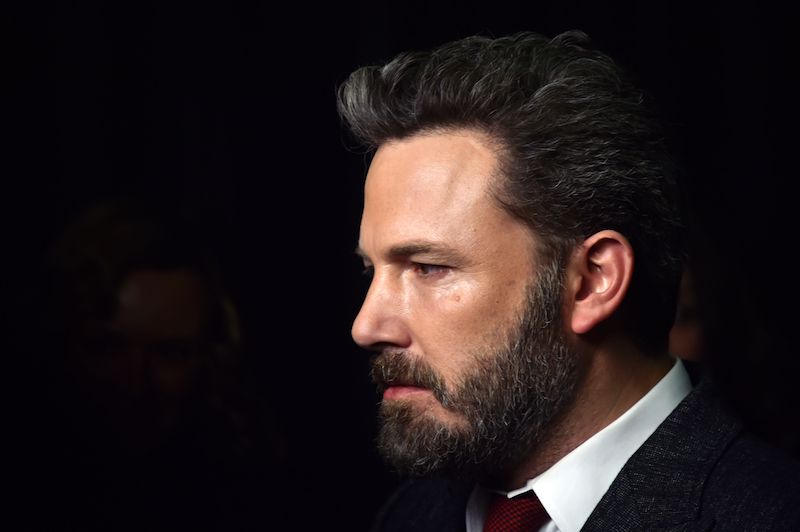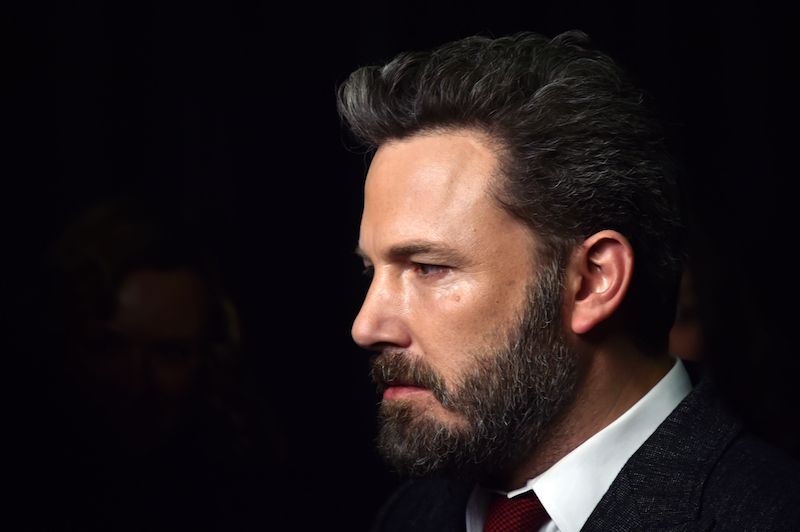 Apparently, Warner Bros has been trying to make Ben Affleck a superhero for years and finally, it stuck with Batman v. Superman: Dawn of Justice. We get that the Argo director has the stature and build to be a hero, but that doesn't mean anyone wants to see him play one on the big screen.
In fact, when Affleck appeared in the 2005 Adrien Brody film Hollywoodland as George Reeves, the star of Adventures of Superman, Warner Bros should have known to back away gracefully.
Next: Superman can't be a ginger
14. Robert Redford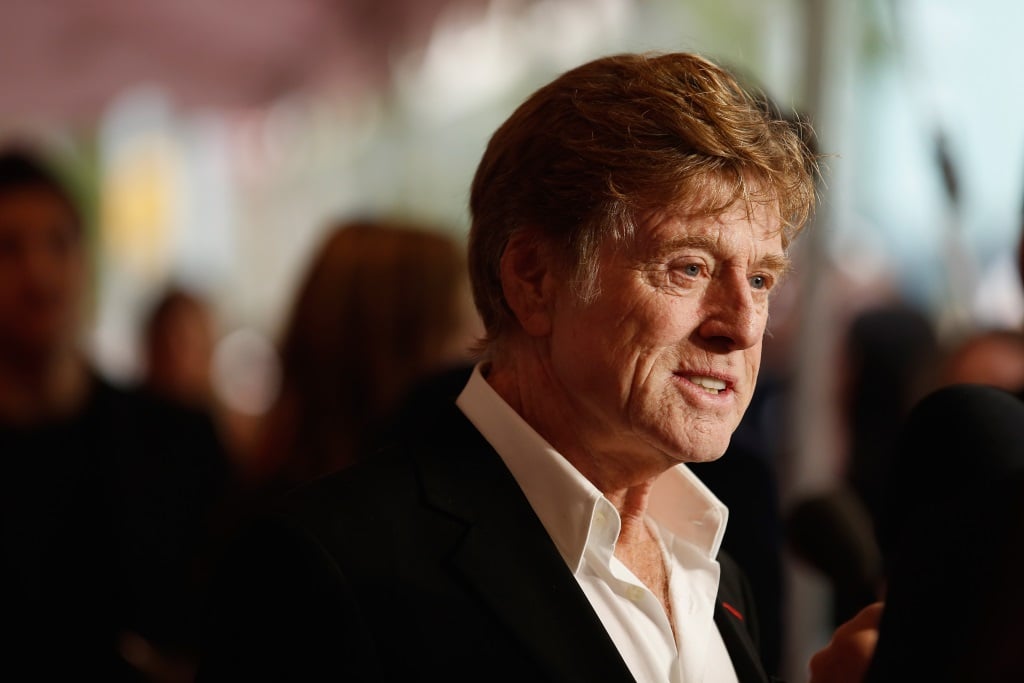 We get it, Robert Redford will forever remain one of the hunkiest redheads ever to take on Hollywood. Therefore we understand why Warner Bros. was desperate to get The Great Gatsby actor to star in 1978's Superman. However, we don't really see Redford as a Clark Kent. Instead, Redford focused is efforts on All The President's Men which we think was certainly the right move.
Next: Everyone was just thankful this never happened. 
15. Nicolas Cage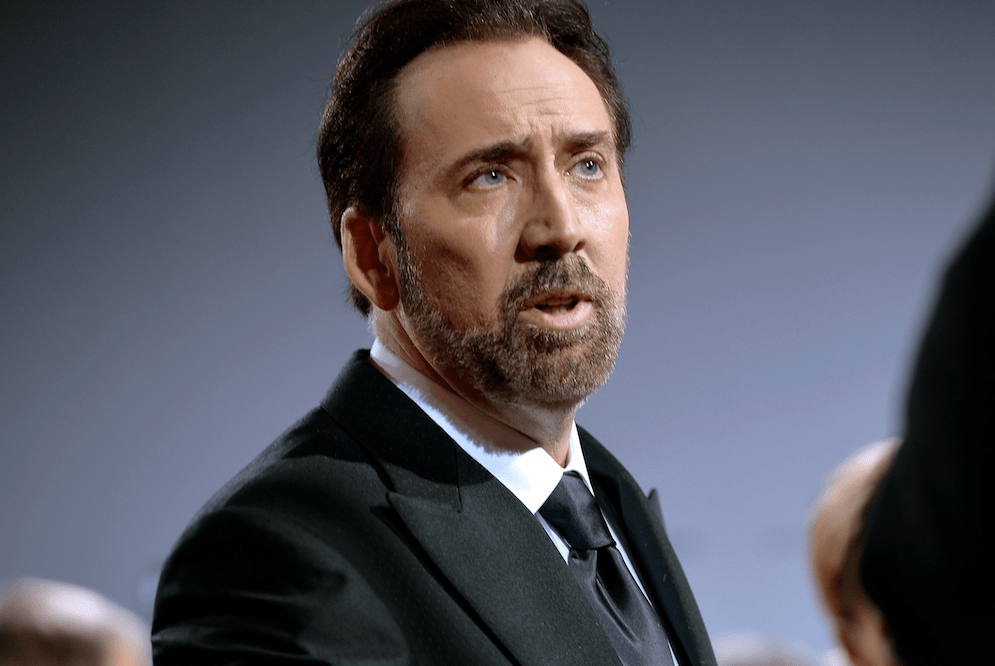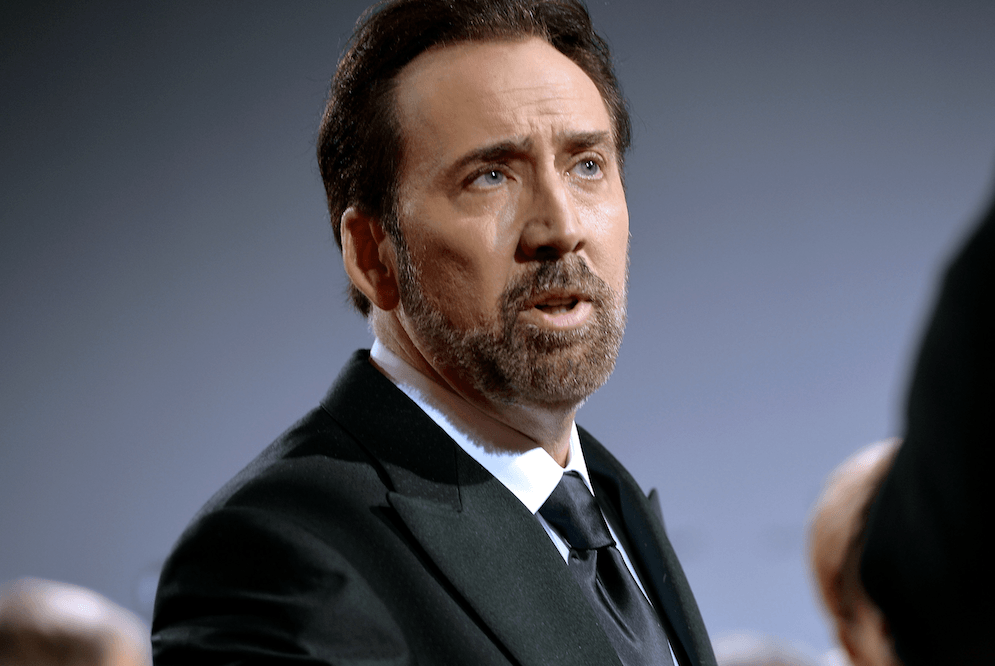 Sometimes the universe is simply merciful. Back in the early '90s, Tim Burton was this close to making Superman Lives! with Nicolas Cage in the titular role. The movie was already headed into production, and you can still find Cage's camera tests where he's wearing a ghastly plastic super suit.
Luckily, Warner Bros snapped out of whatever it is they were going through, scrapped the entire thing, and just let Burton's superhero legacy with 1989's Batman live unscathed. We all dodged quite a bullet, including Cage.