These 2 'Downton Abbey' Cast Members Are Dating in Real Life
Several characters on Downton Abbey found love -- but which 2 cast members started dating on the TV series set? Laura Carmichael and her beau fell in love.
Downton Abbey, which first aired in 2010, depicted the lives of the aristocratic Crawley family and their domestic servants. Several characters on Downton Abbey found love — but which 2 cast members started dating on the TV series set?
[Spoiler alert for some plot points in Downton Abbey.]
Throughout the seasons, the 'Downton Abbey' characters didn't always find love or marriage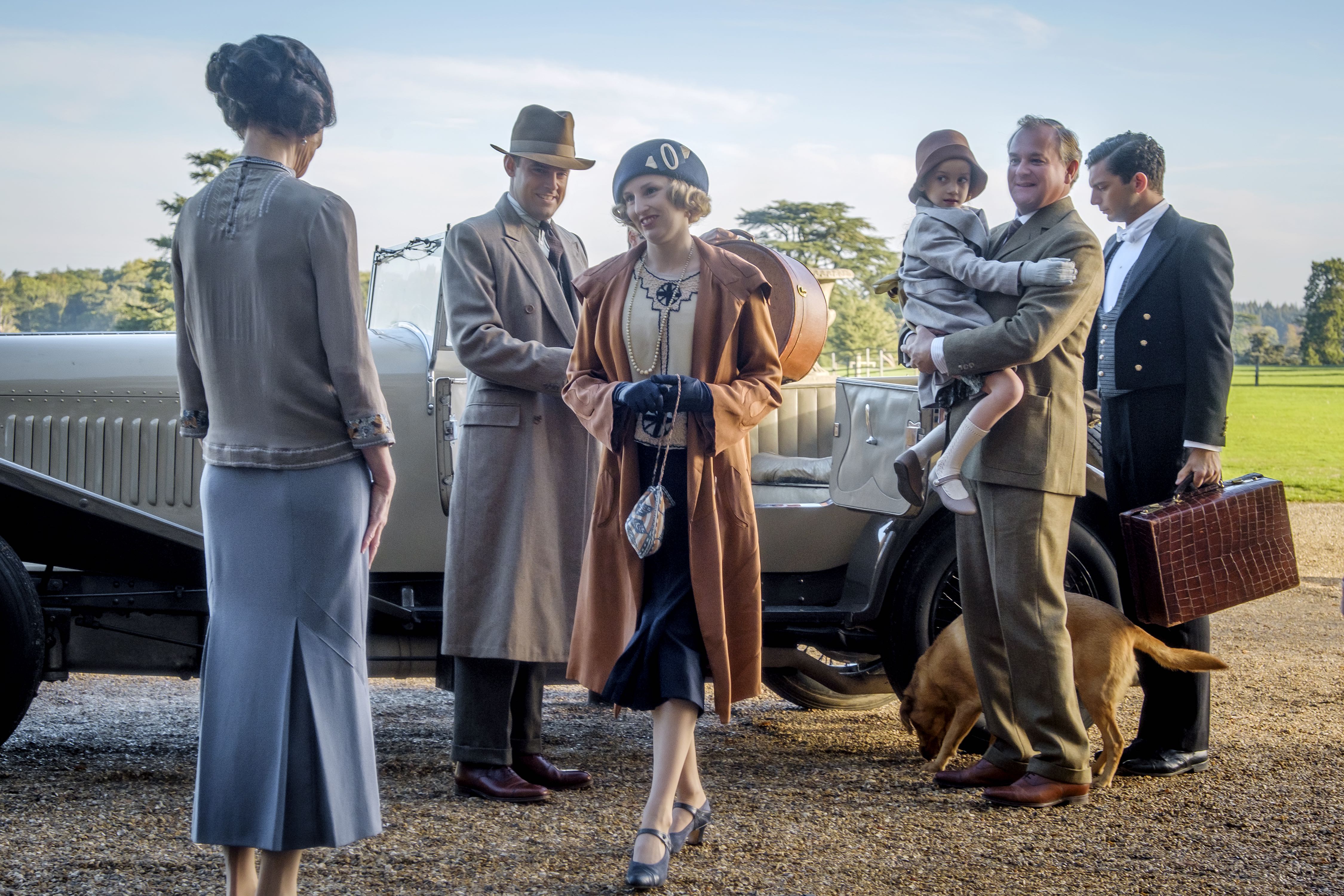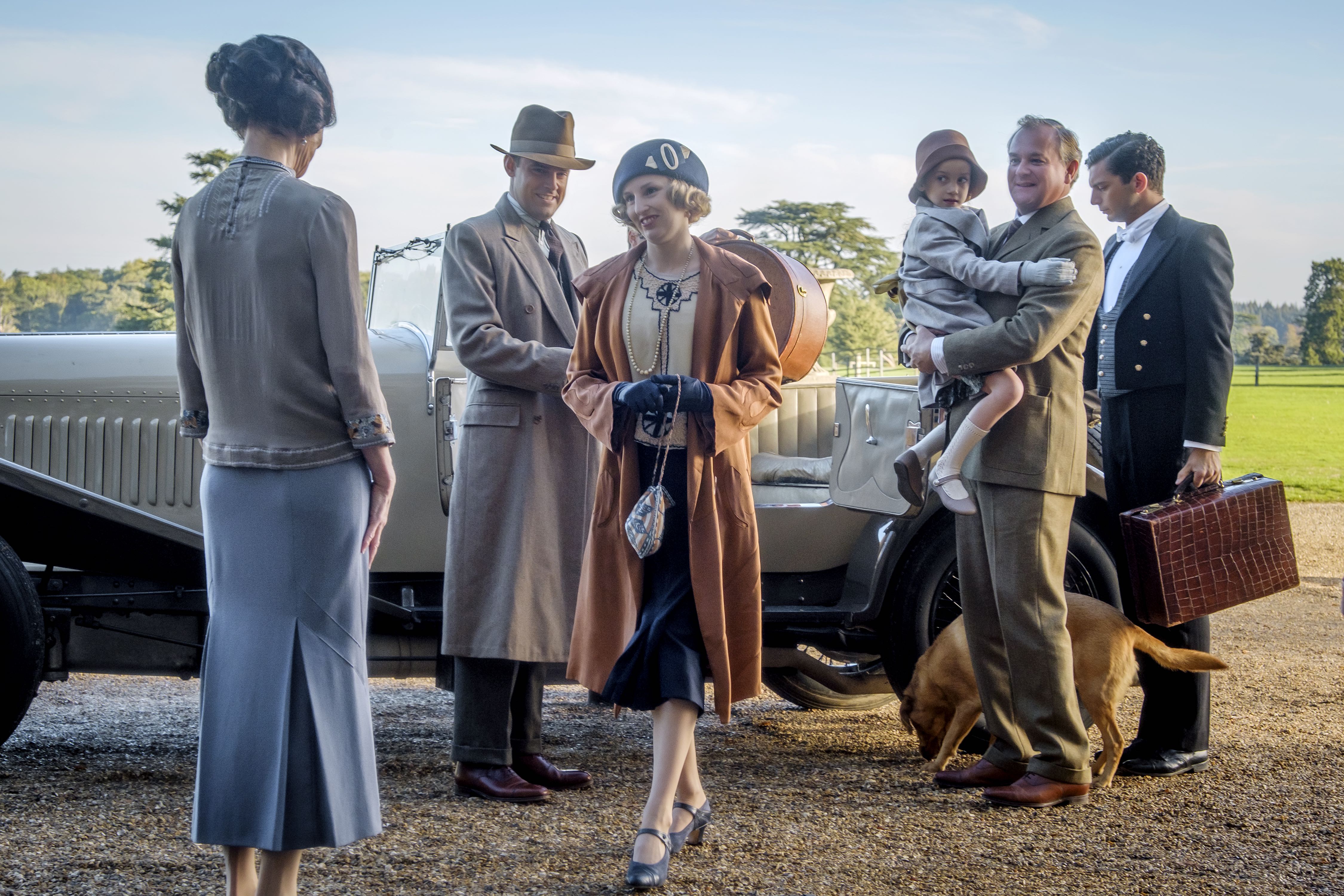 Throughout the popular British historical drama, the character of Lady Edith struggles to find love.
Edith was often resigned to the role of the plain, dissatisfied sister, who could not always be trusted. Even Laura Carmichael, the actor who portrayed Edith, described her character to the Downton Abbey YouTube channel as "kind of on the periphery of things."
"She always seemed to me to be an observer, a reader, a smart and intelligent girl, but maybe a little catty, a little b*tchy," Carmichael explained of her first-ever TV role.
On the series, the Crawley family members often referred to her as "Poor Edith." The Dowager Countess, played by Dame Maggie Smith, is often the one to bring up Ediths' lack of love interests — or comment snarkily on potential suitors.
When Edith catches the eye of Sir Anthony, for example, the Countess says: "Edith is beginning her life as an old man's drudge." Sadly, for Lady Edith, the groom-to-be decides he cannot go through with the marriage. He leaves her at the altar, leaving Lady Edith devastated and traumatized.
Edith's second attempt at love happens with Michael Gregson, a married man — and her editor. Again, Edith only finds pain in her attempt at romance; he disappears in Germany and she learns she is pregnant with his child. 
Many years later, Lady Edith meets Bertie Pelham, who soon proposes. Finally, Edith finds happiness in love.
"It was the ultimate happy ending and it couldn't have been more perfect," Carmichael said of Edith's character arc on Downton Abbey.
In real life, Carmichael herself fell in love on the set of Downton. However, she didn't date any of her on-screen suitors.
'Downton' cast members who fell in love on the TV show set
Carmichael and actor Michael Fox, 31, met in 2015 while shooting Downton Abbey together.
Fox played the illiterate footman, Andrew Parker, on the series; he joined Downton in Season 5. Parker is hired to work at the house in London for the week of Lady Rose's wedding, and later, he becomes part of the Abbey staff at Christmas.
The pair have been public about their relationship since 2016, but they rarely speak to the media about their romance.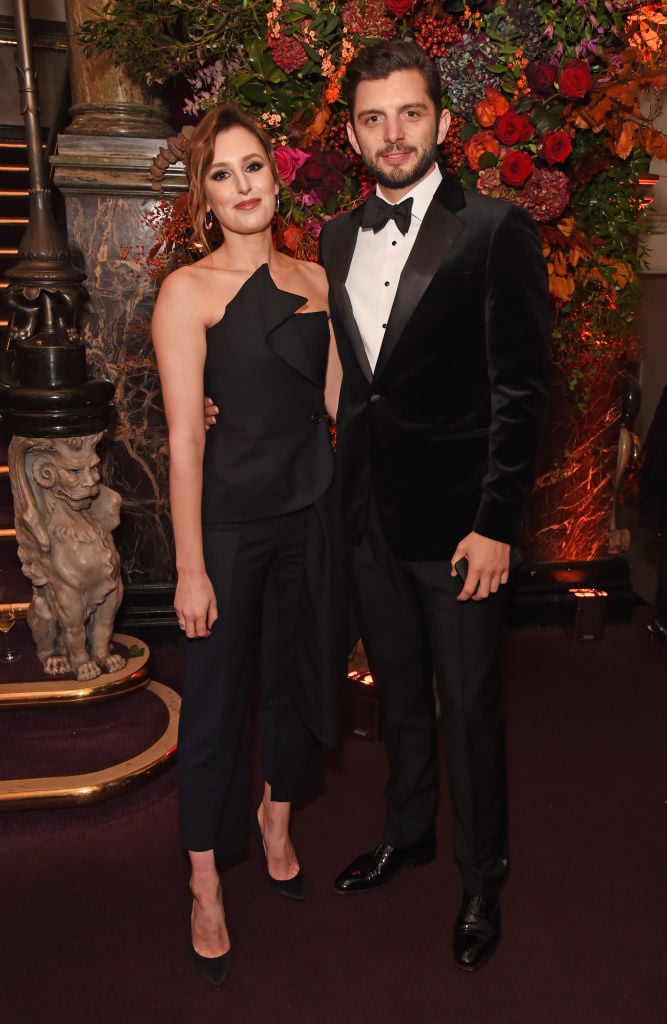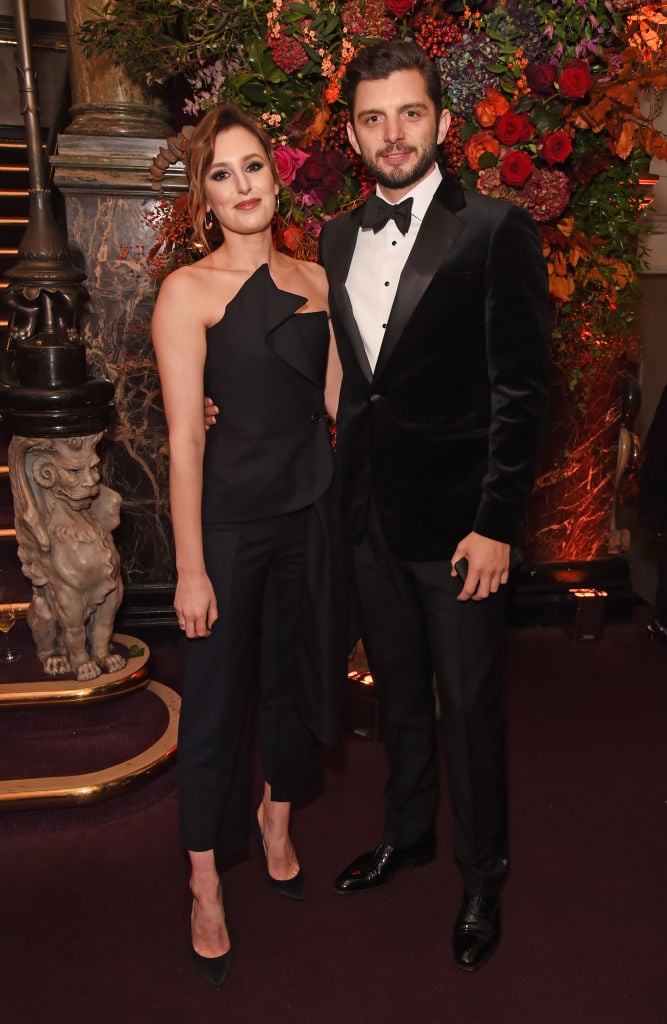 "We try not to talk about it too much," Fox explained to the Sunday Post. " … And that was the same onset. It was just professional." As the Downton Abbey alum continued:
We'd go to work and we didn't want it to be a thing in any way when we were working together. It was great, though, to go to work with your best pal. Apart from that, we like to keep it quite separate from Downton.
In a Town & Country magazine interview, Carmichael commented on Downton Abbey has completely altered her professional prospects and personal life.  The actor feels entirely grateful for the transformation.
"It has changed all of my life," Carmichael shared. "When you are able to work, and love it, it is such a joy. And I've fallen in love and made wonderful friends – how lucky am I?"