These 2 'Gilmore Girls' Cast Members Have the Most Beautiful Bromance
These two cast members of Gilmore Girls did actually stay good buddies after 7 seasons and the Netflix reboot A Year in the Life.
In a perfect world, the entire cast of Gilmore Girls would still be best friends. However, these two cast members of Gilmore Girls did actually stay good buddies.
'Gilmore Girls' cast member Milo Ventimiglia talks about playing Jess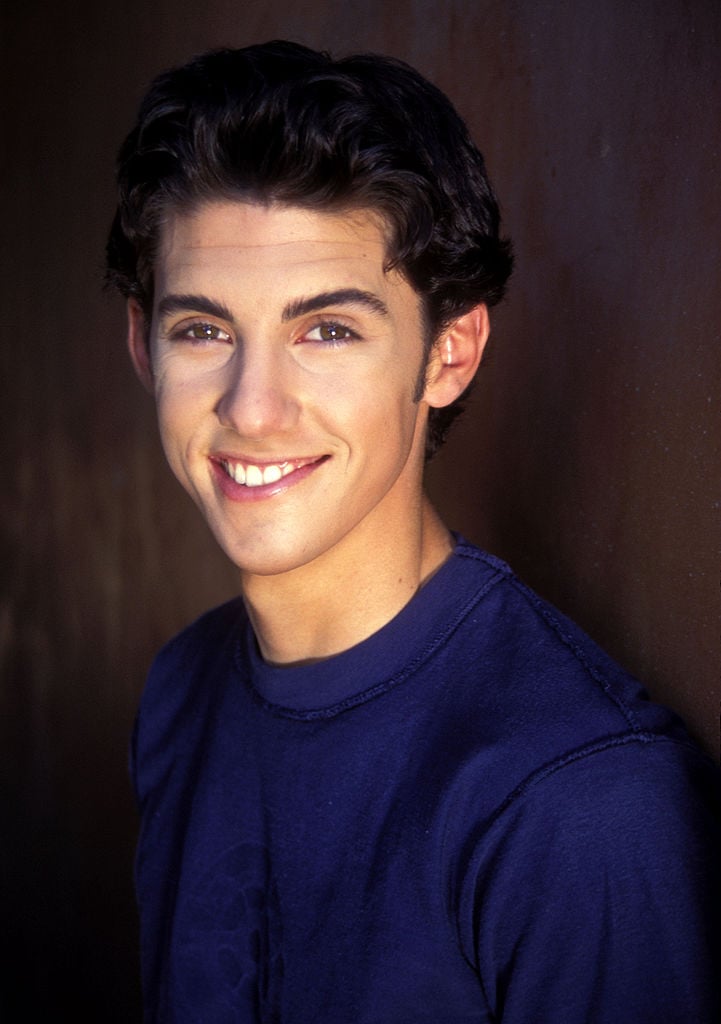 When Milo Ventimiglia sat down for an interview on the podcast Gilmore Guys, he explained he didn't have much in common his character, Jess Mariano.
"My mom and Dad were the most supportive of everything my sister's and I did," he shared. "… they very much are the reason why I'm able to do what I do. If anybody can say that I'm successful, it's because of my mom and dad. They believed in me."
While Jess is known for being marred by a rocky past, Ventimiglia told the podcast hosts: "I had the best upbringing." However, he grew to understand his Gilmore Girls character over time.
"As I got older, I definitely felt connected to Jess – more so, feeling like he got older toward the end of his run. I like who he turned out to be," Ventimiglia said. "I thought he turned out to be a really, really cool guy. He grew up."
Ventimiglia talks about his friendship with fellow cast member Scott Patterson
Ventimiglia also recalled what it was like to meet his Gilmore Girls co-star — and on-screen uncle Luke — Scott Patterson.
"… here I was this kid cruisin' on and like, he's the man of the Gilmore Girls show," Ventimiglia recalled of season 2, when the actor joined the cast.
"He's the guy," the This Is Us star continued to gush about Patterson. "And here I am, just like to shake things up."
While Ventimiglia clarified he was "very respectful" and "very appreciative" to Patterson, he admits: "I was kind of a little punk myself." (So, maybe he was more like Jess than he lets on).
That stood in contrast to Patterson, who was "very serious about the work," Ventimiglia shared on Gilmore Guys. However that juxtaposition worked well for the actors. Ventimiglia was able to lighten the mood when Patterson got too serious.
"I would kind of get him to lighten up a little bit, I would like rib him," the Gilmore Girls star remembered. "The moments when he got tired, rolling his eyes at whatever would go on, I was like 'Come on, man. We're not selling insurance, bro, let's just have fun.'"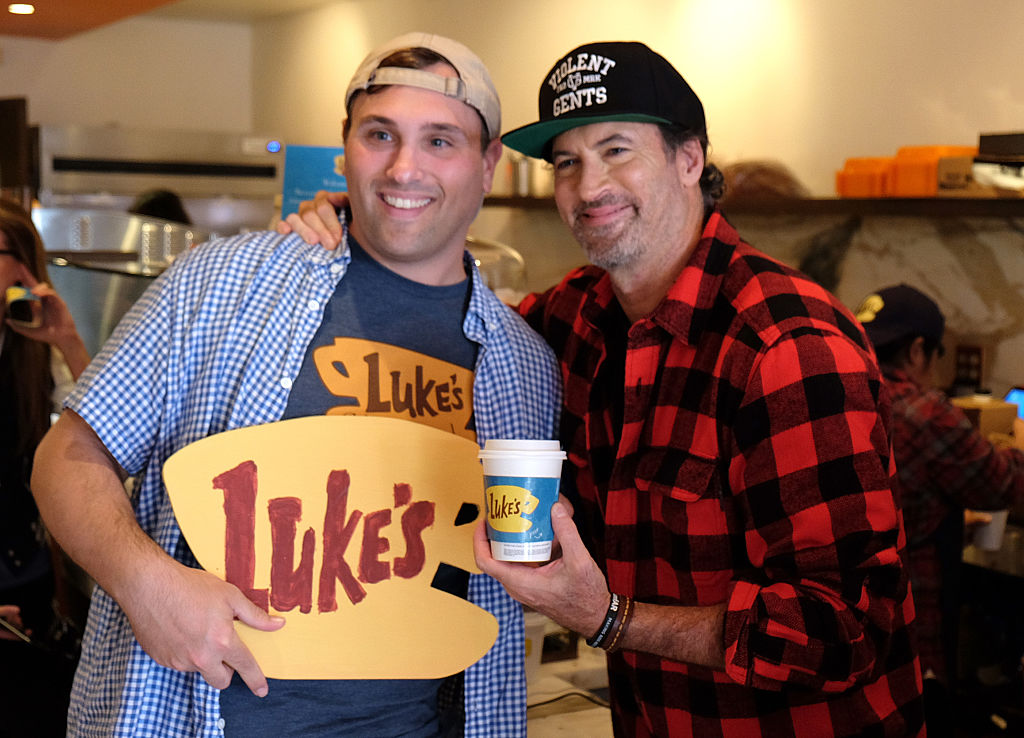 'Gilmore Girls' cast members Scott Patterson and Milo Ventimiglia have a wonderful bromance
In general, Ventimiglia is very grateful to have worked with Patterson.
"The work that I've done with Scott, it always felt right," he said on the podcast. "It always felt like we were on the same page, we were in the same scene all the time."
Even though they often approached acting with a different level of seriousness, once they got the work done, Patterson and Ventimiglia could appreciate each other's efforts.
"He was very serious about the work and at the end of it, once we got through, we'd just kind of look at each other and smile, because even in the heavy moments," Ventimiglia shared. "It was fun, it was a blast."
The writing on Gilmore Girls made that working relationship — and friendship — extra special.
"That is the one thing I'll always remember about the scene work is working with Scott, because there's so much of that relationship of family, and complications of young man and older man," Ventimiglia explained.
In the podcast interview a few years ago, Ventimiglia also revealed that he and his Gilmore Girls scene partner were still hanging out.
"Patterson and I, in the last year, we've gone on a couple motorcycle rides and hung out," the actor said. We love a Gilmore bromance.