These 7 Horror Movies Are So Outstanding, They Should Have Received Oscars
A couple of genres are routinely left out by the top awards circuits. Among them are horror and comedy. However, both are capable of the highest quality imaginable. Here are seven horror movies so highly regarded, they should have been nominated for awards by The Academy of Motion Picture Arts and Sciences. 
Only 18 horror movies got Academy Awards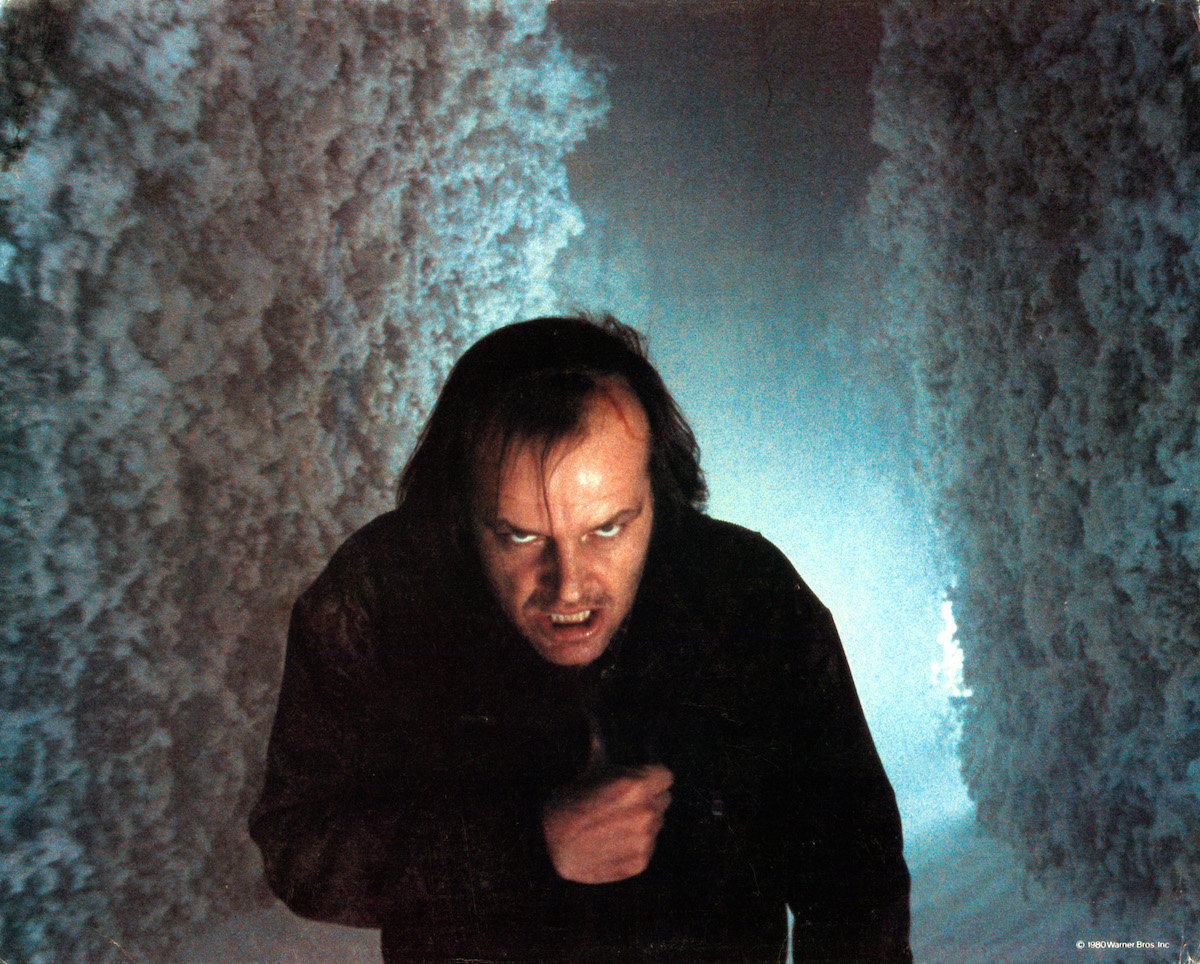 In the Academy's 90-plus year history, only 18 horror movies have won Academy Awards. Moreover, most of those awards were for technical aspects. Among them are Sleepy Hollow (art direction, 1999) and Bram Stoker's Dracula (1992, sound effects editing, costume design, makeup.) 
But we're here to suggest that a far greater number of excellent horror movies should be recognized. The 2001 ghost movie The Others was so subtle and psychologically intense, it takes years to shake off the impact of the anguished mother's story. 
Moreover, Nicole Kidman's performance was more than worthy of a nomination. The horror movie did snag some Saturn Awards. Additionally, there were BAFTA and Golden Globe nominations for Kidman. But overall, the awards circuit didn't notice the surreal cinematography, heartbreaking writing, and awards-worthy performances. 
The Changeling, a 1980 ghost movie that The Others referenced with chilling Easter eggs, stars the late George C. Scott as a bereaved composer. He moves into a haunted house and attempts to unravel the mystery behind a murdered child. 
This may have been one of the greatest of George C. Scott's extraordinary career. In the end, the Peter Medak-directed movie swept the first-ever Canadian Genie Awards but didn't crack the American awards circuit; and that's a shame. 
J.A. Bayona's The Orphanage (2004) is a ghost movie that just doesn't leave you. It has all the atmospheric terror you can handle. But its ultimate tale of a mother's love makes it an unforgettable drama. Belén Rueda's performance as a heartbroken mom searching for her son should have been a shoo-in for Oscar contention. 
American horror movie classic 'Psycho' never won an Academy Award 
It's difficult to imagine. However, Alfred Hitchcock's 1960 masterpiece Psycho, starring Janet Leigh as a criminal on the run and Anthony Perkins as a mother-obsessed slasher, never got any Academy Awards. But the performances are so tautly delivered, and the atmosphere so blindingly tense, filmmakers are still attempting to imitate it. 
The Academy did nominate the horror movie for a few of its coveted awards. They nominated Janet Leigh as Best Supporting Actress. Moreover, they nominated Hitchcock for Best Director. But ultimately, the honors went to Elizabeth Taylor and Billy Wilder. Even without Oscars, Psycho went on to become a legend in the horror genre. 
Another Hitchcock thriller, Rear Window (1954), starring Jimmy Stewart as a voyeur who uses a wheelchair, met the same fate. Hitchcock got a directing nomination, and a handful of other technical aspects were nominated. But the terrifying take on stalking and karma didn't get the kudos it deserved from the highest honors in the industry. 
The best Stephen King adaptations didn't win Academy Awards 
Jack Nicholson and Shelley DuVall couldn't possibly have been a more believably disconnected couple in Stephen King flick The Shining (1980). Nothing can prepare even today's audiences for the blind hatred Jack Torrance hurls at his wife, Wendy, while staying at the infamous Overlook Hotel. 
Still, the Academy turned its collective head. The Shining remains one of the undisputed greatest horror movies of all time and one of Stephen King's most iconic film adaptations. Moreover, its unforgettable scenes became pop-culture mainstays. 
Finally, Shaun of the Dead (2004) toes the line between comedy and horror, making it especially vulnerable to dismissal. But the Simon Pegg-led zombie flick was brilliant in its humor and equally dreadful in its horror. 
To sum up, Hollywood has no shortage of high quality horror movies that transcend the genre and are worthy of awards recognition.