These are the Craziest Guest Requests Ever on 'Below Deck'
If you are dropping serious cash to rent a superyacht, you may get a little nutty with the demands and requests. On Bravo's Below Deck, there is no shortage of crazy guest requests. Some requests are pretty silly, but even the crew gets into them. However, others have gone to the dark side, which portrays …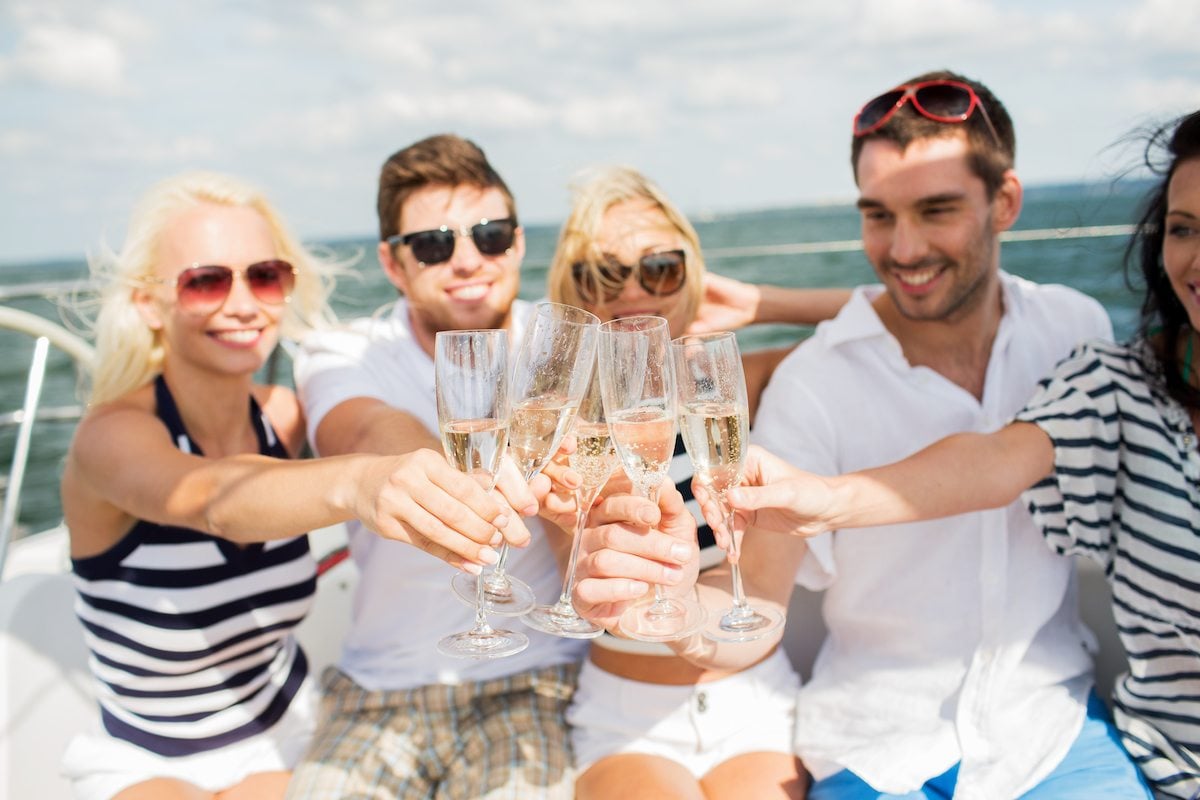 If you are dropping serious cash to rent a superyacht, you may get a little nutty with the demands and requests. On Bravo's Below Deck, there is no shortage of crazy guest requests.
Some requests are pretty silly, but even the crew gets into them. However, others have gone to the dark side, which portrays some serious hazards of the job. So which demands were among the craziest? Some were featured on the show and others the crew recounts from other charters.
Lots of dress up
Several times [mainly] deckhands had to dress up in crazy costumes to appease guests' whim. For instance, deckhand Ashton Pienaar had to dress up like Cupid to deliver a birthday cake to a guest, according to Bravo. This meant pretty much wearing a diaper.
In another instance, deckhand Kyle Dixon had to dress up in drag for guests, according to Bravo. Kyle definitely got into his role and was joined by another charter guest too.
Boob cake
Chef Adam Glick was asked to make a birthday cake that resembled breasts. The cake was for the founder of the film nudity site, Mr. Skin, which made the endeavor quite appropriate.
Adam stressed out about the specific form and consistency, using fondant to shape the cake, but ultimately he nailed it. The crew had to present the topless cake in costumes that resembled bikini swimsuits. The guests gave the crew a standing ovation as a result.
McDonald's craving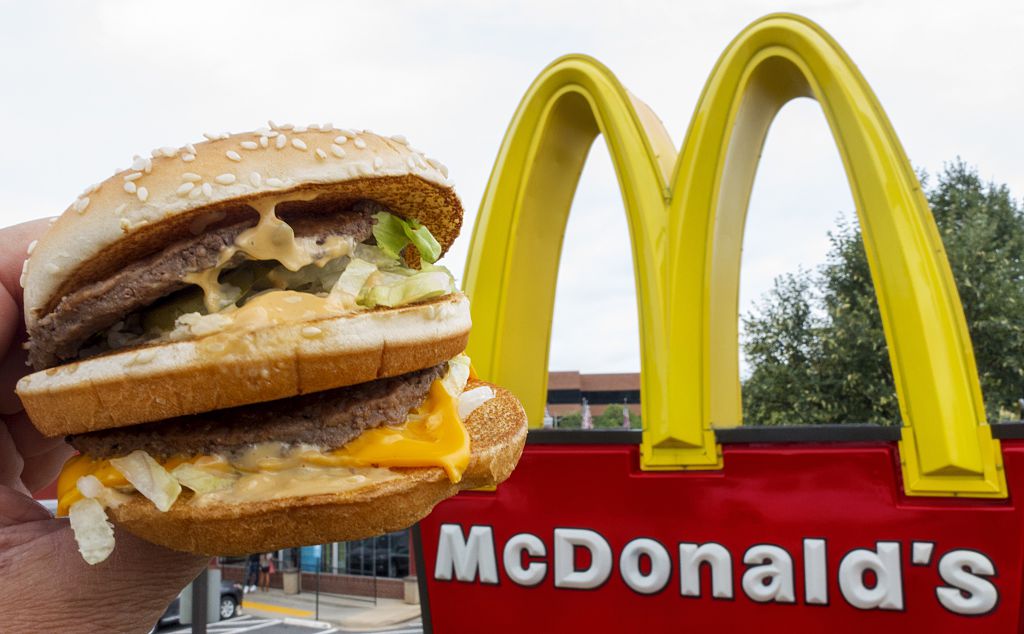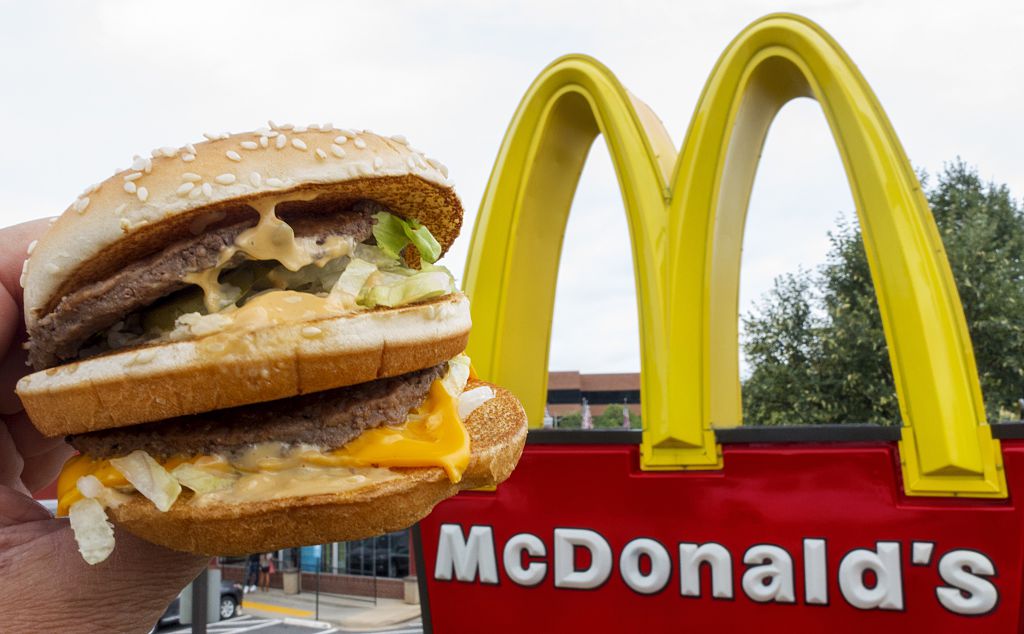 Deckhand Ross Inia spills about how one charter guest asked to rent a private plane during their cruise to fulfill a McDonald's craving, according to Bravo. It can cost up to $20,000 an hour to charter a private plane.
$5,000 pig roast
One guest insisted on having a pig roast while on charter and wasn't going to take no for an answer. "One time we had to spend about $5,000 to fly a dead pig in from New Zealand," Captain Lee Rosbach told E News. "You wouldn't believe what it was like getting this pig in on a day's notice. But the charter guest was in his 90s and this was the kind of pig his family ate every year, so we made it happen for him."
Foam party
The infamous foam party was one of the few times chief stewardess Kate Chastain had a party fail. The clearly inebriated guest demanded everyone get into the foam party, but the foam kept blowing off the boat. The primary charter guest was still into the party, however, the other guests decided to bounce. Thankfully the crew stepped in and played in whatever foam stayed on the boat with the primary.
Secret shopping excursion
One group of charter guests wanted to go shopping, but didn't want to see the ship's crew during their outing, Josiah Carter recounts on Bravo. However, the guests also didn't want to deal with shopping bags. So Josiah had to slink around behind the guests so they would not see him, try to figure out which stores they hit and then race into the stores to grab their purchases after they left. He then had to quickly drop their bags on the ship and then race back out to keep up with where the guests went next.
Illicit drug use
While these guests did not ask the crew to buy them drugs, they didn't hide their use while on charter. Captain Lee told E News he puts up with a lot, but he drew the line with this activity. "I kicked a group of charter guests off for drugs. That's not to say I haven't had guests on board that have used drugs, but these people were being very obvious in their consumption. I terminated the charter and told them they would not be getting a refund. Then I had the authorities bring a drug dog on board to give us a clean bill so we could proceed with the rest of the season. When I told them they were like, 'Are you serious?' I told them I was as serious as a heart attack. Mic drop."
Unwanted sexual advances
@Kate_Chastain I love you, but sexual harassment is not something that should be normalized or "dealt with". #BelowDeck

— J (@theosgluvs) November 1, 2017
The show took a lot of heat after stewardess Jen Howell was the subject of a number unwanted sexual advances from charter guests. Guests were overserved and one inappropriately groped Jen, Cosmopolitan reports. The same guests cornered Jen in their room, one woman exposed herself and said, "You're not allowed to leave," "I'm giving you what you want," and "give me a hug." The guest also told Jen her husband liked her too.
Fans were upset with the way chief stewardess, Kate Chastain handled the situation, basically blaming Jen for the unwanted attention. "Listen, Jen, I think you might be giving them mixed signals and you don't realize it. You were like this [puts her hands around Jen's waist to demonstrate]," Kate says, Cosmopolitan recounts.  Twitter let Bravo producers know they weren't happy about that remark.
I'm feeling like #belowdeck needs to do a PSA at the end of this episode about sexual harassment

— The Bag Whore (@MyBagHabit) November 1, 2017
Check out The Cheat Sheet on Facebook!