These Are The CW's Top 5 Most-Watched TV Shows
Ever wonder which factors help to keep a TV show on air for an extended period of time? Much of it comes down to ratings and viewership, but the fandom plays a role too. Over the years, The CW network may not have received as much as shine as the "Big Three," but it's expanded its programming into an engaging selection of shows that people love and are willing to stick by.
You know that's the case with Supernatural and it was the same for Crazy Ex-Girlfriend and The Vampire Diaries. These days, The CW continues to up the ante with the types of content it delivers and although fans are preparing to say goodbye to some series, it hasn't affected their ranking. If you've been curious about which of the network's shows are the most popular, here's an idea of which ones stand in the top five this year.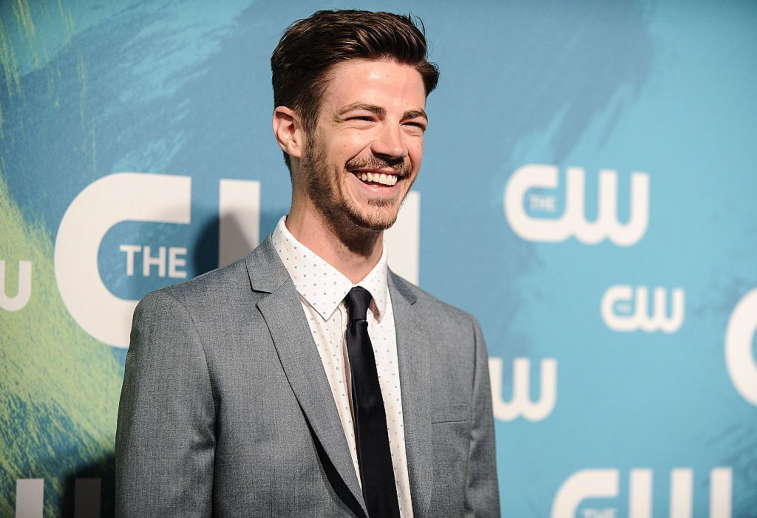 'The Flash'
When The CW decided to take on DC Comics properties, The Flash turned out to be a wise investment. It's the number one CW series in terms of popularity, and according to TVSeriesFinale, racks up just under 1.4 million viewers each week.
Now in its sixth season, The Flash is considered to be among television's best superhero shows with its story about Barry Allen and his world-saving team who are just as interesting as the main character. With "Crisis on Infinite Earths" about to begin, don't be surprised if ratings go up.
'Batwoman'
It's freshman year for the new series which stars Ruby Rose as Batwoman/Kate Kane and its viewership ranks up there with The Flash, making it number two. Seven episodes in, the series is being described as "fun" and "stylish" by Rotten Tomatoes but audiences are giving it low ratings. Someone is watching it though, so perhaps it will get a second season.
'Supernatural'
Though the beloved Winchester brothers are saying farewell after this season, Supernatural is still in the top three when it comes to The CW. The show is still managing to pull in more than one million viewers and we can only imagine if those numbers will jump when the series finale airs in the spring.
'Arrow'
Like Supernatural, Arrow is getting ready to take a bow for good, but it's part of a greater superhero universe that helped solidify The CW's reputation for quality programs. Per TVSeriesFinale, viewership dropped a little, but Arrow is still the fourth most popular series on the network and draws a bit under one million households each week.
'Riverdale'
Unlike the original Archie comics which inspired the show, Riverdale is full of dark twists and turns that keeps people watching. This season, showrunners shared that the death of Luke Perry is something the show will be grappling with for the entire year, as his character was Archie's father. Dedicated fans of Perry and of Riverdale are sure to stay tuned to see how the story unfolds by the end of season four. Right now, Riverdale is holding steady in fifth place for The CW.