These Are the Names Princess Diana Would Not Let Prince Charles Give Their Sons
Find out which names Princess Diana would not allow Charles to name their sons.
Less than a year after they got married, Prince Charles and Princess Diana welcomed their first son, Prince William, and two years later had their second son, Prince Harry. But the princes almost had two entirely different names until Diana decided against the names her husband wanted for them.
Here's what those names were and why the princess rejected them, plus find out why Charles was so disappointed when Harry was born.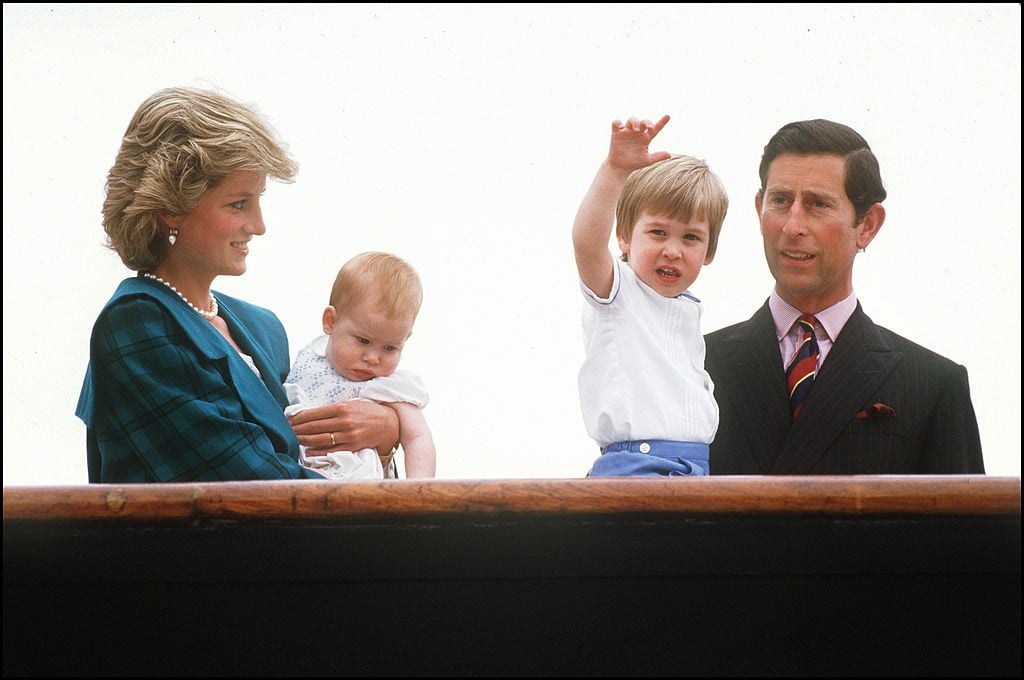 What Charles wanted to name William and Harry
In Andrew Morton's book Diana: Her True Story, the princess revealed that she actually picked her sons' first names after shooting down the ones Charles had.
"He wanted Albert and Arthur, and I said no. Too old!" Diana shared. She said that the Prince of Wales did have some say though explaining, "I chose William and Harry, but Charles did the rest." 
Prince William's birth name is William Arthur Philip Louis while Harry's is
Henry Charles Albert David.
Diana also spoke at length about the pressure she was under when she was pregnant with William and how they had to plan his birth around Charles' polo matches.
"When we had William, we had to find a date in the diary that suited Charles and his polo," she said. "William had to be induced because I couldn't handle the press pressure any longer, it was becoming unbearable. It was as if everyone was monitoring every day for me."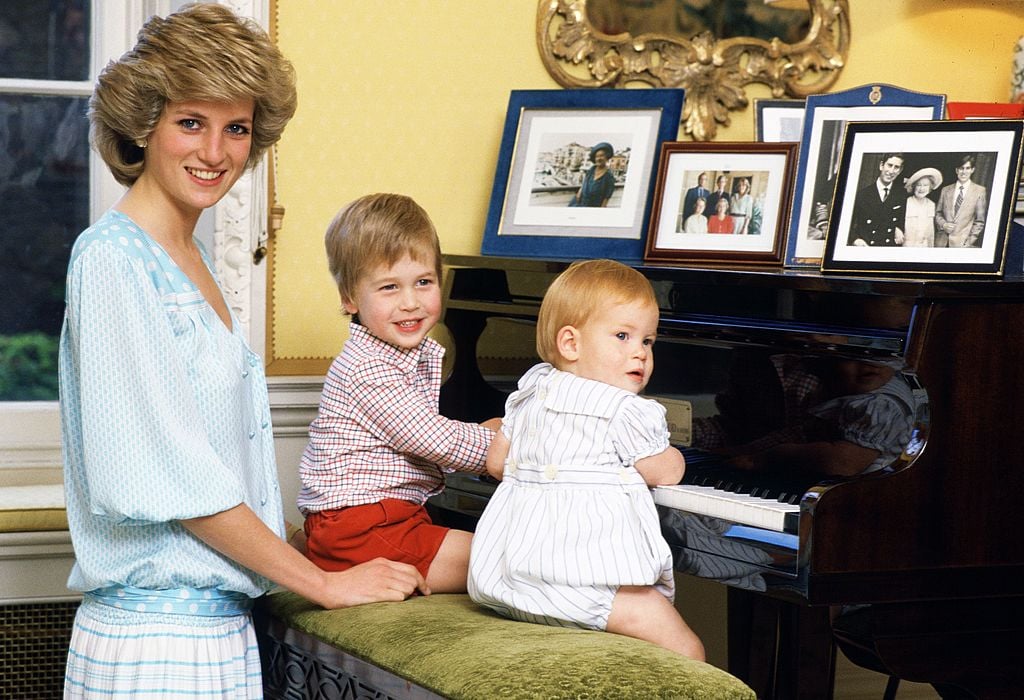 She continued, "Anyway, the boy arrived, great excitement. Thrilled, everyone absolutely high as a kite — we had found a date where Charles could get off his polo pony for me to give birth. That was very nice, felt grateful about that!"
But when it came to their second child though Charles wasn't as thrilled.
"I knew Harry was going to be a boy because I saw on the scan," Diana admitted. "Charles always wanted a girl. He wanted two children, and he wanted a girl. I knew Harry was a boy, and I didn't tell him."
The princess recalled that right after Harry's birth, Charles said, "Oh God, it's a boy" and followed that up with "He's even got red hair."
Who William named his children after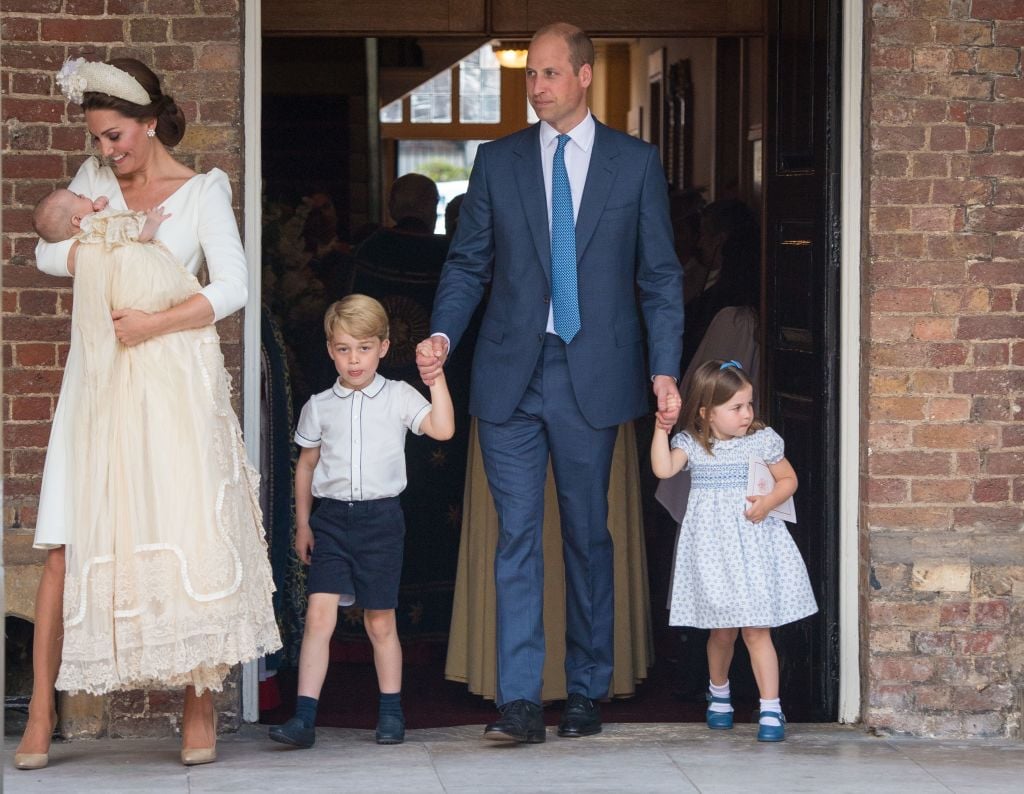 William paid tribute to his late mother and his father with his children's names.
The Duke and Duchess of Cambridge's eldest son, Prince George, shares a name with his grandfather whose full name is Charles Philip Arthur George. The same is true with their second son who they named Prince Louis Arthur Charles.
As for their daughter, her first name is the feminine version of Charles and they also paid homage to Diana with the little princess' full name which is Charlotte Elizabeth Diana.
Read more: Was Prince William Angry With His Mother, Princess Diana, After Her Tell-All Interview?
Check out The Cheat Sheet on Facebook!