These Are the Rules Meghan Markle Is Learning During Her Duchess Lessons
Meghan Markle is getting a crash course in royal etiquette. Though the British royal family isn't as rigid as they have been in the past, there are specific rules that the former American actress must follow. Though Markle is already doing public appearances by Prince Harry's side, she's still polishing up her royal skills with a trusted coach.
Prince Harry was giving his lady love royal tips while they were dating. However, now that Markle is an official royal, there is less room for error especially in front of the queen, dignitaries, and other diplomats. Here are all of the rules that Markle is learning to master during her royal training sessions.
Silverware confusion
We're sure Markle already has silverware etiquette down pat, especially since she's wined and dined with some Hollywood A-listers. However, if she slid by when it came to picking the proper knives, forks, and spoons she's going to get the customary silverware protocol embedded in her brain.
A royal insider told The Daily Star, "First on the list is silver service – she must be able to tell a fish knife from her butter knife, know how to handle seafood, drink soup and so on."
Next: Mastering the curtsy 
Bow down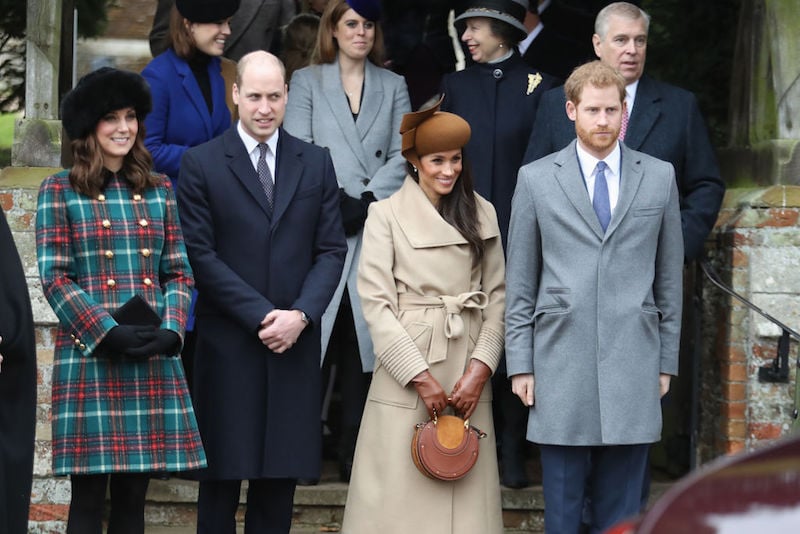 If there is one thing Markle is going to have to master, it's her curtsy. According to the royal handbook, female members of the royal family must curtsy to other higher ranking family members. For example, Markle has to curtsy to the queen.
Apparently, the perfect curtsy is, "back straight, head up, with a bent front knee and your back leg behind you."
Princess Charlotte has already mastered it, so we're sure Markle will be just fine.
Next: Trousers vs. pants 
That pesky accent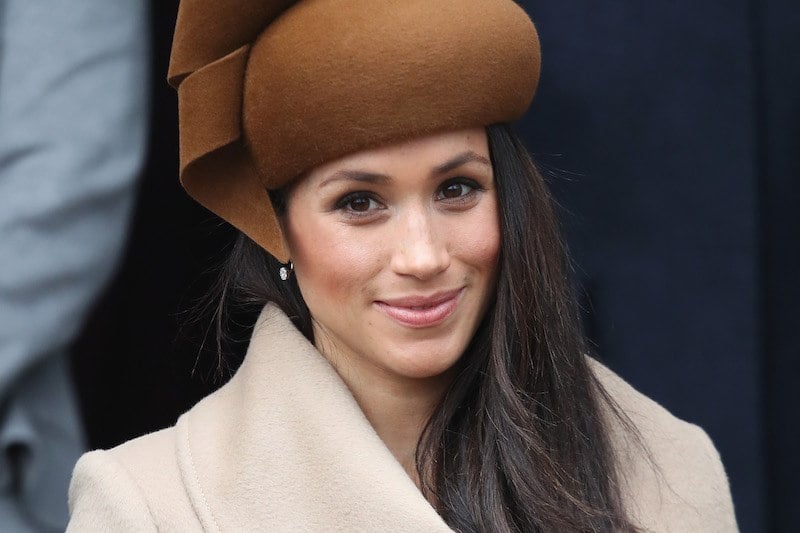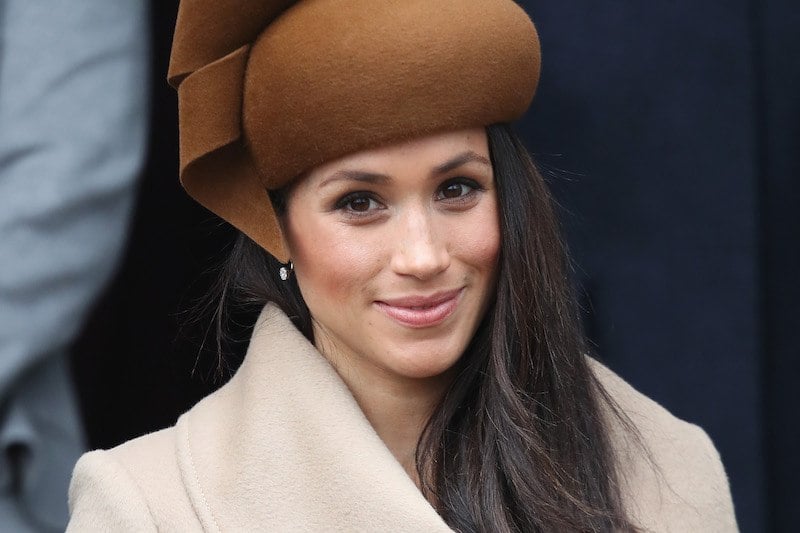 The Suits alum is one of the first Americans to join the royal family in decades, and with that, she's going to bring her accent and some particular Yankee terminology. Part of Markle's princess lessons will have to do with speech. According to a palace insider, Markle will have elocution lessons where she will learn to soften her accent and learn British terminology.
It's a good thing Markle had a career in acting. It will help a ton.
Next: Banishing fan pics
Just say no to selfies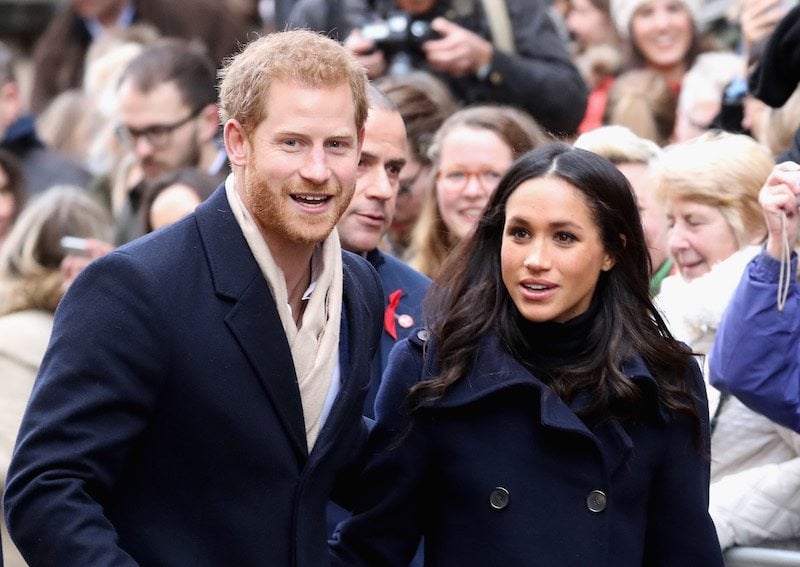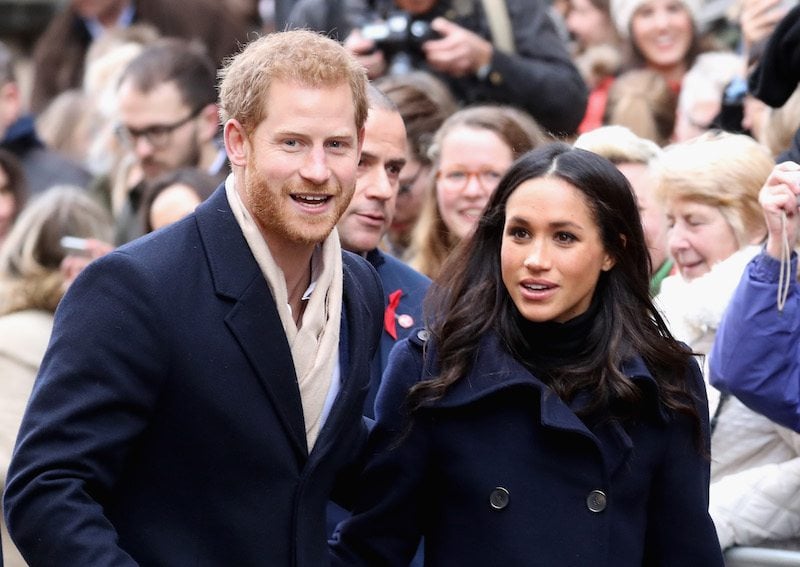 Markle has already gotten ahead of herself by deleting all of her social media accounts. It's probably been pretty helpful since royals are absolutely forbidden to take selfies. (Apparently, that's peasant behavior.)
The super sweet actress has already mastered the art of saying no. At a recent event in Nottingham, Markle apologized to a fan who asked for one saying, "We're not allowed.''
Next: Clean nails and toes
Dull manicures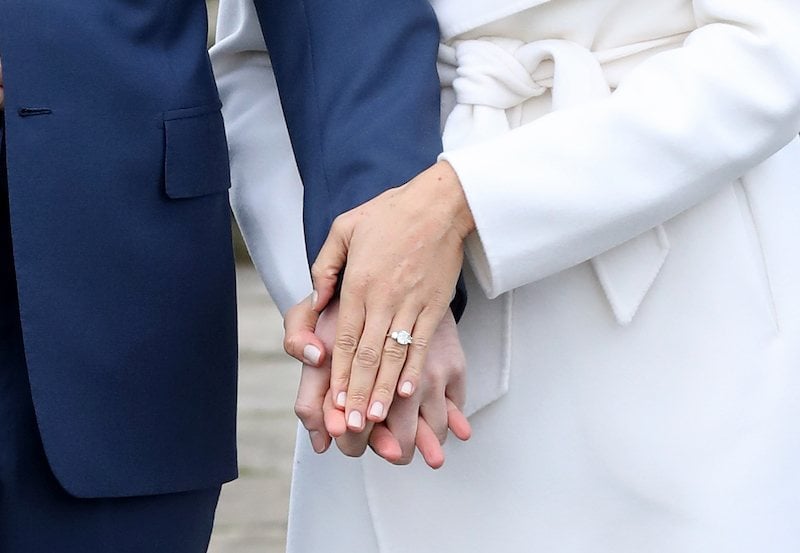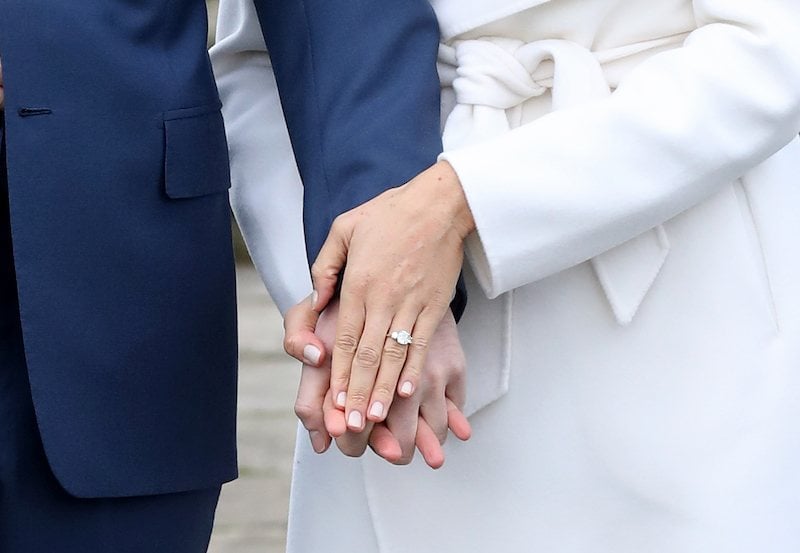 Like lots of folks, we're sure Markle loves to wind down from a stressful week with a manicure and pedicure, and that doesn't have to change. However, if the former fashion designer had an affinity for nail art, she will learn in her princess lessons that things like that are forbidden.
Like Duchess Kate Middleton and the queen, Markle will only be able to choose from "natural looking" polishes, which probably means soft pinks, clears and maybe a light taupe color if she's feeling fancy. It might be helpful if Markle sticks to one color. After all, the queen has worn "Ballet Slippers" since 1989.
Next: The Duchess Slant
Sitting pretty
It's a good thing Markle is already extremely poised, or else she would have some issues when it came to addressing the way she sits as a royal. Like Julia Andrews said in The Princess Dairies, "We don't slump!" Markle will have to master the Duchess Slant, which means her knees must always be together when she's sitting; this also helps prevent any wardrobe malfunctions when exiting and entering vehicles.
Also, she'll have to pretend she has an egg behind her back at all times to avoid slouching or getting too comfortable in chairs.  It sounds like a rough life if you ask us.
Next: Acting ladylike or whatever 
Acing like a lady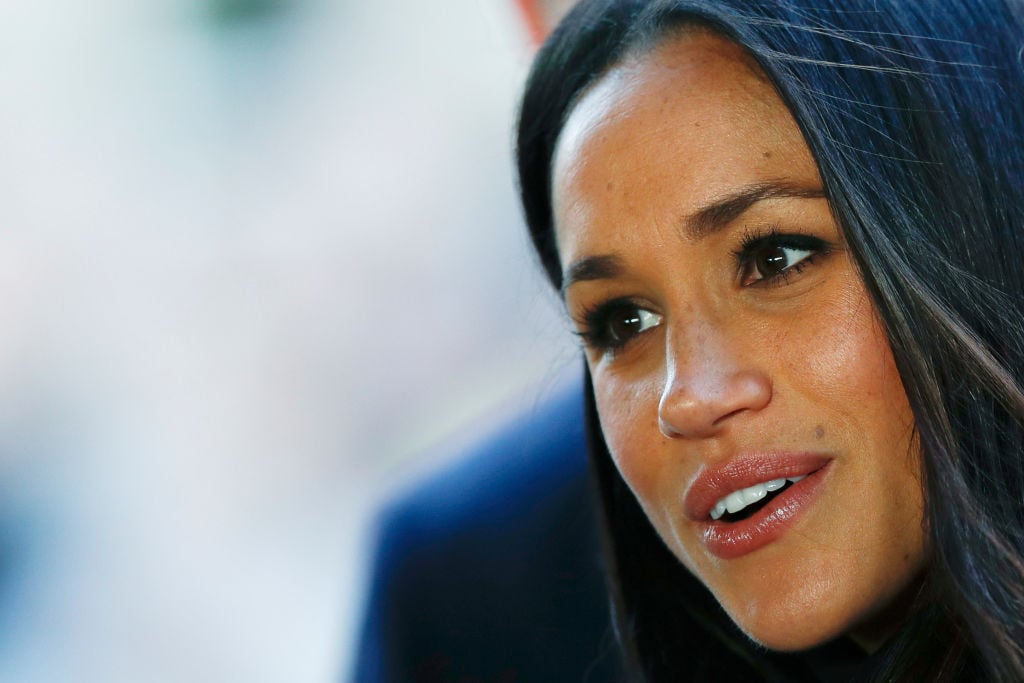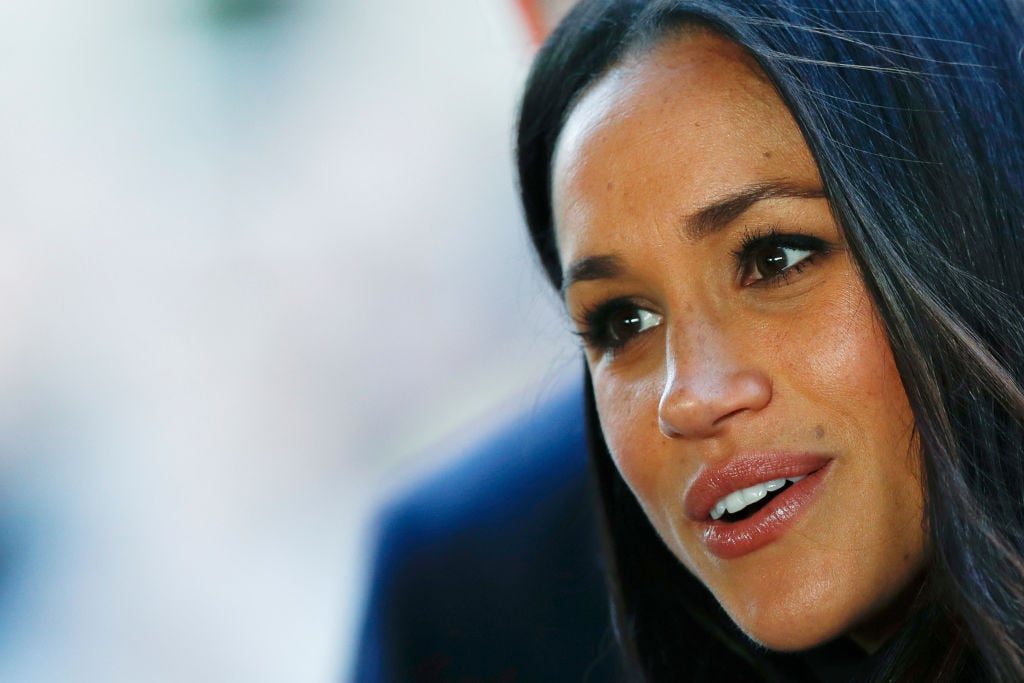 We're busy rolling our eyes at these royal lessons, which is why we've probably never been invited to meet the queen. As Markle has probably already learned in her training sessions, she must always act like a lady (whatever that means).
Luckily, we highly doubt the former actress has any rude habits that she needs to break.
Next: A tad snobbish
Taking on an air of detachment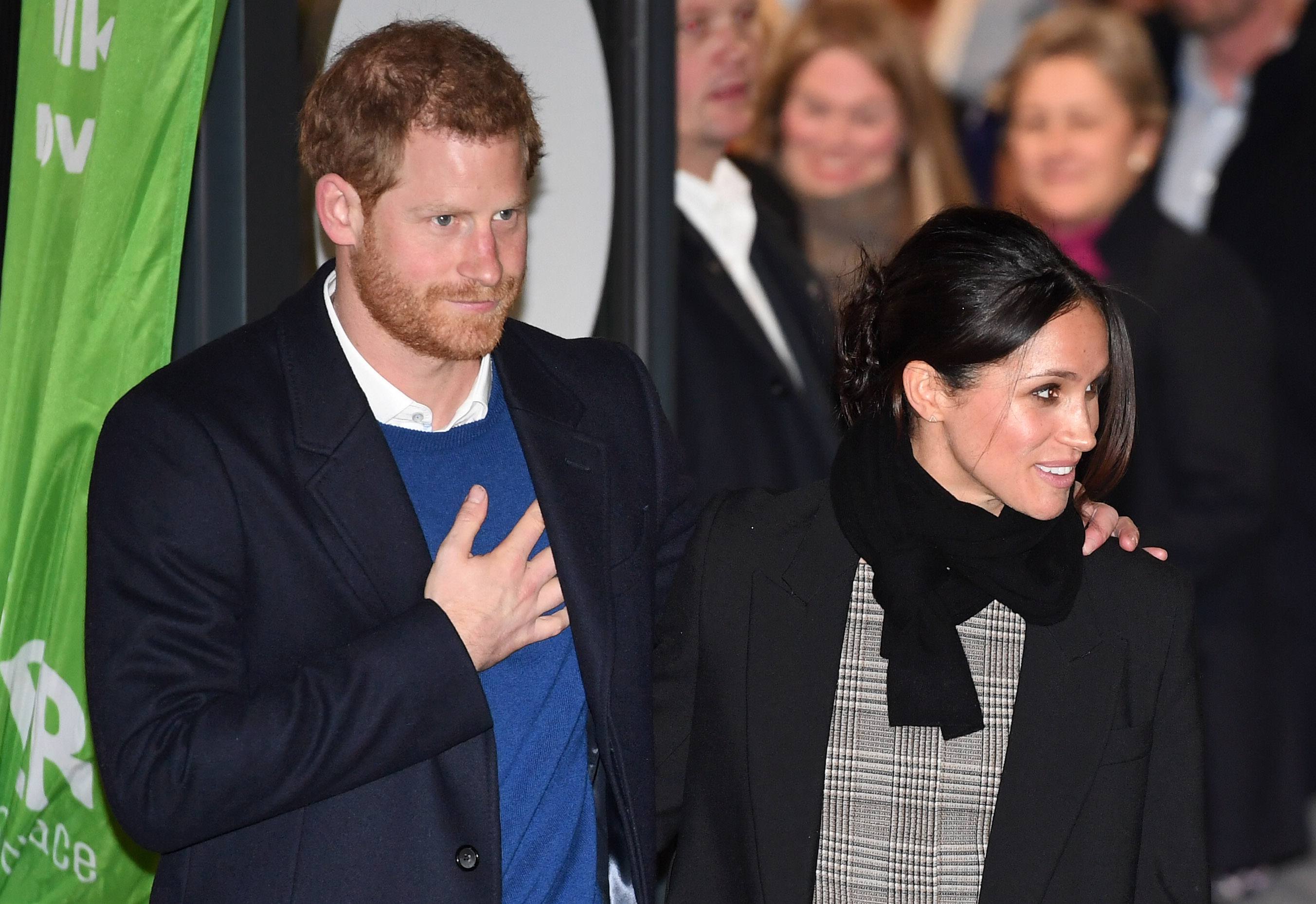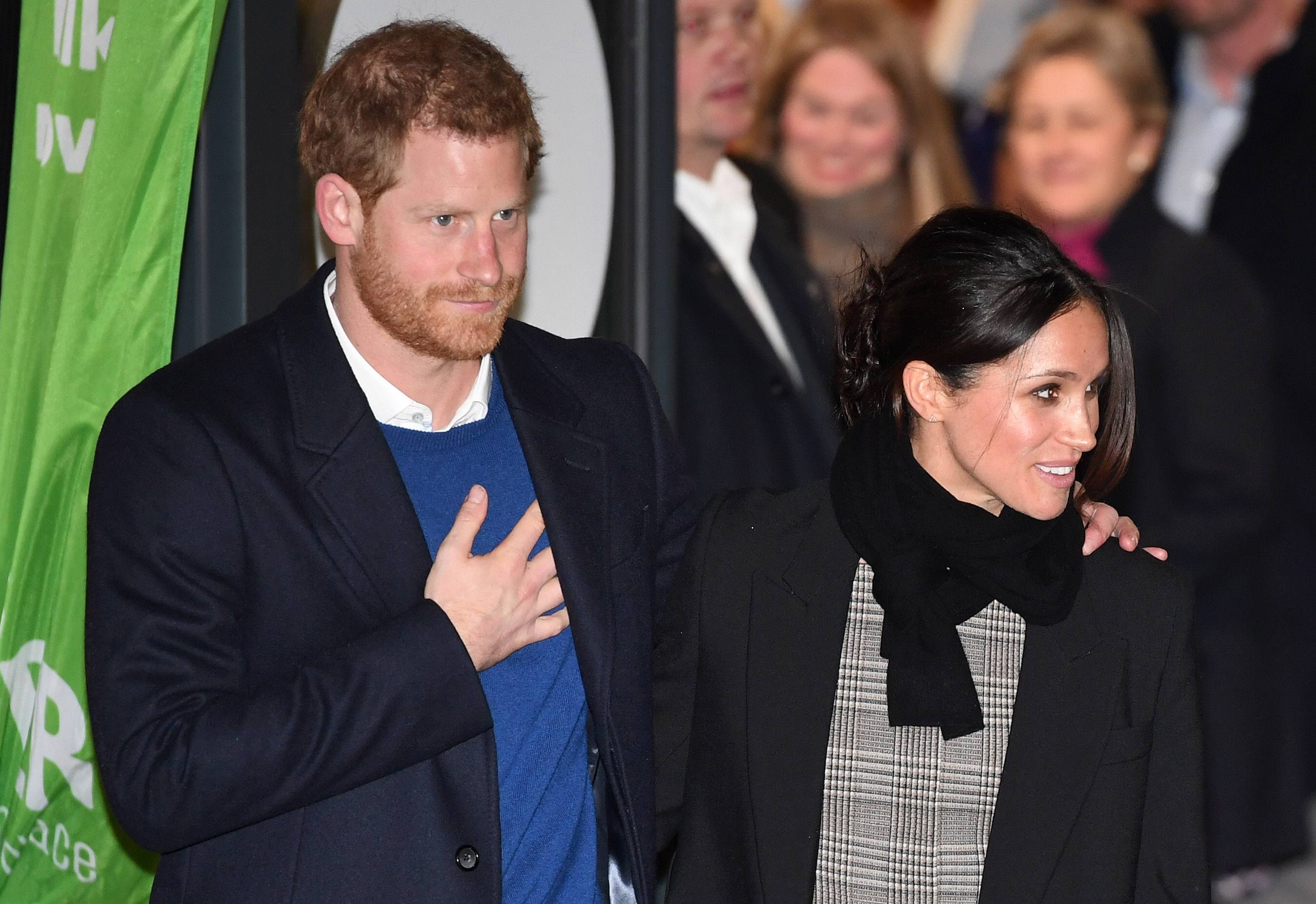 Though the younger royals are much more modern and approachable, royals are still supposed to maintain an air of aloofness in public. For example, Markle is going to have to learn how to answer questions without actually giving anything away.
It's definitely an art form that will be hard to master.
Next: Perpetually enthusiastic 
Masking the exhaustion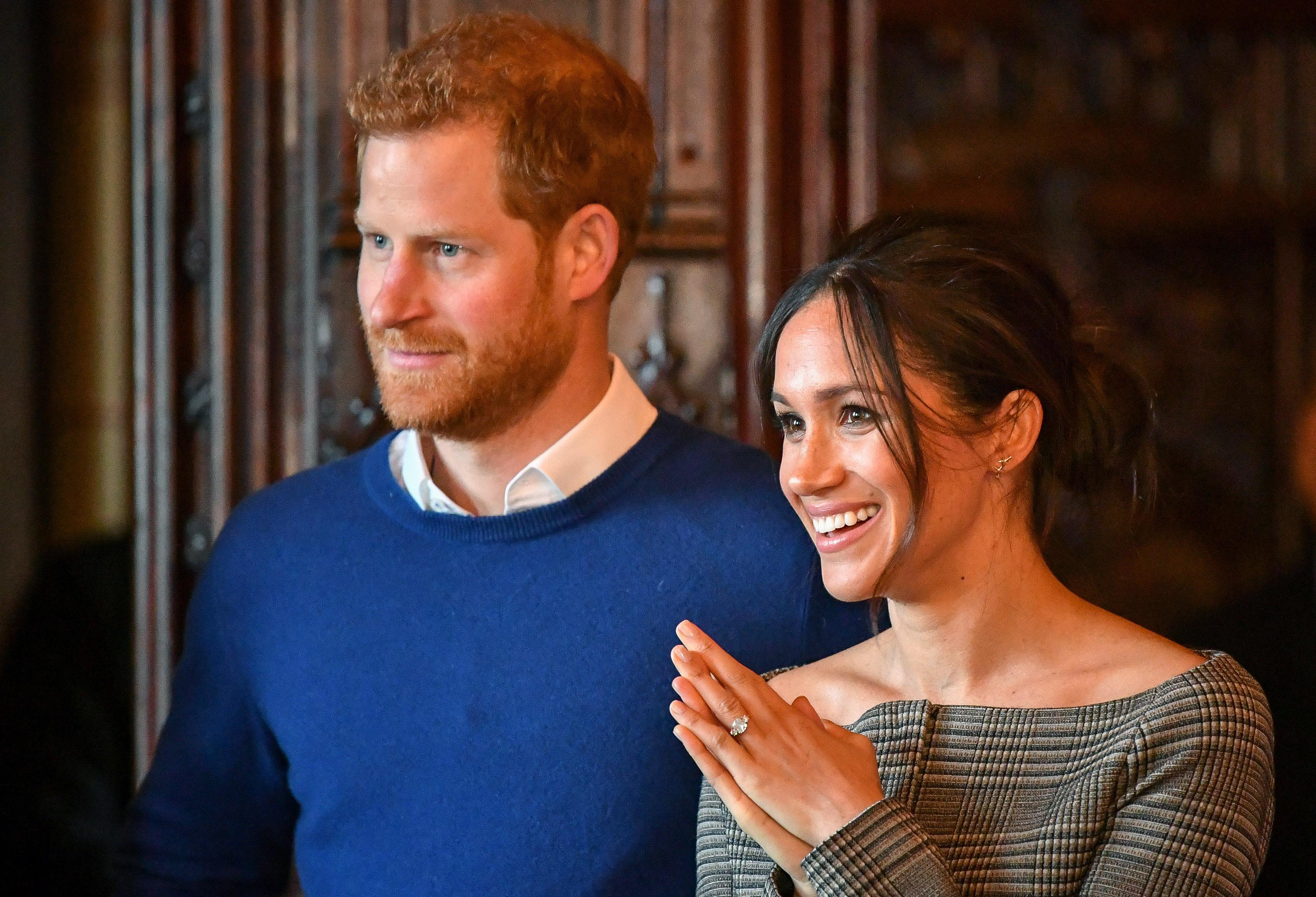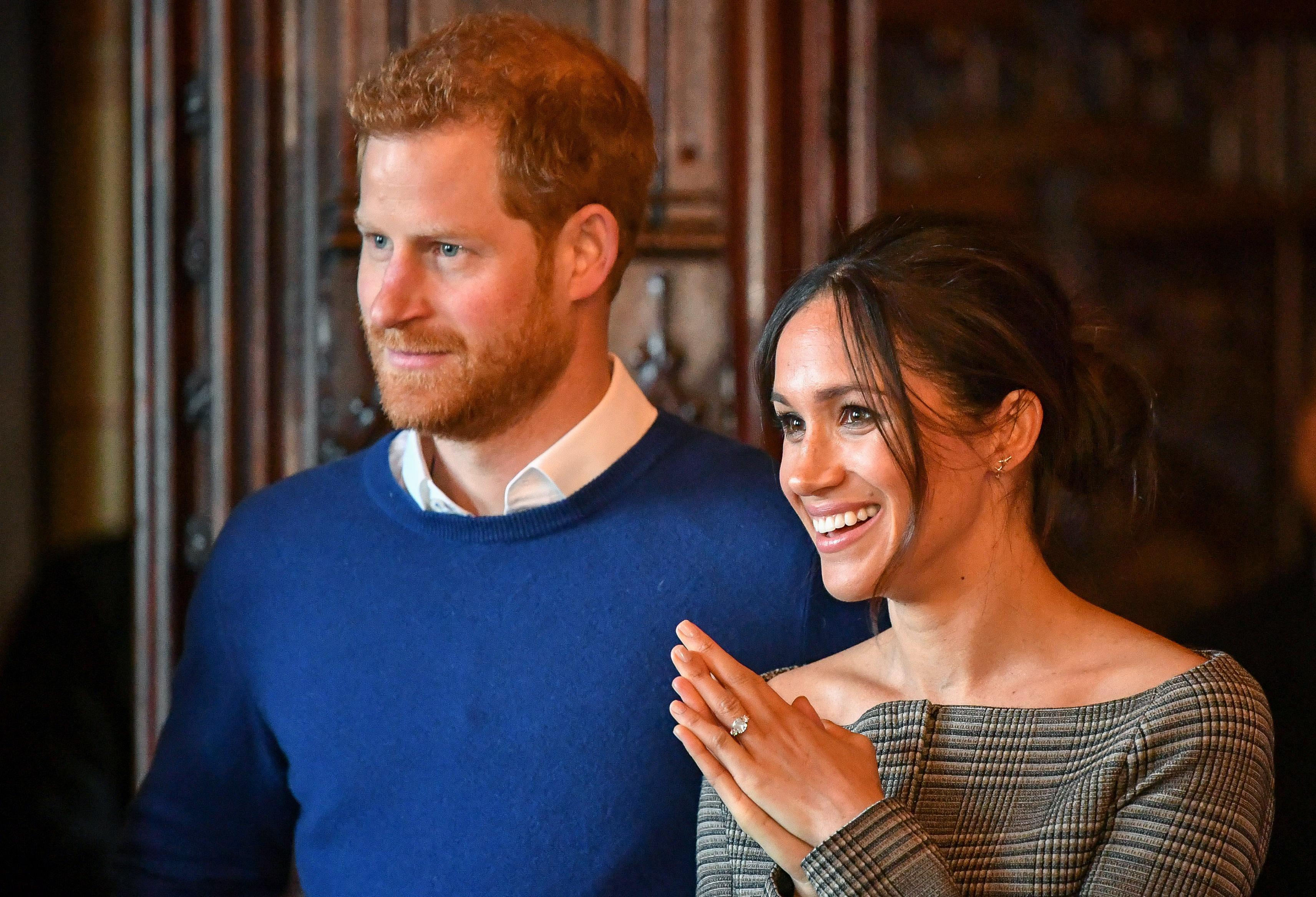 Long trips, tiresome speeches, and dull events will all be included on Markle's royal calendar. However, she must always be careful to mask her exhaustion. In fact, if the former actress yawns in public, she's actually going to be penalized. She's also not supposed to gasp or frown.
We suppose the Northwestern alum should start trying to act as robotic as possible.
Next: Wardrobe hacks 
Staying picture perfect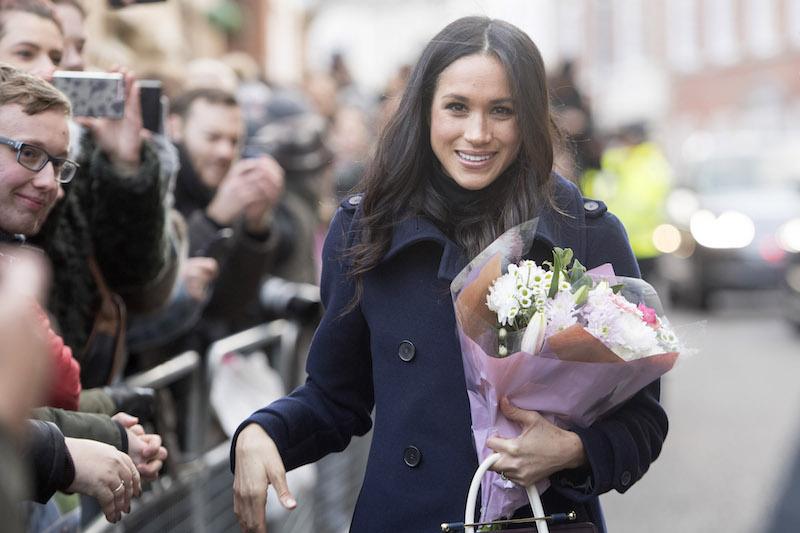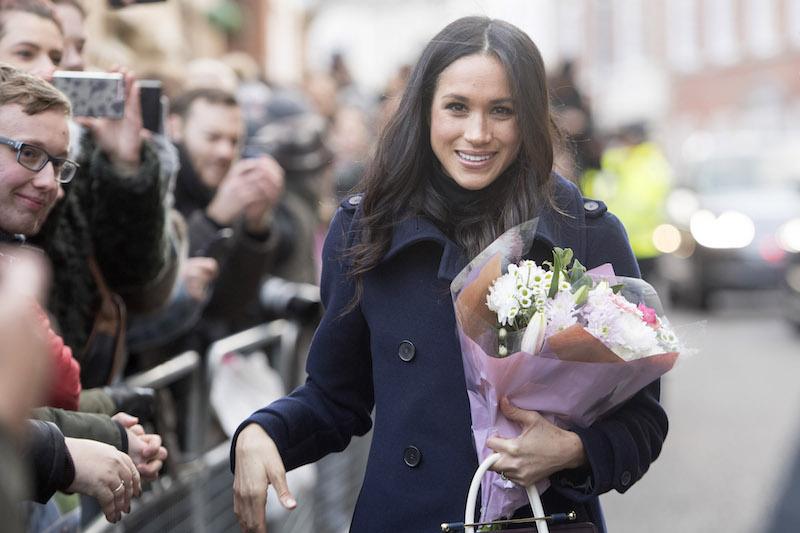 Though the royal family does their best to make sure their attire always looks flawless, weather and other outside factors beyond their control might garner some unflattering photos. In her princess lessons, Markle is bound to get the insider info from her sister-in-law, Duchess Kate Middleton, about staying picture perfect.
To avoid any mishaps, the duchess adds small weights to her skirt to prevent Marilyn Monroe moments, secures her hair in invisible hair nets to prevent flyaways, and she also makes sure her royal hats are always secured with hairpins.
Next: Stiffling the hunger 
Controlling her appetite
Markle has been vocal about eating well and exercising in the past, but even the most health-conscious among us probably won't be able to school their emotions when hunger strikes. Unfortunately, Markle is going to have to keep her cool during meals at least when she's in the presence of the queen.
The royals are only allowed to pick up their forks once the queen begins to eat and when she's finished eating, everyone else must cease shoving food down their throats. Perhaps Markle and Prince Harry can keep snacks in their car.
Next: Tea time protocols 
Keeping it cute at tea time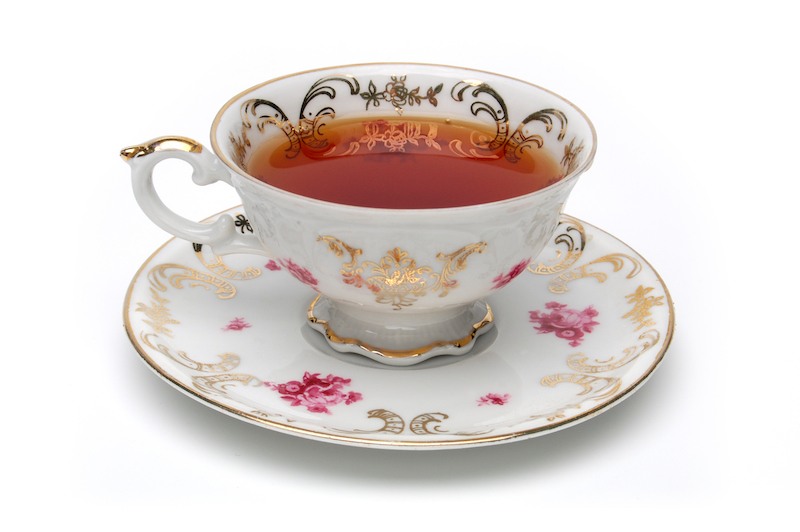 Though Markle is American, we're sure she's partaken in a high tea or two. However, since she married into the British royal family, tea is about to become an everyday occurrence. Since tea time is such a massive tradition among the Brits, and especially the royals, Markle is going to have to master holding her teacup properly.
Apparently holding a proper teacup includes pinching the teacup handle using your thumb and index finger and securing the bottom with your middle finger. Hopefully, the tea sandwiches are worth the drama.
Next: Goodbye to bare legs 
An obnoxious accessory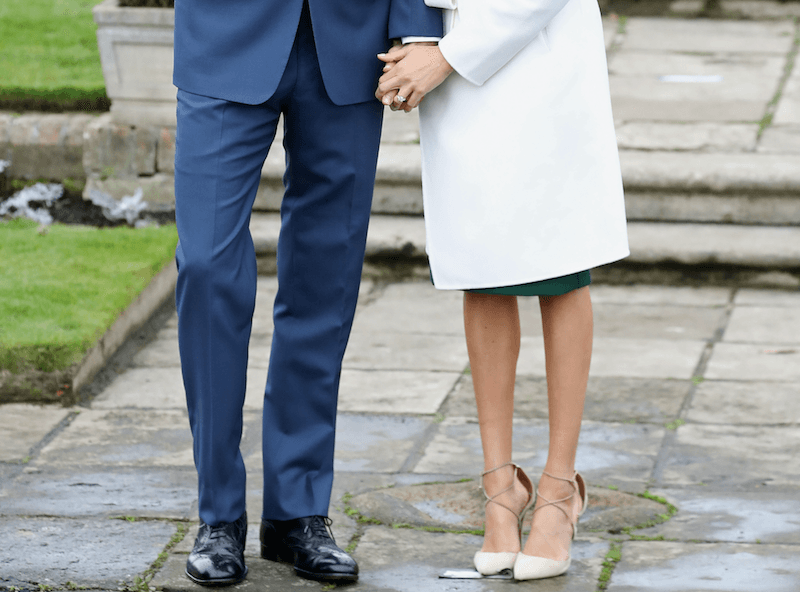 Though she was barelegged and free in her engagement photos, Markle is going to have to start covering her legs with stockings or nude pantyhose when she becomes a duchess. Apparently, royal women are never to go anywhere without stockings.
Royal family expert Victoria Arbiter told Insider, "You never see a royal without their nude stockings. Meghan, from what I can see from the engagement photographs, it doesn't look like she was wearing tights or stockings. I would say that's really the only hard, steadfast rule in terms of what the Queen requires."
Hopefully, the queen lets the ladies get a pass during the summer, and Markle learns how to prevent runs in her stockings.
Next: Holding the crown
Mastering the tiara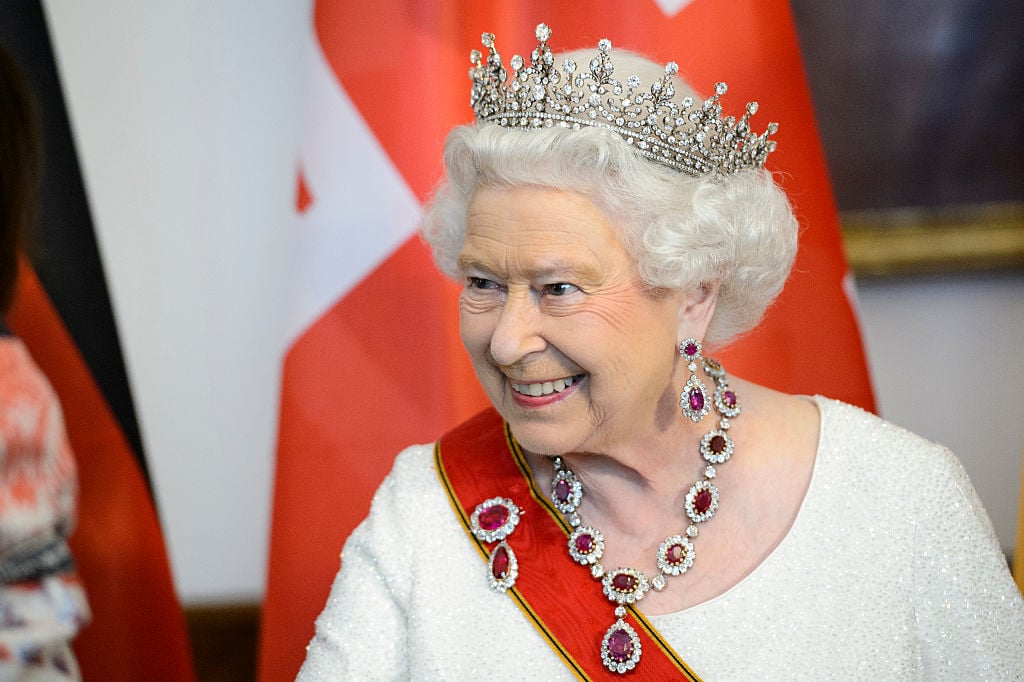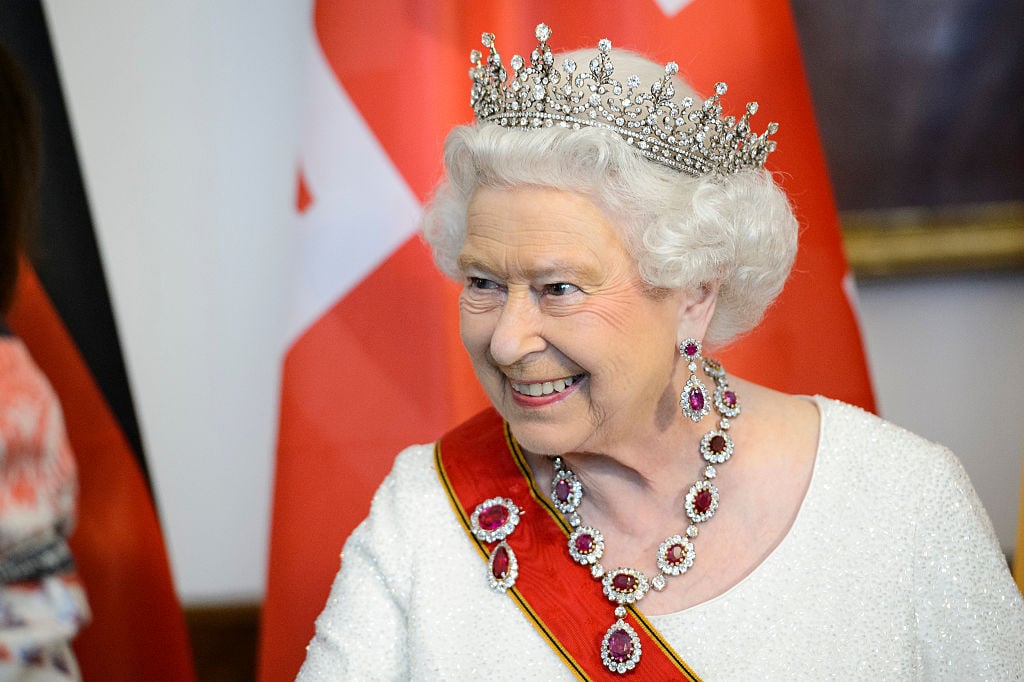 When we think of Markle's princess lessons, we like to imagine her walking around Buckingham Palace with a stack of books balanced on her head, but we've probably seen too many movies. Now that Markle has tied the knot, she will officially be allowed to wear a tiara, but the glittering diamond incrusted crowns must be worn properly.
Modern royals wear their tiaras pushed back slightly away from the top of their heads and at a 45-degree angle. How regal.
Next: Greeting commoners 
All about the wave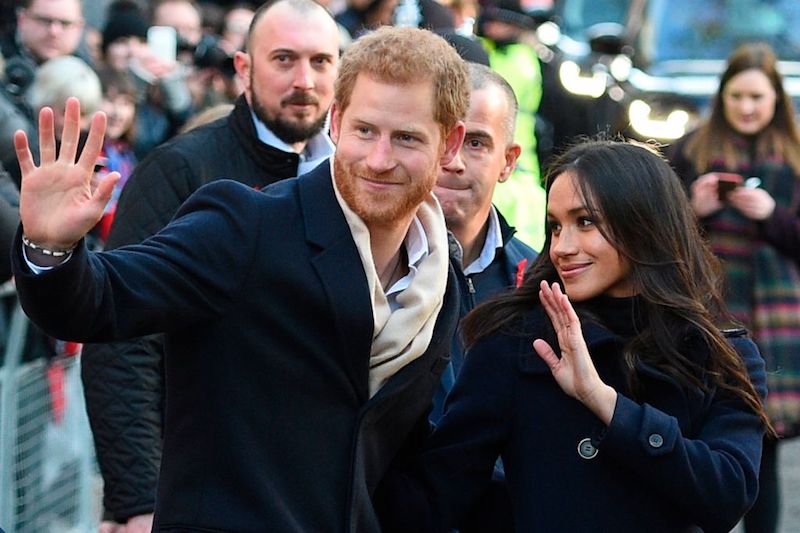 We'd imagine that constantly waving your hand at the public would make anyone tiresome, but as a royal, that's what Markle is signing up for. As she takes on her new role, she must learn to master the wave. Apparently, she's still getting the hang of it.
Zarife Hardy, the founder of the Australian School of Etiquette explained, "She'll obviously be taught more on the royal wave, it's a bit gregarious right now and needs to be more fine-tuned. And also just that art of meeting and greeting. Looking someone in the eye, a nice firm handshake, no more than two pumps and a lovely warm smile."
Follow Aramide Tinubu on Twitter @midnightrami.
Read more: Meghan Markle and More Popular Celebrities With Stunning Engagement Rings
Check out The Cheat Sheet on Facebook!