These Celebrities Are Instagram's Top 10 Biggest Earners for 2019
Here's which celebrities earned the most money on Instagram in 2019.
Another year is wrapping up and that means another compilation that looks back at who did what in 2019. In the visual playground that is Instagram, celebrities from various walks of life managed to earn a pretty penny on the platform that jumped into the millions. But which ones wound up making the most money on IG this year? Besides those from the Kar-Jenner clan, a number of athletes killed it. Here's a look at who cracked the top ten.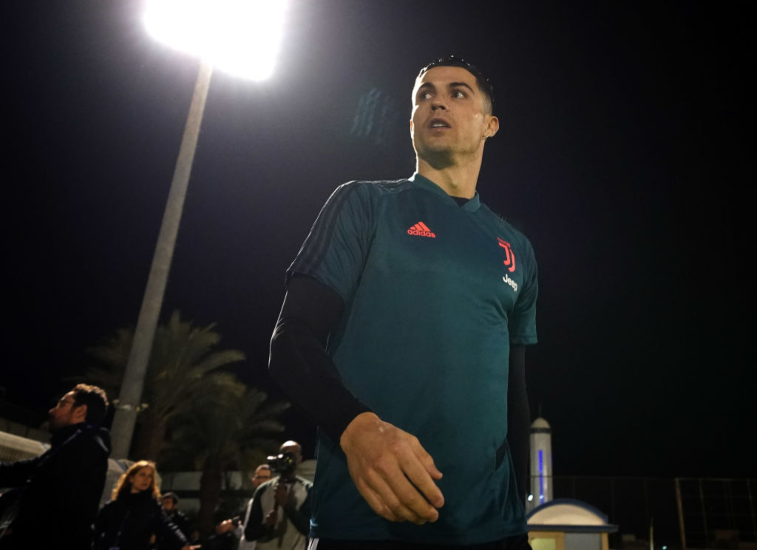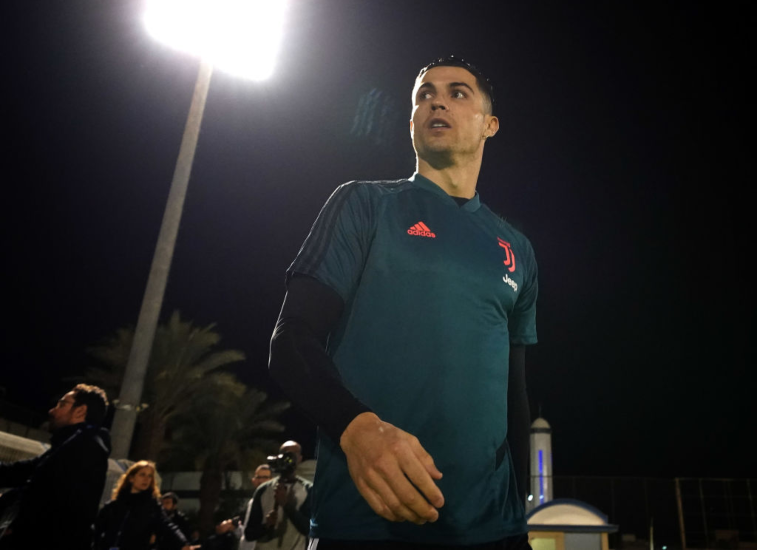 1. Cristiano Ronaldo
The soccer star crushed it in the income department on Instagram this year and comes in at number one. Forbes reports Ronaldo made roughly $48 million from his sponsored posts for 2019, earning an estimated $975,000 per promo. His posts include some from Nike and Visit Madeira.
2. Lionel Messi
Sports figure Messi came in right under fellow soccer player Ronaldo with more than $23 million in IG earnings. Messi does paid partnerships with companies such as Adidas, Jacob & Co. and his own venture, The Messi Store.
Kendall Jenner
This Jenner sister beat out all her siblings to become the platform's highest paid woman with $15.9 million under her belt. She created more than two dozen paid posts this year with an estimated price tag that hovers above $600,000 for each one.
David Beckham
Bending it like Beckham is paying off for the famous footballer, as his Instagram wealth for 2019 comes in around $10.7 million, with an individual estimated per post cost of $375,000. Adidas, Tudor watches, and Marina Bay Sands are just a few IG paid partnerships you'll find on his account.
Selena Gomez
Pop singer Selena Gomez only made a handful of Instagram posts that were sponsored this year, but she still banked $8 million from doing so.
Neymar Jr.
Instagram is a wonderful place for international soccer superstars, and Neymar is another one enjoying the fruits of Instagram posts. His social media promos include paid sponsorship deals with Nike and others that earned him $7.2 million in 2019 according to Buzz Bingo.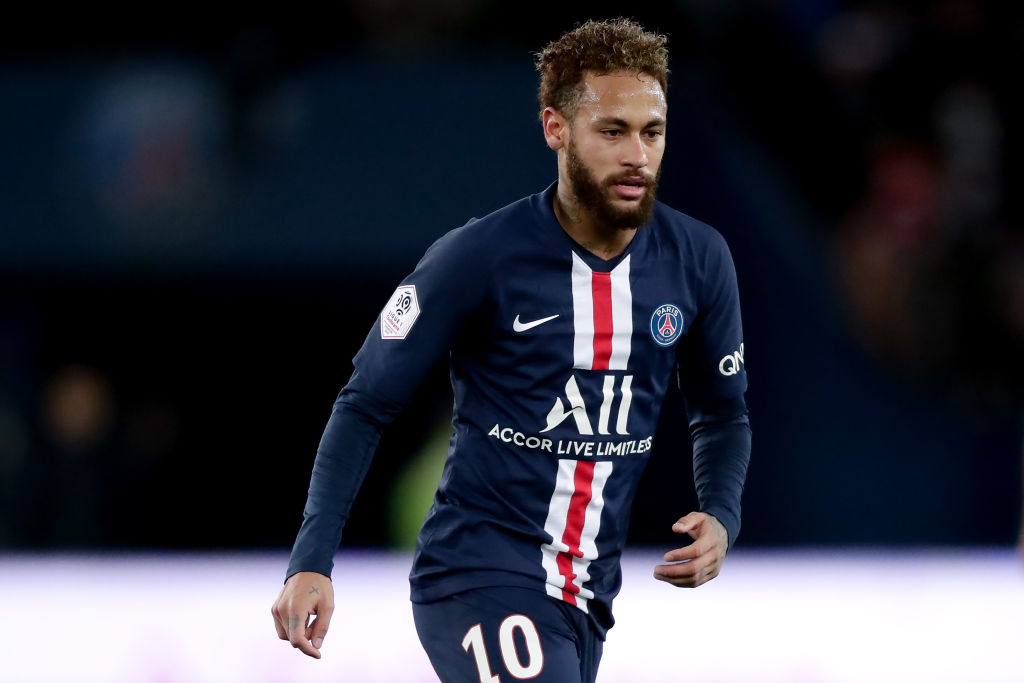 Zlatan Ibrahimovic
Swedish footballer Zlatan is changing teams but not his IG style, which caters to his personal and professional tastes. His partnerships with companies like Samsung and Mind the Game helped him earn $4 million on the platform in 2019 with an average cost of $200,000 per post.
Kylie Jenner
Believe it or not, the beauty billionaire is collecting a few dollars from Instagram posts, but not nearly as much as big sis Kendall. Something tells us the $3.8 million she earned from posts feels like small change to her but they're worth about $1 million a pop.
Ronaldinho
Another famous footballer, Ronaldo de Assis Moreira—a.k.a. Ronaldinho—made the list with IG earnings of $2.6 million. Some of his paid posts that reach his 50 million followers are in partnership with Nike and Simple, an online banking tool.
Khloé Kardashian
In addition to making money from her appearance on Keeping Up With the Kardashians and her Good American fashion brand, Khloé made some coin on Instagram in 2019. Only two Instagram ad posts were reported for her, but she made a total of $1.2 million from them.