These Disney Shows On Disney+ Will Make You Nostalgic For The 2000s
The 2000s were an interesting period, marked by technological change but also a kind of peace from the possible negative effects of such developments. The iPhone, for example, wasn't invented until 2007. So in the 2000s, if someone was glued to their phone they were probably texting a loved one. Sure there were cell phones and we had the Internet but this was a time before they entirely took over the world.
So allow us to take you back to this simpler time. When Britney Spears was super popular, AOL Instant Messaging was a thing, and social media sites like Facebook and Twitter were in their infancy. Enjoy these shows from the 2000s on Disney+.
Go back to the 2000s with Disney+ and 'Lizzie McGuire'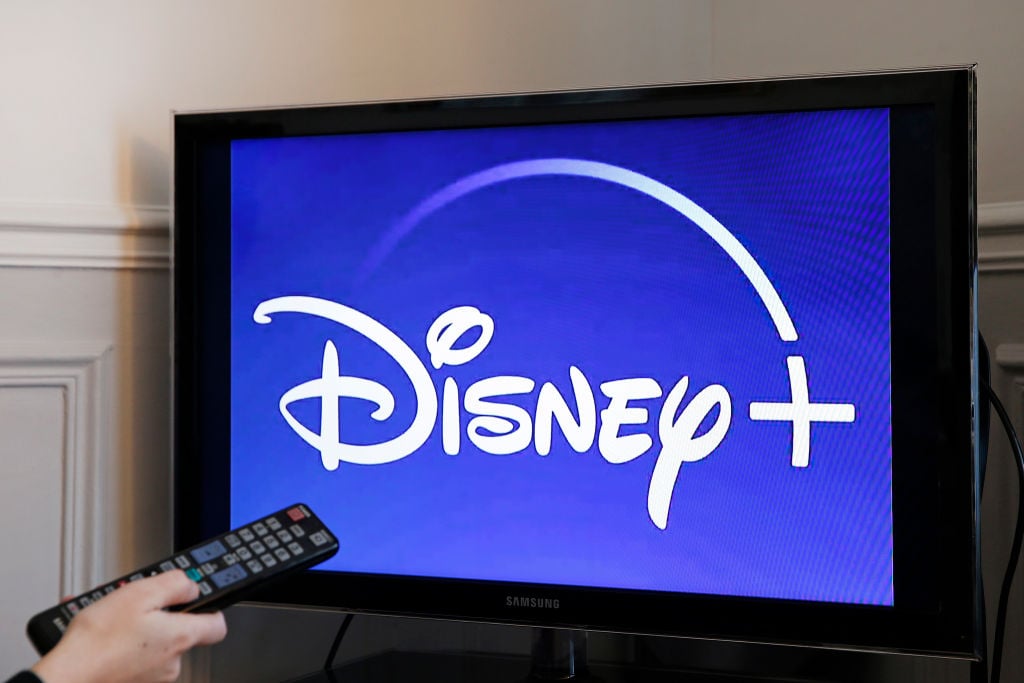 No list of shows from the 2000s on Disney+ would be complete without Lizzie McGuire. This show has a sequel movie called The Lizzie McGuire Movie and made Hilary Duff a well-known actress. Many kids growing up in the early 2000s loved Lizzie McGuire. Despite being beloved, the show only had 2 seasons.
Lizzie, perhaps, deserved more. Or maybe it's good that the show ended on a good note. In any case, we hope that the revival will proceed as planned. Until then, you can watch the original show over on Disney+.
The show, for those of you who haven't seen it or who need a reminder, is about a young girl named Lizzie McGuire. She is shown navigating junior high with her best friends Gordo and Miranda and some help from her parents. The show allows viewers to "get inside her head to find out what she's really thinking courtesy of her animated alter ego," according to the Disney+ summary.
Throwback to the future with 'That's So Raven'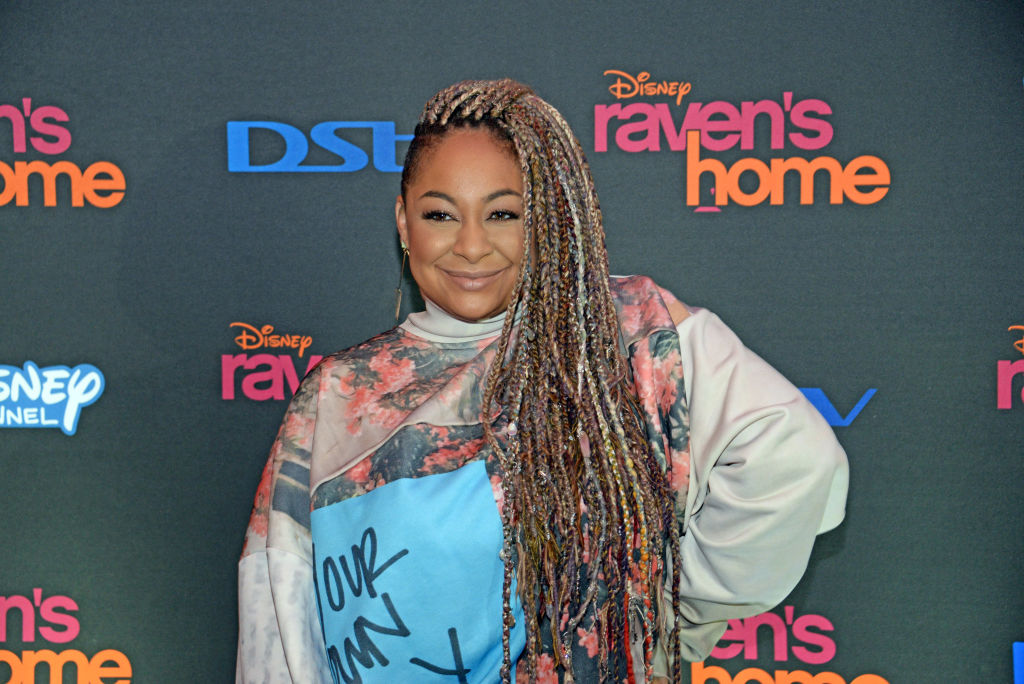 Another popular show from the 2000s that can be seen on Disney+ is That's So Raven. This show follows the adventures of Raven Baxter, who is a normal teenager except for one detail: she's psychic. She has visions of the future which often lead her and her best friends Eddie and Chelsea down the wrong path. The Disney+ summary states that Raven and her friends "manage to create more…problems than they solve."
Of course, the process of them creating these problems is hilarious for the audience. That's So Raven has a longer run than Lizzie McGuire, and ran from 2003 to 2006. All four seasons are now available to stream on Disney+. In addition, hardcore fans can also check out Raven's Home, a show about Raven and her best friend Chelsea raising their children together.
While nothing will probably beat the original That's So Raven, it would probably be interesting to see the characters grown up. We are sure that they have matured but are still not above some hilarious attempts at problem-solving. It would also be interesting to see what their children get up to and if they get along as well as their parents do.
Still, for all that 2000s goodness, we definitely recommend That's So Raven. Travel back to a time before the Internet and smartphones took over our lives. Enjoy Raven's psychic shenanigans. You can thank us later.