These NBA Players are Earning Big Bucks on Instagram
It's no secret that some professional athletes find clever ways to create multiple streams of income outside of the court. These days, that can be done through endorsements, investments, real estate, businesses, or other means.
However, there are a crop of NBA players taking advantage of another money-making opportunity: Instagram. They are influencers in their own right with millions of followers on social media and are earning extra dollars with their posts.
Here's a look at the top 10 Instagram ballers and what they earn per post according to OnlineGambling.ca.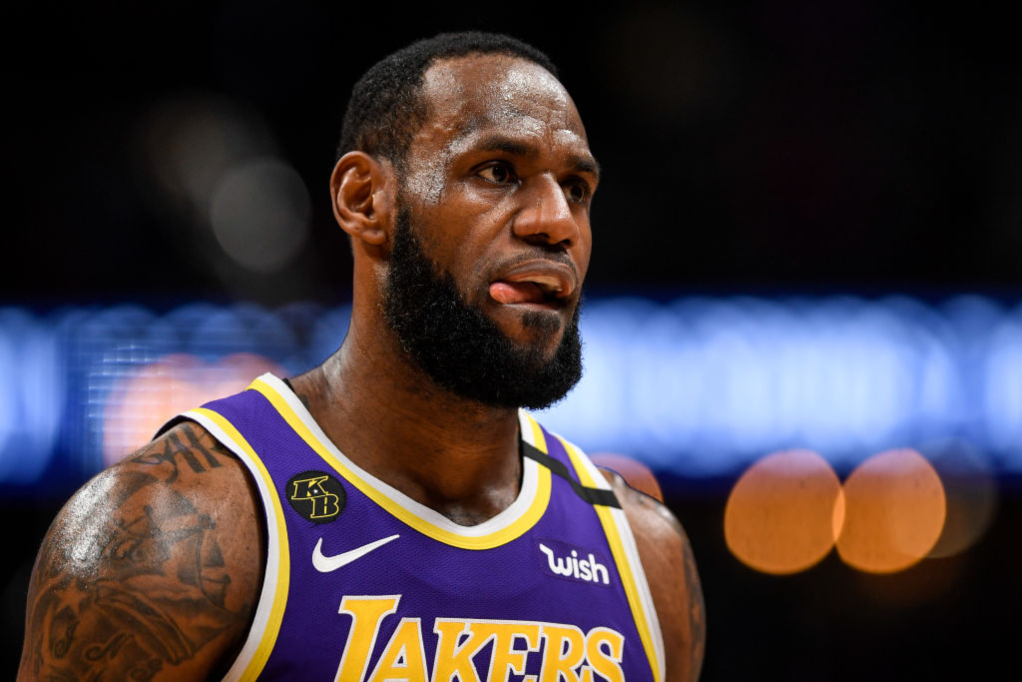 LeBron James
James is the league's highest earner with nearly 60 million Instagram followers. He makes a little over $300,000 per sponsored post, and he doesn't even do that many. That's in addition to the $37 million per year Lakers contract and deals with companies like Nike he has in place.
Stephen Curry
Coming in with half of what James is pulling in through Instagram is Golden State Warriors player Steph Curry. He earns $155,100 for each sponsored post shared with his 29 million followers.
But according to CNBC, Curry is the NBA's highest paid player this season with a contract worth $201 million.  
Dwyane Wade
Although Wade officially retired in 2019, he's still making money moves with his NBA fame. With 16 million followers on the platform, Wade promotes a variety of products including his Way of Wade footwear line. He earns $83,600 per Instagram post.
Russell Westbrook
Houston Rockets point guard Westbrook is one of the NBA's highest-paid players, and he also has an Instagram following of nearly 15 million people. That's allowed his sponsored posts to reach masses of fans with a price tag of $79,750 each.
Kyrie Irving
Trailing behind Westbrook in the Instagram earnings department is the Brooklyn Nets' Kyrie Irving. He makes $74,800 per post.
Kevin Durant
Irving's teammate Kevin Durant is one of the NBA's top five biggest earners in terms of contracts, but off the court, he's bringing in $64,350 for each of his Instagram spots.
James Harden
Before Harden deleted his Instagram account in January 2020, he was able to amass a following of more than 11 million. The former MVP has a multi-year contract worth upwards of $170 million, so the $61,600 he was earning per post was just a drop in the bucket.
Chris Paul
Oklahoma City Thunder's Chris Paul counts Nike and State Farm among his sponsors. This season, he's one of the league's top five earners with a contract that expires in 2022, but his Instagram per-post fee places him in the top 10 at $52,250.
Paul George
George made the 2019 Forbes "Highest Paid Athletes" list and he's been making his way now that he's part of the L.A. Clippers, and even has his own shoe with Nike. While George may not be raking in barrels of loot on Instagram, he's still managing to score $47,300 per post.
Lonzo Ball
Pelicans guard Lonzo Ball used to have a shoe line via his family's Big Baller Brand but since that dissipated and he's taken control of his career, he's found other ways to earn funds off the court. With Instagram, he's in the top 10 with $40,150 per post.