These Stars Reveal What They Really Look Like Without Makeup and You Won't Believe Your Eyes
It's no secret that celebrities don't roll out of bed looking like they do when they're walking the red carpet. But not too many of them are brave enough to show their fans how they really look before getting ready for the cameras.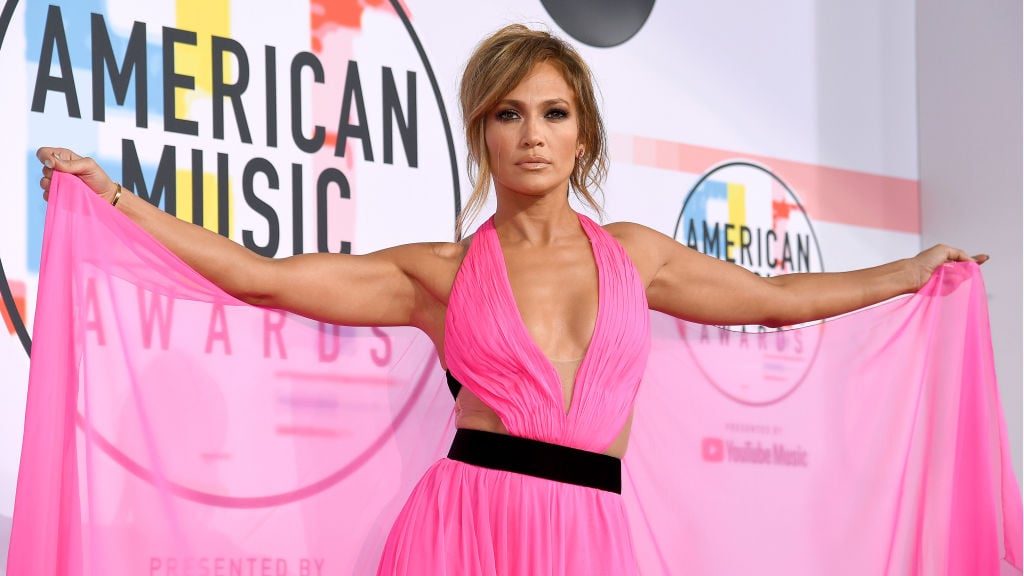 Now with Instagram, a select few have decided to share what they really look like before they get all glammed up. See if you recognize these stars who showed their toned-down looks and fresh-faced selfies.
Lady Gaga
For years Lady Gaga's fans were used to seeing Mother Monster in outrageous costumes and behind different masks of makeup. But audiences saw a very different look when she portrayed Ally in A Star is Born.
During the filming of the movie, Gaga shared a bare-faced selfie after she was done shooting for the day. And when it was time for her big night at the Oscars in February 2019 she did it again; only this time she added a little glam.
Gaga posted a shot wearing nothing but a cushion-cut, 128.54-carat yellow Tiffany Diamond necklace, which was previously worn by Hollywood icon Audrey Hepburn.
Jennifer Lopez
Jennifer Lopez always looks glamorous no matter if the paparazzi catch her out on a typical day or if she's attending a movie premiere, so she stunned her Instagram followers when she posted a video wearing no makeup at all.
JLo showed off exactly how she looks before her glam squad gets her ready to take the stage for her Vegas shows.
Emilia Clarke
Emilia Clarke's fans are aware that the actress actually looks quite different than the character she played on Game of Thrones. But while seeing her without her wig might not be a big deal seeing her with hardly any makeup is.
Clarke shared this shot wearing just some mascara and praised the team that got the Mother of Dragons ready for her role every time.
Britney Spears
In 2017, Britney Spears got real on social media when she posted an "unglammed" pic of herself.
The pop princess called her foundation-free photo her "morning coffee at home look" and fans were loving that she shared the au naturel selfie.
Ciara
In April 2019, Russell Wilson's wife, Ciara, went makeup and extension free. She captioned the post using the word "vulnerable" but also wrote that it "feels good" to embrace her true self.
The singer encouraged her fans to join her and share their "rawest selfies" as well.
Kylie Jenner
Finally, we have this makeup-free shot from reality TV star Kylie Jenner.
The makeup mogul gave birth to her and Travis Scott's daughter, Stormi Webster, on Feb. 1, 2018. A few months later, Stormi made an appearance with her mom, well sort of, in this Instagram post. You can see part of the little girl's face trying to get in the shot.
"I spy with my little eye," Jenner wrote.
Of course, her followers noticed Stormi's cuteness but they also complimented Jenner on showing off her freckles for everyone to see.
Read more: Kylie Jenner Posts a Surprising Number of Photos Without Makeup