These Were Princess Diana's Last Words Before She Died
Millions of people around the world were shocked and saddened to learn of Princess Diana's death more than two decades ago, including the first responder who thought he saved her life.
The firefighter who resuscitated the princess recalled what her last words were when he arrived on the scene and pulled her from the wreckage.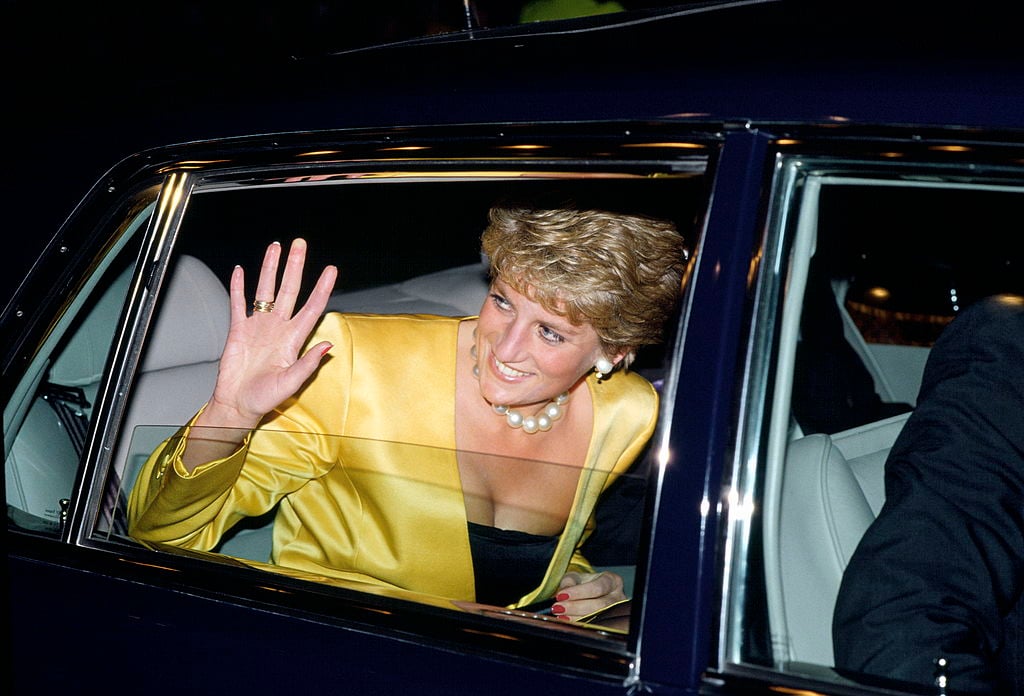 What happened the night of the crash
At the time of her death, Princess Diana was dating Dodi Fayed, the son of Egyptian billionaire Mohamed Al-Fayed. The two dined at the Ritz Hotel in Paris on Aug. 30, 1997. Then around midnight, the pair left the Ritz to head to Fayed's apartment. They exited the rear of the hotel in an attempt to escape the paparazzi but to no avail.
They were chased by photogs as they drove off in a Mercedes S-280 limousine driven by Henri Paul, the head of security for the Ritz. Paul was driving at a high rate of speed in an effort to lose the paps but ended up crashing into a pillar inside the Pont de l'Alma tunnel.
Within minutes, first responders arrived on the scene and learned that the princess was still alive.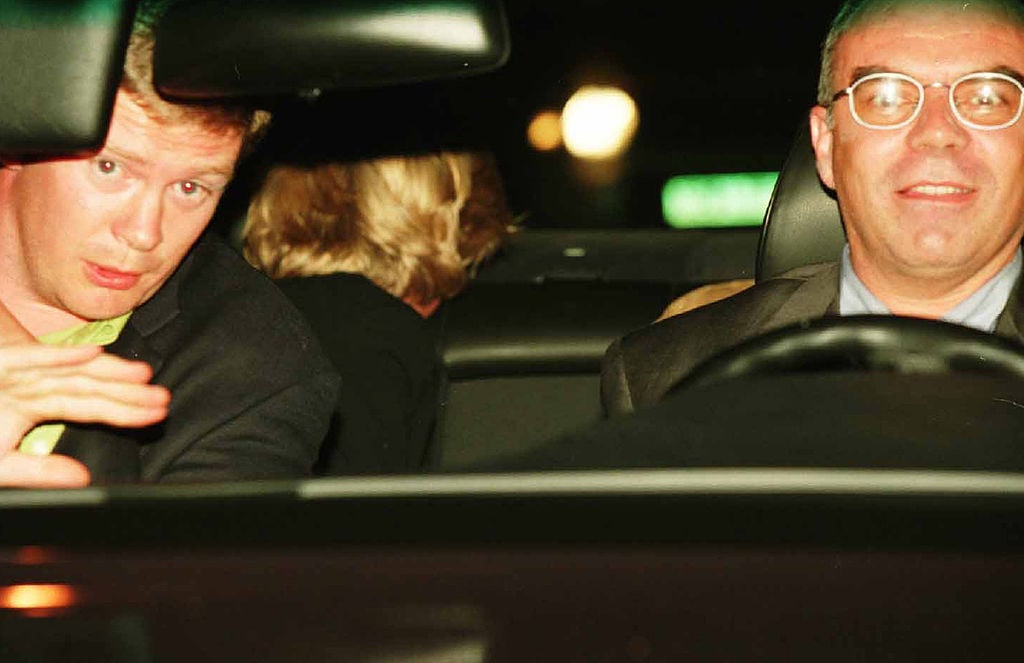 What Diana said to the first responder who tried to save her
Xavier Gourmelon was one of the firefighters who responded to crash and pulled the Princess of Wales from the wreckage.
"My ten-man team was in two trucks and we were first to arrive," said Gourmelon who did not give an interview about the events of that night until 20 years later when he was no longer with the fire department.
"The car was in a mess, and we just dealt with it like any road accident. We got straight to work to see who needed help and who was alive," he told The Sun. "Diana said to me, 'My God, what's happened?'"
Gourmelon said he held her hand and told her to keep calm and still as she was taken out of the vehicle. Once she was out of the car he gave her oxygen but then the princess stopped breathing.
"I massaged her heart, and a few seconds later she started breathing again," Gourmelon remembered. "It was a relief of course because, as a first responder, you want to save lives — and that's what I thought I had done… As far as I knew when she was in the ambulance she was alive and I expected her to live. "
The princess was pronounced dead hours later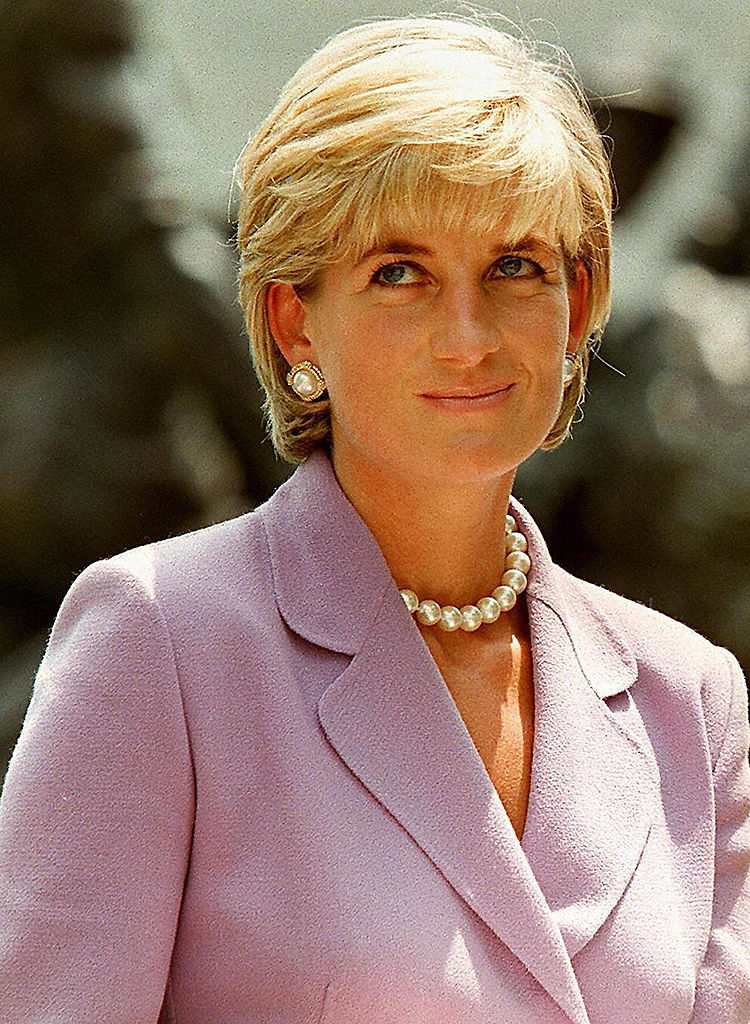 Diana was actually suffering from internal injuries including a severed pulmonary vein when she was transported to the La Pitie Salpetriere Hospital. Doctors worked to save her life but she was pronounced dead hours later on Aug. 31, 1997.
"I found out later she had died in hospital. It was very upsetting," Gourmelon said. "I know now that there were serious internal injuries, but the whole episode is still very much in my mind. And the memory of that night will stay with me forever."
Read more: This is What Princess Diana's Bodyguard Who Survived the Car Accident Kept Repeating After the Crash