Surprising Things You Didn't Know About Kendall Jenner
You might already know that Kendall Jenner is a model and reality star, but these are some funny and interesting facts you probably didn't know about her.
Over the years, we have watched the young reality TV star grow up on television. Now, she walks the runways of the most coveted shows at fashion week. Although you may feel like you know everything about the Kardashians and the Jenners, from their family feuds to their romantic relationships, Kendall is often overlooked. So why not get to know her better with these 25 facts?
1. Karl Lagerfeld had no clue who she was when she started working for him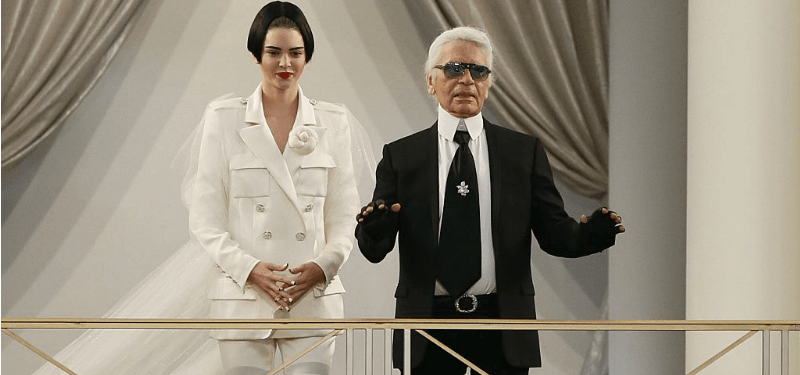 Many might assume that her connection to the Kardashians is a big part of her success in the modeling world, but when she got her job with Chanel, Karl Lagerfeld had no clue who she was. Part of the reason is because he has limited access to Keeping Up with the Kardashians.
"No, we don't have it here," he told Harper's Bazaar. "I didn't even know she was in it. I saw it when it was only her sisters and she was, like, a baby." He continued, "Yes, no past, but a good future. There was a good feeling coming from her. And I don't see that with everybody! There is something very warm, human, and sweet about her."
The model of course knew who he was and was very nervous about meeting him. She told the magazine:
I met him at my first fitting for Chanel two years ago. I was already nervous because it was my first season, my first Chanel show, and I didn't really know what I was doing. I'm also pretty shy when I first meet someone. But I got to know Karl when I was shooting with him for the Karl Lagerfeld campaign. I had heard a lot from Cara Delevingne about how funny he is, how he's normal and just a cool guy.