Things You Didn't Know About Meghan Markle's Father
Prince Harry and Meghan Markle got married on May 19, 2018, and everyone is still trying to learn as much as they can about the former actress' family life and upbringing. While some interesting facts about her mother, Doria Ragland, have been released, we don't see too much about her father, Thomas Markle Sr.
Here's what we do know about the man whose daughter captured the heart of the world's most eligible bachelor and what he really thinks of Prince Harry (page 7).
Markle Sr. is a two-time Emmy Award winner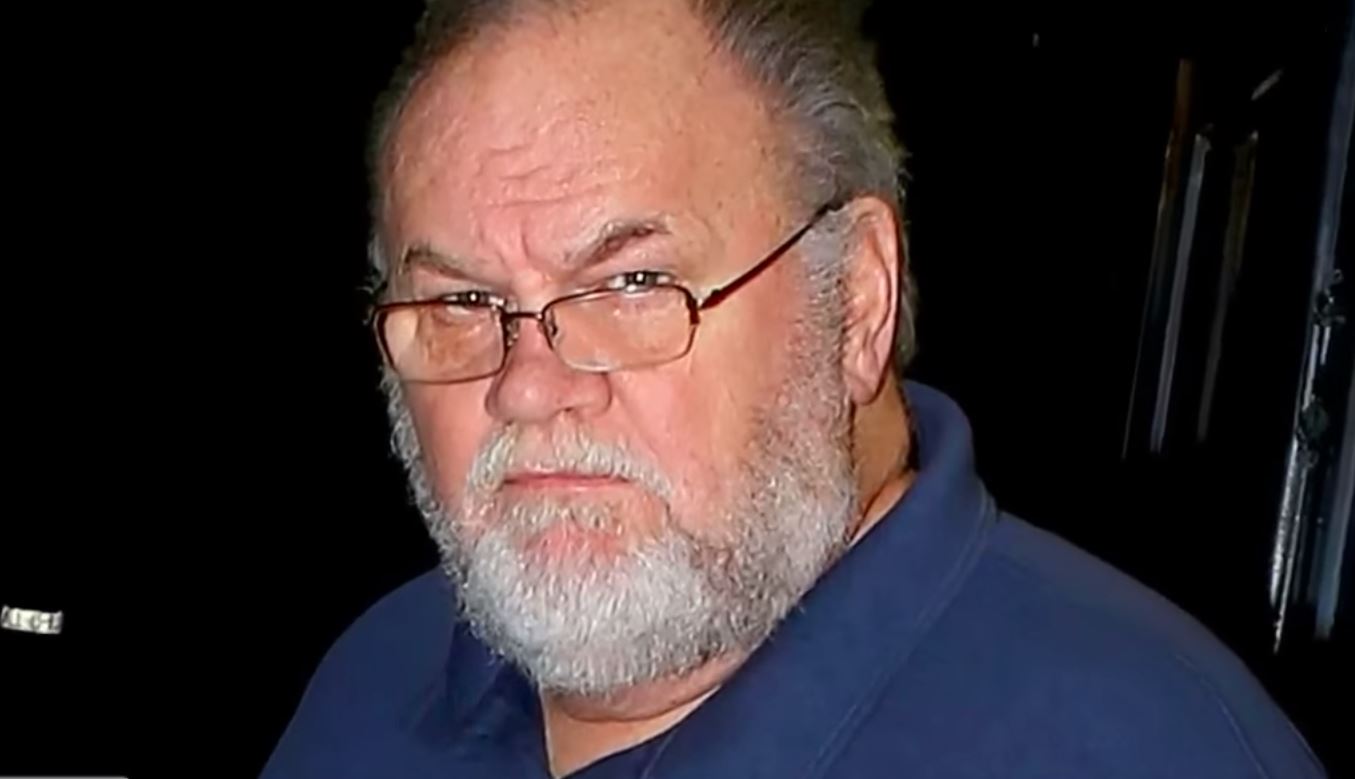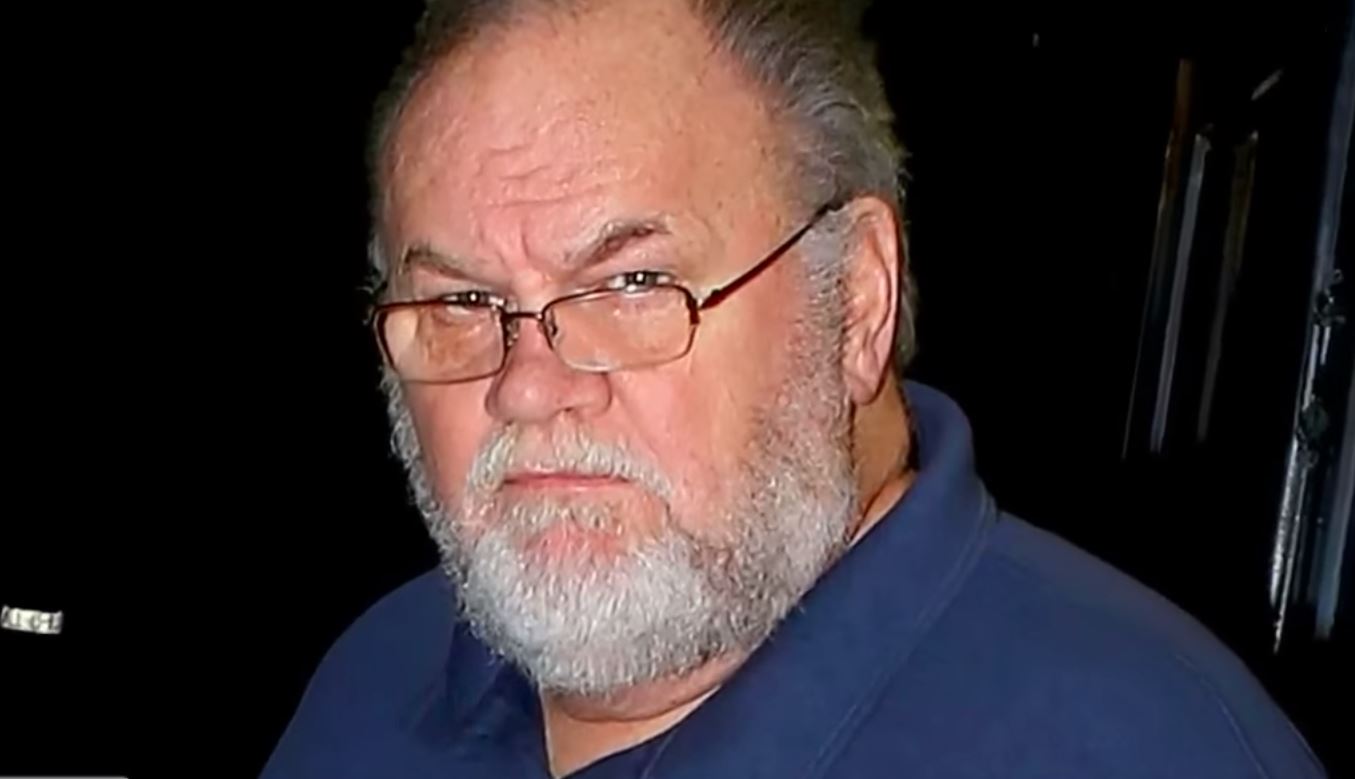 Markle Sr. worked in Hollywood, like his daughter did, for years. However, he worked behind the camera as the lighting director and cinematographer for sitcoms like Married… with Children and The Facts of Life.
He also worked on the soap opera General Hospital and earned two daytime Emmy Awards one for Outstanding Achievement in Lighting Direction For a Drama Series and another for Outstanding Achievement in Design Excellence For a Daytime Drama Series.
Next: He currently lives in a different country. 

He's now retired and lives in Mexico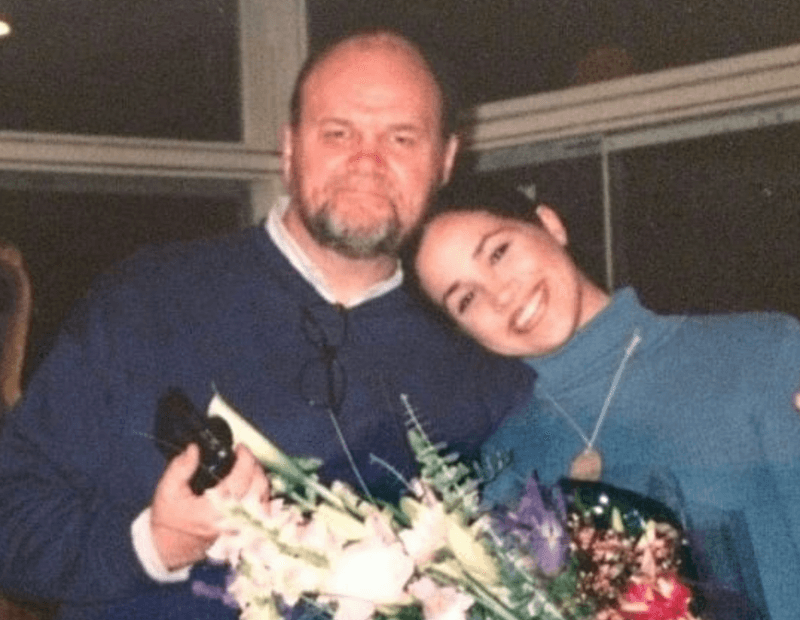 Markle Sr. retired in 2011 and moved away from the Hollywood life to Rosarito, Mexico, which is about 150 miles south of Los Angeles.
According to the Daily Mail, he enjoys a quiet life there in a small yellow house that overlooks the Pacific Ocean. His neighborhood is made up of locals and Americans. There are also many tourists from California who rent vacation properties in the area.
Next: He won the lottery before using some significant numbers. 

He won the California state lottery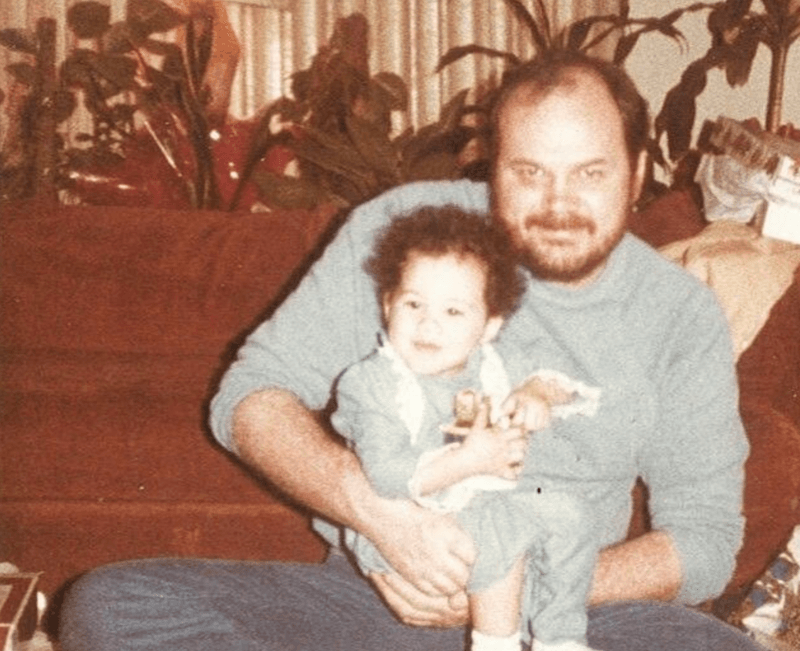 Back in 1990, Markle Sr. played the California state lottery and won. This information was revealed in Andrew Morton's unauthorized biography Meghan: A Hollywood Princess.
The author wrote that Markle Sr. "[won] $750,000 with five numbers, which included Meghan's birth date." However, he later filed for bankruptcy but not before using some of the money to pay for his daughter's Catholic school tuition.
Next: Meghan's mother wasn't the only woman he married and divorced. 

He's been married and divorced twice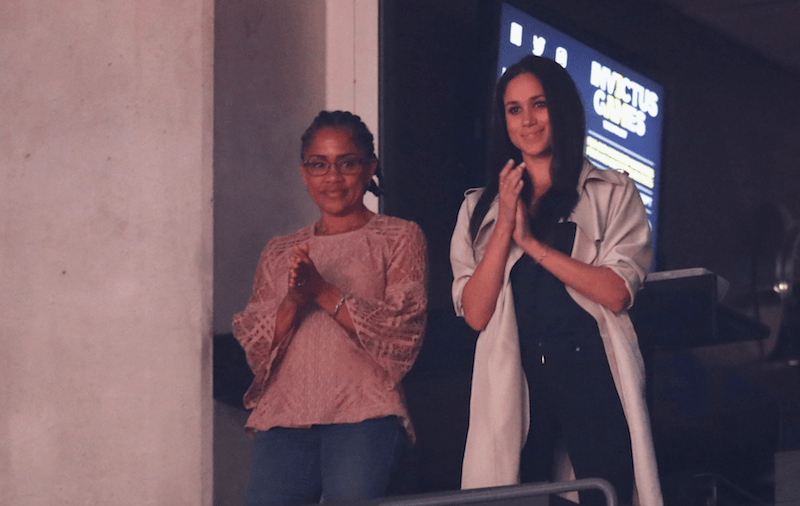 Markle Sr. was a divorcee, who had previously been married to a woman named Roslyn Loveless, when he met Meghan's mother in the late '70s.
Meghan shared how her parents met with Elle UK saying, "My dad was a lighting director for a soap opera, and my mom was a temp at the studio. I like to think he was drawn to her sweet eyes and her Afro, plus their shared love of antiques."
The pair divorced when their daughter was six years old.
Next: He's the father of Meghan's estranged siblings. 

He has two other children from his first marriage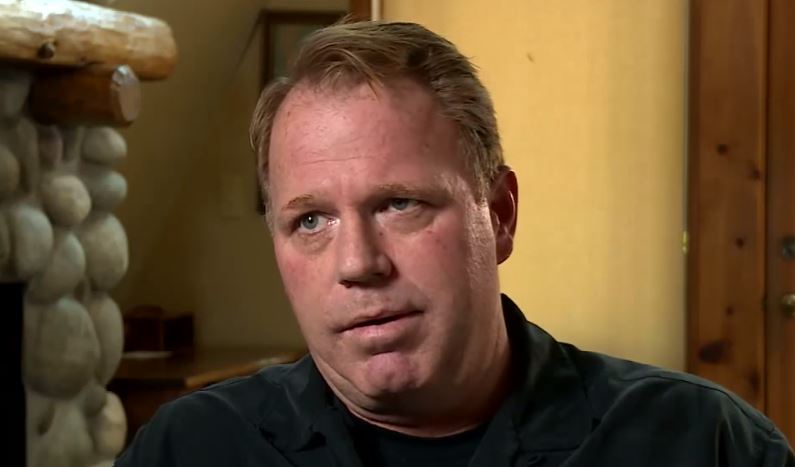 Markle Sr. is the father of Meghan's two estranged siblings, Thomas Markle Jr. and Samantha Grant. After the royal engagement was announced, the two repeatedly spoke to the press and painted a not-so-nice picture of their half-sister and her family life.
Neither Markle Jr. or Grant were invited to the royal wedding.
Next: Markle Sr. was involved in an embarrassing scandal. 

He may have staged photos of himself reading up on the royals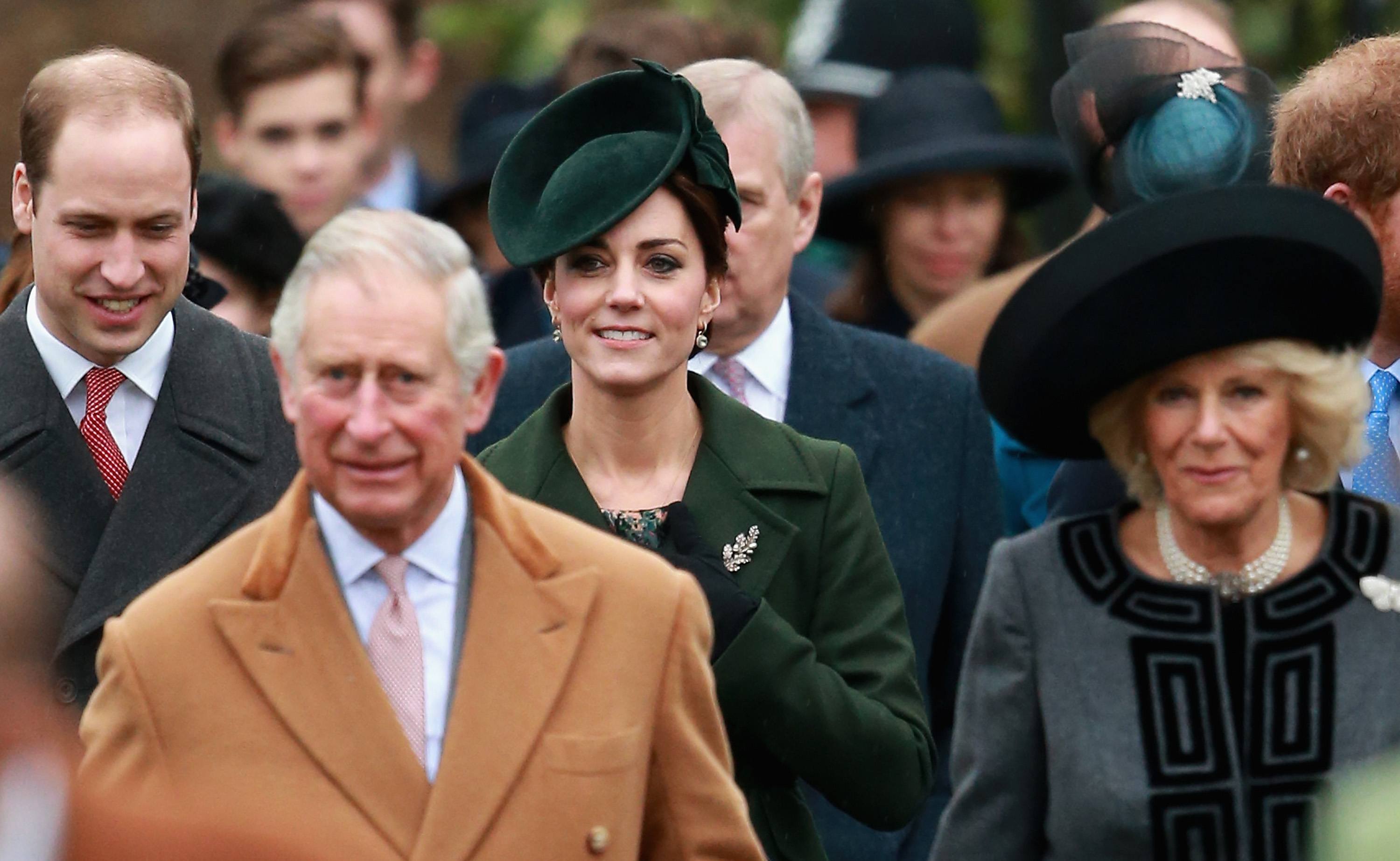 In April 2018, photos were published of Markle Sr. at a coffee shop near his home in Rosarito. In the pics, he was seen sipping a beverage while reading a book titled Images of Britain: A Pictorial Journey Through History. Other photos showed him in an internet cafe looking at stories about his daughter and the prince.
However, one month later, the Daily Mail reported that those images were allegedly staged by Markle Sr. and a celebrity photographer to show the father of the bride in a flattering light.
Next: This is what he thinks about his son-in-law.

How he feels about Prince Harry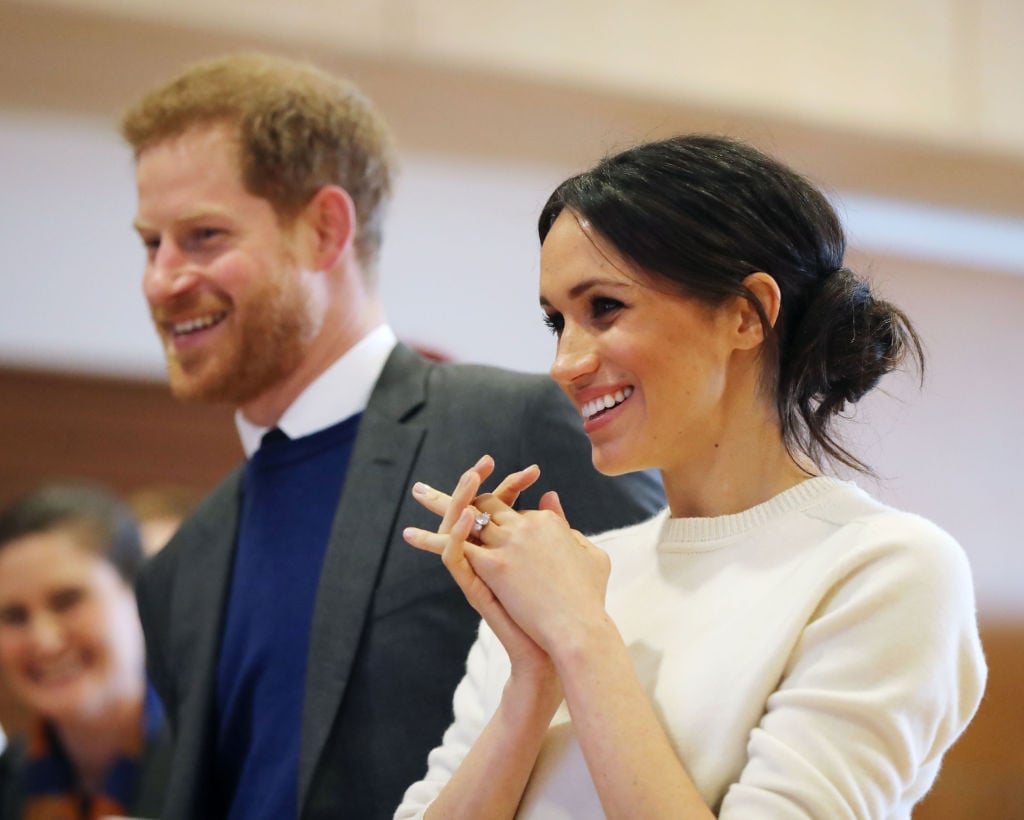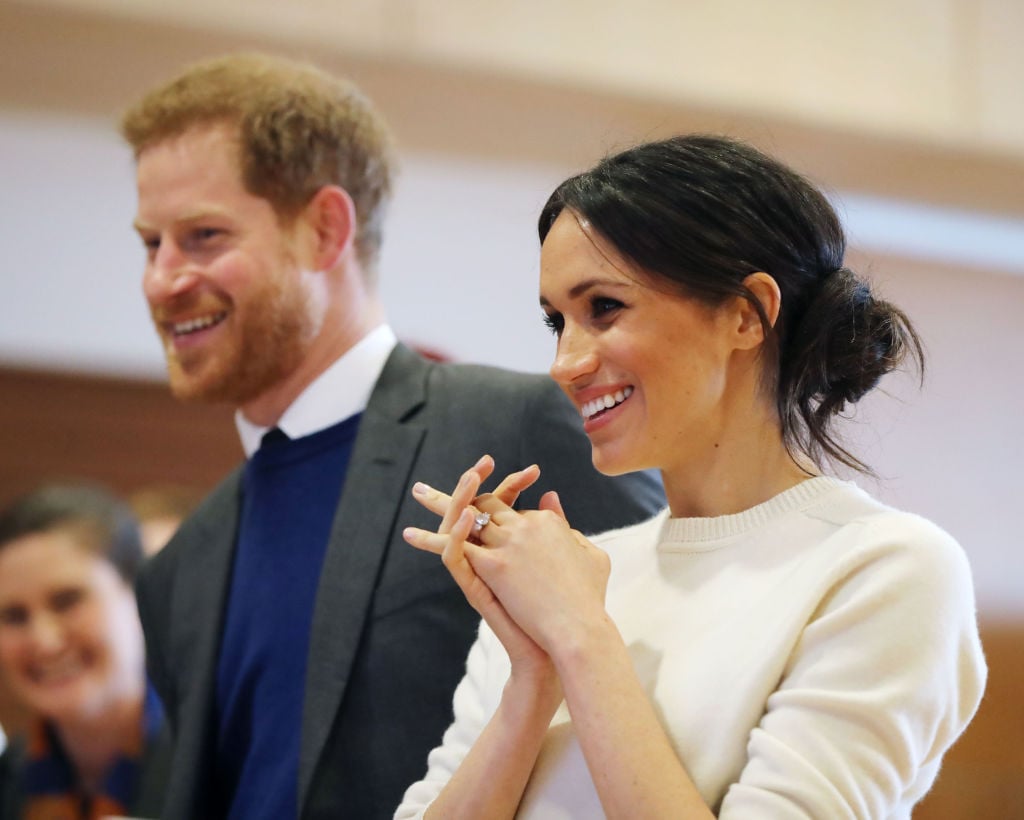 When Markle and Harry first announced that they were engaged, her parents released a statement saying how happy they were for her. Markle Sr. was later asked about the upcoming union and what he thought of the prince, and he again expressed how thrilled he was for them.
"I think it's wonderful, I'm very delighted," he told the Sun. "I think they're [a] very good match, I'm very happy for them, Meghan and Harry. I love my daughter very much — Harry's a gentleman."
Follow Michelle Kapusta on Twitter @philamichelle.
Follow The Cheat Sheet on Facebook!