Things You Didn't Know About Meghan Markle's Mother
The world watched on May 19, 2018, when Prince Harry and Meghan Markle said "I do," and as we obsess over the details of their royal wedding, everyone is still trying to learn as much as they can about the new royal and her family. One person we don't know a ton about is Markle's mother, Doria Ragland.
The former Suits star's parents divorced when she was just six and Markle was raised by Ragland, who she has described with the words, "Dreadlocks. Nose ring. Yoga instructor. Free spirit. Lover of potato chips & lemon tarts."
Here's what you need to know about Harry's mother-in-law and how the prince really feels about her (page 7).
People didn't think Ragland was Markle's mother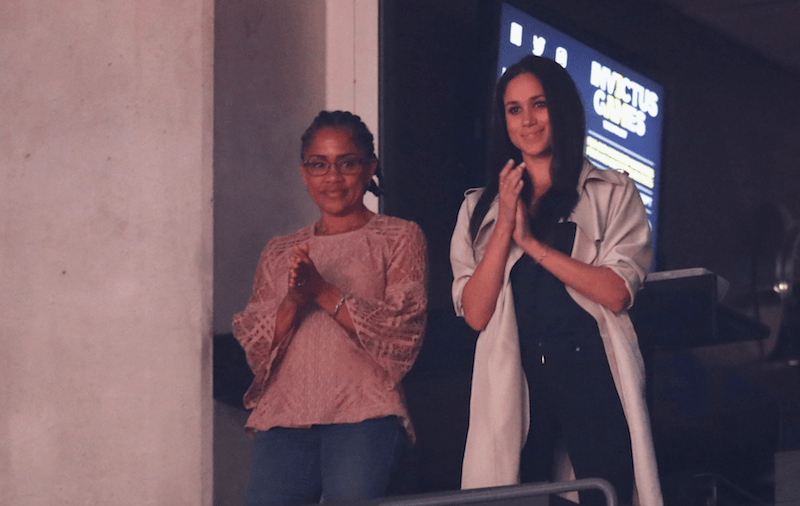 Markle's mother is African-American and her father is white. In 2015, Markle wrote in Elle magazine about being biracial and how she and her family were the targets of racial abuse when she was growing up.
She shared that as a kid she did not live in a diverse area and because she passed for Caucasian, people assumed Ragland was her nanny and would always ask where her mother was.
Next: When Ragland met Prince Harry
How she met her daughter's husband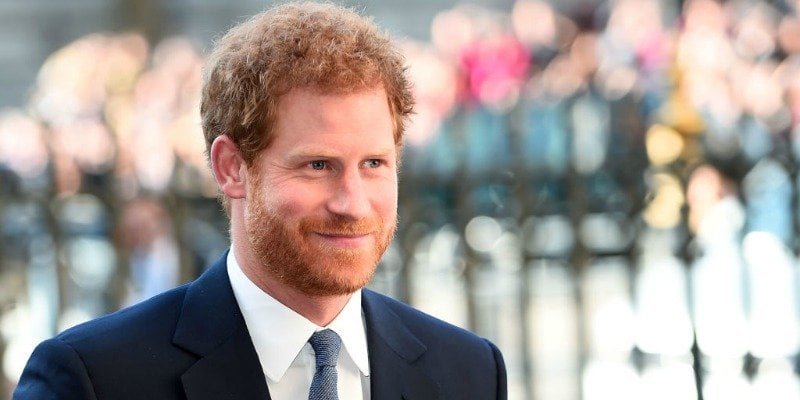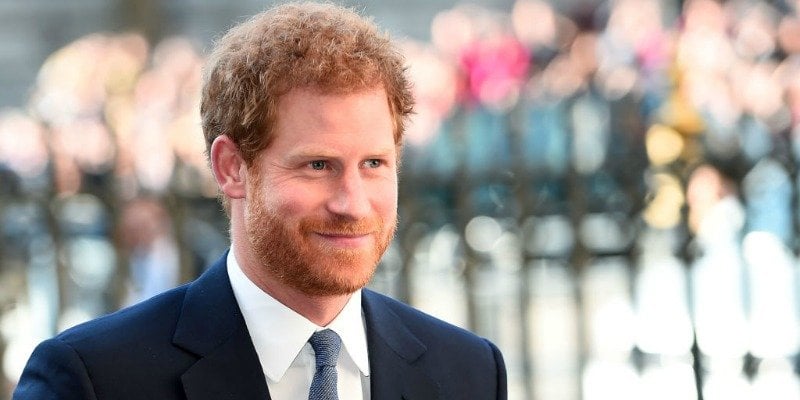 Ragland and the royal were first photographed together with Markle in September 2017 during the Invictus Games. Harry flew her from California to Toronto to join him and her daughter in the prince's VIP box.
However, a source told E! News that time was not their first meeting. The insider revealed that they originally met in 2016, a few months after Markle and Harry started dating.
Next: This is what Markle's mom does for a living.

Ragland is a social worker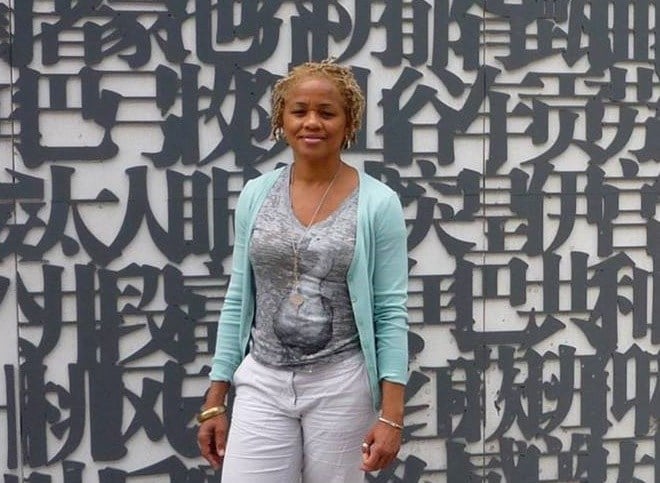 Ragland is a social worker and has been in that profession for years now.
According to her Facebook page, she previously worked for Didi Hirsch Mental Health Services in California.
Next: Is moving across the pond?

She may be sticking around after the wedding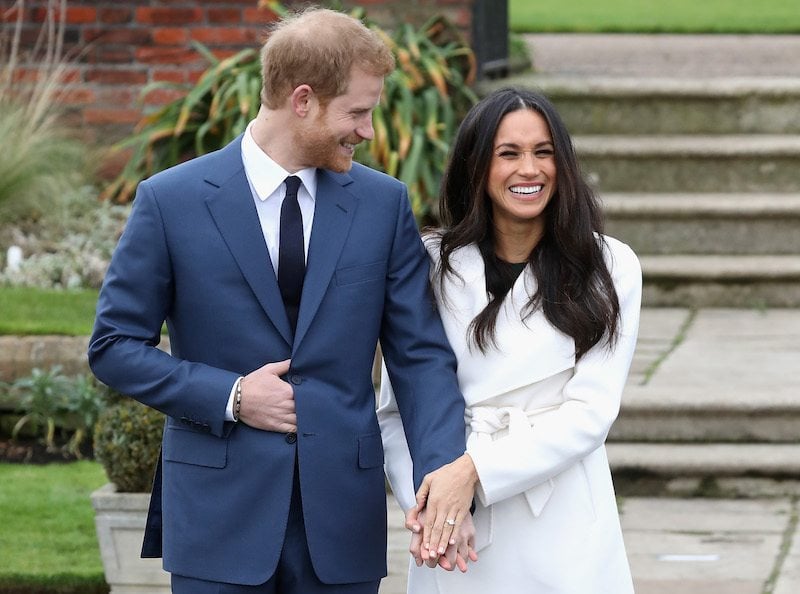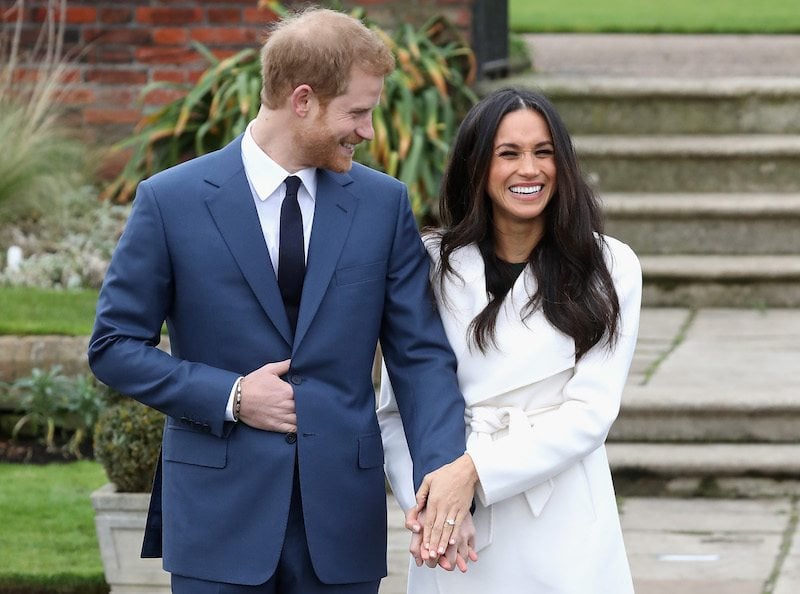 Now that her daughter is married and permanently relocated to England, many are wondering whether Markle's mom will also move overseas. Fueling the speculation that she may be sticking around? Ragland quit her job at a mental health clinic before heading to London for the big day.
Next: Markle learned this from her mama.

Ragland taught Markle the importance of giving back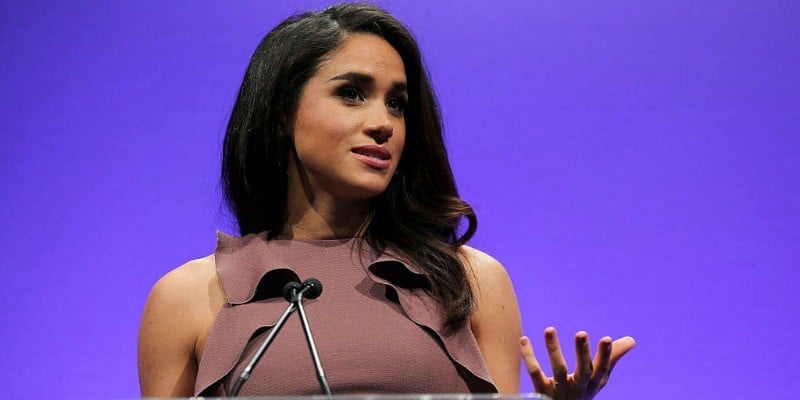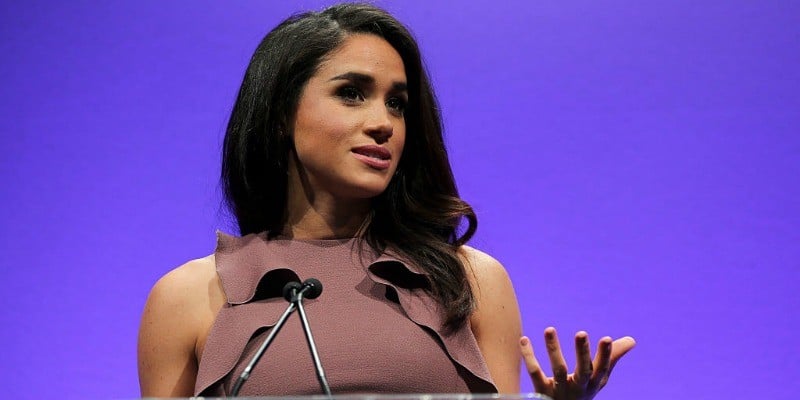 The former actress and Prince Harry are both philanthropists and Markle credits Ragland, and father, for teaching her about giving back.
In 2016, she wrote a piece on her now-defunct lifestyle blog about how her parents inspired her to be a humanitarian.
Both my parents came from little, so they made a choice to give a lot … buying turkeys for homeless shelters at Thanksgiving, delivering meals to patients in hospice care, donating any spare change in their pocket to those asking for it, and performing quiet acts of grace … This is what I grew up seeing, so that is what I grew up being ... a young adult with a social consciousness to do what I could, and to, at the very least, speak up when I knew something was wrong.
Next: Ragland calls her daughter this adorable nickname. 

She has a sweet nickname for Markle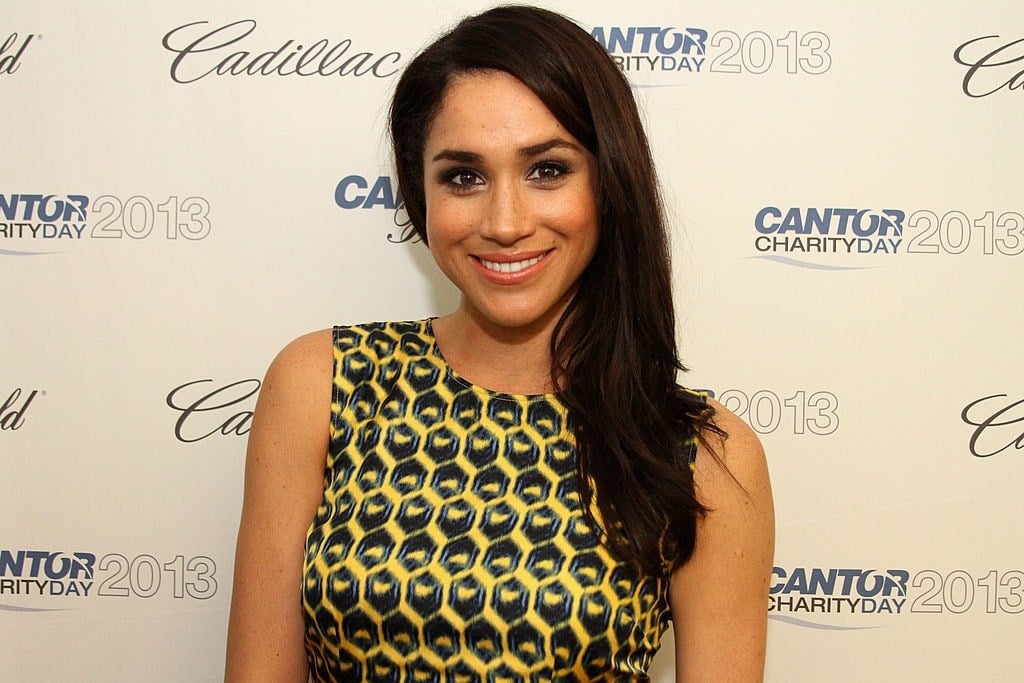 When Markle was still writing her blog, she admitted that her mother has a cute nickname for her.
She discussed how Ragland answered a question she posed by saying, "'I don't know, Flower." Markle added, "And yes, she calls me, 'Flower.'"
Next: How does the prince feel about Ragland?

Harry is a big fan of his now mother-in-law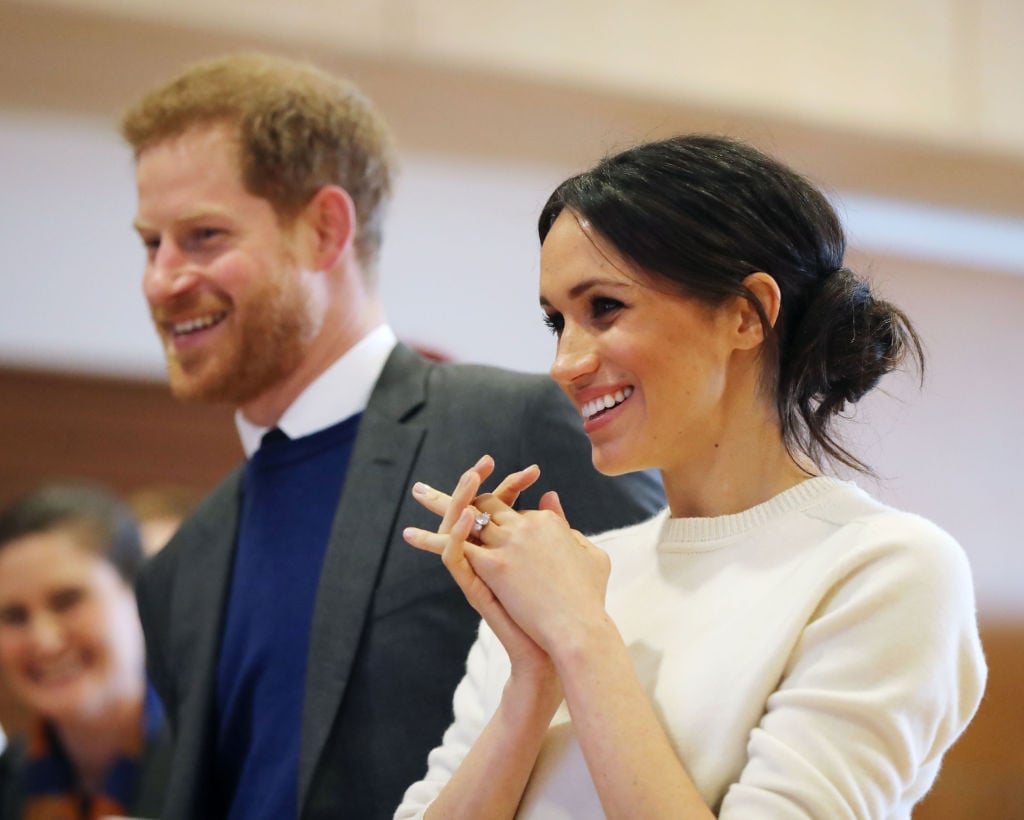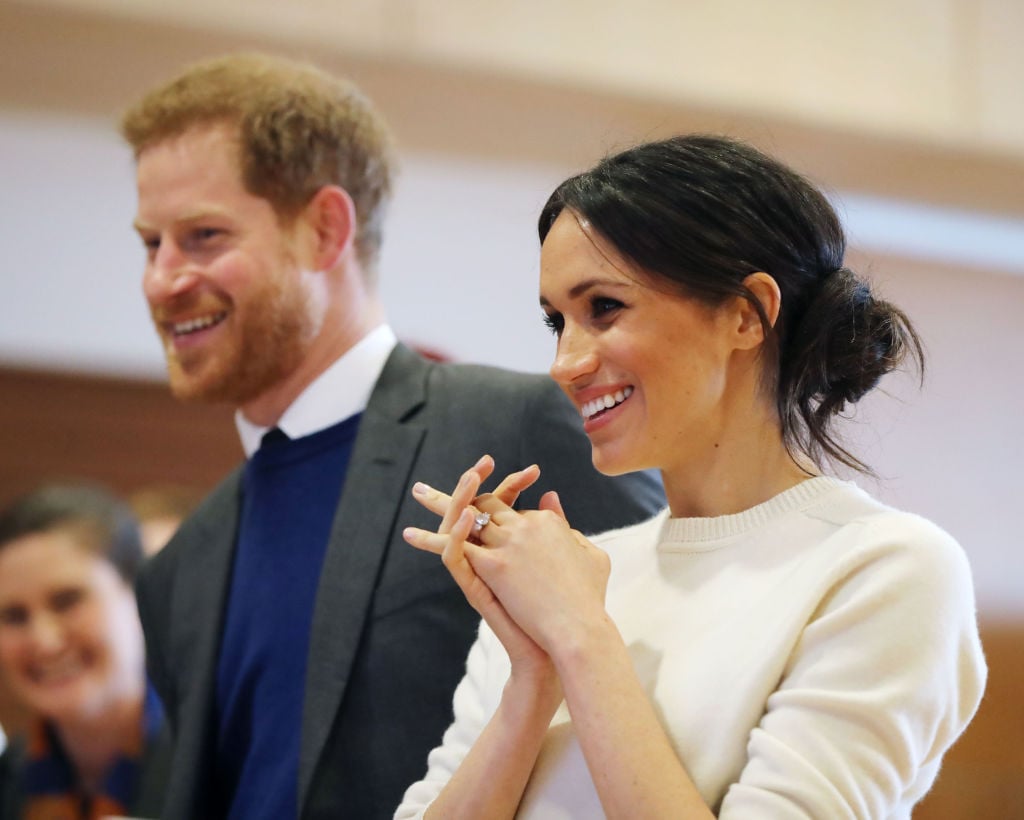 It is very important to Markle how Harry feels about her mother, and apparently, he's a big fan. By all accounts the two get along very well and during his first sit-down interview with Markle following their engagement announcement, the prince said, "Her mum's amazing!"
E! News reported that the royal and Ragland are pretty close, "Doria sees Harry as one of the family and he sees her like family too."
Follow Michelle Kapusta on Twitter @philamichelle.
Follow The Cheat Sheet on Facebook!