This 1 Act Kobe Bryant Did Before He Died Proves What Kind of Person He Was
No one has recovered from the news of Kobe Bryant's death. Even people who don't identify as basketball fans are mourning the loss of the former Los Angeles Laker.
New details are still emerging about the helicopter crash that took Bryant's life, as well as the lives of eight other people, including Bryant's daughter, Gianna.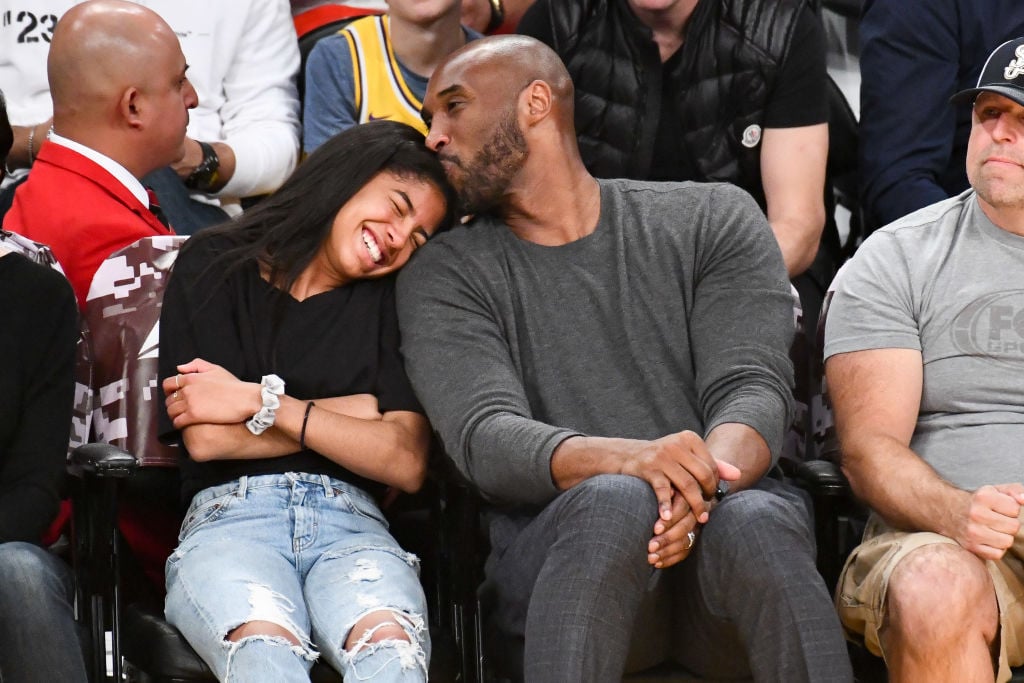 Since the news of his death broke, fans have been going through old videos and interviews to relive some of Bryant's best moments. But what really stands out about Bryant, more than his skills on the court, was what he did when he didn't have a basketball in his hand.
How did Kobe Bryant die?
On Sun, Jan 26, Bryant was on his way to the Mamba Academy with his daughter for a basketball game when his helicopter crashed. Onboard was Gianna's teammate, Alyssa Altobelli, and her parents Keri and John Altobelli. Another one of Gianna's teammates, Payton Sarah Chester, was in the helicopter with her mom, Sarah. Basketball coach Christine Mauser was also killed in the crash, along with the helicopter's pilot Ara Zobayan.
Kobe Bryant's touching moment
Often when we see something tragic happening, like a car crash, we think about how sad it is, but ultimately go on about our day without helping. Not Bryant. A little over a month before Bryant was killed, he stopped to help victims of a car crash after witnessing the collision.
On Dec. 13, 2019, fans saw Bryant helping out during the crash in Newport Beach, California, according to TMZ Sports. Someone on the scene recorded the basketball player while he spoke to the people involved and directed traffic. You can watch the video here.
"Kobe witnessed someone crash into me at 65mph," Ryan Williams, who was involved in the accident, tweeted after news of Bryant's death broke. "He ran to my car. He helped. Most of all, he was kind. A week later, he saw me and my family at Starbucks. He told my wife how lucky I was to be alive.
"From that time on, whenever we'd see him in Newport Coast, he continued to be kind," he added. "A fist bump to my son … a high-five to my daughter … a word of wisdom to me."
And apparently, he did the same after another accident.
"A month ago, we witnessed another accident in the neighborhood," Williams tweeted. "Kobe consoled each and every person on the scene, especially the kids. He was kind to them like he was kind to me."
Because of acts like this, Bryant touched people both on and off the court.
"I will remember him for being legendary on the court," Williams wrote in a follow-up tweet. "But more than anything, I will remember him for being kind…to me, to my family and to so many friends in our community. He was driven beyond measure and that drive didn't stop on the court."
Kobe's legacy
Bryant's dedication and love for basketball inspired generations of kids who came after him to go after their dreams and pick up a basketball. He will be posthumously inducted into the Basketball Hall of Fame this year.