This 1 Member of The Brat Pack Felt Excluded From the Group: 'I Always Felt Sort of Apart'
The Brat Pack was a nickname coined by reporter David Blum to describe a specific group of young celebrities in the 1980s. These actors were known for their roles in films such as St. Elmos Fire, Pretty in Pink, and The Breakfast Club. The Brat Packers include Rob Lowe, Emilio Estevez, Demi Moore, Andrew McCarthy, Molly Ringwald, Judd Nelson, Ally Sheedy, and Anthony Michael Hall.
But there was one member of the crew who never felt like they belonged in The Brat Pack. They simply didn't connect with the group and felt "absolutely separate" from the others. Who was it? Keep reading to find out.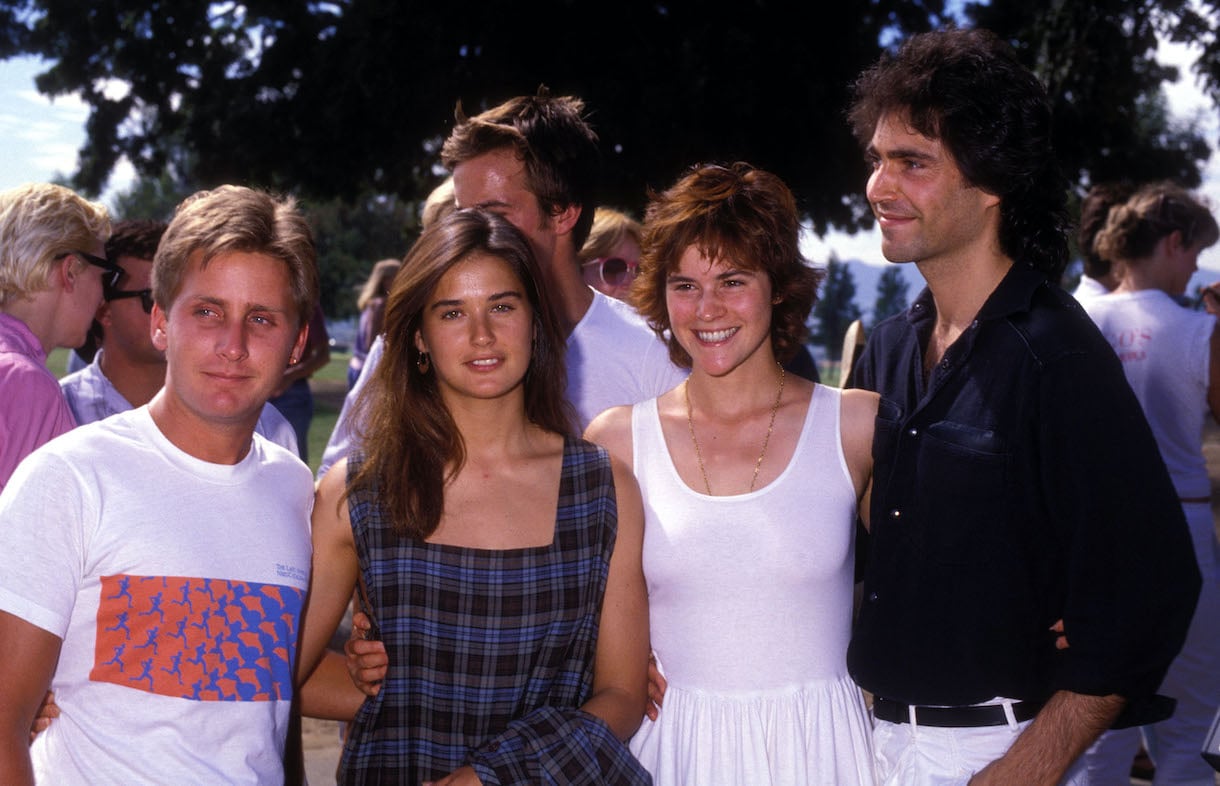 The Brat Pack members were 'the best of friends'
In St Elmo's Fire, the characters are inseparable. Their friendship is the most essential aspect of the film, and because of their lasting connection, they can overcome the most challenging hurdles life throws at them. But their chemistry as a group was just as strong off-screen as well. According to the actors, they were all like family in real life.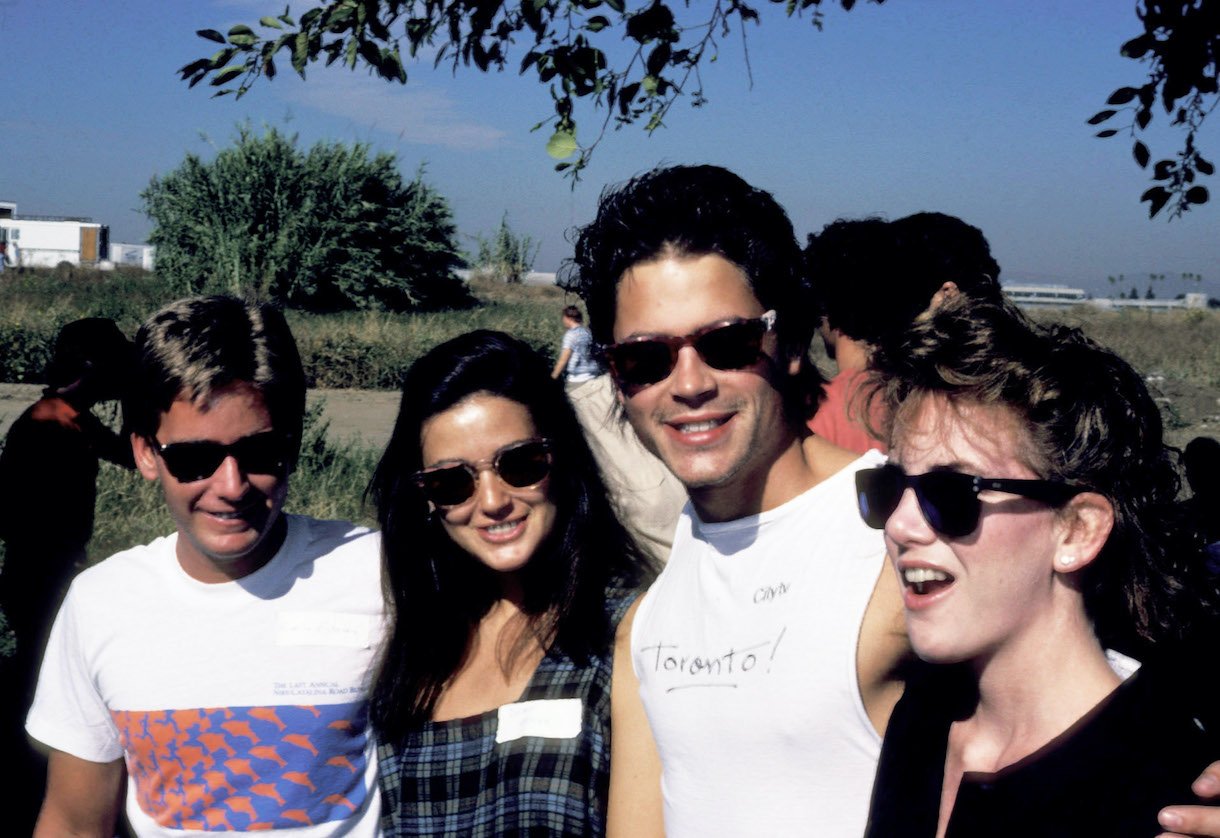 Lowe revealed in The Brat Pack memoir titled You Couldn't Ignore Me If You Tried, "We were all the best of friends. We all really supported each other, and genuinely liked each other, and wanted the other to succeed."
He recalls all of the good times they had together, including "the dinners that we would all host for each other in our clique after filming, and on the weekends."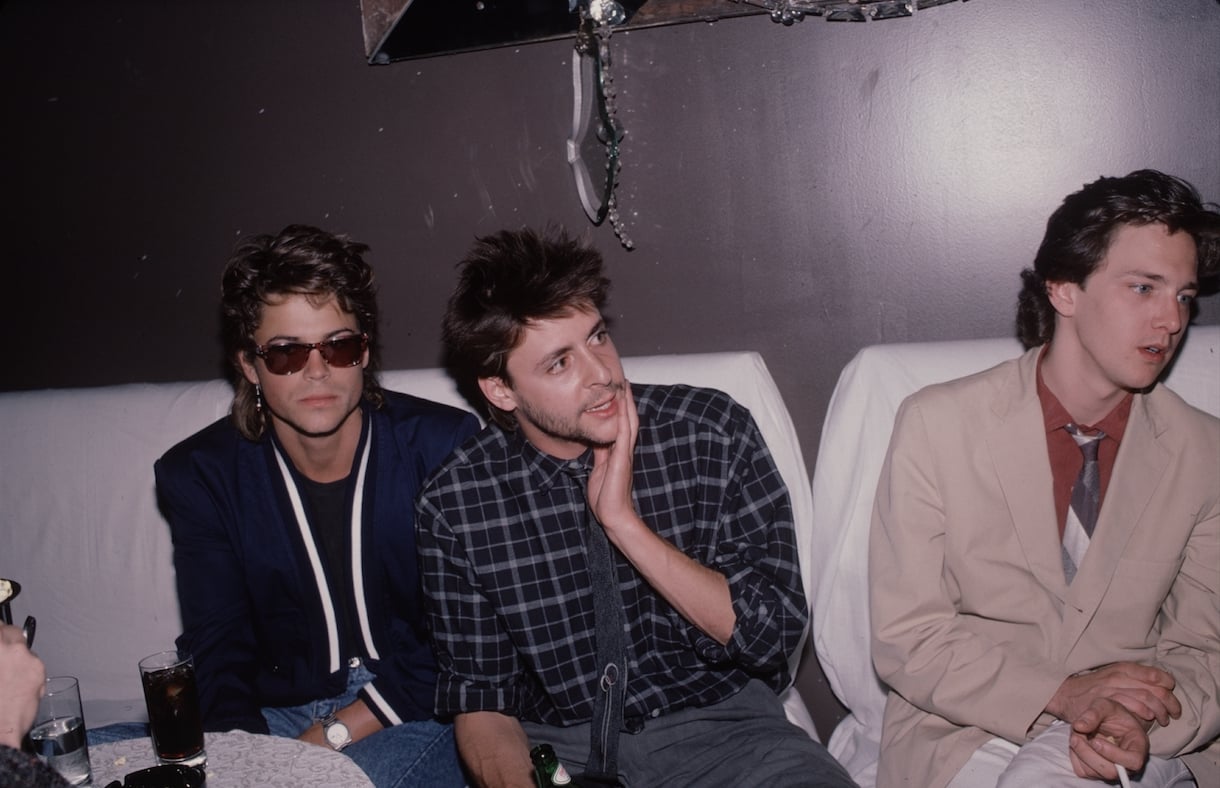 "We were growing up together," recalls Lowe. "It was clear at that point in a lot of our careers that we were coming into a time where we were going to have a lot more opportunities than we ever had before. And it was helpful to have a peer group to share and navigate that with."
Andrew McCarthy felt separated from the rest of The Brat Pack
As it turns out, Andrew McCarthy always felt like an outsider when it came to his role in The Brat Pack. While most of the other members were from LA, he was from New Jersey and felt out of place. McCarthy was new to the Hollywood scene, and he never felt like he fit in with the others.
"I never felt any kind of great camaraderie," he revealed in the memoir. "I think I went out once or twice with the guys in LA."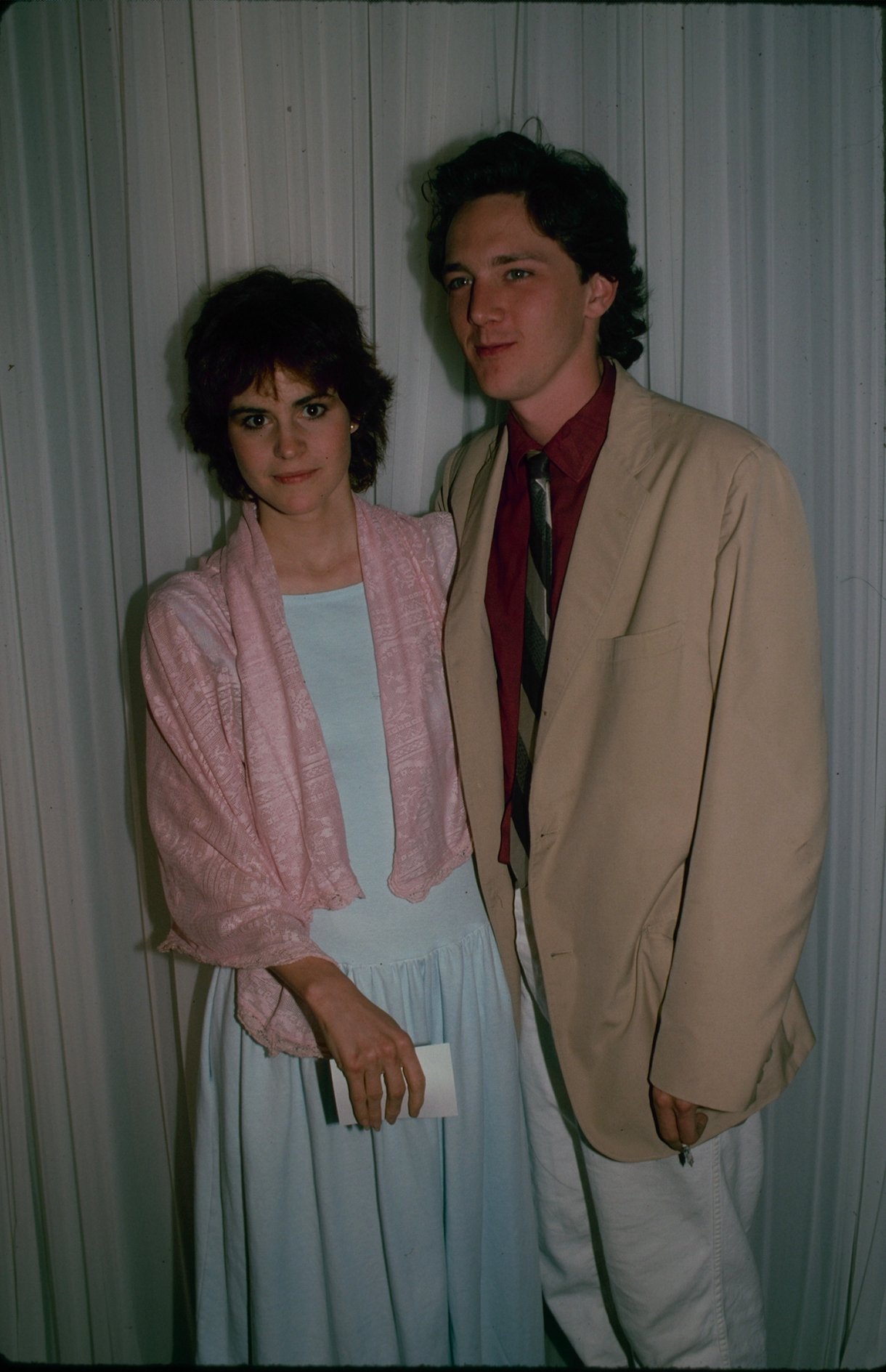 Carl Kurlander, the writer behind St. Elmos Fire, recalls how McCarthy acted around the rest of The Brat Pack members.
"There was the feeling almost of someone starting at a new high school," Kurlander said. "He absolutely felt separate."
Andrew McCarthy insists that The Brat Pack didn't even exist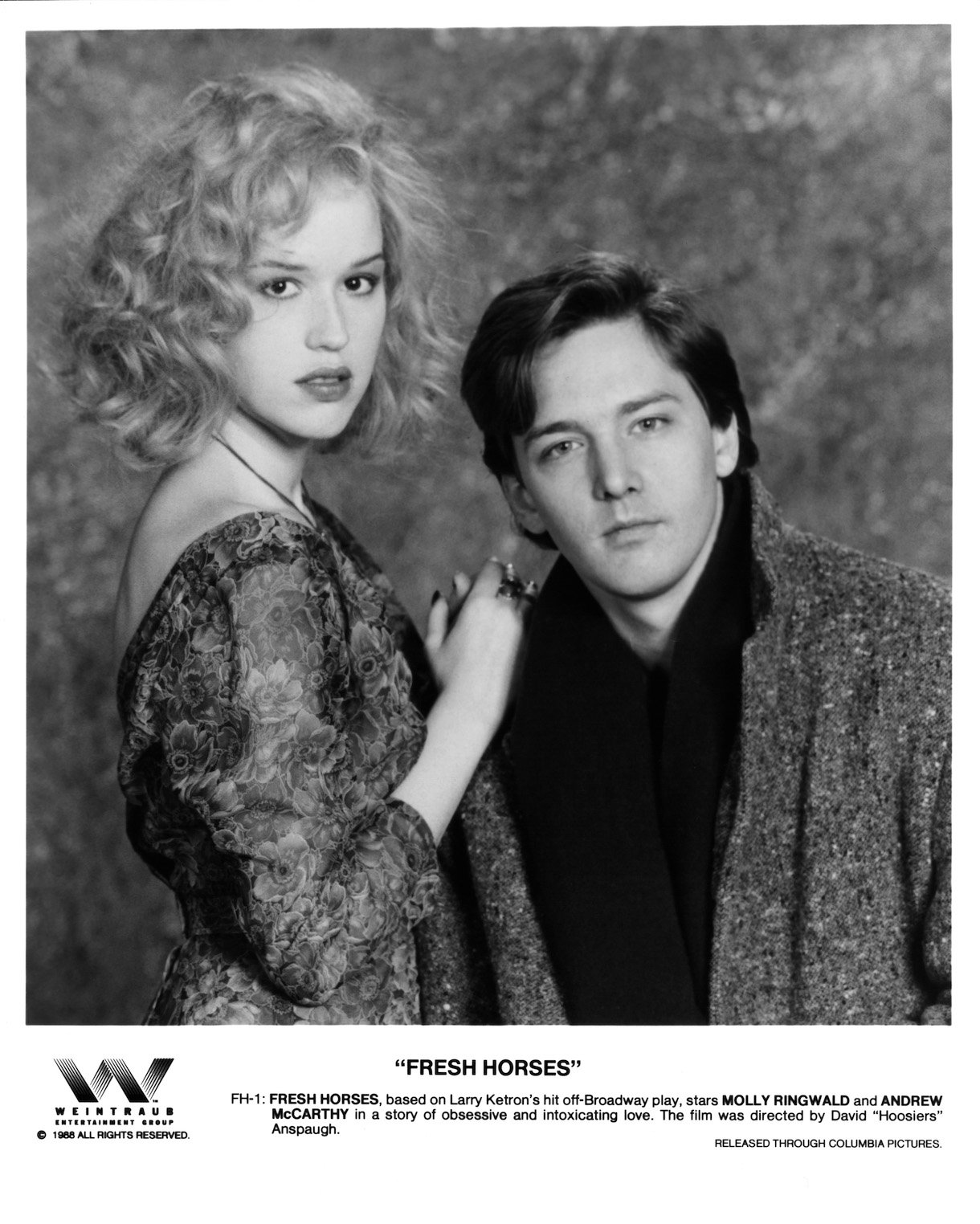 According to McCarthy, the idea of The Brat Pack was a total myth. He revealed in a 1999 interview with The Observer,
"[The Brat Pack] didn't exist. It … did … not … exist!" he yelled. "We never hung out–well, they may have hung out. I don't know their phone numbers! I've never talked to a single one of them since we wrapped [ St. Elmo's Fire ]! It's all just some lazy f*cking journalist lumping it all together."