This 1 Photo Proves Prince Charles and Princess Diana Had Happy Moments on Their Honeymoon
There's no denying that Prince Charles and Princess Diana had a disastrous marriage from day one. The ill-fated pair barely knew each other when they tied the knot. That's because Charles was motivated by family pressure to settle down, not love, when he proposed to 19-year-old Diana Spencer.
Accounts of tears, fights, animosity, and a shocking disregard for each other's feelings abound in the media. But that doesn't mean Charles and Diana were miserable every moment of every day. Like so many other bad marriages, the turmoil was punctuated by occasions of joy. Their honeymoon included proof of one such moment.
Prince Charles and Princess Diana's fairytale wedding wasn't so perfect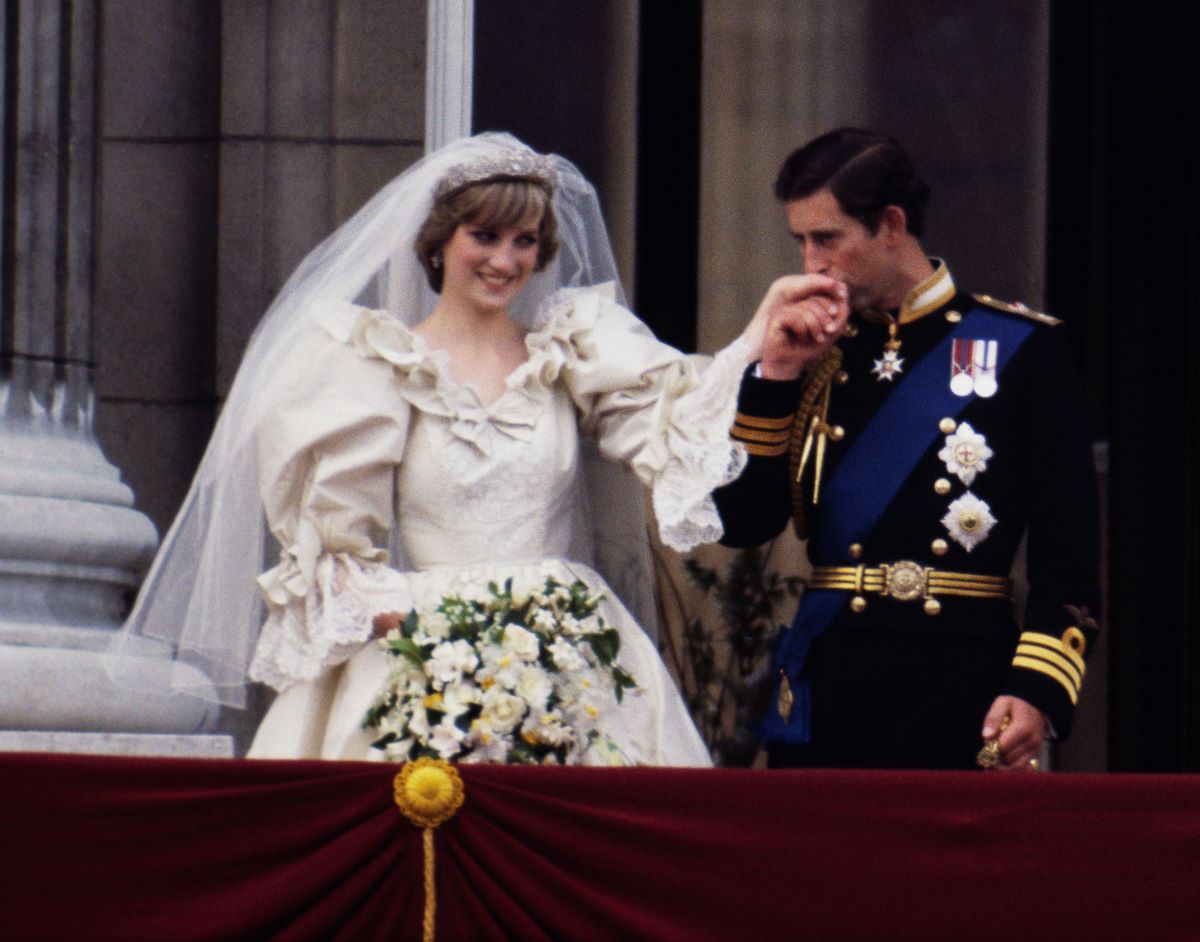 The driving force between Charles and Diana's breakup was always his former girlfriend, Camilla, Duchess of Cornwall. He loved Camilla, but could not be with her and married Diana as a reluctant second choice. That never sat well with the Princess of Wales, especially since she knew her husband's true feelings even before she walked down the aisle.
"We got married on a Wednesday, and on that Monday we had gone to St. Paul's for our last rehearsal… And I sobbed my eyes out," Diana said. "Absolutely collapsed… The Camilla thing rearing its head through our whole engagement."
This all came about after Diana discovered her husband-to-be previously purchased Camilla jewelry and made it clear he'd always love her. Despite these developments, Diana went ahead with the epic royal wedding while millions of fans watched on TV.
Diana tried to connect with her husband on their honeymoon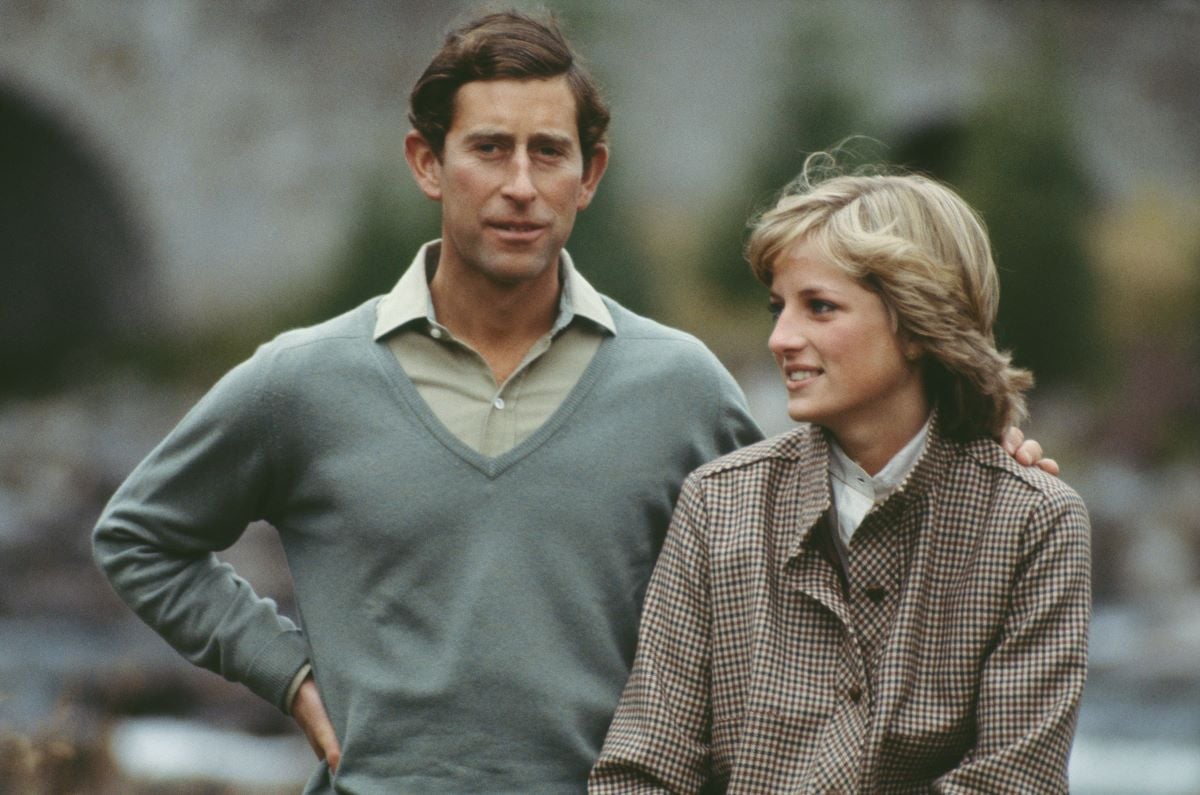 Obviously the Prince of Wales was complicit in marrying a woman he didn't truly love, but he did try to make it work, at least at first.
The pair embarked on their weeks-long honeymoon with a 14-day cruise through the Mediterranean. It became clear that they weren't well suited to each other, even without Camilla's looming presence. Charles brought along books to read and canvases to paint while Diana was more interested in him paying attention to her.
The honeymoon was a total disaster. Except for one snapshot that proves otherwise.
Prince Charles and Princess Diana look happy in 1 honeymoon photo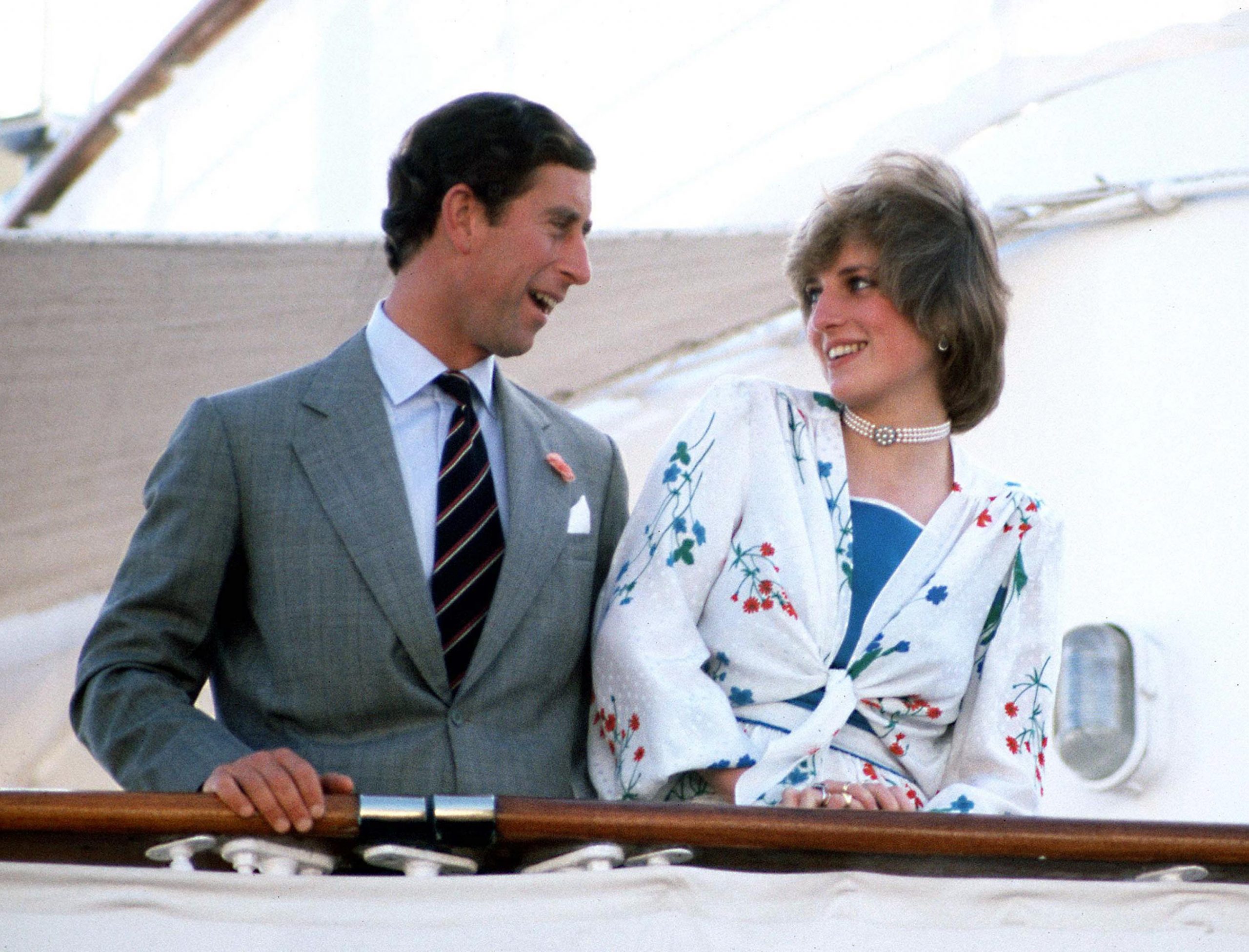 The press had every reason to pretend Charles and Diana were miserable the whole time — after all, bad news sells more papers than happiness. However, there are at least a few photos of Charles and Diana behaving like typical newlyweds on their honeymoon.
Body language expert Patti Wood analyzed one of those snapshots as proof. She told Reader's Digest, "We don't usually remember this photo," says Wood, "but here it is. They're sharing a mutual gaze. She has her shoulders lifted flirtatiously, her head tilted, her smile one of genuine delight."
Those tiny moments weren't enough to save the royal marriage. Charles and Diana would later separate in 1992 and formally divorce in 1996. Still, it's comforting to know that the Princess of Wales experienced a few instances of bridal bliss during her honeymoon.