This Actress Had a Much Easier Time Joining the Royal Family Than Meghan Markle
Meghan, Duchess of Sussex did not have the easiest time joining the royal family. From the moment news of her relationship with Prince Harry, Duke of Sussex became public, people started scrutinizing her. And it wasn't any better in the royal family either. Some people might say that the royals' treatment of Meghan had to do with her being an actress beforehand but there's another actress who did just fine melding into the royal lifestyle.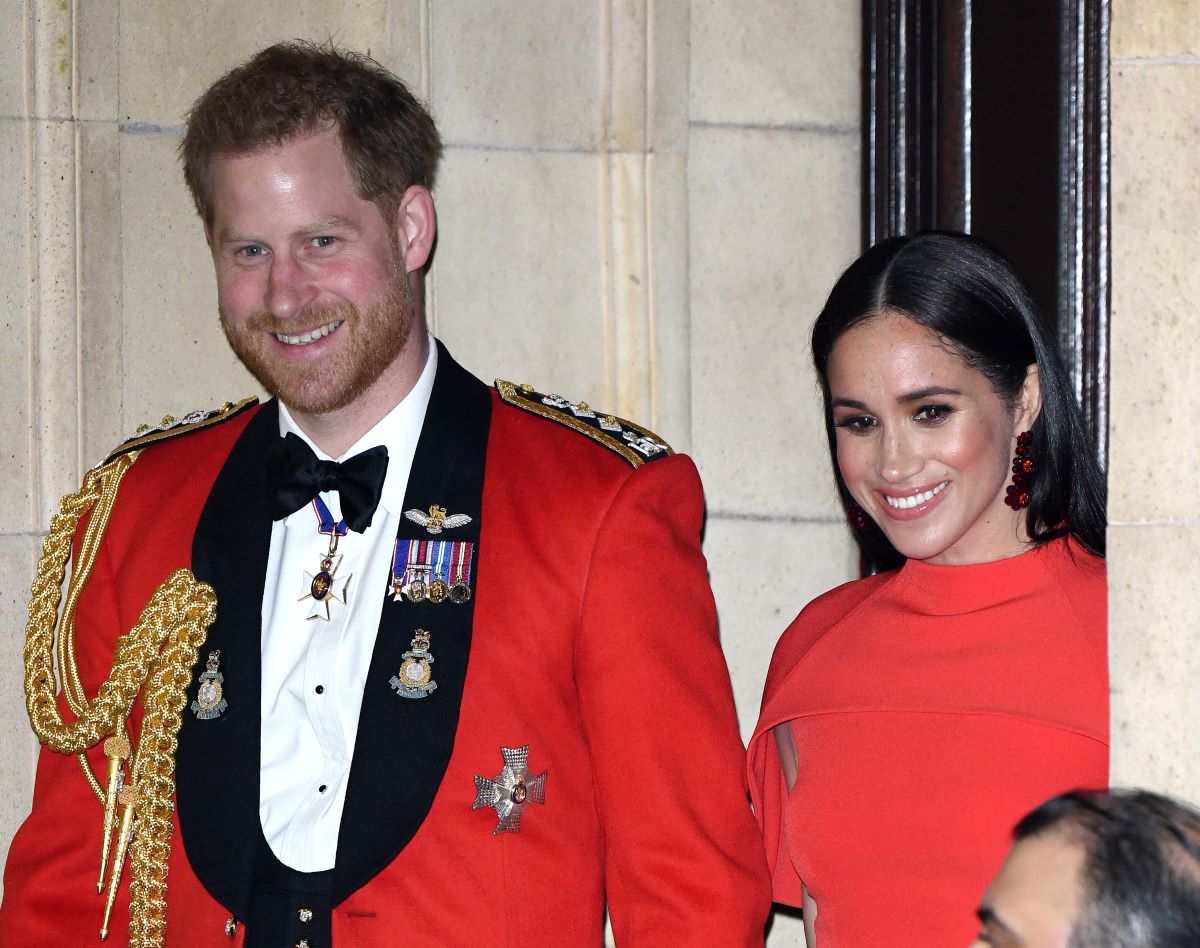 Harry had to protect Meghan Markle from the beginning
Harry was enamored with Meghan from their first date, according to Finding Freedom: Harry and Meghan and the Making of A Modern Family by royal experts Omid Scobie and Carolyn Durand.
"When he first started seeing her, Harry, sensitive to even the slightest hint of prejudice, had fallouts within his own circle," the book reads. "When some questioned his new relationship, and whether she was suitable, he would wonder, 'Is this about race? Is it snobbery?' An old friend of Harry's spent an afternoon gossiping about Meghan, making disparaging remarks about her Hollywood background. Word got back to Harry, and the prince immediately cut him off. If he was willing to confront those close to him, when it came to the media, Harry was poised for outright war."
Even Harry's brother Prince William tried to dissuade him from dating Meghan.
"'Don't feel you need to rush this,' William told Harry, according to sources. 'Take as much time as you need to get to know this girl,'" the book states.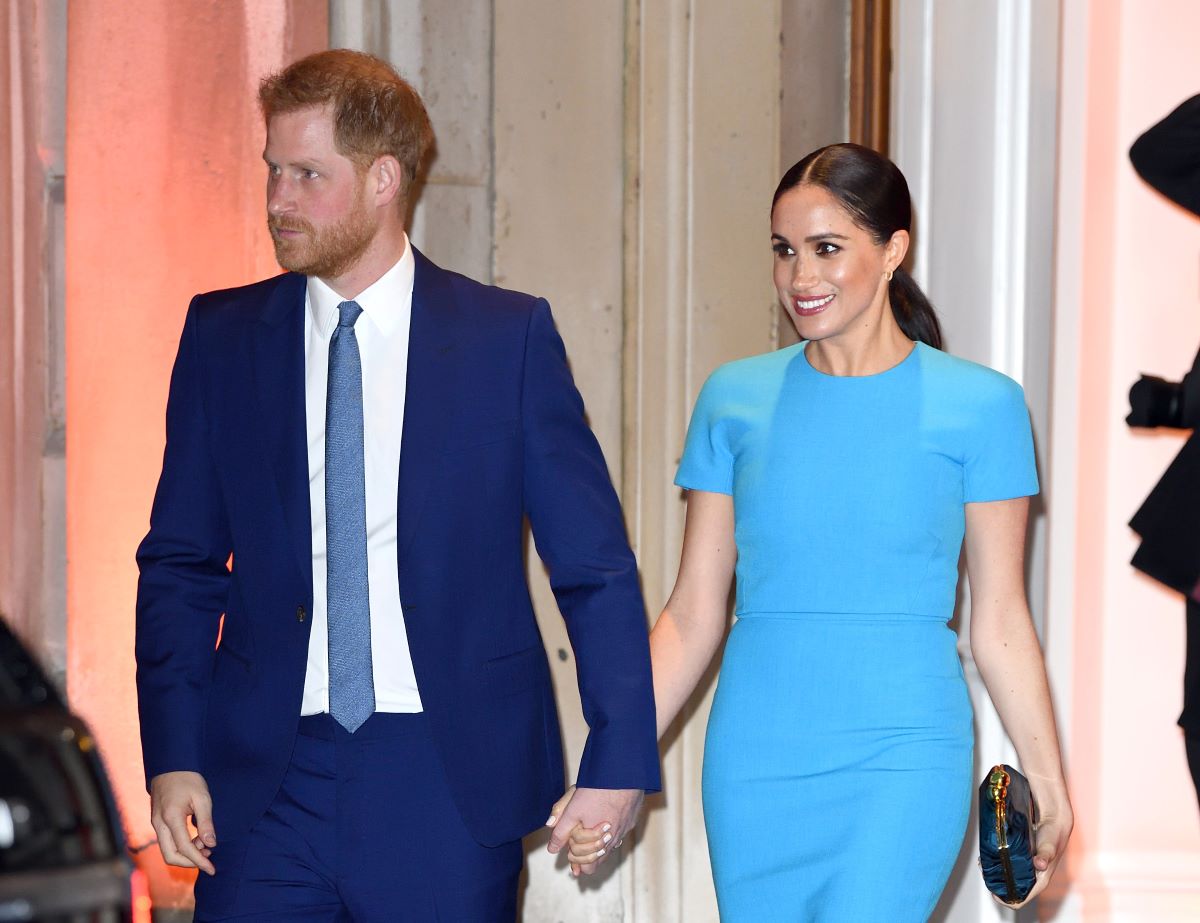 RELATED: Did the New Tell-All Book Cause Meghan Markle to Change Her Birthday Plans?
Related post url: 
After Harry and Meghan got married, the scrutiny continued and became more severe. Meghan was attacked in the media for everything she did from holding her pregnant belly to wearing jeans. Things eventually got so bad that Prince Harry decided to step away from his family altogether. This year, he and Meghan stepped down from their roles as working royals and moved to America.
Even before they moved, one could argue that Meghan and Harry were already being subtly ousted from the family as they were left out of the queen's Christmas broadcast in 2019, which is especially weird given that Archie had just been born that year.
Which actress had an easier time becoming royal?
Meghan isn't the first actress to marry into Harry's family. Nine years earlier, British actress, Sophie Winkleman joined the family by marrying Lord Frederick Windsor, who is the son of Prince and Princess Michael of Kent. And according to her, the transition was very easy.
"I've been incredibly welcomed with open arms by all of them. I haven't had a single negative experience," the Two and a Half Men actress told The Times.
She even continued acting after joining the family.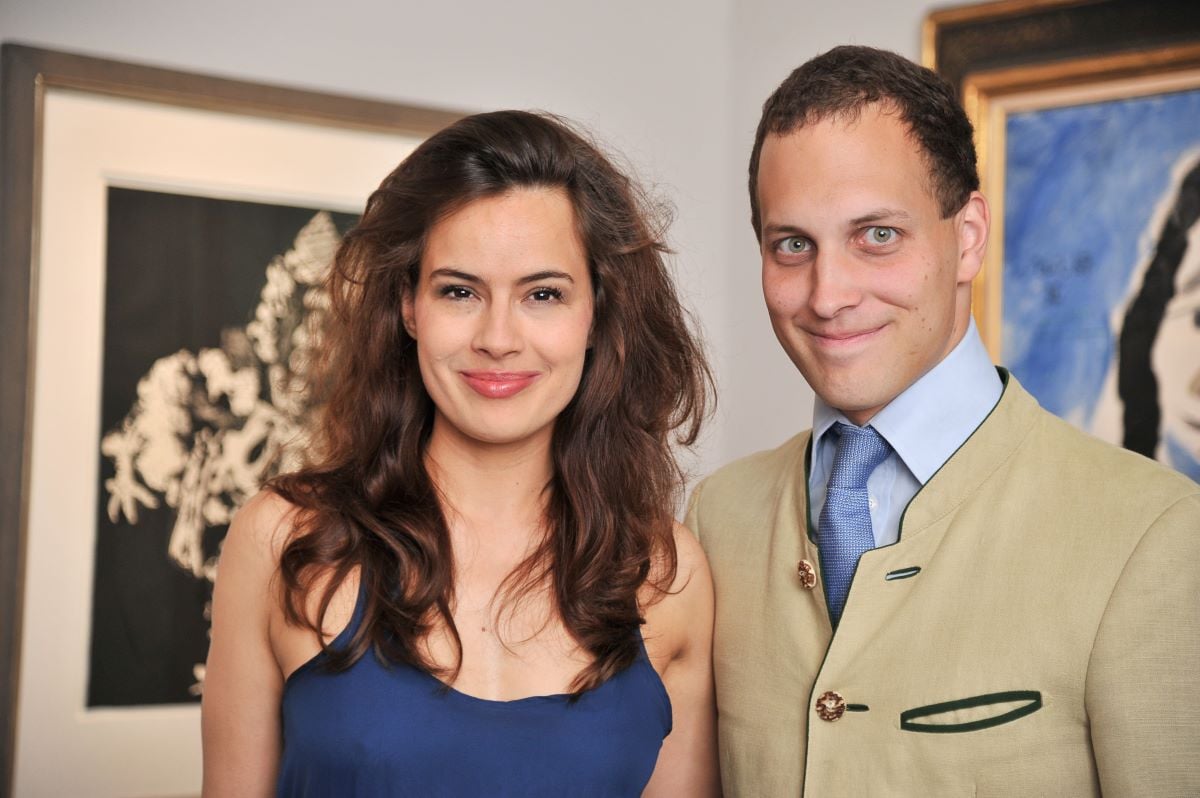 "The Queen's been wonderful, Prince Charles has been wonderful, Prince William's been heaven," she said. "They'd never tell me off at all if I wanted to play some [racy] role. Everyone's looked after me."
Though Winkleman (now Lady Sophie Windsor) went through a similar transition from actress to royal as Meghan, she hasn't been able to help the Duchess of Sussex or give her much advice on handling things.
"I've met her a few times over here, but not well enough to get to know her," Winklemen told the outlet.