This Actress Was Supposed to Play MCU's 'Black Widow' Instead of Scarlett Johansson
Scarlett Johansson was not the first pick for the role of Marvel's Black Widow.
Scarlett Johansson is one of today's hottest stars, largely in part due to her portrayal as the Marvel Cinematic Universe's Black Widow. Now that she's made the character her own, it's hard to imagine anyone else in the infamous role. Yet film execs had initially offered the part to this actress before Johansson.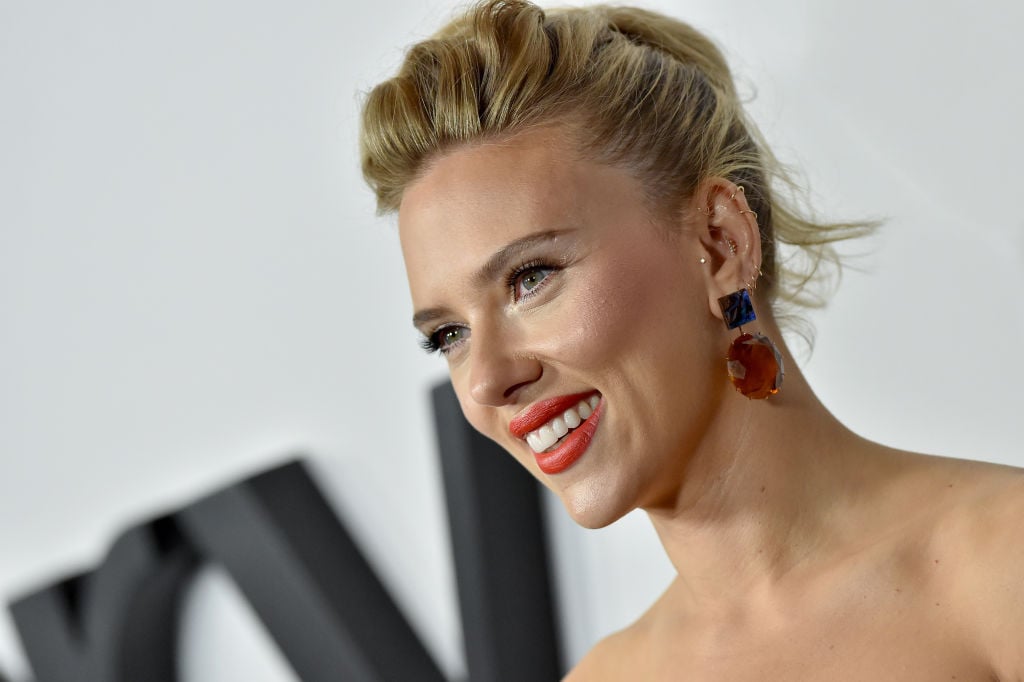 Had to pass on 'Iron Man 2'
Emily Blunt was a rising star when she nailed the role of the snippy, worn-out first assistant to Meryl Streep in the 2006 film The Devil Wears Prada. While the film was a hit and put her on the map, Vulture reports that her contract negotiations when taking the part ended up preventing her from accepting the prize role of Black Widow.
Blunt's contract for Fox's The Devil Wears Prada required her to make her next film at Fox, meaning she had to take a co-starring role in the Fox film Gulliver's Travels, which tanked at the box office. That's when Scarlett Johansson was sought out for Iron Man 2, where Black Widow made her debut.
Bad timing
Not only was Blunt offered the role of Black Widow, but she also had a shot at playing Peggy Carter in Marvel's Captain America (the role ended up going to Hayley Atwell). While most actresses would mourn having to pass up such prime characters in a blockbuster franchise, Blunt chalked it up to scheduling conflicts.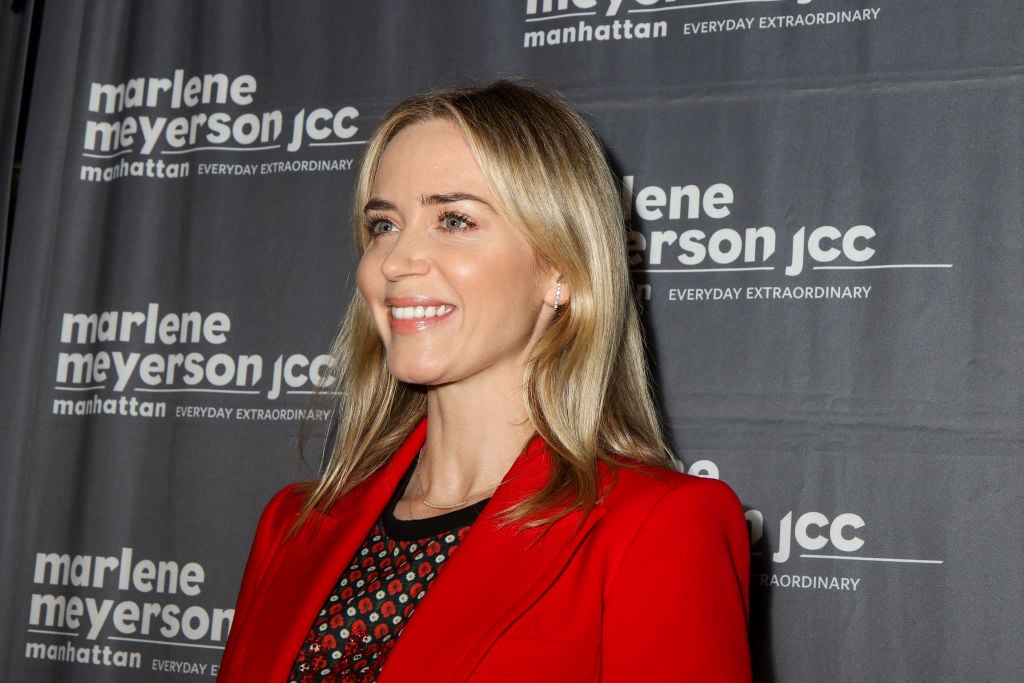 "It was never the right time, really, and it just didn't work out scheduling-wise with those two," Blunt told Vulture in 2014. "It's always a difficult thing to talk about, because it's not fair to the actresses who ended up playing them, you know? It just wasn't the right time."
Got 'A Quiet Place' instead of Superhero status
Blunt recently worked on the box office hit A Quiet Place, starring with husband John Krasinski, who also directed the film. The movie received high praise from critics and drew a large fan base.
Ironically, Krasinski had tried out for the role of Captain America, which eventually went to Chris Evans. Though both Krasinski and Blunt could have dipped their toes in the Marvel Cinematic Universe, Krasinski feels that bypassing the superhero flicks opened the door for the couple to take on bigger projects.
"It's that zen thing of let life take you where it may and I never would have been here if I had gotten Captain America," Krasinski said last year, according to IndieWire. "I think A Quiet Place definitely wouldn't exist."
Despite her frustration on being locked into her contract which prohibited her from freely picking her roles, Blunt agreed with her husband that it all worked out in her favor.
"I don't think I would have been able to do a lot of projects that I've loved doing. I think that was a nerve-wracking prospect for me to not be able to choose, and the choices I have are often all I have, so you can't really plan for anything else," she said. "You can't predict what's going to happen, what's going to catch fire and what's not, so if I make the choice for me, and not because I'm contracted, I think that's an exciting prospect."
Now with A Quiet Place 2 in the works plus a myriad of other roles for the celebrity couple, Blunt and Krasinski are clearly doing just fine despite not having their names attached to the Marvel Cinematic Universe.