This Big Star Appeared in 'Dazed and Confused' but Had No Lines
'Dazed and Confused' launched a few careers. Some may not know of one celebrity who appeared in the film with a non-speaking role. Who is it?
Since the Oct. 11 live table read of Richard Linklater's 1993 "stoner" movie Dazed and Confused, new behind-the-scenes information has surfaced. One little-known fact is that a huge celebrity appeared in the film but didn't have a speaking role. In fact, blink and you'd miss the cameo.
Many 'Dazed and Confused' stars found success after their big break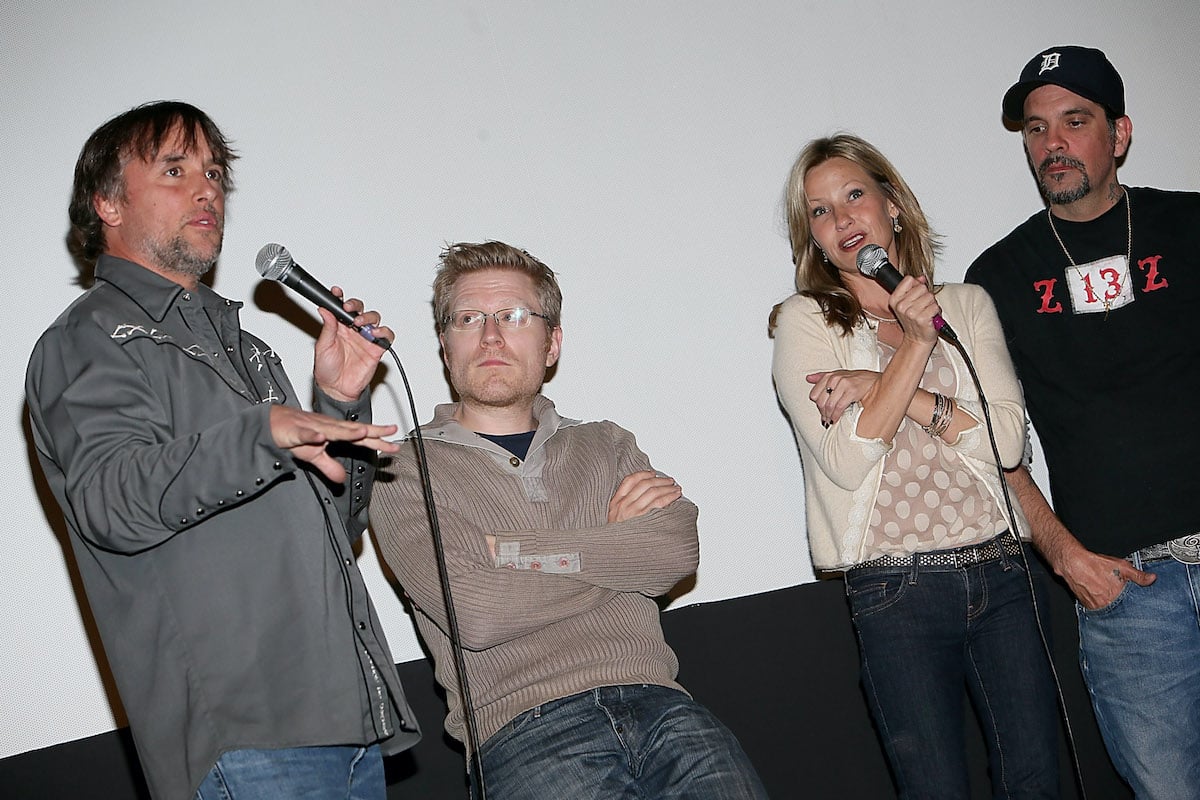 Some of today's biggest celebrities got their big break on Dazed and Confused. Many remember Matthew McConaughey's role as Wooderson and his "alright alright alright," mentality. It was the actor's breakout role after starring in smaller, local commercials.
Ben Affleck — who beat out Vince Vaughn — played school bully Fred O'Bannon. The role led to Mallrats, Chasing Amy, and eventually Batman.
Others, such as Jason London, Joey Lauren Adams, and Milla Jovovich landed popular projects from the 1990s and early 2000s before sort of falling off into indie-land.
The film wasn't a blockbuster when it first released but has since become one of the more iconic films in entertainment history. Still, there's one star who worked as an extra on the film that many may not have noticed.
You might've missed this celebrity cameo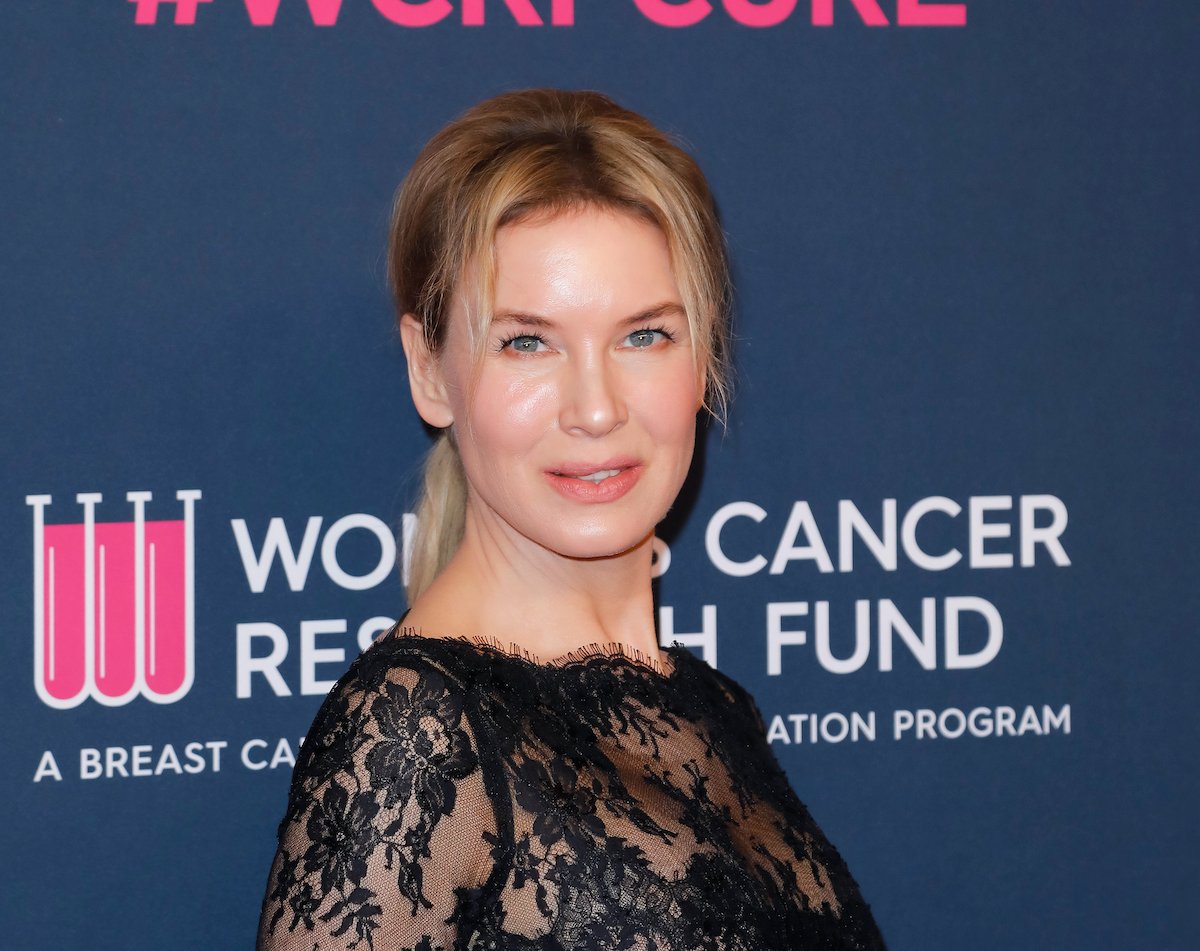 Seeing as Dazed and Confused is set in Austin, Texas in May of 1976, Linklater tried to keep it as real as possible by casting some of Texas' own. One actor cast played "Girl in Blue Truck."
Renée Zellweger landed the job playing Nesi White. Her character is seen in the back of a pickup holding a beer funnel. According to The Daily Beast, Zellweger originally auditioned for Darla. Parker Posey snagged that role instead.
Zellweger had only two credits to her name prior to Dazed and Confused. However, a year after the job, things picked up for the rising star. Reality Bites was the first of many speaking roles for the (now) Academy Award winner.
From there, she appeared in Jerry McGuire, Cold Mountain, Bridget Jones' Diary, and her latest, Judy, which garnered her a plethora of awards. Dazed and Confused might not have given Zellweger the exposure it did with other stars, but it was the start of a very long and successful career in Hollywood.
Zellweger had a connection with one 'Dazed and Confused' star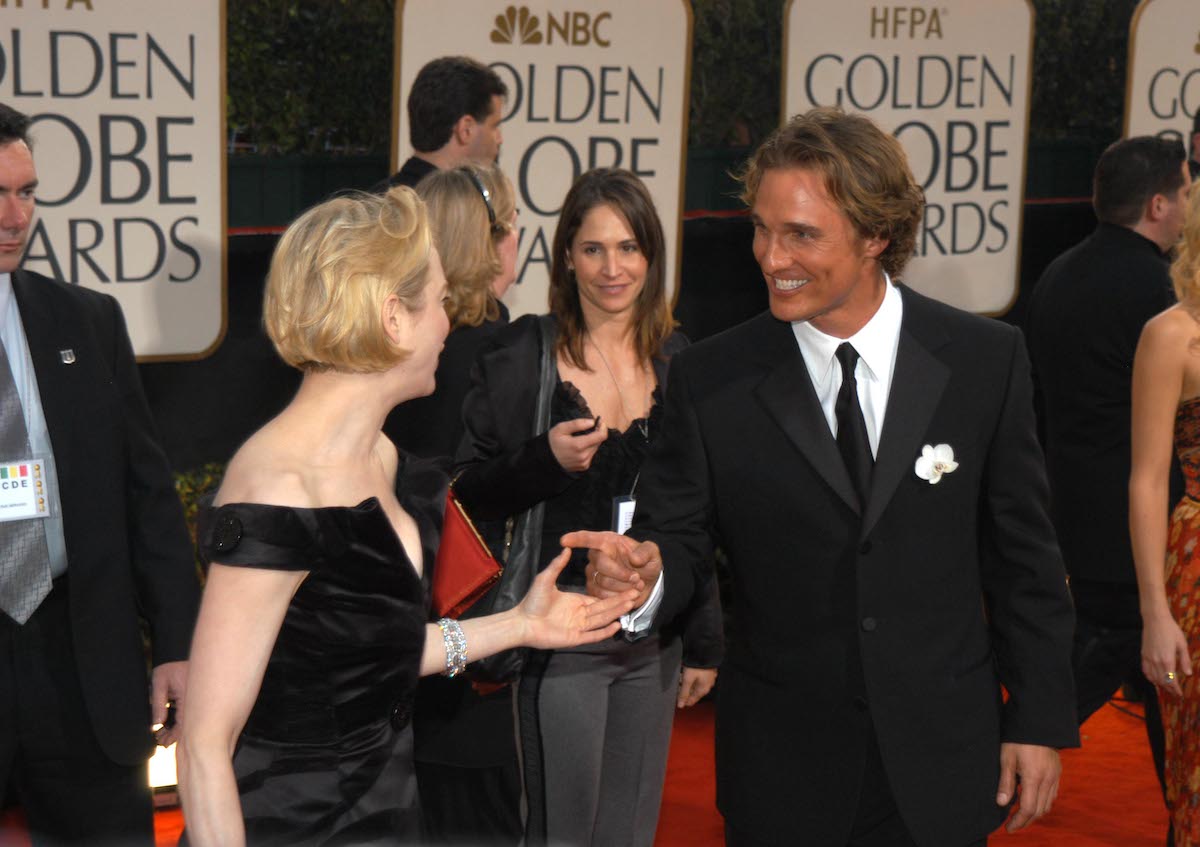 Though Zellweger appeared in Dazed and Confused, it's unclear if she ever met McConaughey while filming. However, the two linked up in Texas Chainsaw Massacre: The Next Generation thanks to a little agent match-making and have been friends ever since.
"We shared an agent in Dallas," she said via Entertainment Weekly in 2016. "The agent had said, 'You know, there's this really nice guy who lives in Austin, he goes to UT, and he drives up here all the time for auditions. And you should call him up and you guys could, you go to the same auditions, you should.' And she was telling him the same thing."
She continued: "And when we did meet on the set of Texas Chainsaw Massacre, we said, 'Oh, you're that guy!' 'Oh, you're, oh,' and we both laughed."
The two technically appeared in the 1993 film, My Boyfriend's Back as well. McConaughey had a bit role while Zellweger's scenes were cut. Regardless, they've gone on to bigger and better things.