This British Royal Called Her Children 'Ugly' and 'Frog-Like'
With the announcement that Prince Harry and Meghan, Duchess of Sussex are expecting their second child, many questions about how their new baby will be raised have come up. What we do know is that the couple's daughter will the first of Queen Elizabeth's great-grandchildren who won't ever live behind palace walls.
Harry and Meghan are said to be hands-on with Archie and will likely be the same way with baby No. 2. This is also the case with Harry's brother, Prince William, and his wife Catherine, Duchess of Cambridge who chose not to hire an army of nannies for their three kids; a big change from how royals of the past did things. Here's more on that, plus some other facts about royal parenting and the mother who called her own children "ugly" and "frog-like."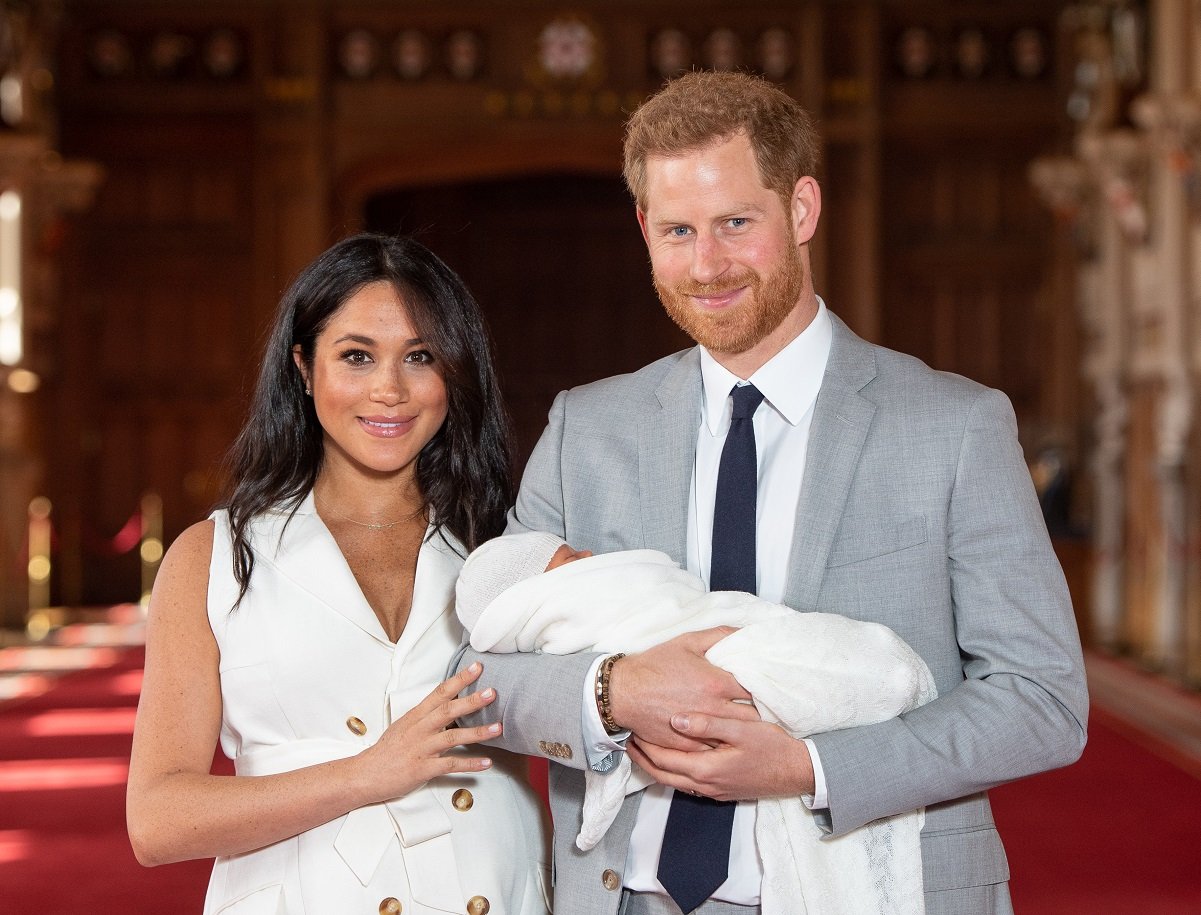 Queen Elizabeth II was criticized for her parenting
There have been rumblings for decades about Queen Elizabeth II and her eldest son, Prince Charles, having a distant relationship.
When Charles was born his mother was still Princess Elizabeth and while she wasn't yet a queen, she did have royal duties to carry out and engagements to attend. After she was coronated in 1953, she traveled even more and the prince was often left in the care of nannies. The queen was even gone for six months on her Commonwealth tour.
"The sight of Prince Charles as a very small boy standing with his hand out to shake his mother's hand formally after she returned from a long tour once sparked rumors that the queen had a distant and remote relationship with her oldest son," body language expert Judi James told Express.
Jonathan Dimbleby, who penned the authorized biography of Prince Charles, quoted the Prince of Wales as saying that it was "inevitably the nursery staff" who raised him as they were ones who witnessed his important firsts.
This queen called her kids 'ugly' and 'frog-like' and refused to breastfeed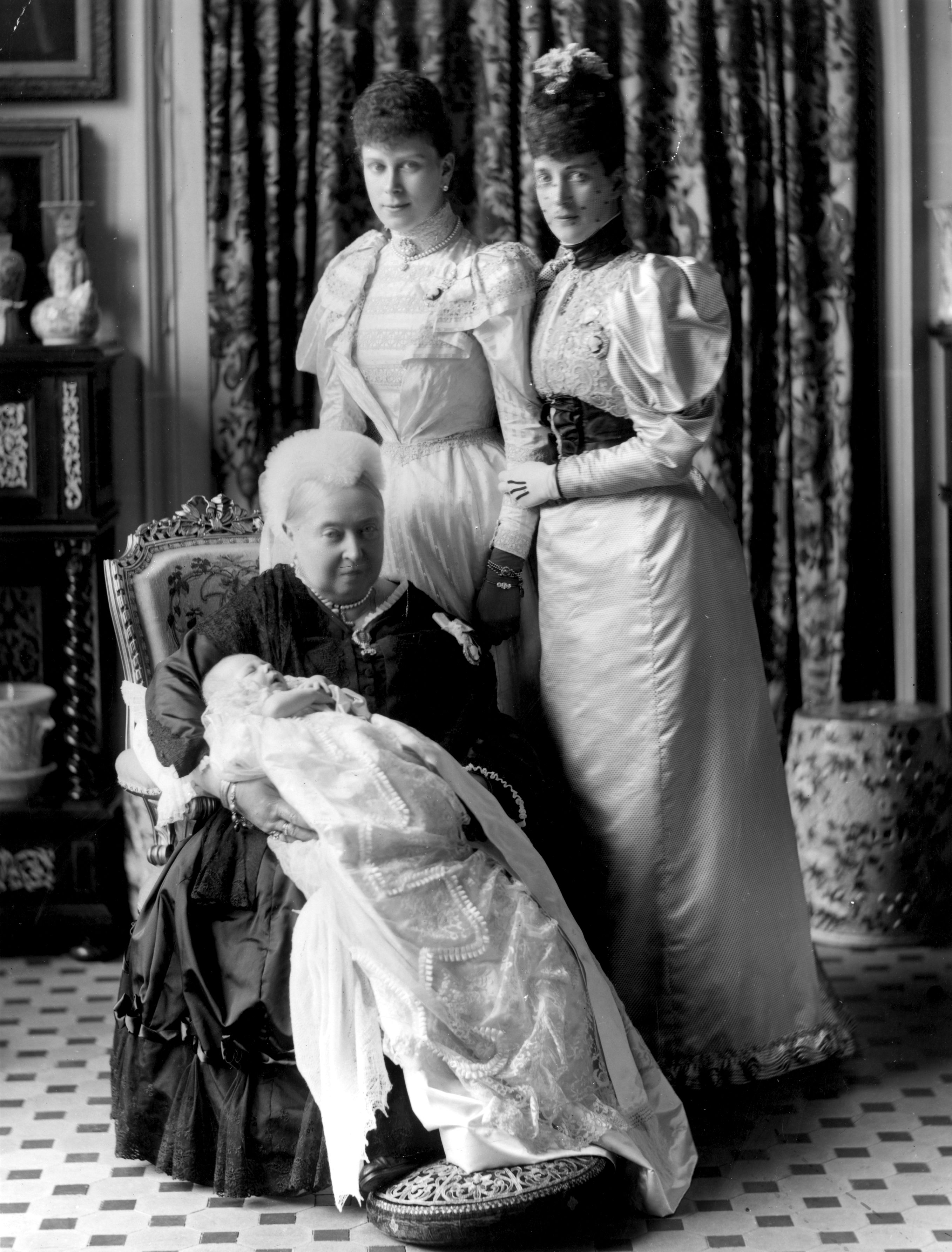 Queen Elizabeth's great-great-grandmother Queen Victoria, who had nine children, absolutely hated childbirth and referred to pregnancy as an "occupational hazard" of being a royal wife. History.com noted that she even called her own babies "ugly" and "frog-like."
Something else the late queen was not a fan of was breastfeeding, so she employed a wet nurse.
According to The Sun, Queen Victoria called breastfeeding "repulsive" and when her own daughters decided to do it with their little ones, she wrote in her diary: "It makes my hair stand on end that my daughters have turned into cows."
This royal wouldn't breastfeed her children either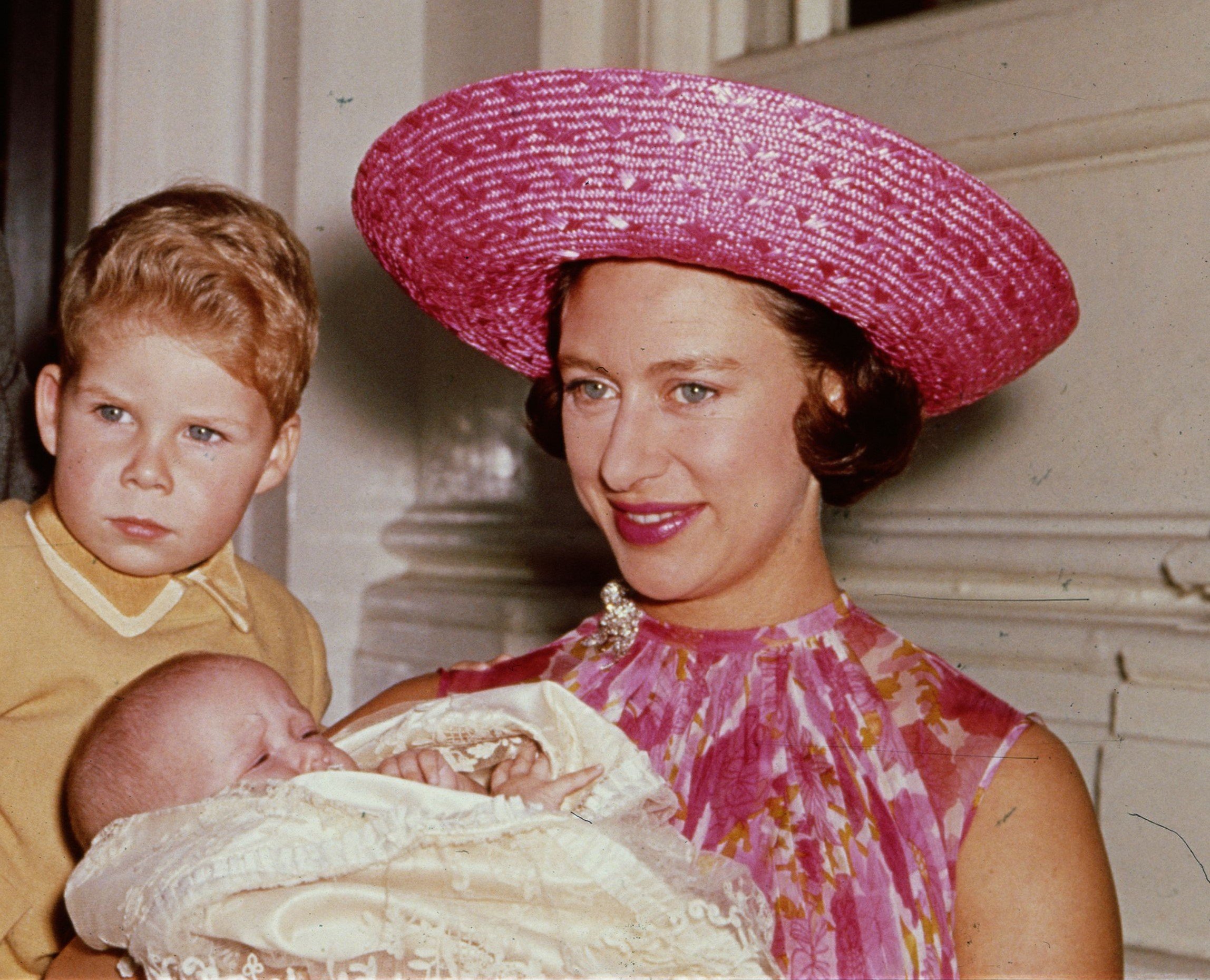 But Queen Victoria wasn't the only royal who refused to breastfeed her kids. Queen Elizabeth's sister, Princess Margaret, didn't want anything to do with it either.
The reigning monarch and Margaret were breastfed by their mom, the Queen Mother, when they were babies. And when she had her children then-Princess Elizabeth also chose to breastfeed. Margaret, however, did not follow her mother or her sister's lead.
The Countess of Snowdon bottle-fed her son and daughter instead. The Guardian reported that Margaret decided to go that route because she found the whole idea of breastfeeding "distasteful."