This Cloris Leachman 'Young Frankenstein' Scene Had Gene Wilder in Stitches — 'It Just Tickled Him to Pieces'
Cloris Leachman made her mark on The Mary Tyler Moore Show as Phyllis Lindstrom, landlady extraordinaire. However, she also appeared in an incredible slew of other television shows, and also worked with Mel Brooks on three separate films. Her performance as Frau Blucher in Young Frankenstein was so memorably funny that her delivery on one scene had even Gene Wilder in stitches. 
Cloris Leachman's stair scene in 'Young Frankenstein'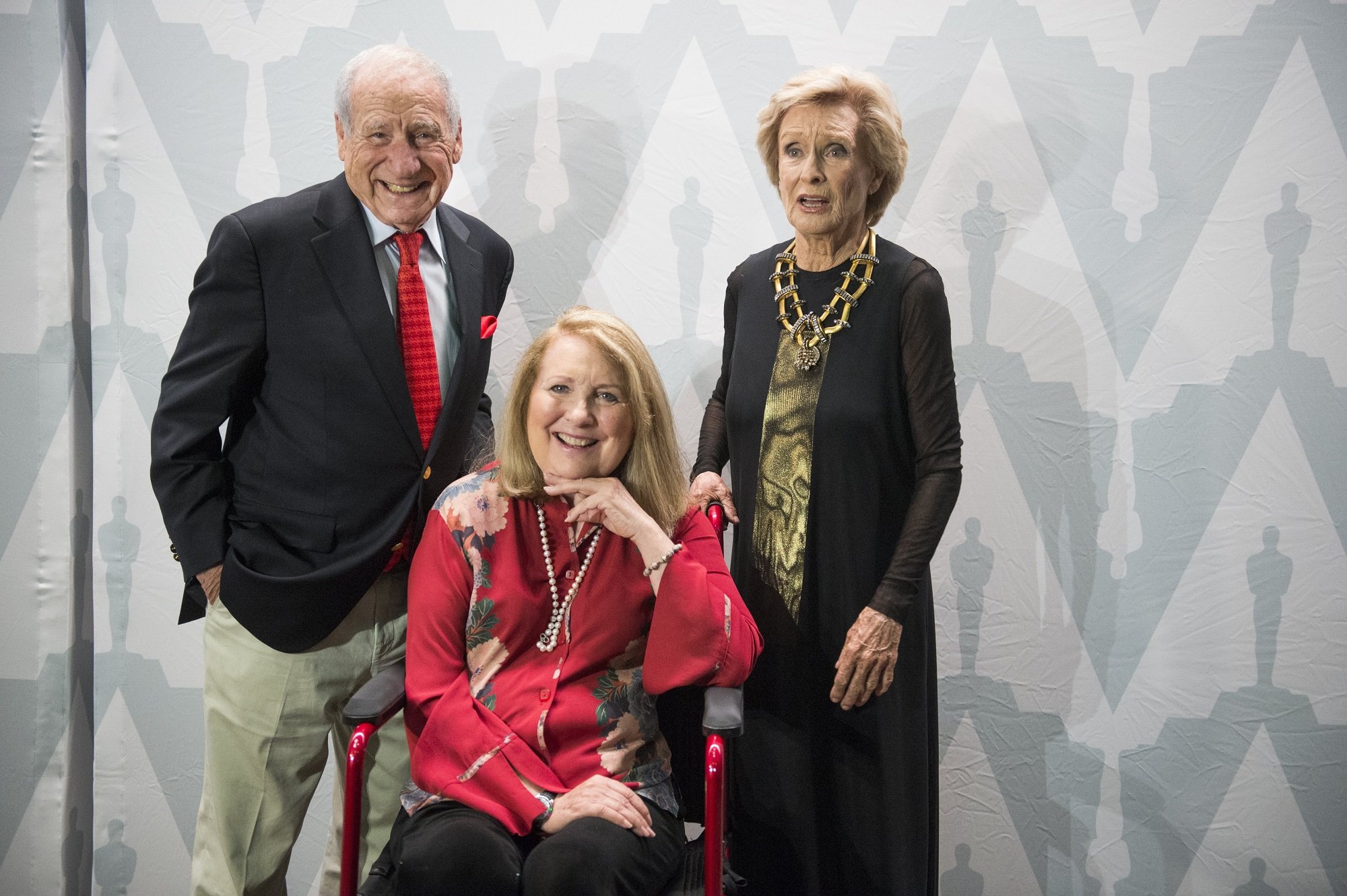 RELATED: Cloris Leachman Was Once in a Love Triangle With Her Husband and Another Hollywood Legend
Cloris Leachman played the housekeeper Frau Blucher in Young Frankenstein, putting on a memorably dry and foreboding performance that nevertheless translated into plenty of laughs.
Notably, any time someone mentioned Blucher's name during the film, horses would whinny in apparent fear — be they near or far. However, one of Leachman's most famous scenes includes her attempt to keep Gene Wilder safe as he ascends a dangerous staircase.
Leachman walks to a nearby table and grabs a large candelabra before leading Gene Wilder and Teri Garr up a winding set of stone stairs, with no bannister.
Partially up the stairs, she turns to Wilder and tells him, "Stay close to the candles. The staircase can be treacherous."
The punchline was twofold. One, her enunciation on "can" suggests that they may have had some problems in the past. Two, the candelabra wasn't lit to begin with.
Gene Wilder couldn't hold it together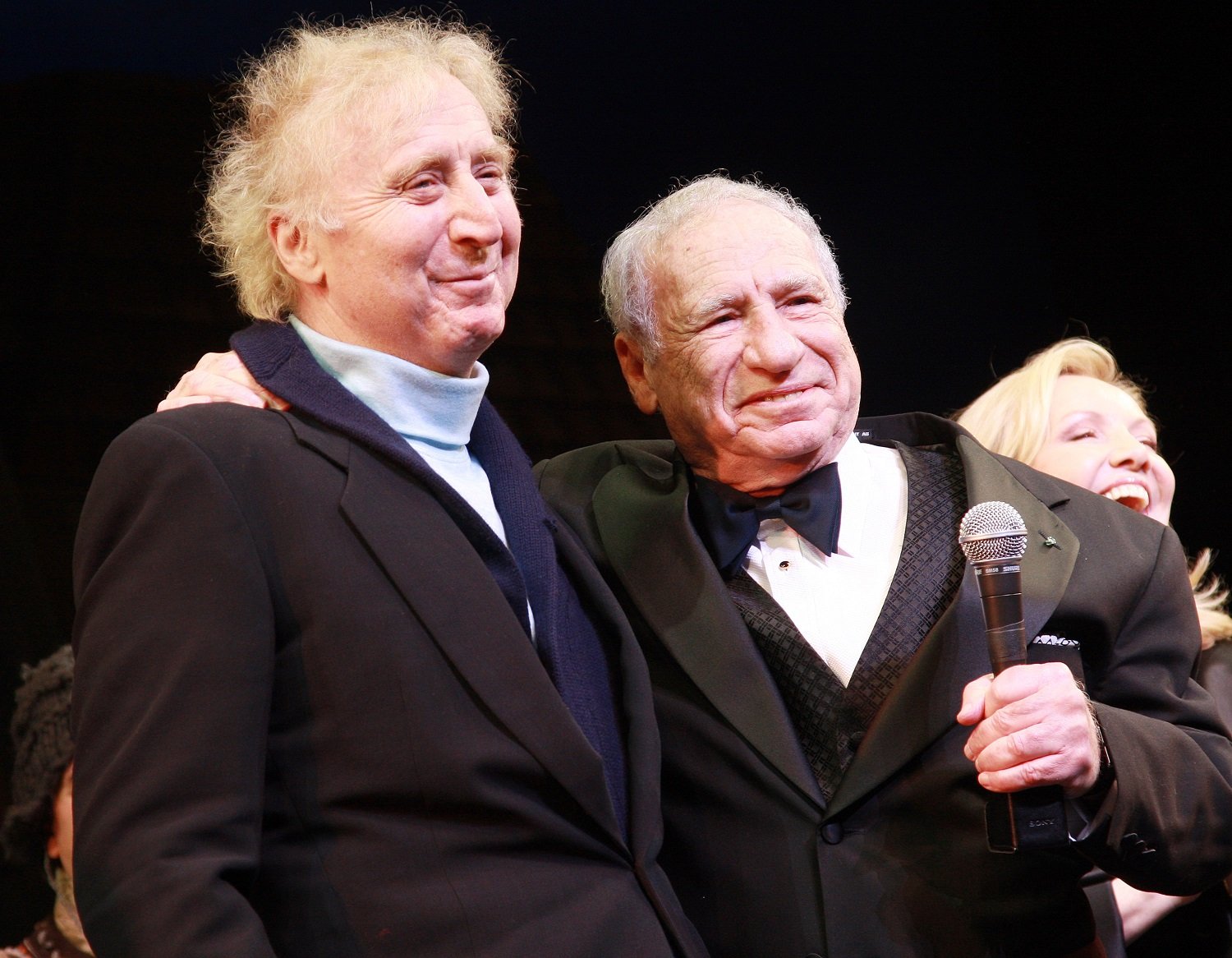 During a chat with Jake Hamilton of Jake's Takes, Cloris Leachman revealed that this one scene in particular proved especially difficult for Gene Wilder to handle — despite the fact that she herself didn't find it that funny.
"They'd come in the front door, and I was going up the steps. And I have this candelabra. With the candles that are not lit. … I raise my voice, 'can be,' meaning we've lost a couple of people," she explained.
"As I turned, I turned — Gene, he'd be laughing, his face was in two pieces," said the Young Frankenstein star with a chuckle.
"I don't — it wasn't funny! I don't know why. So we'd do it again, we did about fifteen takes! Then I got my note from Mel, but I looked and now I go — and I hear him [laughing] and I haven't said anything! It just tickled him to pieces," she laughed.
"Everything that I did in the movie tickled Gene to pieces. And it was so much fun to work with him, he's brilliant."
Cloris Leachman died at 94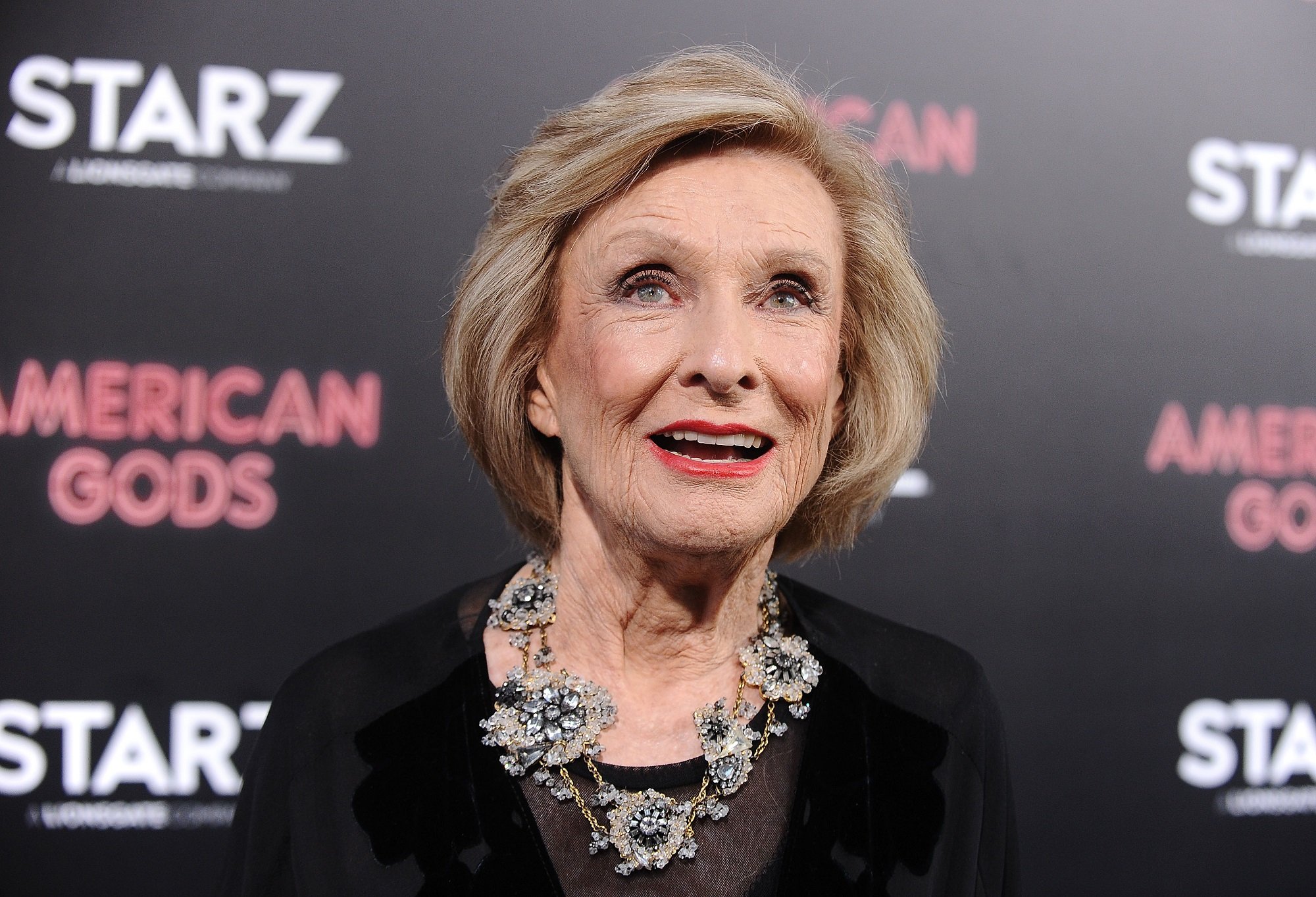 Cloris Leachman died on January 27, 2021 of natural causes. Juliet Green, her manager, remembered her fondly.
"It's been my privilege to work with Cloris Leachman, one of the most fearless actresses of our time. There was no one like Cloris. With a single look she had the ability to break your heart or make you laugh till the tears ran down your face," she said.
"You never knew what Cloris was going to say or do and that unpredictable quality was part of her unparalleled magic."