This 'Community' Star and 'SNL' Alum Is One of the Most Difficult Actors to Work With
Find out why this acclaimed actors is detested by his peers.
The original 1975 cast of Saturday Night Live was a collection of some of the most prolific comedic actors of a generation. Some like Dan Aykroyd, Garret Morris, and Jane Curtin are still acting to this day, and those that are no longer with us, like the late Gilda Radner and John Belushi, will live on in hearts of fans. They will all go down in comedic history as some of the greats.
Chevy Chase, however, is one member of the original cast, that may ultimately be most remembered not for his time on SNL or for his hilarious characters such as Clark Griswold in the National Lampoon films, but for being one of the most unpleasant and difficult actors to work with.
Chevy Chase's poor behavior on 'SNL'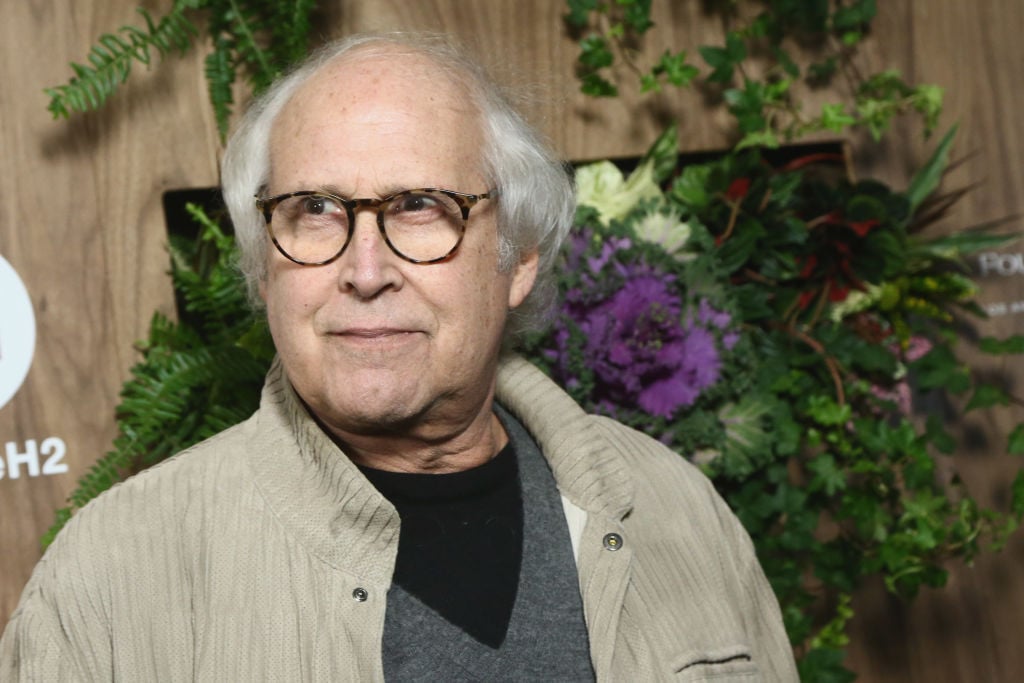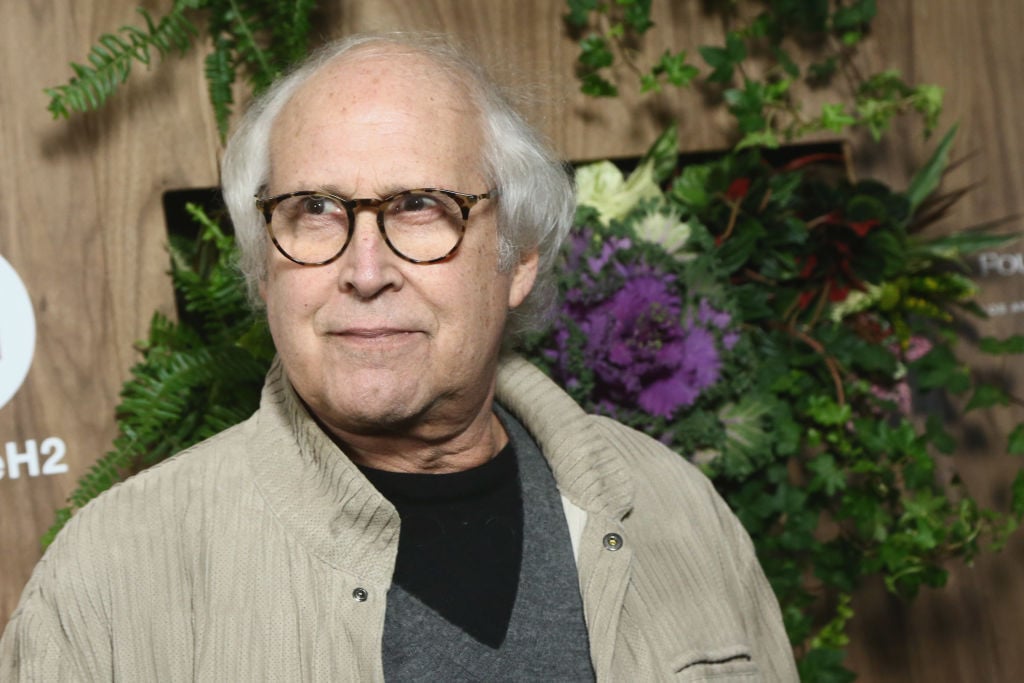 There are many Hollywood myths and legends about notoriously difficult actors. From hyper-specific food preferences to dramatic cast feuds over the spotlight, there is no shortage of behind-the-scenes drama to reach the tabloids. Chase's missteps go far beyond the petty preferences of a spoiled actor and delve into the realm of truly awful behavior.
Chase was only on the SNL for two seasons as a cast member. But, he came back several times to host and caused so much havoc it lead one former SNL cast member, Terry Sweeney, to go as far as calling him a "monster."
In the early 1980s, Sweeney was the first openly gay cast member on the show during the height of the AIDS epidemic. This was the environment in which Chase took it upon himself to pitch a sketch that featured Sweeney having AIDS.
According to Sweeney, Chase apologized. But, Sweeney also noted: "He was really furious that he had to apologize to me. He was just beside himself. And it was just awful. He acted horribly to me. He acted horribly to everyone."
Sweeney's fellow cast member Jon Lovitz also reports that he witnessed Chase telling Sweeney to "lick my balls." Chase's behavior didn't improve with time.
Chevy Chase continued to cause trouble as an 'SNL' host
By the 1990s, Chase's career was still going strong and this meant more stints as host on SNL, with a whole fresh cast of actors to harass. Media interviews along with the books Live From New York: The Complete, Uncensored History of Saturday Night Live and Saturday Night: A Backstage History of Saturday Night Live paint a consistent picture of how Chase treated those around him, at least those that he didn't like.
Tim Meadows said that Chase had "no qualm about telling you you're an idiot."
Will Ferrell did not mince words when describing his experience: "The worst host was Chevy Chase. I don't know if he was on something, but he was just kind of going around the room and systematically riffing. First it was on the guys, playfully making fun, until, when he got to one of our female writers, he made some reference like, 'Maybe you can give me a hand job later.' In hindsight, I wish we'd all gotten up and walked out of the room."
'Community' was a second chance for Chevy Chase and he blew it
To land a lead role on a sit-com is a great opportunity for any actor, but especially for an older actor. This was a chance for Chase to make a comeback, find new comedic depths, and make himself known to younger audiences.
He was cast as Pierce Hawthorne in Dan Harmon's show, Community that first aired in 2009. The character of Hawthorne was a racist and sexist millionaire who still somehow managed to become part of the tight-knit family of his ragtag community college study group.
Unfortunately, it seems this role was a case of art imitates life as Chase made a point of making co-star Donald Glover's job much harder by consistently making racist jabs at him between takes. He even reportedly told Glover, "People think you're funnier because you're black."
Harmon did his best to apologize to Glover for Chase's behavior and admitted: "Chevy was the first to realize how immensely gifted Donald was, and the way he expressed his jealousy was to try to throw Donald off."
Glover took it in stride, and it certainly hasn't hurt his career any. He handled the situation gracefully and part of his response was this statement: "A true artist has to be okay with his reign being over."
It doesn't seem like Chase is ever going to go out gracefully, but his reign does indeed appear to be over for now.