This Former Co-Host of 'The View' Called Kelly Ripa 'Mean'
Once again, The View has an empty seat at the table. With the recent departure of conservative co-host Abby Huntsman, ABC execs are searching for the next panelist who will join Whoopi Goldberg, Joy Behar, Sunny Hostin, and Meghan McCain at the infamous table.
The show has dealt with revolving co-hosts in the past as well as plenty of controversy on and off camera. In the recent tell-all "Ladies Who Punch: The Explosive Inside Story of The View" by Ramin Setoodeh, the author reveals a plethora of drama that went on behind the scenes, including one former co-host's beef with talk show personality Kelly Ripa.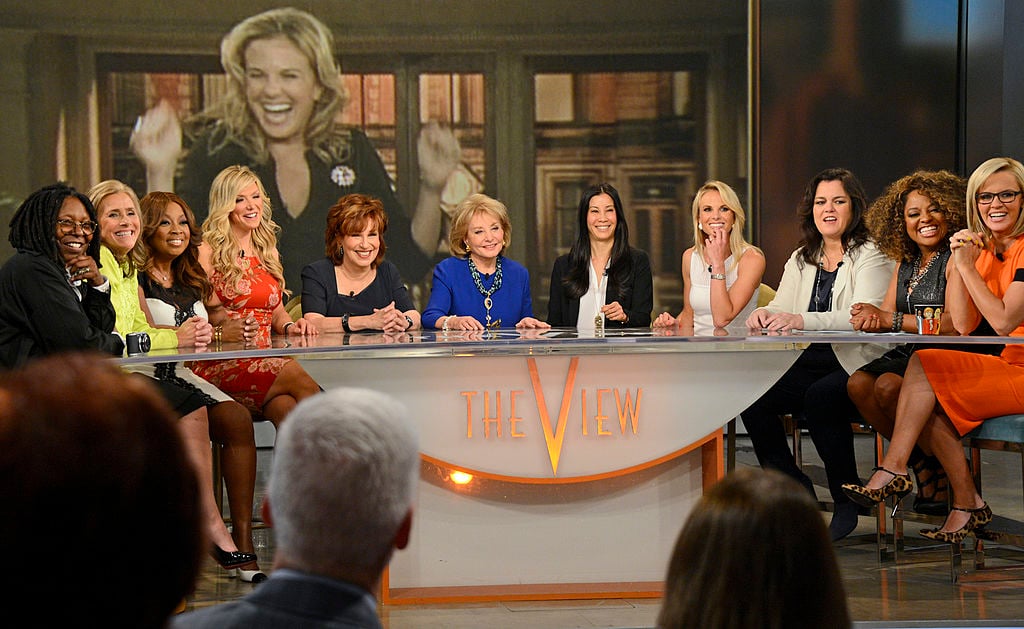 Warring with Whoopi
O'Donnell served on the panel from 2006 to 2007, and again from 2014 to 2015, according to Entertainment Tonight. The former co-host was interviewed for Setoodeh's book, where she spoke of her tumultuous relationship with show moderator Whoopi Goldberg.
"Whoopi Goldberg was as mean as anyone has ever been on television to me, personally—while I was sitting there," O'Donnell told Setoodeh, according to People. "Worse than Fox News. The worst experience I've ever had on live television was interacting with her."
Though O'Donnell praised the EGOT winner for her accomplishments, she claimed she was severely hurt by Goldberg during her time on the The View. "She's a minority, feminist, smart, funny, groundbreaking legend who is black in America," O'Donnell said. "I'm never going to not have respect for Whoopi Goldberg. But that was a painful experience, personally and professionally."
Aiken subs on 'Live'
O'Donnell took issue with television co-hosts outside of The View as well. In a 2006 episode of Live with Regis and Kelly, former American Idol contestant Clay Aiken filled in for Regis Philbin to head the show with Ripa. The two weren't a good match from the get-go, where at one point in the show Aiken put his hand over Ripa's mouth, prompting her to say, "I don't know where that's been, honey!" 
According to Us Weekly, O'Donnell called Ripa's comment "a homophobic remark" during The View's broadcast the following day. "If that was a straight man, if that was a cute man, if that was a guy that she didn't question his sexuality, she would've said a different thing," O'Donnell said of Ripa.
Ripa caught wind of O'Donnell's remarks and called in to The View to give her side of the story, calling the accusations of her being homophobic "downright outrageous."
Setoodeh wrote in his book that O'Donnell was extremely upset that The View's executive producer allowed Ripa's call to be put through. "Bill Geddie thinks that makes good TV—two women fighting." O'Donnell said of the EP. "I said, 'Excuse me Bill, that would be the first time that you sabotaged me live on the air. It will not happen again. If it does happen again, I will not be on the show… When it happened again, I left."
No reconciling for Rosie and Ripa
O'Donnell continued to express her disdain for Ripa when she spoke to Setoodeh for "Ladies Who Punch." "I think Kelly Ripa is mean and she doesn't like me, and she has never wanted to discuss what happened. She wanted to have this weird feud." O'Donnell said. "I see her at concerts sometimes. She just looks away."
Ironically, Aiken told Setoodeh that in taking a stance against Ripa, O'Donnell inadvertently outed him on The View since he hadn't yet publicly declared his sexuality.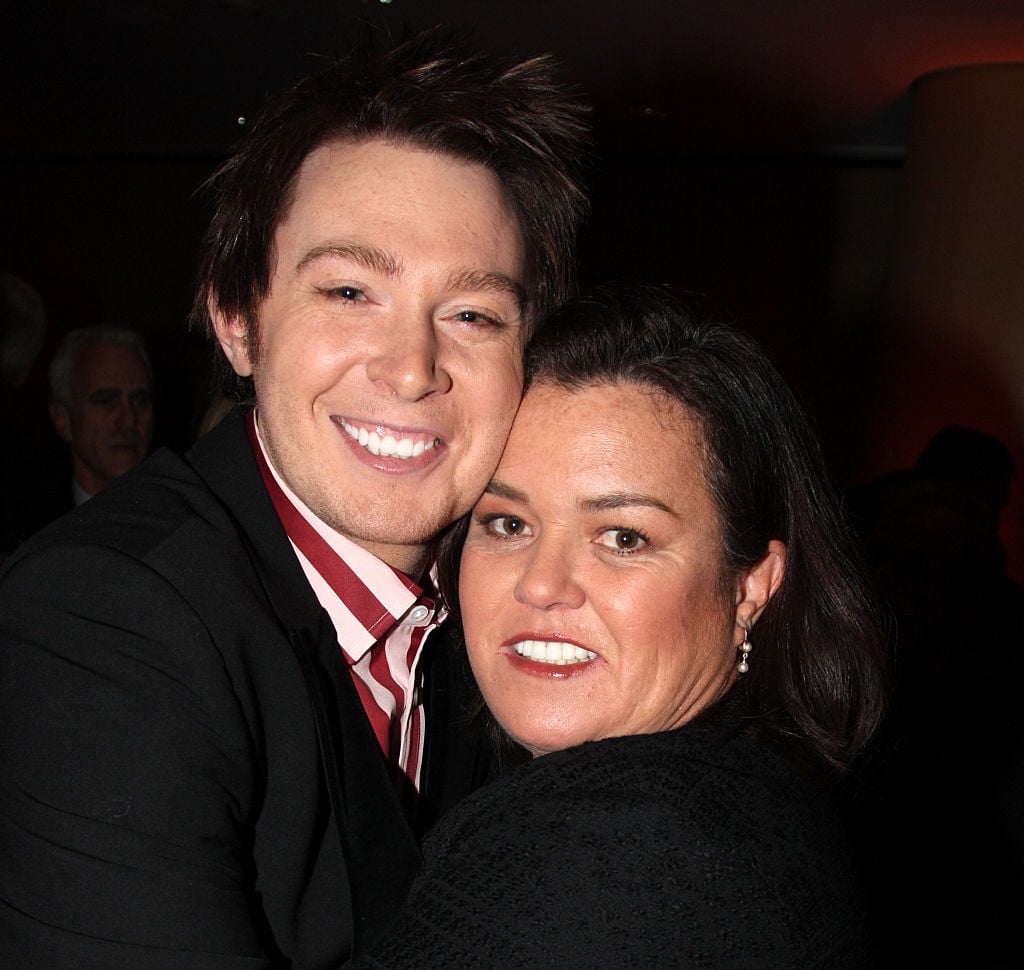 "The truth is she outed me in a way, because I had not been out yet. When she said the words, 'If that was a straight man,' she was confirming that she knew that I wasn't. That was the worst day of my life," Aiken said of O'Donnell. "I don't think I'd had a moment more devastating to me. I remember feeling like s*** that day and totally defeated. But I definitely wasn't mad at her." Aiken later officially came out on the 2008 cover of People, which he said O'Donnell helped orchestrate.
Maybe one day O'Donnell and Ripa will be able to make amends. In the meantime, the search for The View's newest panelist continues.