This Former Film Actress Said Her Movie Career Ended After Having Children
The 80s brought some major film classics including the Back to the Future trilogy, Some Kind of Wonderful, and All the Right Moves (ah, a young Tom Cruise). Actress Lea Thompson had a starring role in each of these films, along with several other significant parts. After starring on a sitcom in the 90s, Thompson hasn't been seen much on the big or small screen. She recently discussed her absence from Hollywood, saying that she lost her acting clout after having kids.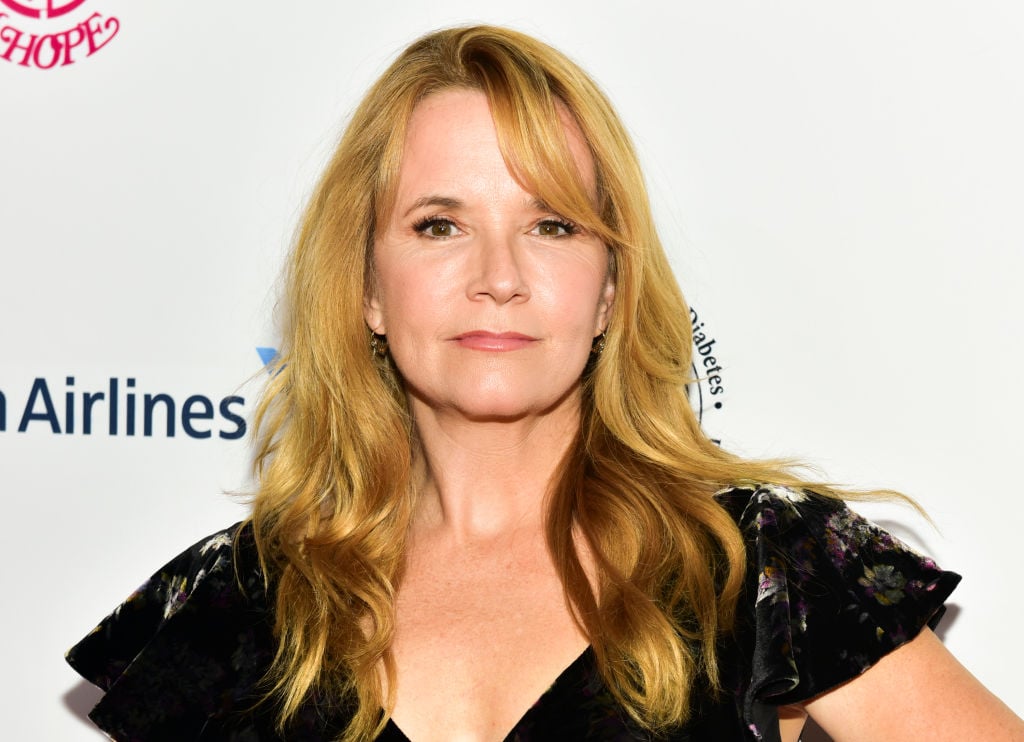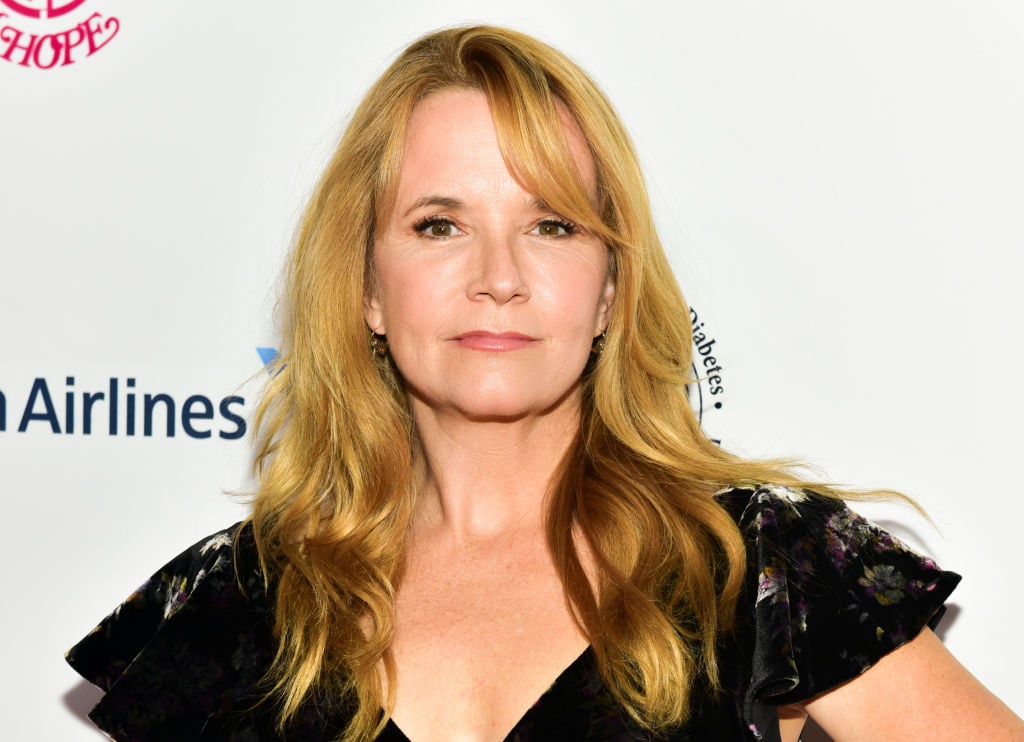 Early fame
Thompson is probably most remembered for her role as Lorraine McFly, mother of Marty McFly, played by Michael J. Fox, in the blockbuster Back to the Future. The film was directed by the renowned Robert Zemeckis and became a box office hit when it was released in 1985. According to IMDb, the movie catapulted Thompson to stardom.
The actress also won the Young Artist Award for best young actress for her performance in the movie Some Kind of Wonderful, which was directed by Howard Deutch. Thompson would go on to marry Deutch after breaking off an engagement to actor Dennis Quaid, whom she met on the film Jaws 3-D in 1983, as reported by IMDb. Deutch and Thompson share two daughters, Madelyn and Zoey.
Hollywood and motherhood
Thompson recently spoke on Justin Long's Life is Short podcast and reflected on when she met Deutch. "He had a crush on me," Thompson told Long, according to the Hollywood Reporter. "But at this point, still, I was engaged to Dennis Quaid. I was still with him, so I kind of had to get out of that before … But it was a crazy time. I mean, I did like 900 movies in a row."
The actress also shared how her film career experienced quite a shift after she had her children. "I did 900 movies in a row, but what happens is it all screeches to a halt when you have a baby," Thompson said. "I wanna do the research on this because, once you push a baby out, you can't be a movie star anymore." She went on to say that the only actress she could think of that still had a successful movie career after giving birth was Meryl Streep.
Thompson also said there seems to be a different standard with adoption. "You can adopt a baby," she said, mentioning Charlize Theron and Sandra Bullock, who remained successful in film after adopting children. "Once you actually create a placenta, you can't be a movie star anymore. Does your face change that much? Or what happens?" the actress pondered.
She added that she only did one film after having her daughters, and it wasn't a starring role. "I did The Beverly Hillbillies," Thompson said. "After that I have never done a big feature."
Time for TV
Thompson landed a role for the NBC sitcom Caroline in the City which ran from 1995 to 1999. According to IMDb, Thompson played successful cartoonist Caroline Duffy, whose comic strip of the same name made it big as she was living in Manhattan as a single in and out of relationships.
Though she was grateful for the opportunity, she acknowledged the challenges that come with being a part of a television series. "I found sitcoms to be very, very traumatically hard," Thompson said regarding performing in front of a live audience. "Not so much so as some other actresses I've heard of that threw up every time. Just the process of doing a live play every week with the pressure of telling the jokes like boom-boom-boom and not being able to screw up, cause if you screw up they get really mad at you."
Check out Showbiz Cheat Sheet on Facebook!