This 'Happy Days' Star Had an Important Role in 'Gilmore Girls'
During its seven-season run, Gilmore Girls saw a ton of guest stars. Some would go on to become incredibly famous, and some were already familiar faces. Makeup may have made it difficult to figure out, but Marion Ross, who portrayed Marion Cunningham on Happy Days, actually appeared in Gilmore Girls as not one but two different characters.
Who did Marion Ross play on Gilmore Girls?
Ross shed her loveable and down-to-earth persona on Happy Days to portray a much different series of characters on Gilmore Girls. She first appeared as the harsh and overly critical Lorelai 'Trix' Gilmore, Richard Gilmore's mother. In her first appearance, her sheer hatred for Emily Gilmore struck a chord with fans. By season 4, it became clear that while Trix was harsh, cold, and overly critical, she was also incredibly accomplished.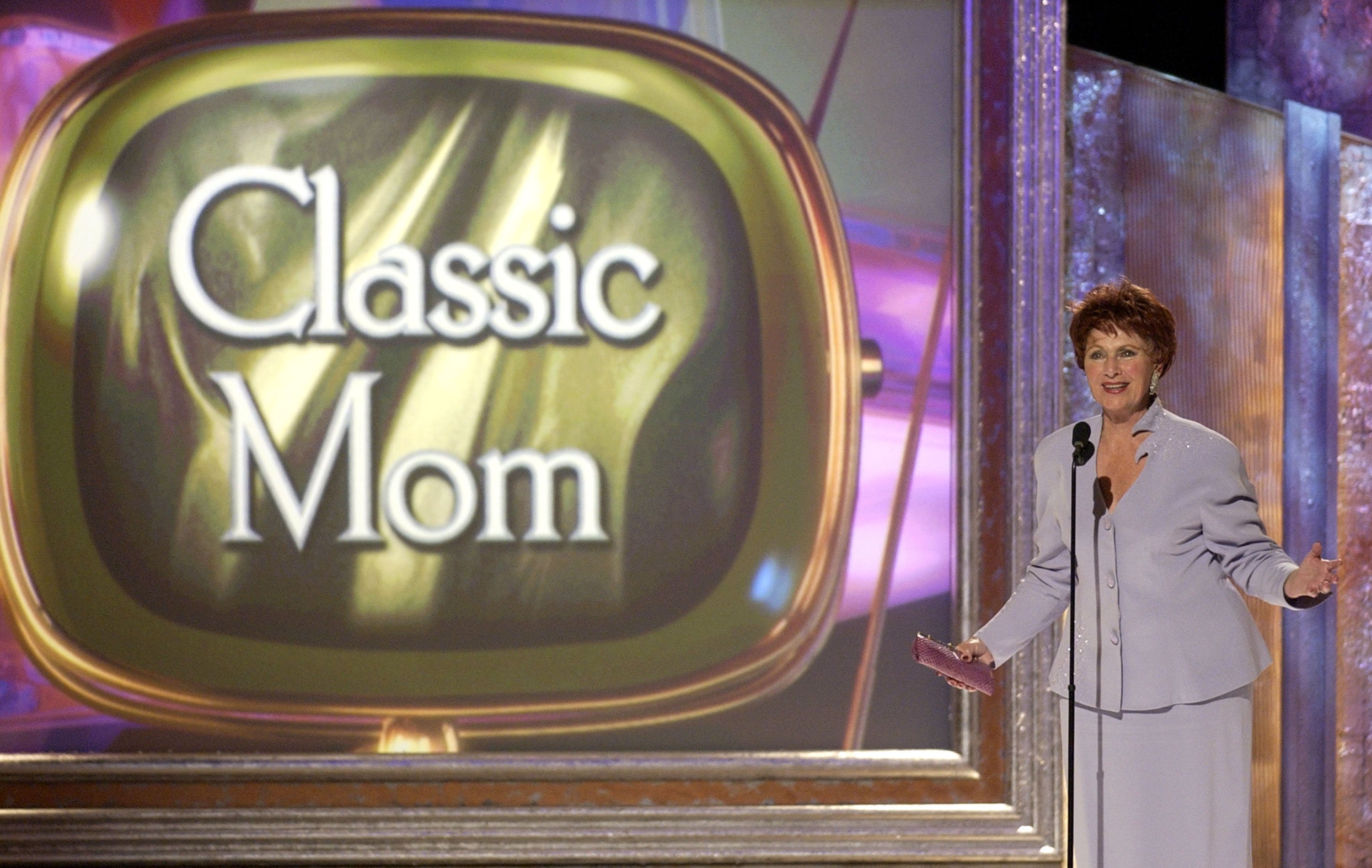 RELATED: 'Gilmore Girls': Fans Discover a Plot Hole Regarding the Dragonfly Inn
After writers killed the character off, Ross portrayed Richard's eccentric and equally moneyed cousin, Marilyn. Marilyn wasn't nearly as cold as Trix but was still odd and a bit overbearing. She only appeared a couple of times in the series but was mentioned more than once. Cousin Marilyn was famous for stealing bar glasses and telling mildly inappropriate stories about the Gilmore family.
How many episodes of Gilmore Girls did Marion Ross appear in?
Ross played two different characters in Gilmore Girls and made appearances in four of the show's seven seasons. She first appeared in season 1 as Trix Gilmore. The character made an appearance in each subsequent season until writers killed her off in season 4. While Ross appeared as Trix in four seasons of the series, she only portrayed the character four times.
Ross's two appearances as Marilyn came after Trix's death. The first time she portrayed Marilyn was at Trix's funeral. Later she appeared in season 5. After her appearance in season 5, Marilyn was never mentioned again. Interestingly enough, Trix wasn't mentioned after her death in season 4 either, even though she and Richard were incredibly close.
Marion Ross isn't the only actor who played multiple roles in the series
Playing two different roles on the same television series isn't common, but it happened more than once on Gilmore Girls. Several actors were brought back to portray additional parts over the years because Amy Sherman-Palladino enjoyed their work. Sean Gunn appeared in an early episode as a high-speed internet installer. Later, he took on the role of the town eccentric, Kirk Gleason. Sherman-Palladino expanded Gunn's role because she liked him. Fans fell in love with the character she created specifically for him, too.
RELATED: 'Gilmore Girls' Star, Sean Gunn, Reveals His Favorite Kirk Gleason Job
Sherilyn Fenn, who is rumored to have been up for the role of Lorelai, also appeared in the show in two different parts. First, she played Sasha, the girlfriend of Jess Mariano's deadbeat father. Several seasons later, she returned to take on a more substantial role as Anna Nardini. Anna was the mother of Luke's daughter, April. Fans mostly detested the character.