This Hip Hop Mogul Just Opened Up About Allegedly Having an Affair With Ashanti
A popular hip hop mogul just opened up about his rumored affair with Ashanti, and it's as wild as it sounds.
R&B singer Ashanti is famously private about her relationships. While she'll occasionally allude to her romances in songs, it's rare that she comments to the media about them. But this hip-hop mogul isn't holding back, claiming he and the "Baby" crooner had an affair in the 2000s.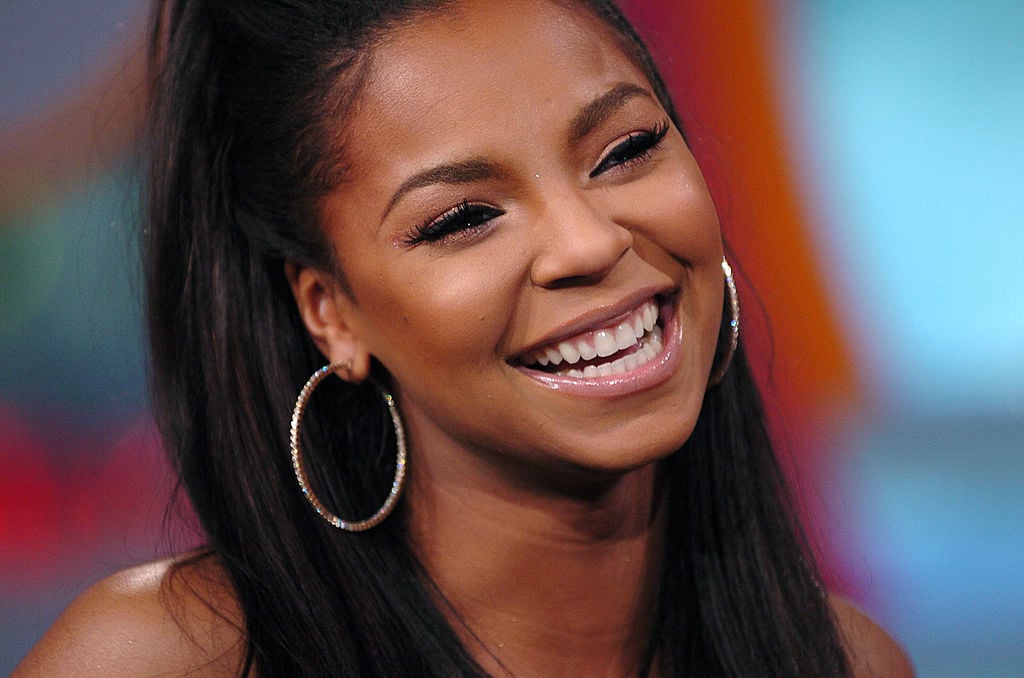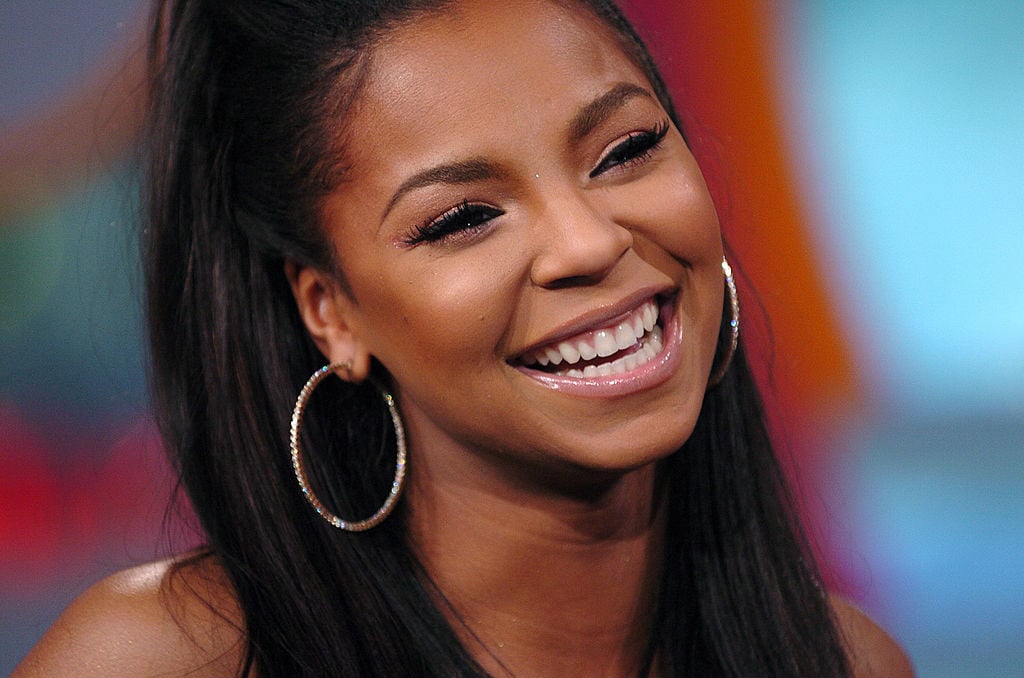 A music mogul has claimed he allegedly had an affair with Ashanti
The claims were made by Irv Gotti, a music executive who co-founded Murder Inc. Records, a label that helped launch the careers of artists such as Ja Rule and Lloyd. Ashanti joined Murder Inc. in the early 2000s and released her debut, self-titled album under the label in 2002.
Gotti and his family discussed the alleged affair in an October 2019 episode of Growing Up Hip Hop: New York. The music mogul had been preparing for a Murder Inc. reunion show but said that it was hard given that he was not on good terms with everyone associated with the label, specifically Ashanti.
His ex-wife, Deb Lorenzo, then brought up their alleged affair. "We were still married, but we were separated when they were dating," she added in a confessional.
Apparently, Gotti's infidelity, which extended beyond Ashanti, made Lorenzo leave him while their daughter was in middle school.
But his relationship with the singer didn't last long, either. Things apparently fizzled some time after Murder Inc. became entangled in a federal investigation. Ashanti left the label in 2009 and started her own.
Gotti previously made different claims about Ashanti
Gotti's comments on the alleged fling may come as a big shock, as it's a complete change in direction from his previous statements on their relationship. In 2017, he told Funkmaster Flex that he did not begin to date Ashanti until after he and Lorenzo became estranged. He also told The Breakfast Club in 2013 that they had never had a physical relationship.
"We didn't have sex," he declared. "I never slept with Ashanti."
As of writing, Ashanti has not commented on the matter.
Who else has Ashanti dated?
Ashanti's most known relationship is with Country Grammar rapper Nelly. They were first romantically linked in 2003, but it wasn't until 2008 that he confirmed their relationship. The romance would last another four years before they called it quits.
In March of 2015, Ashanti opened up about their breakup, saying it stemmed from trust issues.
"I think sometimes when people have their own insecurities it allows them to act out of character. I've been betrayed," she explained on The Meredith Vieira Show (via Us Weekly).
"Again, you just have to grow. You have to grow up and accept responsibilities for the things that you do," she continued. "I'm not a big fan of people being cowards. I think it's really important to know yourself and understand what you want and get it. I'm in a different place right now."
She has since been linked to NBA star James Harden and comedian Michael Blackson, but she has not confirmed or denied the reports.