This Hollywood Actor Said He Followed Prince Harry Home After Seeing the 'Reclusive' Royal Driving in His Neighborhood
What would you do if you saw Prince Harry driving around your neighborhood? Maybe stare, call his name, or try to take a picture? Well, one big-name Hollywood actor just revealed that he followed the royal home after seeing him driving in Santa Barbara.
Read on to find out which star reacted that way when they saw the Duke of Sussex out and about.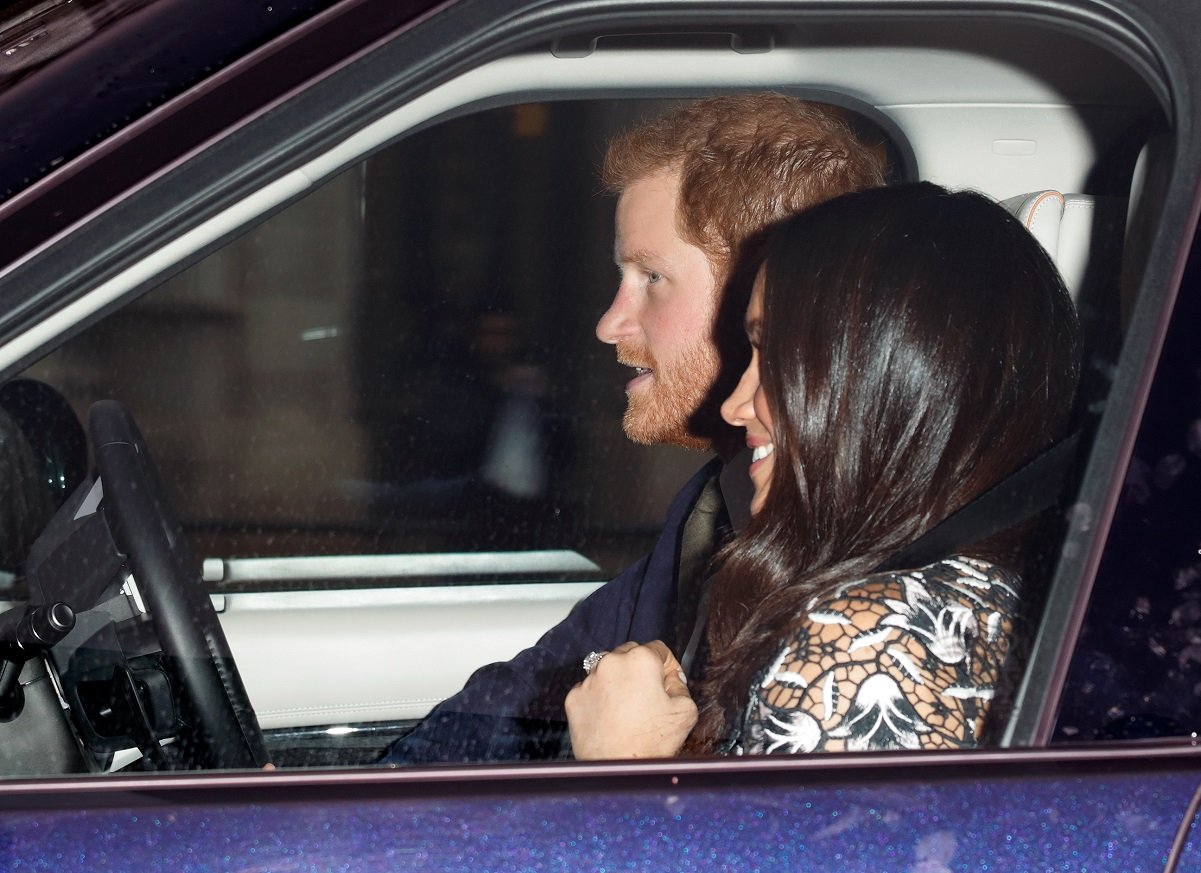 Prince Harry now lives in California but isn't seen out much
After officially stepping down as senior royals in 2020, Prince Harry and Meghan, Duchess of Sussex moved to America and eventually purchased a home in Montecito, California.
Their mansion is nicknamed "The Chateau." It's 18,000 square feet and sits on five acres of land. The property has 16 bathrooms and nine bedrooms. The separate guest house has two bedrooms and two bathrooms as well. The main house boasts a library, a wine cellar, a game room, a gym, and an arcade.
Some of the Sussexes' famous neighbors include Oprah Winfrey, Ellen DeGeneres and Portia De Rossi, Ariana Grande, Patrick Stewart, and Gwyneth Paltrow to name a few. But another neighbor admitted that it's rare to see Harry and became so starstruck when he did see him that they followed the duke home.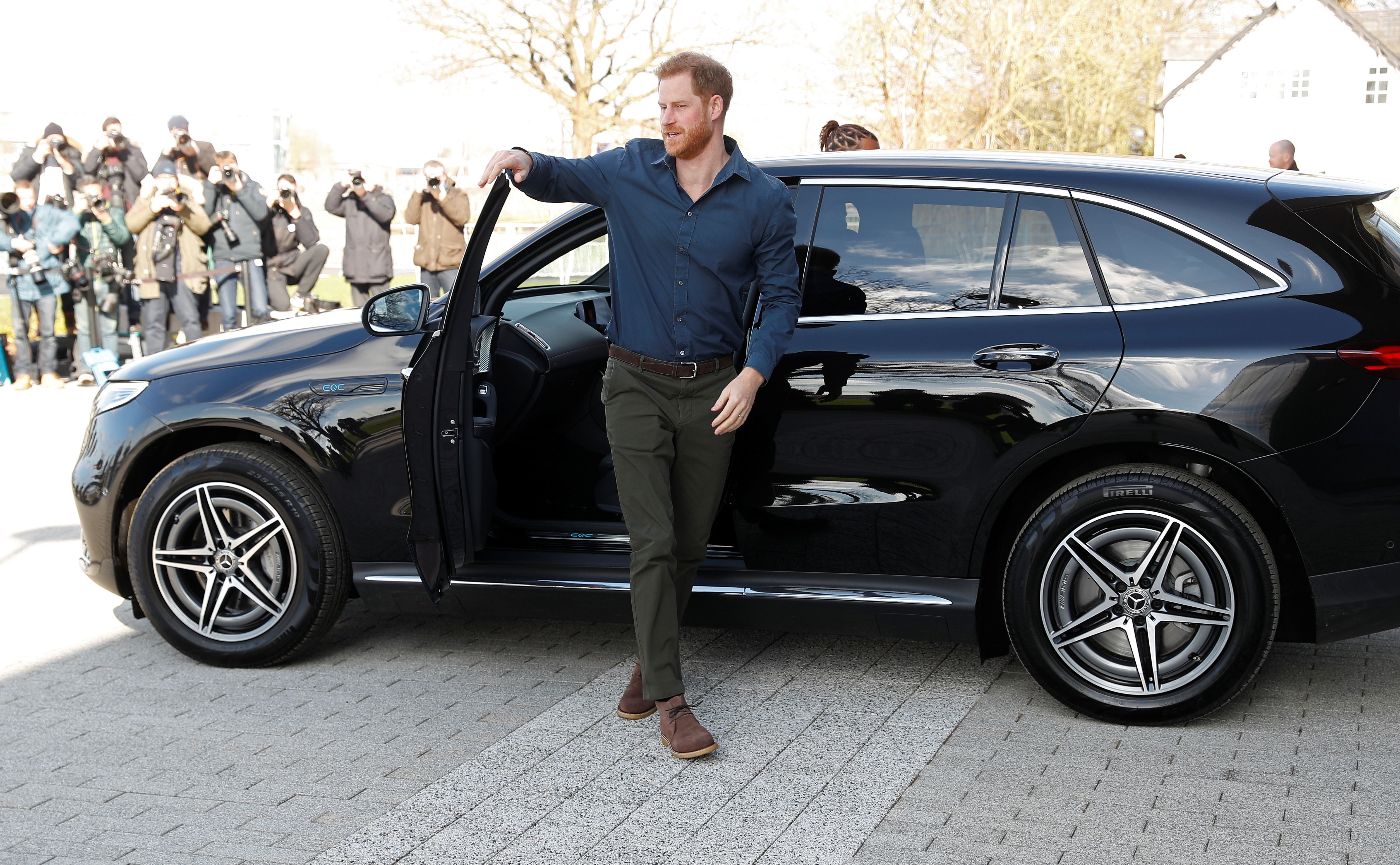 The Hollywood star who claims he saw Harry and followed him home
During an appearance on The Late Late Show With James Corden, Rob Lowe said that he saw Prince Harry driving in their Santa Barbara neighborhood. The West Wing star claimed that he saw the royal at a stoplight right before his interview with Corden.
"I just ran into your countryman, the English treasure, Prince Harry, at the stoplight 10 minutes ago," Lowe told the host. "He lives about a mile from me. He's been very reclusive. Seeing him in the neighborhood is like seeing the Loch Ness Monster, and I finally saw him. I finally saw him driving his car." 
Lowe admitted that he even followed Harry home to make sure it was him but Corden, who is friends with the Duke of Sussex, had some questions about that.
James Cordon doesn't buy the story
The Late Late Show host wasn't buying what the actor was selling. Cordon said he didn't believe the story after Lowe claimed that the prince may have grown his hair out and is sporting a ponytail now.
"It was very, very quick–don't totally quote me on it," Lowe said before adding "it looked like he's wearing a ponytail. I'm just saying. It looked to me as a casual observer that his hair had grown very long and was pulled back very tightly by what I can only assume was a ponytail."
"I'm certain that isn't true," Corden responded. "Do you know what I think happened? I think you didn't see Prince Harry."
Lowe, however, insisted that he did saying: "Oh no, it was him because I have to say, I followed him to the house to see if the car went in." Lowe then laughed leading viewers to believe that he was just pulling the host's leg.