This Hollywood Star Was Close With Princess Diana But Sets Record Straight That She Doesn't Know Prince Harry and Meghan
When Princess Diana was alive she became friendly with plenty of Hollywood celebrities including Michael Jackson, Tom Cruise, and Kurt Russell to name a few. And now that her son, Prince Harry and his wife Meghan, Duchess of Sussex have moved to Los Angeles there's a claim that one of Diana's high-profile pals reached out and formed a friendship with them. Problem is that star never met the couple.
Read on to find out who that is, how she knew Diana, and what she said about the reports that she contacted the Sussexes.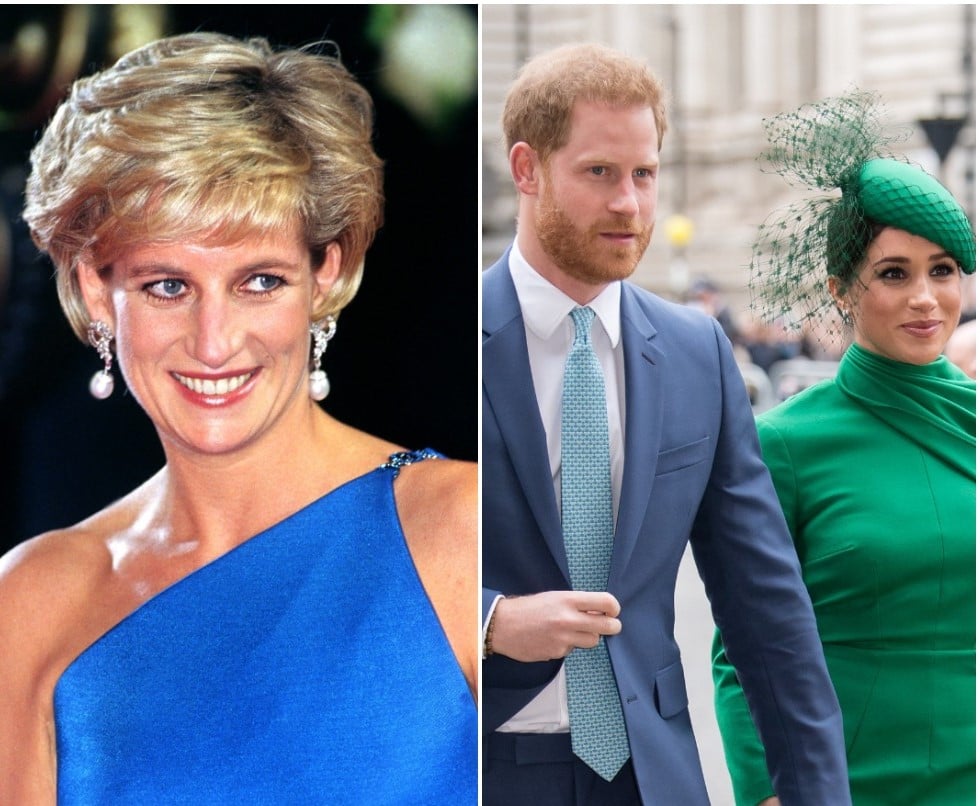 This actress insists she never met Prince Harry or Meghan Markle
Another Hollywood celeb the late princess was friends with was Liza Minnelli. The two met at one of Minnelli's concerts. They kept in contact and bonded over a need for privacy away from the press.
The Telegraph quoted Minnelli as saying this about their friendship, "I was lucky enough to count Princess Di as a friend. I was first introduced to her when she came backstage after a concert I did in London. Then we'd bump into each other at premieres or events where she'd be the guest of honor. We'd fall into conversation then we'd meet for tea…My instinct was to protect her. We talked about everything under the sun."
But just because the actress knew Diana doesn't mean she would just reach out to Meghan and Harry out of the blue after they moved to the U.S. Well as Hello! noted, a report in The Sun is claiming just that. Minnelli, however, has denied this and stated that she never met the Sussexes.
"While I wish them well, I have never met Prince Harry and Meghan. Any statement to the contrary is a complete fabrication," Minnelli posted on her Facebook page.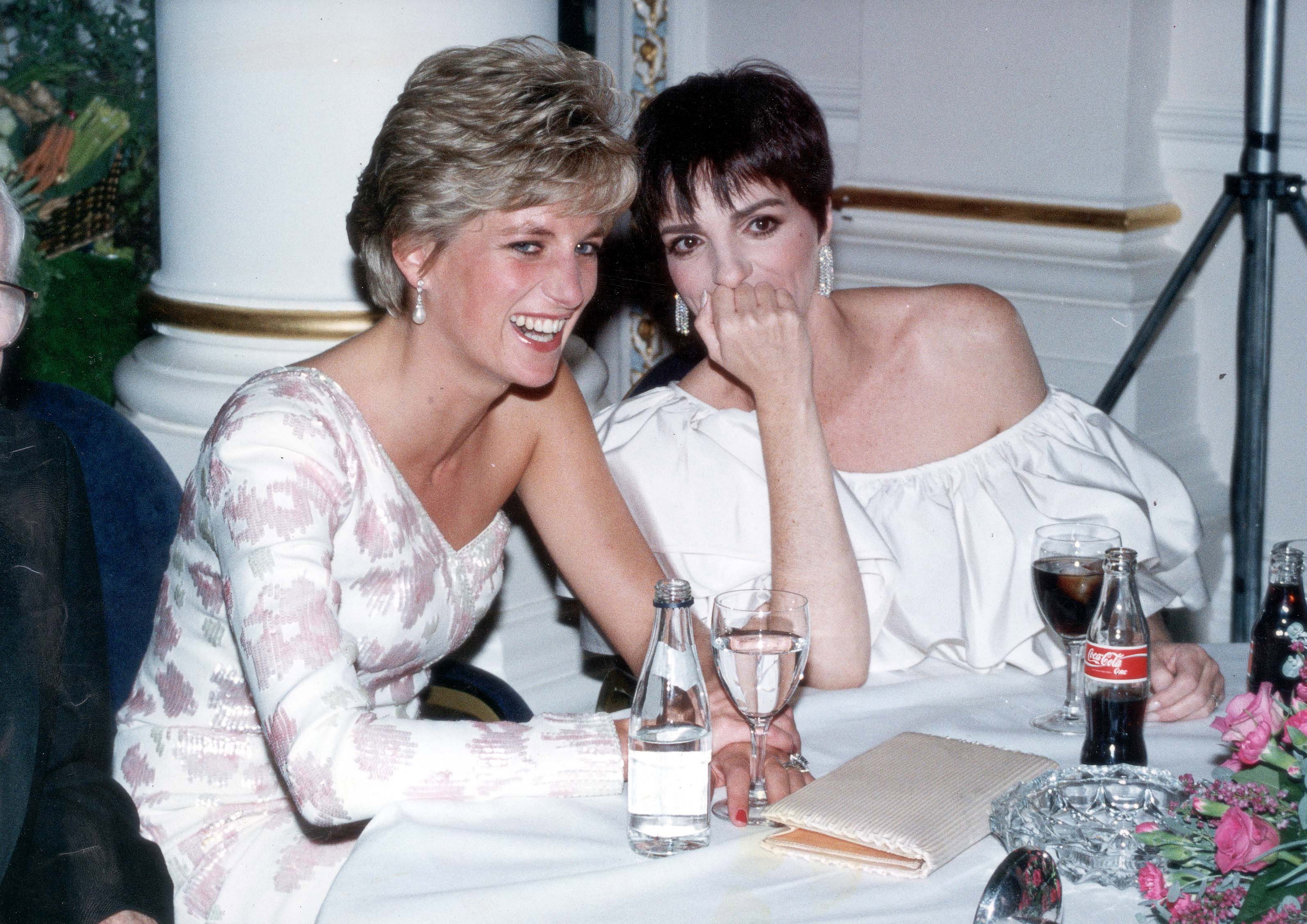 The Duke and Duchess of Sussex have their own LA pals
While Minnelli isn't one of Harry or Meghan's contacts, the couple does have a circle of big-name celebrities they are friends with who they now live near in LA.
The duke and duchess are tight with Serena Williams and Alexis Ohanian. Meghan and the tennis pro have been friends for years after meeting at a Super Bowl charity challenge. Williams and Ohanian have a home in Florida but also a residence in Beverly Hills, which is near where the Sussexes have been staying.
Meghan and Harry are also close with some Brits who now call Tinseltown home.
The Daily Mirror reported that singer Adele lives a few minutes away from the pair and has been giving them pointers about their new neighborhood.
James Cordon is another one of Harry's buddies who now lives stateside. The Late Late Show host resides in the Brentwood section of LA county, not far from the Sussexes.