This 'Home Alone' Fan Theory Proves Kevin Was Always Going To Get Left Behind
When it comes to holiday movies, Home Alone and Home Alone 2: Lost in New York are top tier. The movies chronicle the antics of Kevin McCallister (Macaulay Culkin), an 8-year-old whose preciousness gets him accidentally left behind in the suburbs of Chicago when his family jets away to Paris for Christmas.
While trying to do his best being left home alone, Kevin soon finds himself vulnerable to Harry and Marv (Joe Pesci, Daniel Stern), con men who plot to rob the McCallister home.
Three decades after the movie was released, a fan theory proves that Kevin was always meant to get left behind.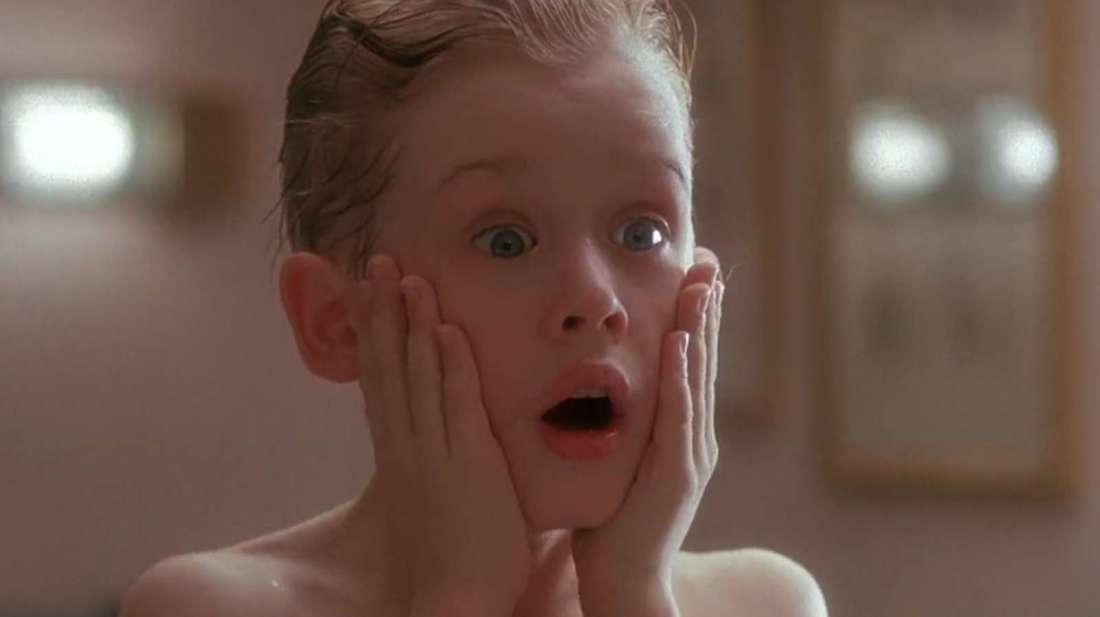 There is a major plot-hole in 'Home Alone'
As beloved as Home Alone and Home Alone 2: Lost in New York are, they aren't perfect films. In fact, looking back on the holiday classics 30 years later, there is one puzzling plot point in the original film that never got resolved.
After returning home from the grocery store and following his prep to defend his house against Marv and Harry, Kevin prepares and microwavable macaroni and cheese dinner that he never eats.
"I have never talked about this," Columbus told Insider. "Interesting. I have no idea. And if memory serves me, he set up this dinner and the guys show up? That is a mystery to me. Maybe something was cut, but that footage is long gone. I have no idea why that happened, but all this is going to make me go and rewatch it later today."
'Home Alone' director Chris Columbus is not happy about the Disney+ reboot
As beloved, emulated, and classic as the first two films are, there appears to be no need for a revamp or a reboot. In fact, that was already done in the late '90s, and it was terribly unsuccessful. However, that hasn't deterred Disney + from plans to revitalize the narrative for the 21st century. Columbus is less than pleased. He told Insider,
Nobody got in touch with me about it, and it's a waste of time as far as I'm concerned. What's the point? I'm a firm believer that you don't remake films that have had the longevity of Home Alone. You're not going to create lightning in a bottle again. It's just not going to happen. So why do it? It's like doing a paint-by-numbers version of a Disney animated film — a live-action version of that. What's the point? It's been done. Do your own thing. Even if you fail miserably, at least you have come up with something original.
This 'Home Alone' fan theory proves Kevin was always going to get left behind
No matter what Disney does, the original films will always be adored and accessible to past and future generations. Now, fans of Home Alone are pointing out a major foreshadowing moment that proves Kevin was always going to leave at home.
During a family argument that Kevin starts, a massive mess is made over pizza and soda pop liters. In the chaos and the attempts to clean up, Kevin's dad mistakenly throws his youngest son's plane ticket in the garbage. Most fans never noticed this until now, but we love this hidden gem.