This Is How Scarlett Johansson Gets Her 'Black Widow' Body in Shape
Want to know Scarlett Johansson's secrets for getting fit for 'Black Widow'?
In the Marvel movies, Black Widow has fought off Hydra agents, hordes of alien villains in multiple movies, and even her fellow Avengers in Captain: America: Civil War. What's more, not all the work is left to stunt doubles.
Like many of her Avengers castmates, Scarlett Johansson has to go through a tough training routine to maintain Black Widow's physical shape. And that doesn't involve just lifting weights. It also involves eating the right foods. Johansson is well used to it by now, having undergone this routine for 10 years, after her character first appeared in Iron Man 2.
The training may only get even more intense now that Johansson will take center stage with the standalone Black Widow movie, which is in pre-production.
Who does Scarlett Johansson train with?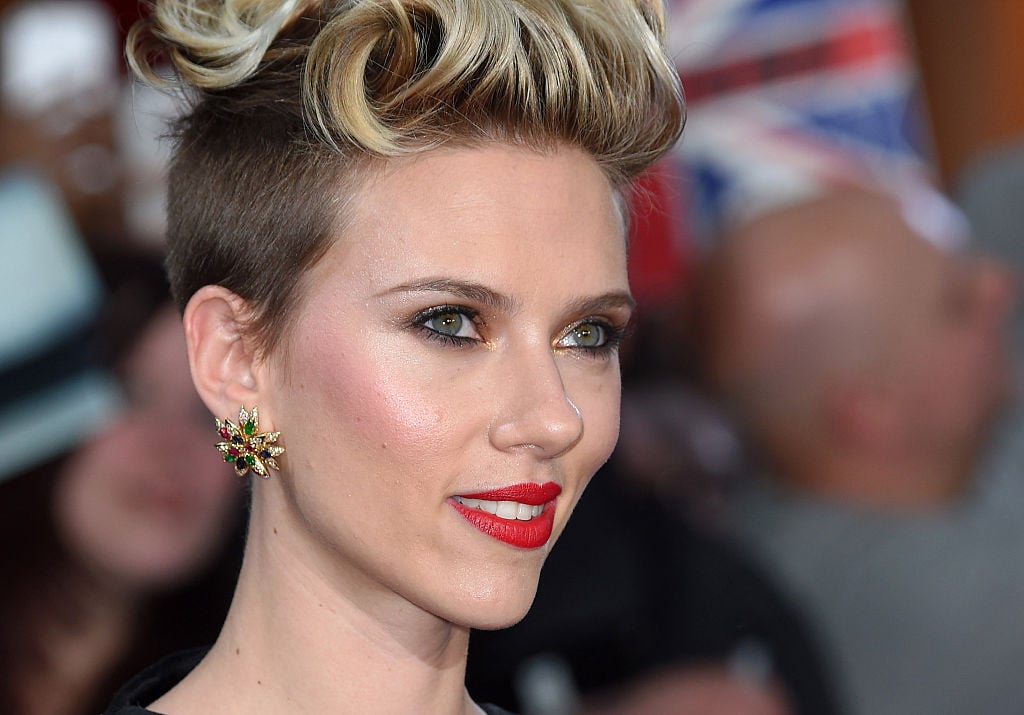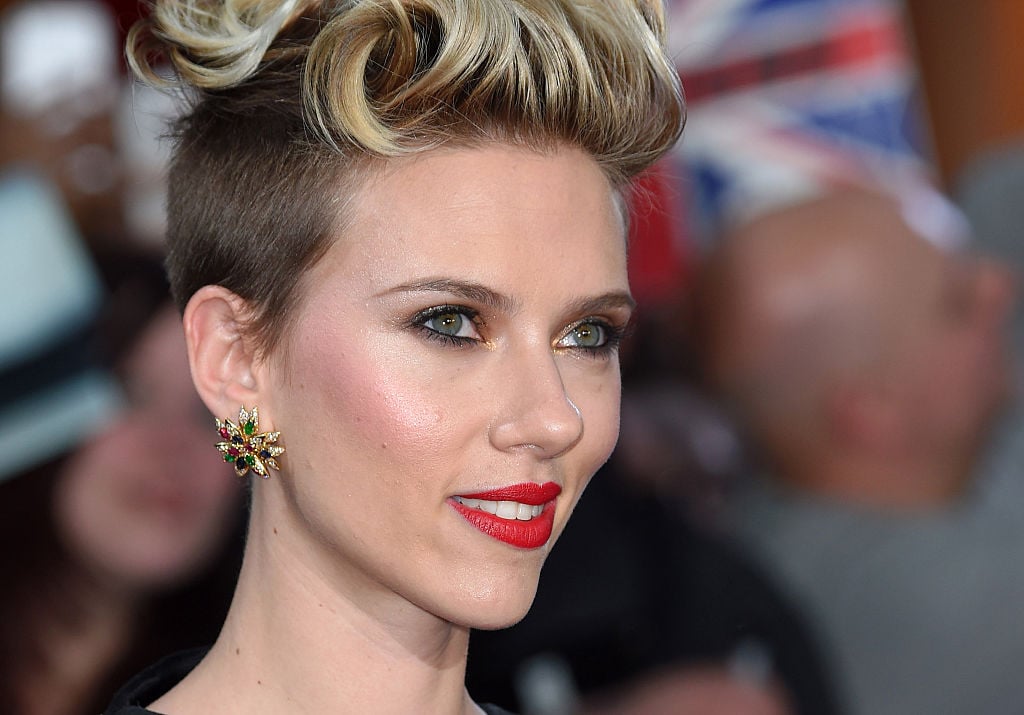 Johansson has gotten attention for her body since well before Marvel, but these days it's focused most on her staying fit, trim, and tough. To do that, she trains with Eric Johnson so she can convincingly play a fighter who lifts 500 pounds.
Johnson and Johansson's first session together was memorable, although maybe not for the right reasons for the trainer.
When the actress did her first rope climb, she recalled: "On the way up, she kneed me in the face and gave me a nice bloody nose — she was celebrating and I'm fighting back tears, gushing blood," he told the Hollywood Reporter.   "She's dangerous even when she's not in the Black Widow costume!"
How has Scarlett Johansson's workout changed?
Years of this sort of work intensified with the back-to-back shoots of Infinity War and Endgame. For that training, Johansson had to be able to do a 245-pound deadlift and push-ups with a 45-pound plate on her back. And that's to name only two routines.
"We're trying to create this crazy comic book hero in real life with somebody who's normal," the trainer says.
Physical fitness for Marvel doesn't mean just feats of strength, but feats of dieting. For Endgame, Johansson practiced time-restricted eating to stabilize her energy. If her last meal of the day was at 9 p.m., she wouldn't have another bite until at least 9 a.m. the next morning. That's a heck of a way to follow through with "no snacks between meals."
All that work has paid dividends. Johnson's goal was not just to make Johansson look like she can convincingly wipe out multiple assailants. The actress had never set foot in a gym before Marvel, but that's changed. "I am stronger and more capable now than I was 10 years ago, which is so awesome to be able to say," she said.
Scarlett Johannson spins multiple plates
Johansson is so dedicated  she actually has more than one trainer. She also works with Duffy Gaver, who also trains Chris Hemsworth to be Thor. Duffy  said the actress needed to be in shape in terms of strength and cardiovascular health to help her carry off the role physically.
Even though the familiar team of the Avengers may not be seen again after Endgame, Johansson will continue the fight with the standalone Black Widow movie, which will likely depict the character's  origin. The release date is not yet set, but it's expected to be sometime next year. David Harbour, Rachel Weisz and Florence Pugh co-star.
That means the training isn't going away anytime soon, but even Johansson can be impressed with the physical feats of her Marvel co-stars. She and Brie Larson talked to Ellen DeGeneres, who showed a clip of Larson pushing a truck up a hill.
When the host asked Johansson what she did, the actress modestly replied, "I watched a lot of videos of (Larson) pushing the truck up the hill. I egged her on. I'm sort of like her spirit reacher."